The phone to rule them all… is what I was hoping when the Mate 8 was first announced last year.
Having reviewed and then the bold and proud owner of a Mate 7 the Mate 8 was the shining crown that I was waiting for.
So, is it everything my heart desired?
Well first off those that have owned the Mate 7 or at least eyed one up will see that it is still a phablet, boasting the FHD 6.0 inch size.
The Mate 8 at a quick glance looks extremely similar to it's predecessor, but, asides from a few aesthetic changes, plugs and ports in different places, the curvature of the Mate 8 is more ergonomic and more snuggly in the hand (or hands).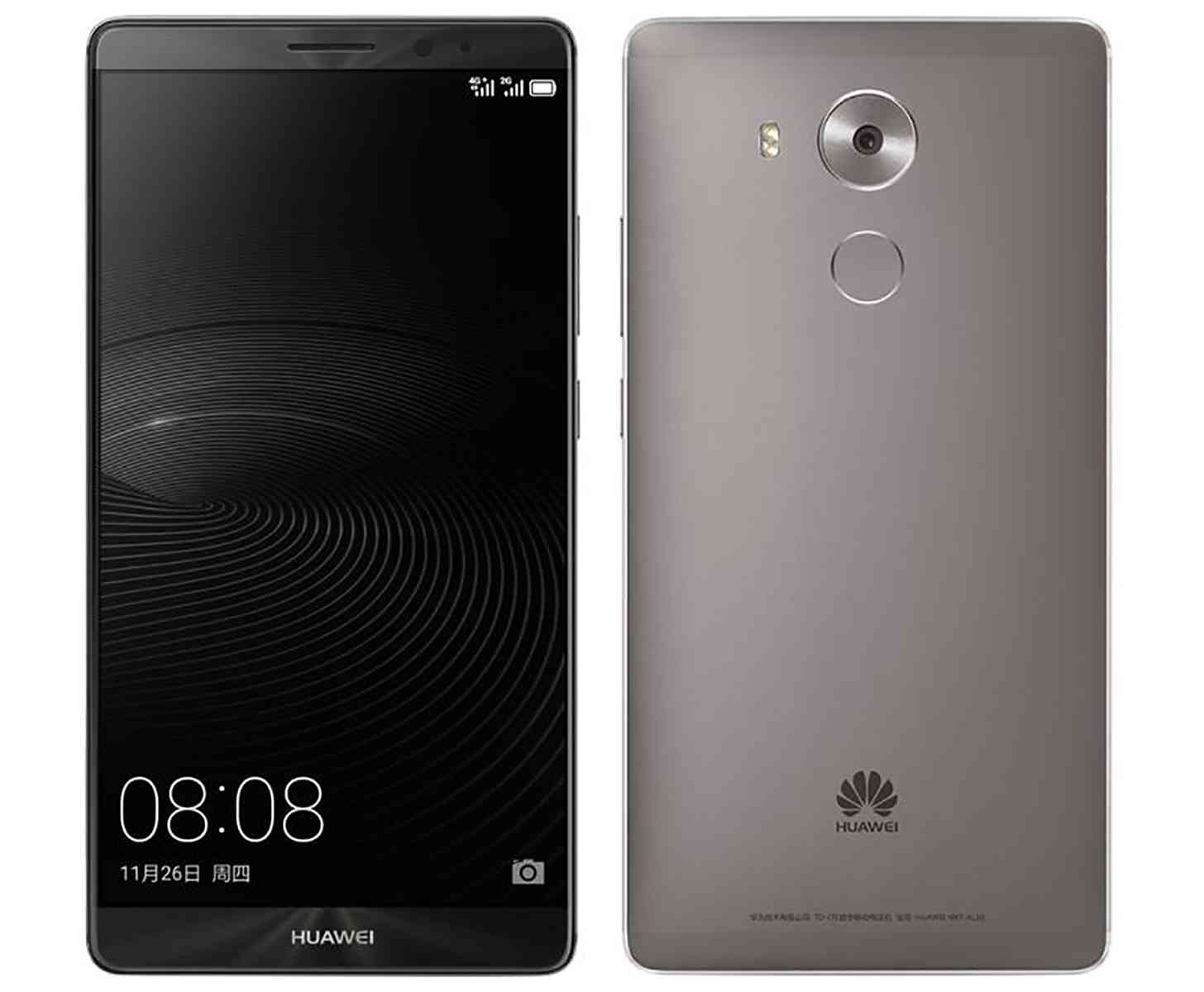 The finger print sensor is also more user friendly and this even allows you to make payments (if your Banking or Credit Card providor has that service).
The body styling differences are subtle but are welcome.
Where any android phone connoisseur will notice the improvements is when they go under the hood.
Huawei have packed alot of grunt into the slim cased, diamond cut almost non existent bezel phone with a Kirin 950 processor accompanied with 64BIT Architecture and 4GB RAM.
Storage options come in two varieties; 32GB and 64GB. I would have liked to see Huawei adopt the 128GB though. Of course you can expand this via microSD (upto 128GB).
When I'm reviewing an Android phone, I will enter in all of the required setup information, which of course includes Google account information. Google then proceeds to restore all of my apps, and, I guess I can say here I am a power app user with literally 100's of the tasty micro programs and games that go everywhere with me on whichever handset I am using.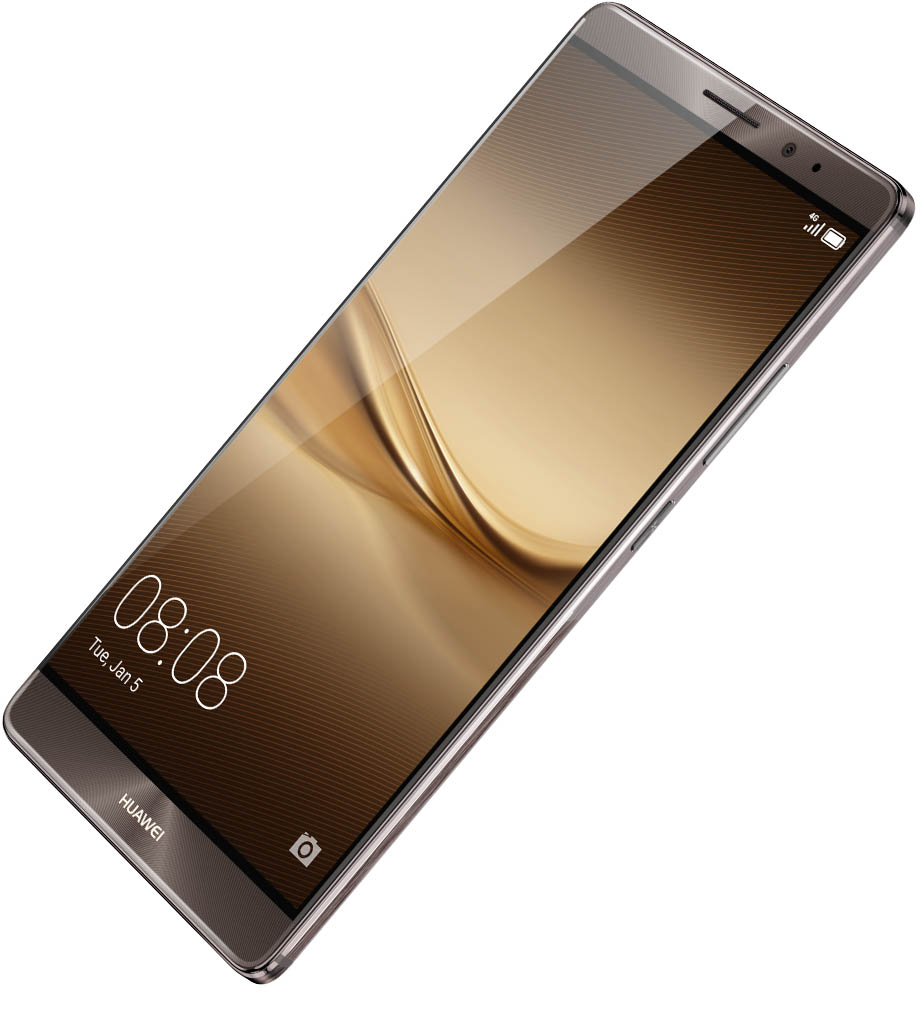 Usually I'll let Google do it's thing overnight, as it usually takes a very long time to auto download and install my collection.
The Mate 8 was a surprise. Within only a couple of hours, my 6 or so pages of apps were all there, downloaded and installed at lightning speeds.
Huawei have also managed to make the already beautiful Emotion (EMU) GUI that they overlay on top of the Android OS exquisite.
Bringing a more sharper and defined experience with coloured icons in the top notification bar.
While functionally the interface is still the same and still as super responsive before, it is on par, if not better than Apple's retina display. The knuckle and finger gestures that we saw in Mate 7 and even P8 are still there, and if you have a one of those super cool Infotainment systems in your car the added Android Auto will see you connected and on the road.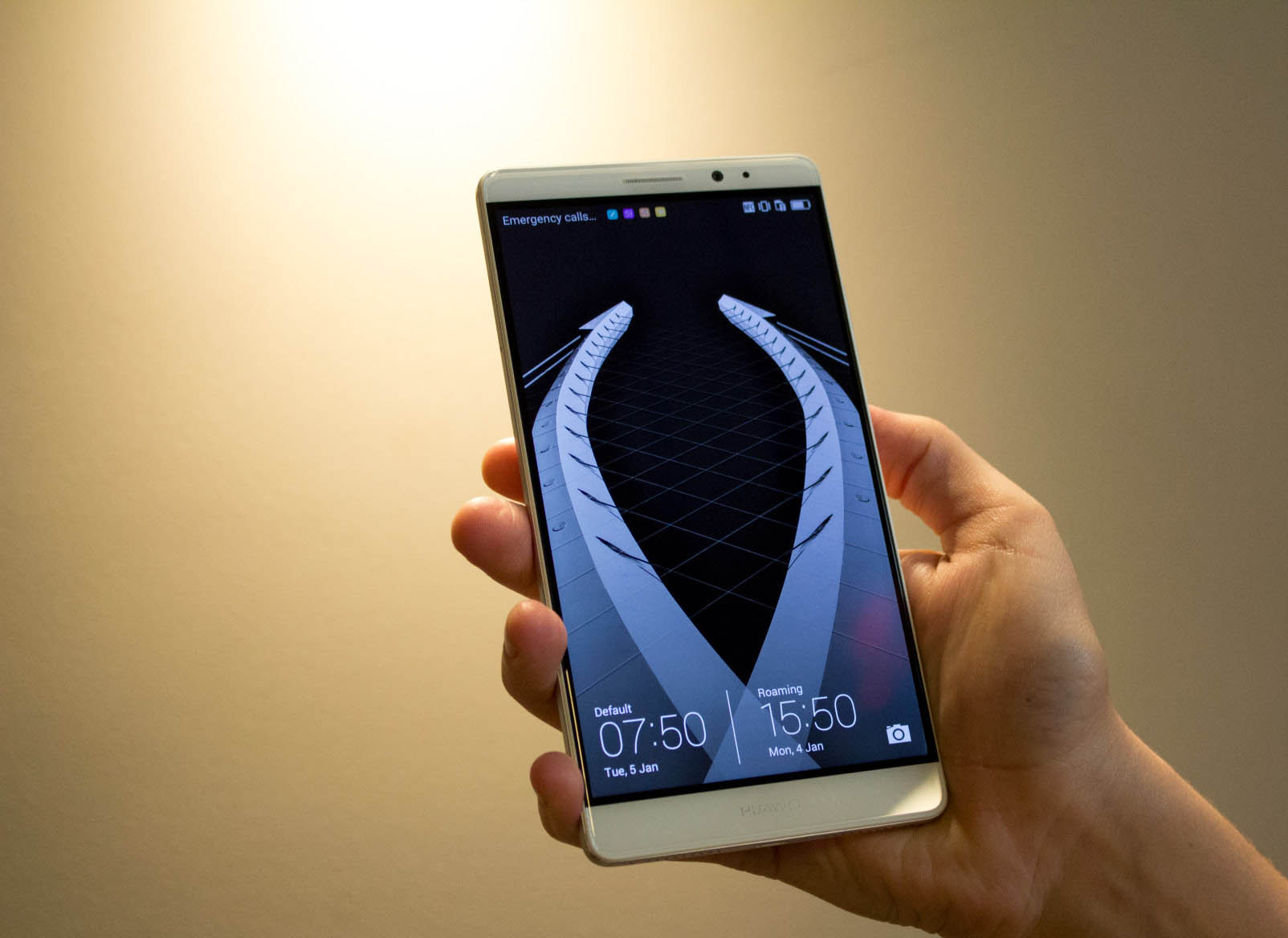 Huawei have ramped up the specs on the camera aswell. With a perfected image stabilizer the 16MP back camera has you snapping or filming like a Pro without the jostling and shaky or blurred visuals other smartphones produce. This is also due to Huawei having an onboard image processor (ISP).
But of course owning a smartphone these days is all about selfies. Huawei have you sorted with the 8MP Selfie camera and a whole myriad of filters which, well, will set the tone for that breathtaking self snap.
Battery performance is outstanding, to almost understate.
On Standby the Mate 8 was able to last up to 5 days without a single charge on moderate to light use. Playing a more graphic intensive game did drain the battery, of course, but we were able to get 4 to 5 hours play before it required a recharge.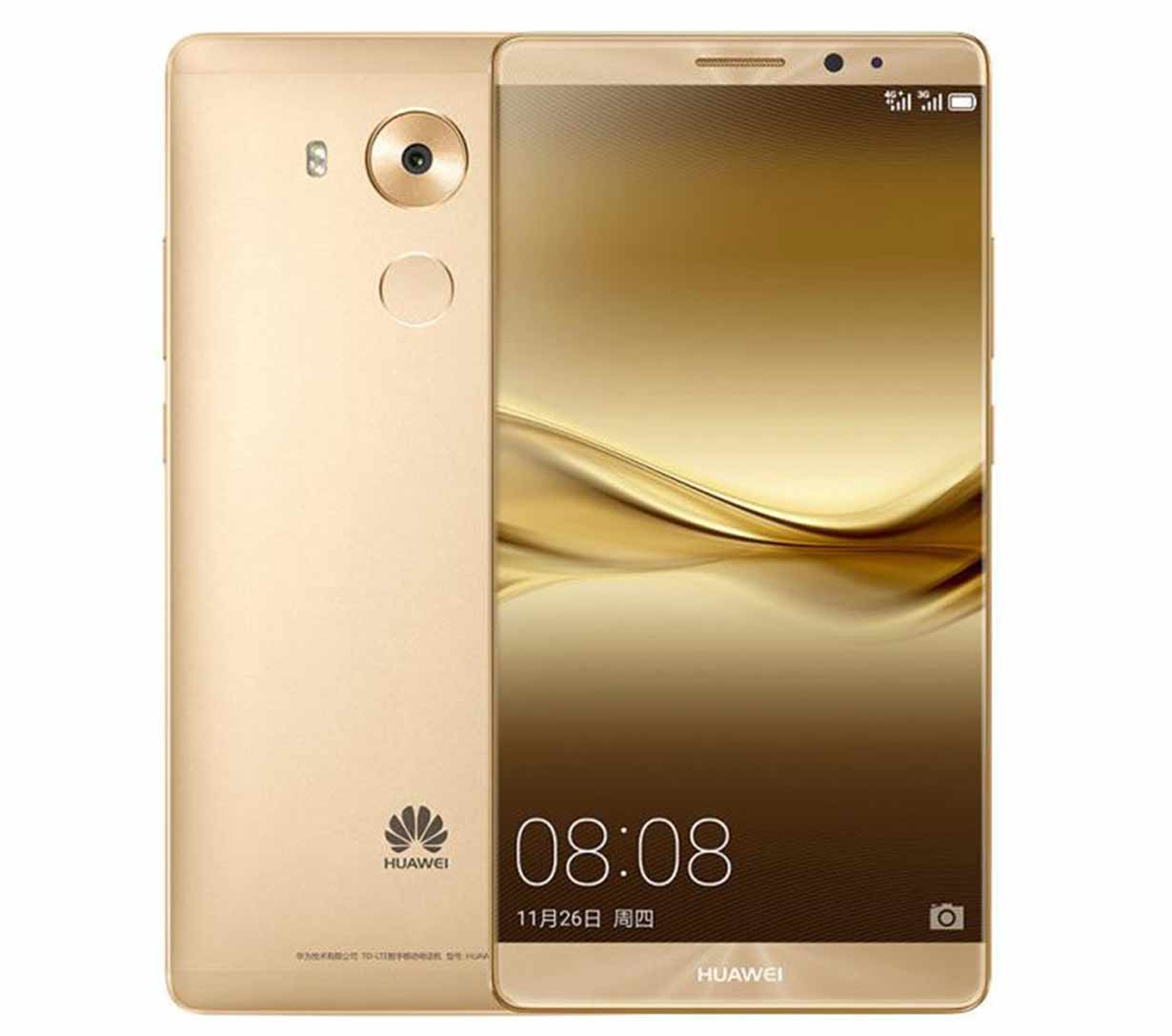 Huawei have adopted Fast Charging on the Mate 8 and from almost zero to full charge you would expect to wait around 45 minutes or so. Considering how long the battery will last you on standby, 45 minutes is nothing.
Huawei have also added an Easter Egg into their device, which other smartphone manufacturers tend to have either not thought of or just don't add.
The Mate 8 is fully equipped for world explorers. They added in more frequency and band recognition to make it easier to latch on and connect to any Global cellular network anywhere in the world. Huawei have always been pushing the envelope in this respect, with the Mate 7 also being a dual sim (and probably the only Dual Sim handset that released on the New Zealand markets commercially).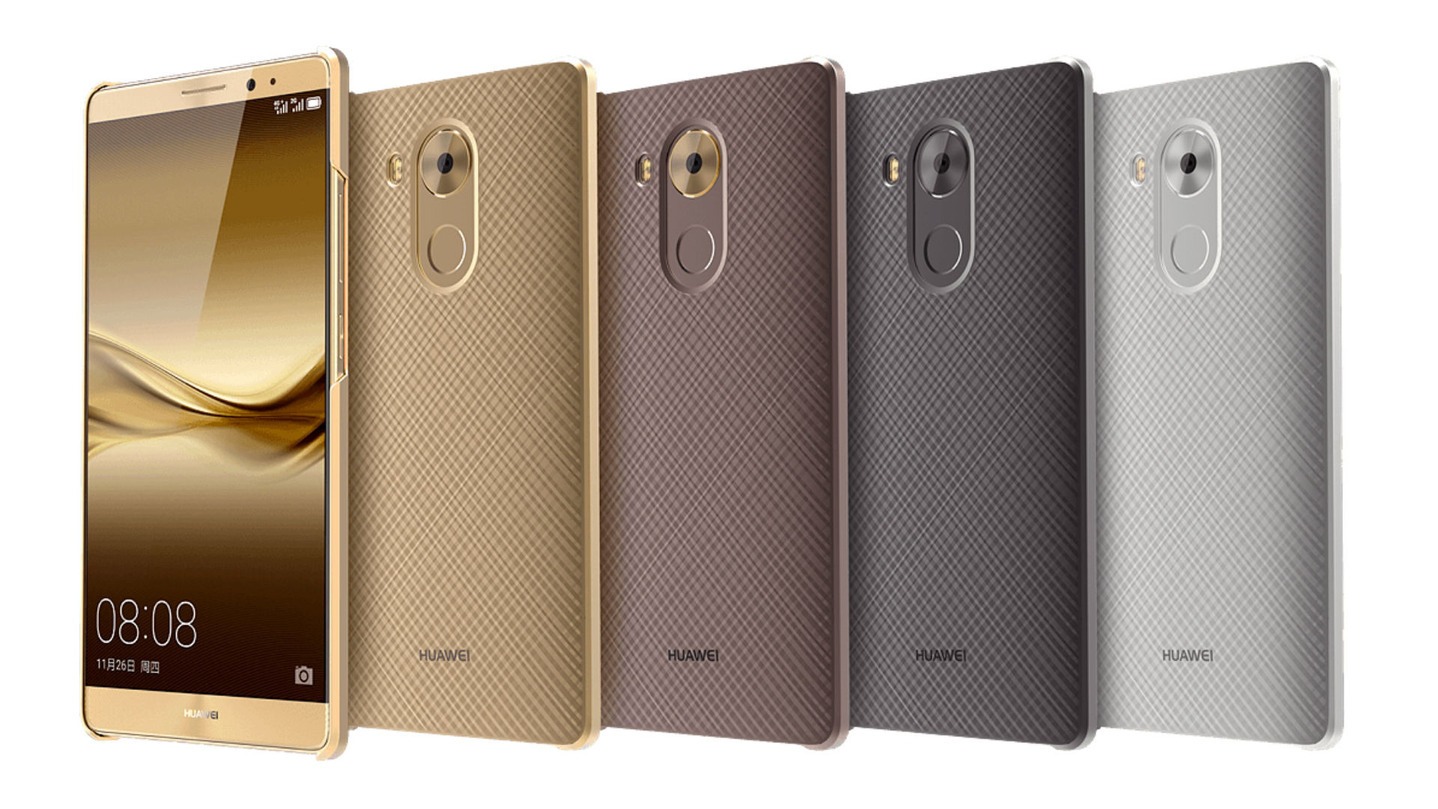 Pricing on the Mate 8 had me surprised however. At just over 1K it is Huawei's most expensive device. That said, if you compare to equivalents on the market in both spec and performance it's still very budgetly priced.
So to answer my question at the start of this review, yes the Mate 8 is all that I hoped for and more. It actually exceeded my expectations.
Huawei's Mate 8 is more than just another Android phone. If a larger handset gets your juices going, the Mate 8 is a power rocket that not only outshines and outperforms any other handset on the market, but is your fully equipped, highly spec'd 'mate' that you shouldn't be without.
Huawei Ascend Mate 8 Review