New research released today revealing how New Zealand and Australia would cope in the event of a zombie outbreak suggests that Auckland would be the fastest
to succumb from major cities across ANZ, with nearly 75,000 people infected in the first four days.
Meanwhile, residents in Queenstown, New Zealand would be more likely to survive, with the flesh-eating disease spreading slowly but at a stable rate.
The consumer research commissioned by Xbox Australia, in collaboration with the University of Melbourne's Centre for Disaster Management and Public Safety (CDMPS) to model the fictitious spread of disease throughout Australian cities, marks the launch of new videogame State of Decay 2 (out today).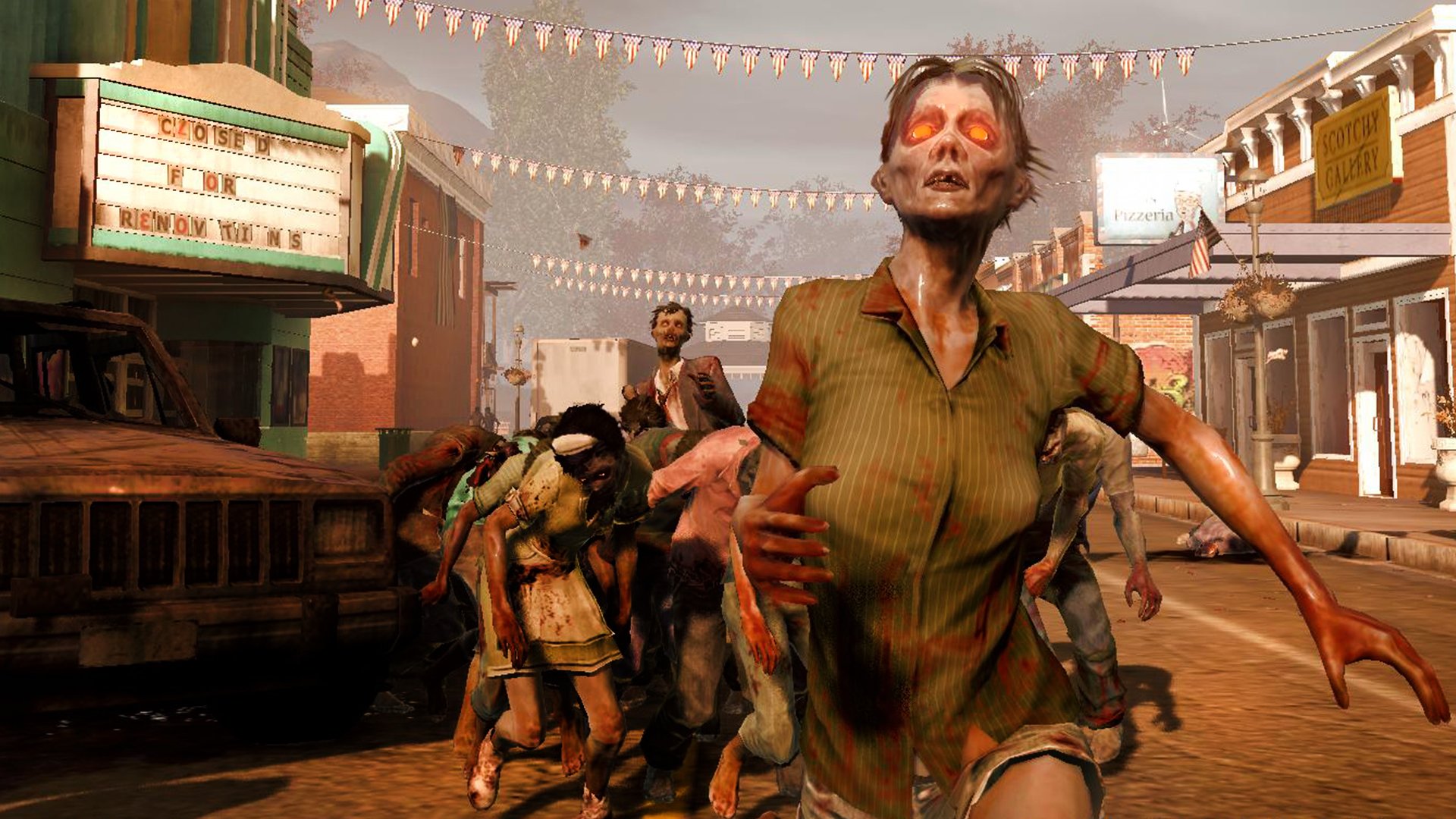 State of Decay 2 puts players in control of a community of survivors where you decide how to rebuild after the zombie apocalypse begins.
The modelling gives major cities across New Zealand and Australia 'Zombie Survival Index' (ZSI) rankings, based on how well they would handle a life-altering outbreak. The safest city is Darwin, closely followed by Queenstown in New Zealand, Melbourne, Sydney, Perth and Auckland, which claims the title of the most dangerous city in Australia and New Zealand, should an outbreak occur.
With more than one in three (36 per cent) Kiwis confident society could withstand such a threat, an outbreak could well bring out the very worst in society, with many resorting to drastic behaviour in a bid to survive. Most respondents admitted they would sacrifice a neighbour to the walking dead over their family pet, while only 33 per cent of New Zealanders would invite a fellow resident to take shelter in their home in the event an outbreak.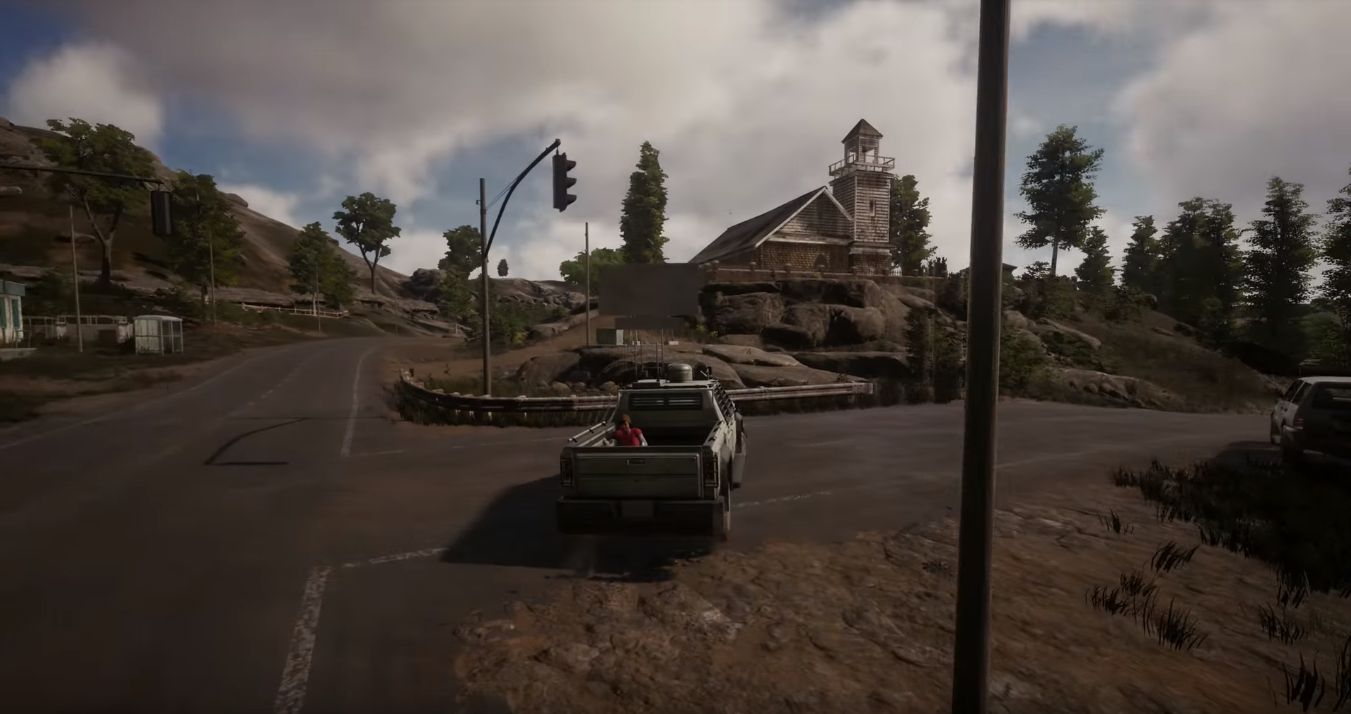 New Zealanders are certain there's strength in numbers – with many respondents saying they would choose to stick with family (30 per cent) or a large group of citizens (26 per cent), over braving the zombie filled streets alone (four per cent).
The ZSI rankings were estimated by the CDMPS based on a variety of criteria, including the potential rate of zombie infection, situational analysis of the infection's origin, how the disease would spread, how residents claim they would act, and how well each city would defend themselves against the walking dead and geographical location.
"Our best chance of survival would be to contain an outbreak early by overpowering and removing zombies from the streets while they were still few in numbers. New Zealanders would have the best chance of survival if the outbreak began in Queenstown, with its isolated location restricting its ability to travel easily, coupled with residents claiming they would take arms to defend themselves against the walking dead", said Prof. Greg Foliente of the Centre for Disaster Management and Public Safety.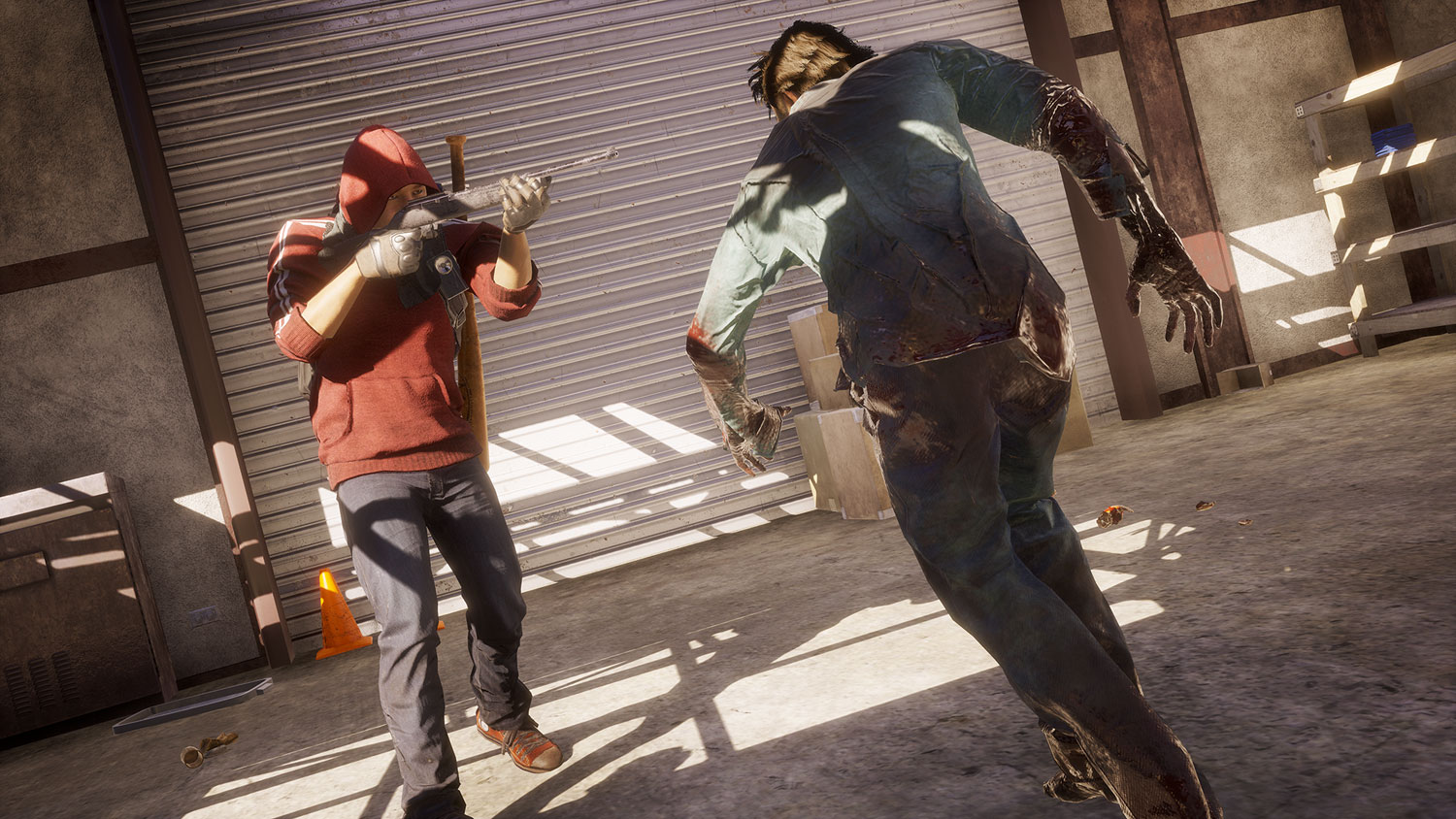 The consumer research also suggested that in the event of an outbreak NZ citizens felt that:
• A lack of food and water would be our biggest concern (57 per cent), followed by
survival knowledge (25 per cent) and lack of medical supplies (11 per cent).
• Nearly one in five (17 per cent) would attempt to dress/act like a zombie to avoid
detection and infection.
• A hospital (29 per cent) and a farm (26 per cent) were deemed the preferred shelter
for most of the population.
• More than one in three Kiwis (34 per cent) would opt for dessert as their final meal.
• The pistol is the weapon of choice for Kiwis in the event of an outbreak (54 per cent).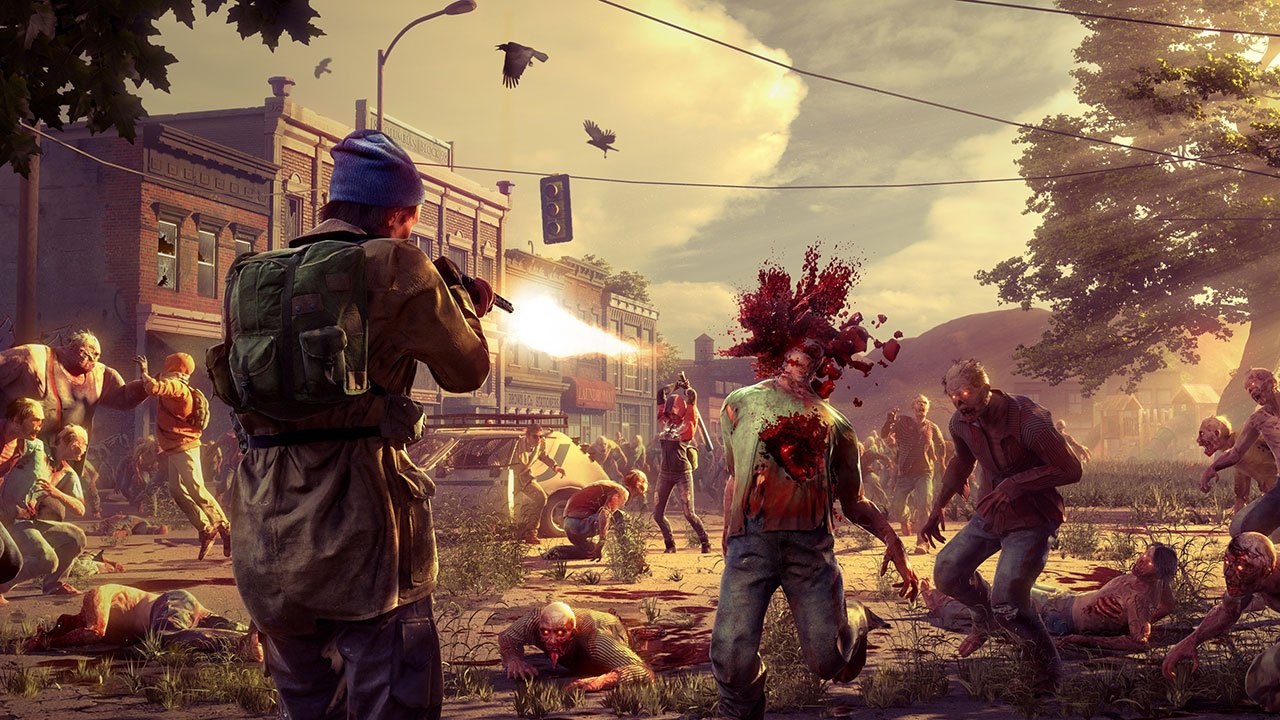 State of Decay 2 is available on Xbox One and Windows 10 from today.
Start playing as part of Xbox Game Pass or by picking up your copy at the Microsoft Store and all good retailers including JB Hi-Fi, EB Games and Harvey Norman. Players and communities are tested on their leadership skills against a variety of challenges – such as managing food rations, group relationships and base defences. Similar to the research, players behavioural choices for their characters determine whether they will survive in this post-apocalyptic world.