Developer Frozenbyte and indie video game publisher Modus Games today confirm first gameplay details and reveal an official announcement trailer for the upcoming and highly anticipated Trine 4: The Nightmare Prince, coming to PlayStation 4, Nintendo Switch, Xbox One, Steam, Discord and other PC platforms this autumn. Alongside the series' new instalment, Modus will release Trine: Ultimate Collection.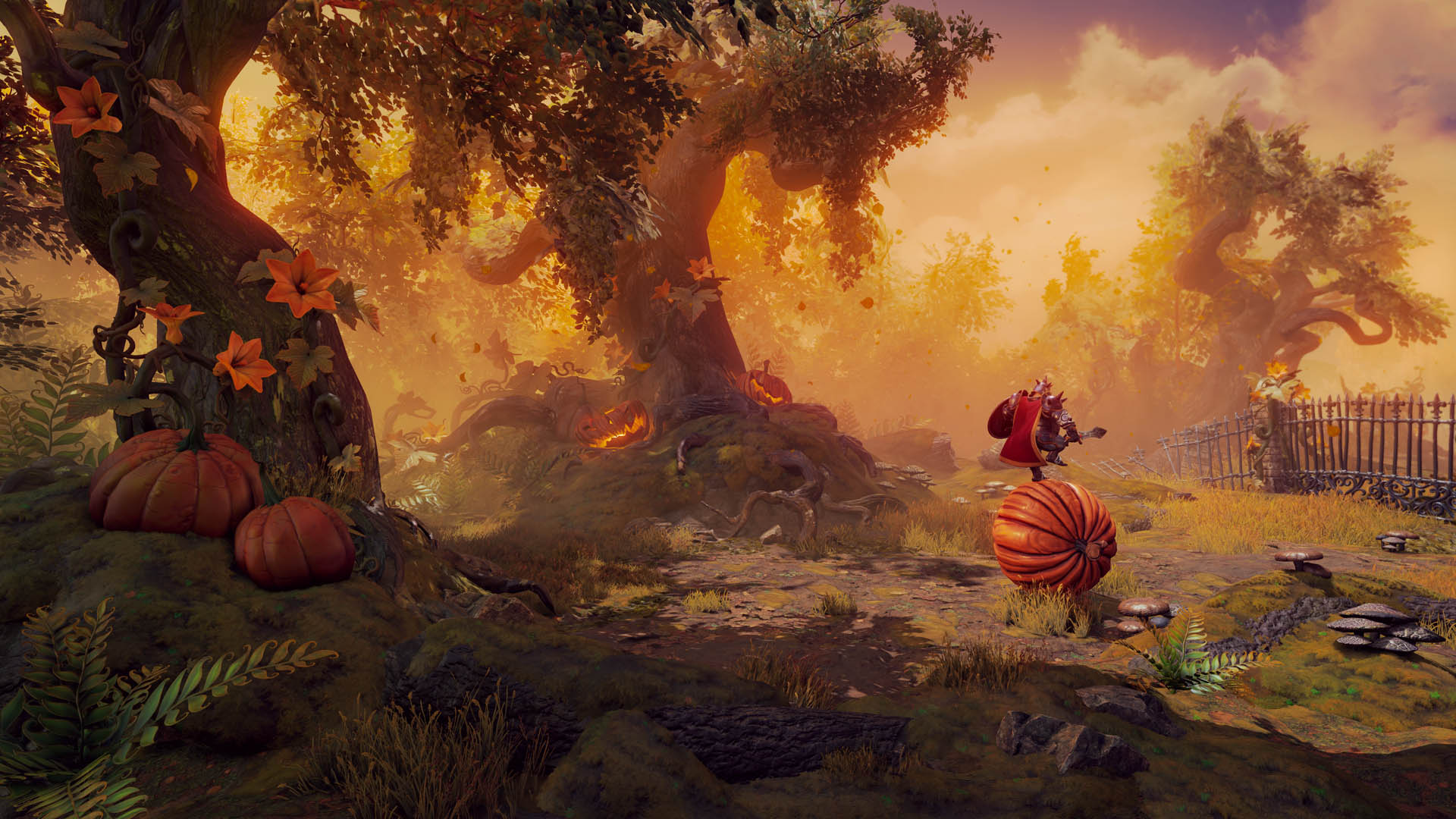 Featuring an all-new story that reunites Amadeus, Pontius, and Zoya, Trine 4: The Nightmare Prince returns to the magic of 2.5D with the puzzle-platforming gameplay that defined a genre in Trine 1 and 2. Play as the three iconic heroes in the most extensive Trine adventure yet, complete with stunning new environments and dynamic, physics-based puzzles that fans have grown to know and love.
After years apart, the Astral Academy has requested help from the three heroes to find Prince Selius, whose intensely dark nightmares have begun to slip into reality and wreak havoc on the waking world. Encounter more epic boss fights than ever before, solve fascinating puzzles, unlock new skills, explore lush, vibrant landscapes, and experience a hauntingly beautiful new soundtrack by the composer of Trine 1-3. Additionally, and for the first time ever, Trine adds four-player co-op to its feature list.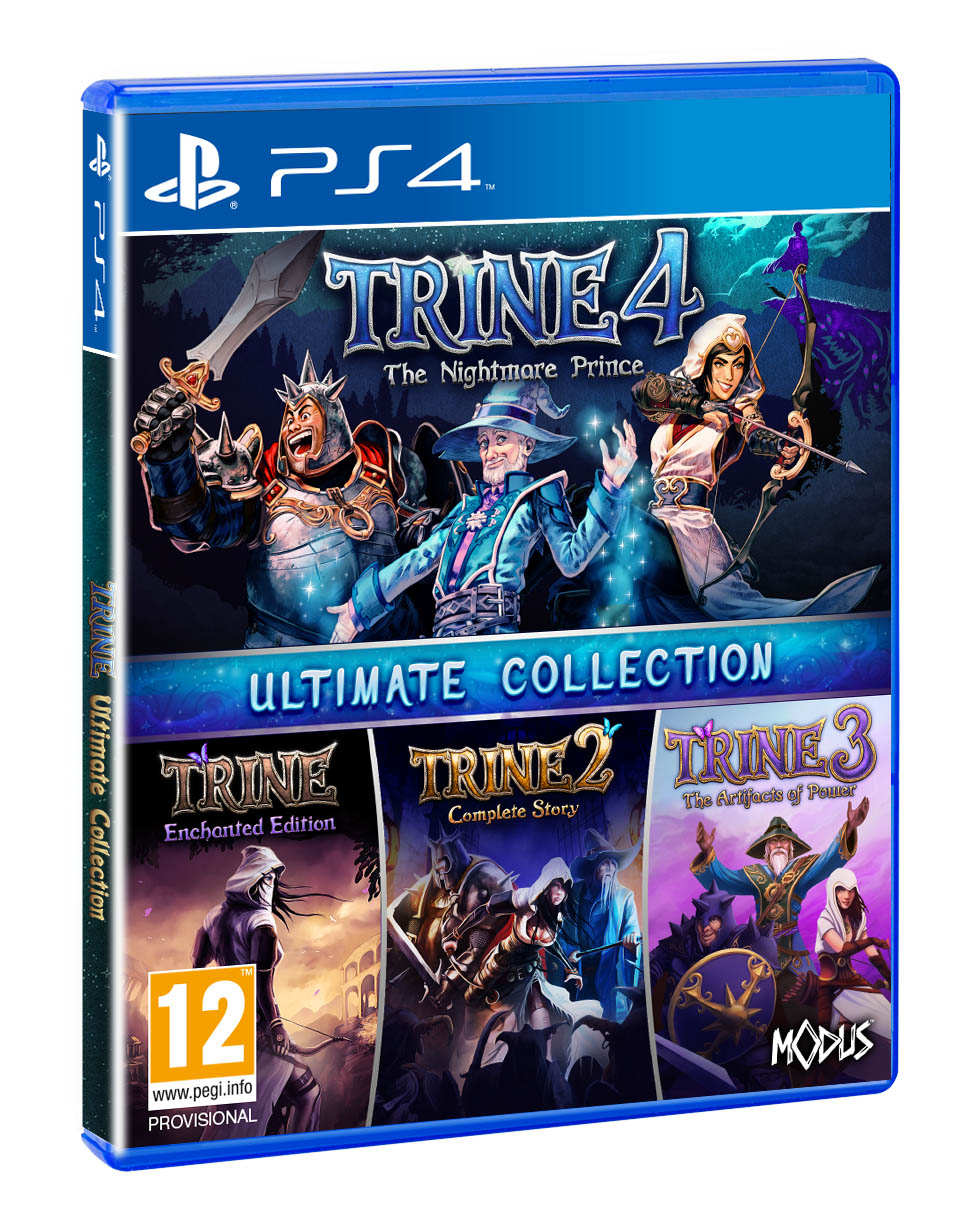 Packed with bonus content at retail, the bundle will include Trine: Enchanted Edition, Trine 2: Complete Story, Trine 3: The Artifacts of Power, and Trine 4: The Nightmare Prince and will be available on PS4, Xbox One and PC both physically and digitally.