Feeling the pinch?
We all are. From stuff we want to gear we need right now our dollars aren't quite going as far.
And with Father's Day just around the corner it get's super tricky to celebrate your Dad while not spending too much.
Skullcandy have got you sorted.
The Skullcandy Dime is a set of wireless bluetooth connecting earbuds that's tiny on size and price but not on quality it seems.
Having received a pair for this review I was expecting the low cost earbuds to be, you know, of lesser quality than my ears are used to.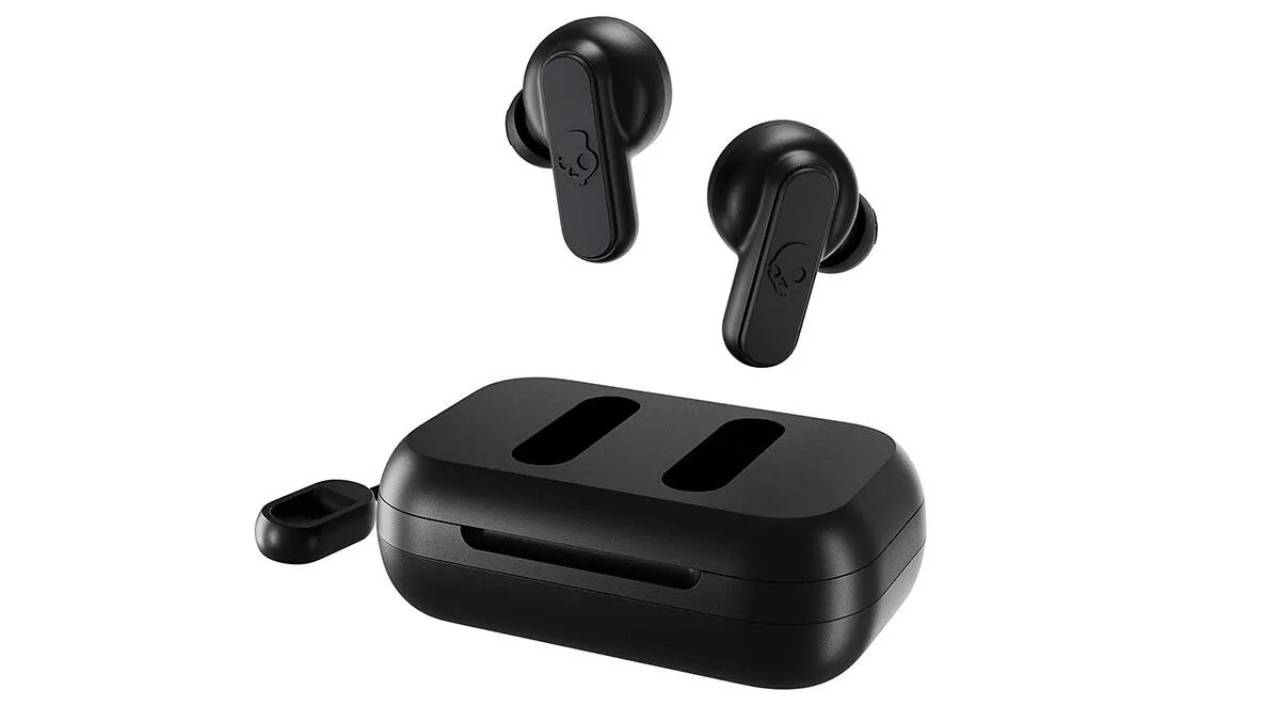 The Skullcandy Dime Wireless Earbuds will connect up to either iOS (Apple devices) or Android and to get the most out of your Skullcandy's use their free app.
The Dimes are water resistant and a snug fit without being too obtrusive and as for sound quality – they out shone Apple's AirPods Pro which I was not expecting.
Not only did they outperform these on clarity and deep bass, but also on handsfree calling with a single mic in each bud.
Calls were clear and the caller had no trouble hearing me when I was in a noise cluttered environment.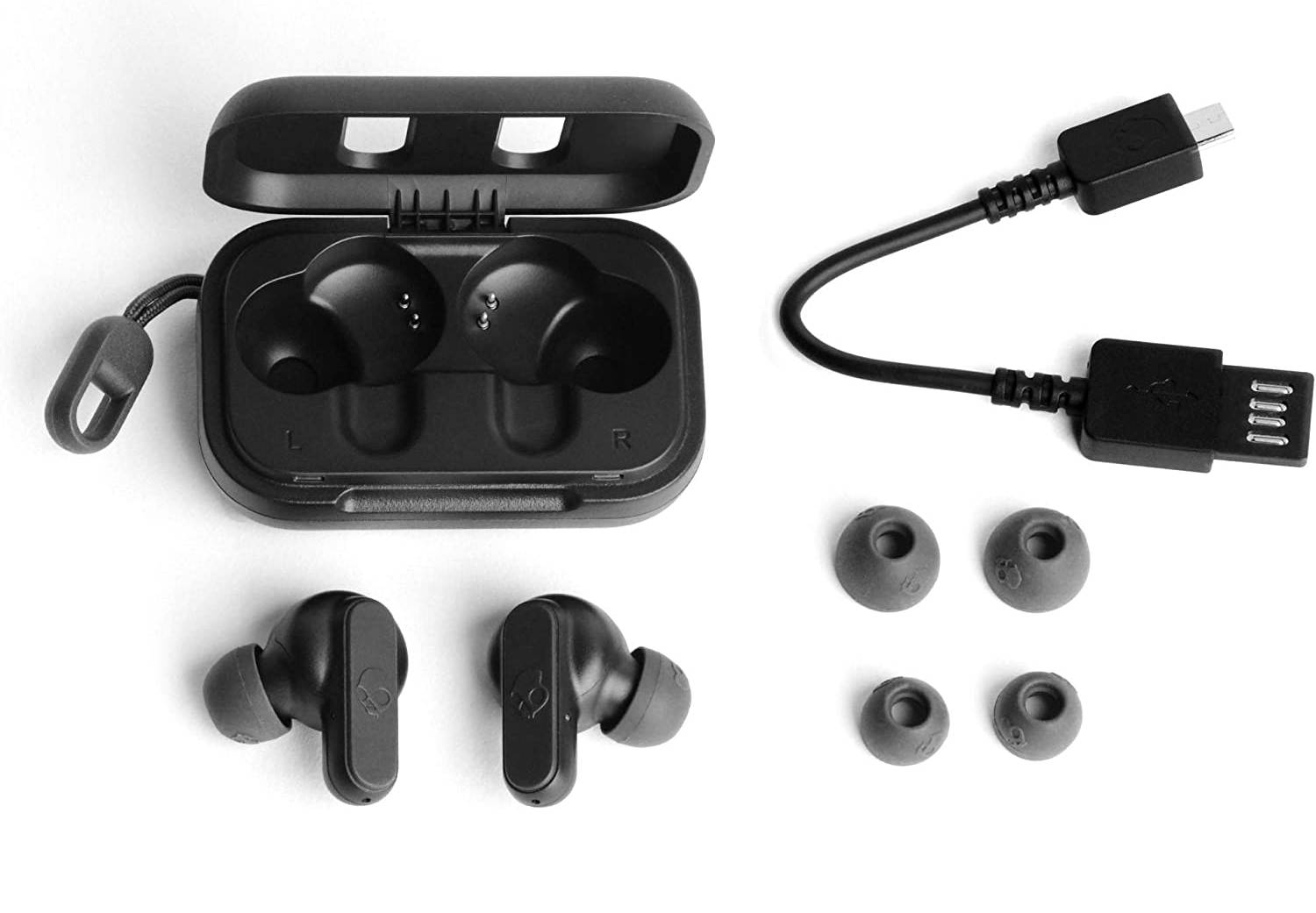 The Dime buds also have touch control for your handsfree or music playback control. This also worked well.
There's no ANC (Active Noise Cancelation) with the Dimes and albeit a snug fit I did notice that feature was missing with outside noise sneaking its way in from time to time.
The battery life is okay, not great.
You'll get up to 3.5 hours on a single use from full to flat and the teeny charging case gives you around 8 hours of charge, or two and a bit full charges.
My use with the Dimes I ran them flat, at full volume music streaming only in just a little under 3 hours.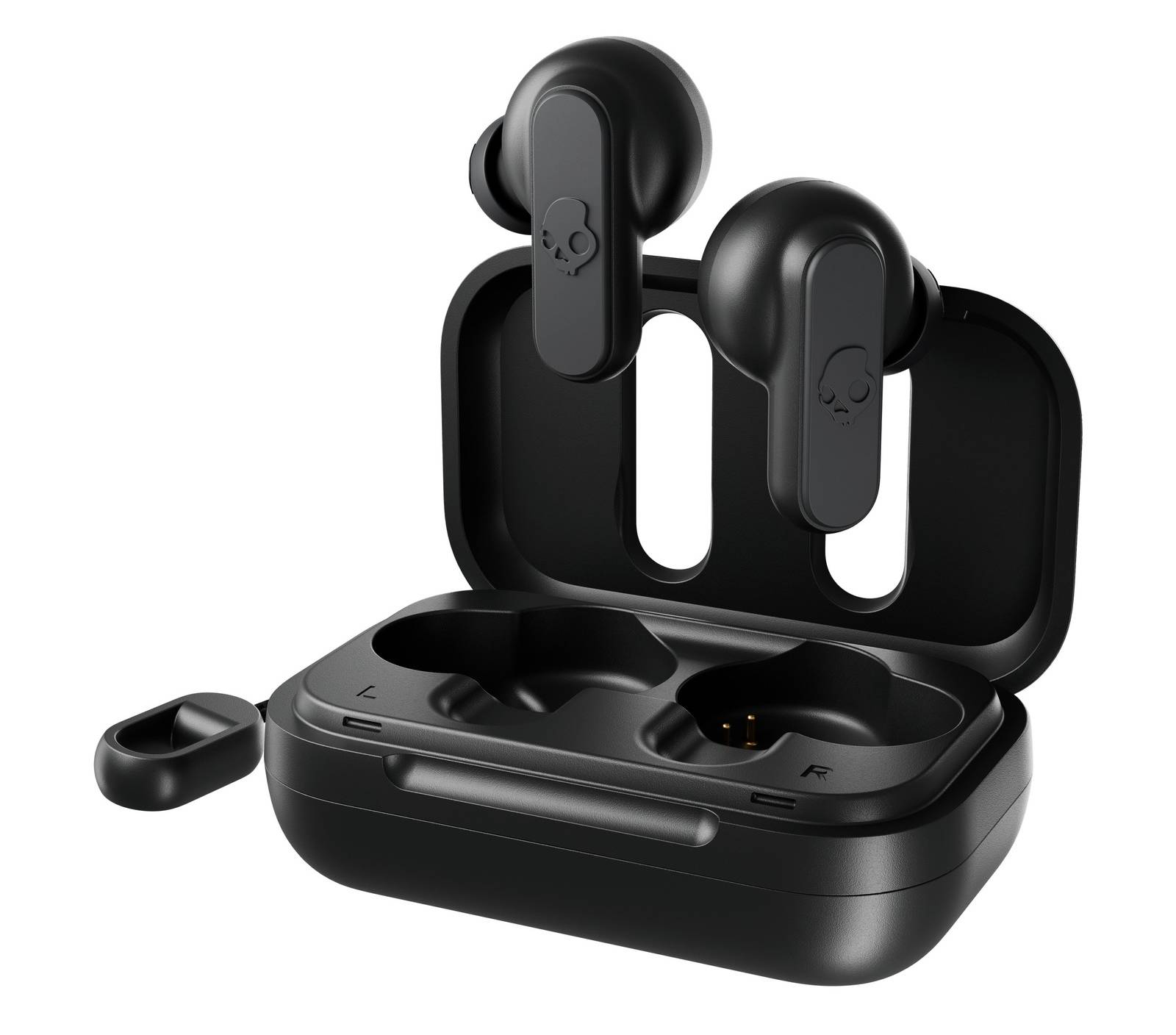 Taking calls seemed to lessen the life a wee bit more, and on an exceptionally busy day I only got around 2 hours out of them before they fully died.
Still, with the price tag of around $50 I wouldn't complain too much.
They do everything the more expensive brands do, sure they don't come with the full suite of bells and whistles, but hey, they do their job, exceptionally well.
Skullcandy Dimes are an essential set to have, whether it's for a second back up pair or if you're ready to get in to wireless earbuds.
An entry point model with the features of a midrange set.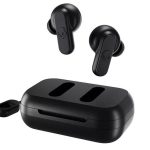 Skullcandy Dime Wireless Earbuds Review