The future of gaming is a world where you are empowered to play the games you want, with the people you want, whenever you want, wherever you are, and on any device of your choosing.
Xbox's vision for the evolution of gaming is similar to music and movies — entertainment should be available on demand and accessible from any screen. Microsoft are sharing one of their key projects that will take us gamers on an accelerated journey to that future world: Project xCloud.
Today, the games you play are very much dictated by the device you are using. Project xCloud's state-of-the-art global game-streaming technology will offer you the freedom to play on the device you want without being locked to a particular device, empowering YOU, the gamers, to be at the center of your gaming experience.
Ultimately, Project xCloud is about providing gamers — whether they prefer console or PC — new  choices in when and where they play, while giving mobile-only players access to worlds, characters and  immersive stories they haven't been able to experience before.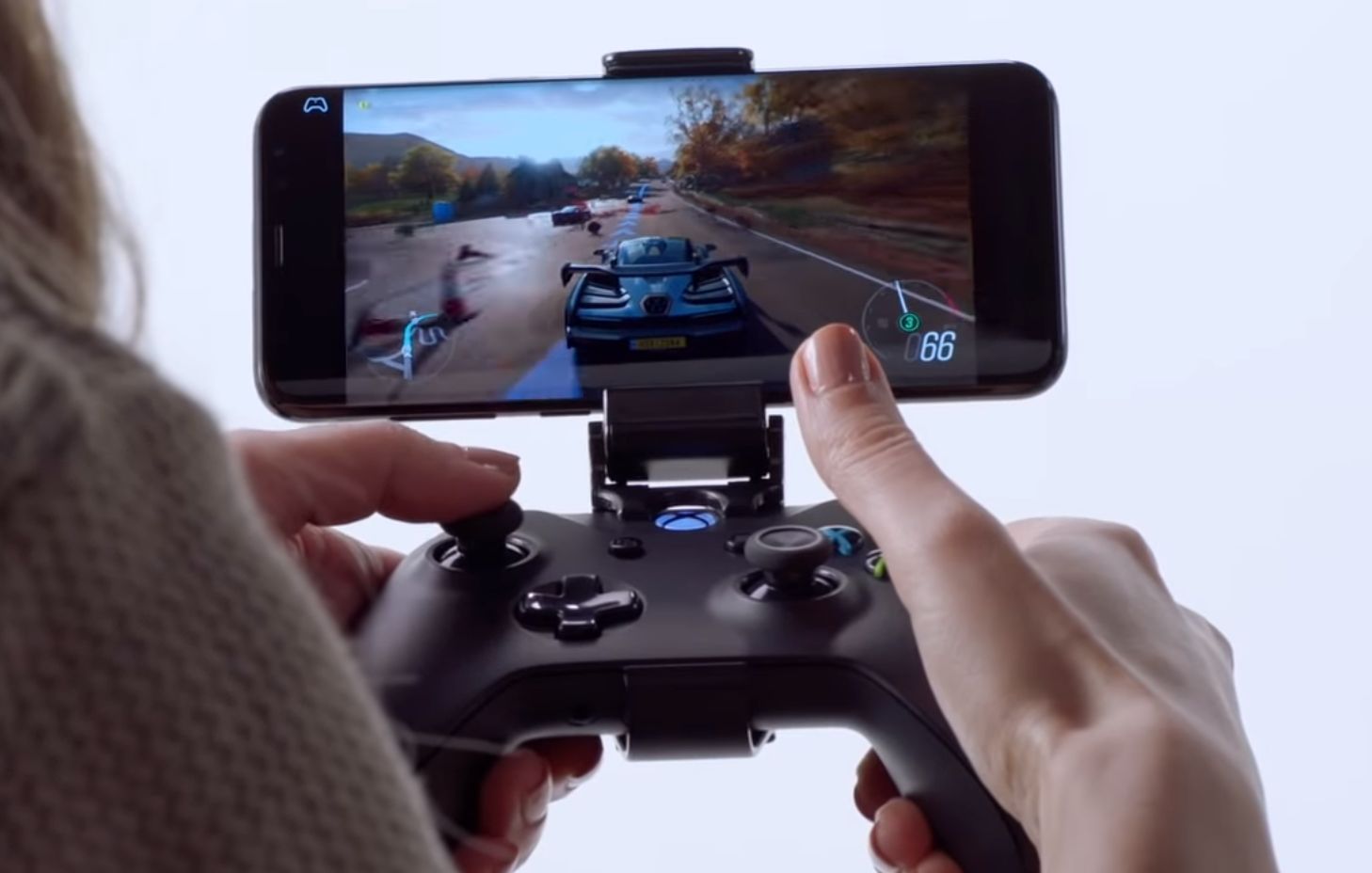 To realize this vision, Xbox know that they must make it easy for developers to bring their content to Project xCloud. Developers of the more than 3,000 games available on Xbox One today, and those building the thousands that are coming in the future, will be able to deploy and dramatically scale access to their games across all devices on Project xCloud with no additional work.
Scaling and building out Project xCloud is a multi-year journey. Beginning public trials in 2019 so Xbox can learn and scale with different volumes and locations. Their focus is on delivering an amazing added experience to existing Xbox players and on empowering developers to scale to hundreds of millions of new players across devices. Xbox's goal with Project xCloud is to deliver a quality experience for all gamers on all devices that's consistent with the speed and high-fidelity gamers experience and expect on their PCs and consoles.
With enabled compatibility with existing and future Xbox games by building out custom hardware for our datacenters that leverages our years of console and platform experience. Xbox architected a new customizable blade that can host the component parts of multiple Xbox One consoles, as well as the associated infrastructure supporting it. Scaling those custom blades in datacenters across Azure regions over time.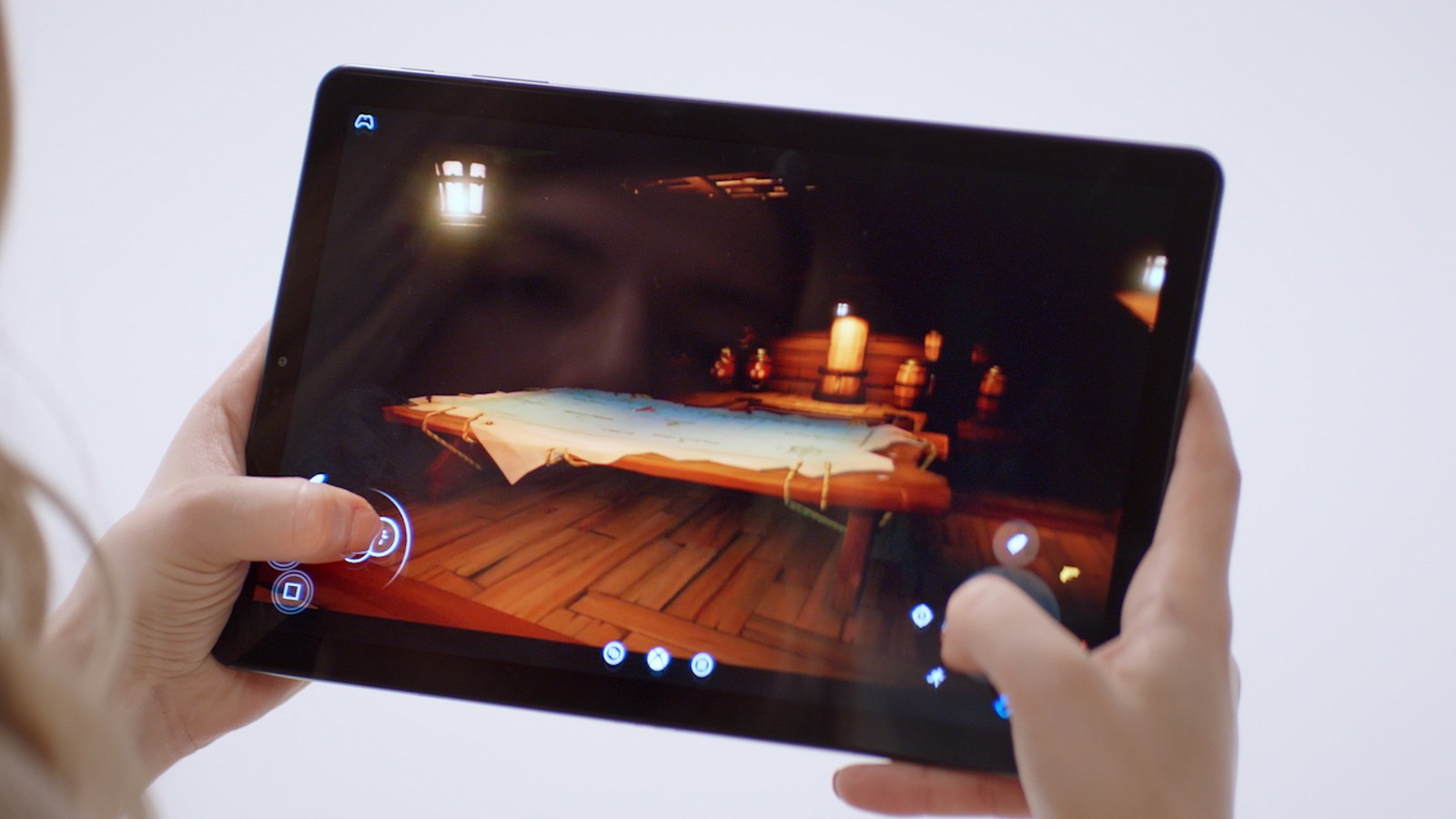 Currently the Xbox Team are testing Project xCloud. The test runs on devices (mobile phones, tablets) paired with an Xbox Wireless Controller through Bluetooth, and it is also playable using touch input. The immersive nature of console and PC games often requires controls that are mapped to multiple keys, buttons, sticks and triggers. In developing a new, game-specific touch input overlay that provides maximum response in a minimal footprint for players who choose to play without a controller.
Cloud game-streaming is a multi-faceted, complex challenge. Unlike other forms of digital entertainment, games are interactive experiences that dynamically change based on player input. Delivering a high-quality experience across a variety of devices must account for different obstacles, such as low-latency video streamed remotely, and support a large, multi-user network. In addition to solving latency, other important considerations are supporting the graphical fidelity and framerates that preserve the artist's original intentions, and the type of input a player has available.
Microsoft — with nearly 40 years of gaming experience starting with PC, as well as their breadth and depth of capabilities from software to hardware and deep experience of being a platform company — is well equipped to address the complex challenge of cloud game-streaming. With datacenters in 54 Azure regions and services available in 140 countries, Azure has the scale to deliver a great gaming experience for players worldwide, regardless of their location.
Developers and researchers at Microsoft Research are creating ways to combat latency through advances in networking topology, and video encoding and decoding. Project xCloud will have the capability to make game streaming possible on 4G networks and will dynamically scale to push against the outer limits of what's possible on 5G networks as they roll out globally. Currently, the test experience is running at 10 megabits per second. The teams goal is to deliver high-quality experiences at the lowest possible bitrate that work across the widest possible networks, taking into consideration the uniqueness of every device and network.
The Xbox Team are looking forward to learning with you during their public trials next year and sharing more details as they continue on this journey to the future of gaming with you at the center. Stay tuned!