NOW CLOSED – According to the latest gaming insights released from the fully impartial price and product comparison site, PriceSpy, Kiwis appear to be switching over – with the most-popular games across the month of July 2022 coming from Nintendo.
For a second consecutive month, PriceSpy's data found the top game Kiwis were looking to buy most was The Legend of Zelda: Breath of the Wild (Switch).
And the love affiliation for Nintendo doesn't stop there – with PriceSpy's click data also revealing the second, third and fourth most-popular games were for the Nintendo Switch.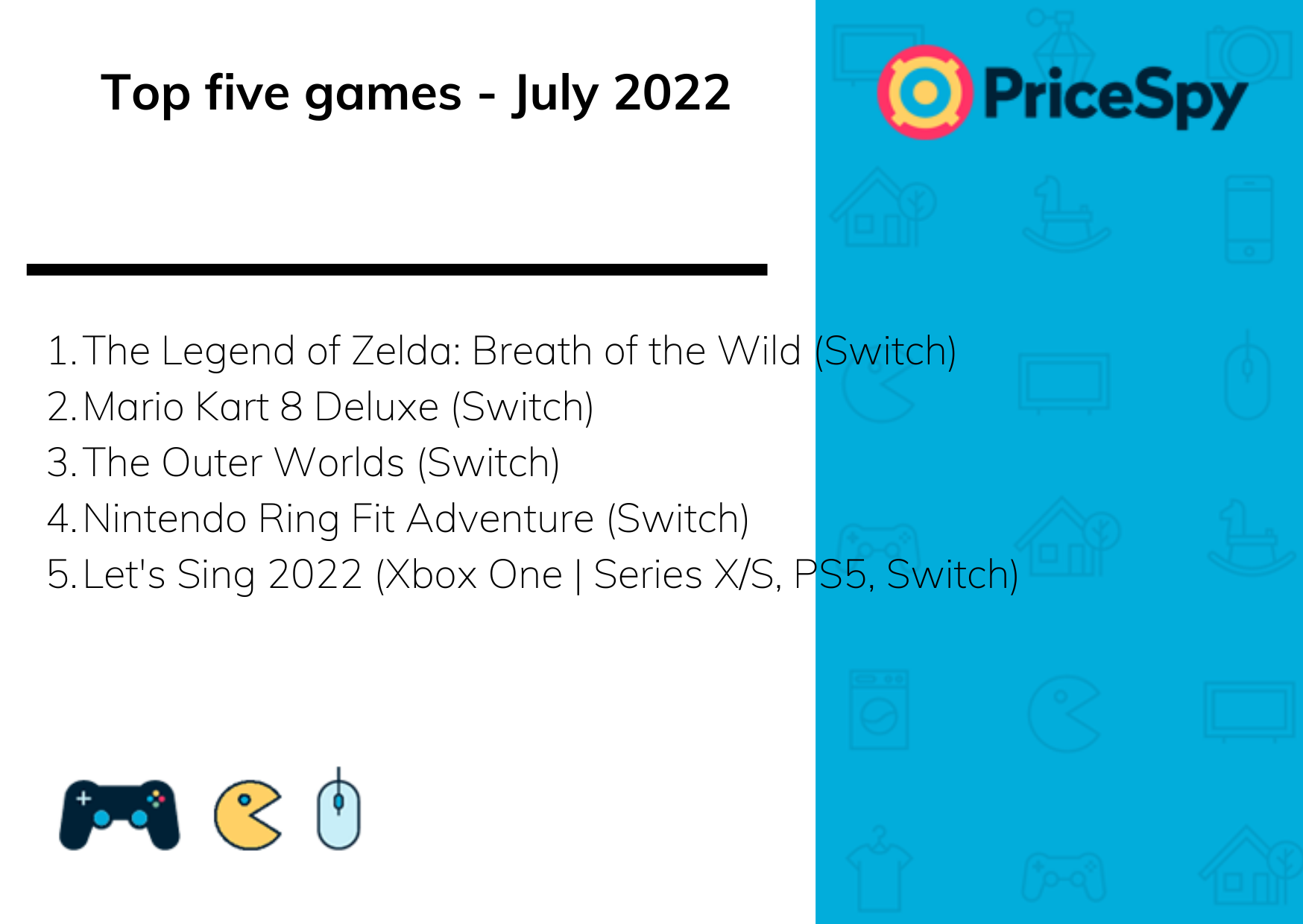 Liisa Matinvesi-Bassett, New Zealand country manager for PriceSpy, says: "Whilst the Nintendo Switch isn't the newest console on the market, popularity for the games produced for this platform is evidently extremely strong in New Zealand.
"For example, topping the most-popular gaming list for July was The Legend of Zelda: Breath of the Wild.  And our insights revealed the second most-popular game was Mario Kart 8 Deluxe, which originally launched in May 2014.
"Even though this game is older on the market (having first launched in 2014), we believe popularity may have been reignited in this classic as a result of Nintendo launching a Booster Course Pass Wave 2 to play for August 2022.
Source: PriceSpy (Prices correct as of 9 August 2022).
Liisa continues: "Interestingly, our insights continue to highlight how consumers are changing up their spending habits – looking to buy games that are older and more affordable on the wallet.
"Purchasing a game that is older on the market is actually a really smart way shop, as it can often offer consumers a considerable saving.   For example, four out of five of the top games this month can be purchased for under $100. And The Outer Worlds (Switch) is currently priced at $29."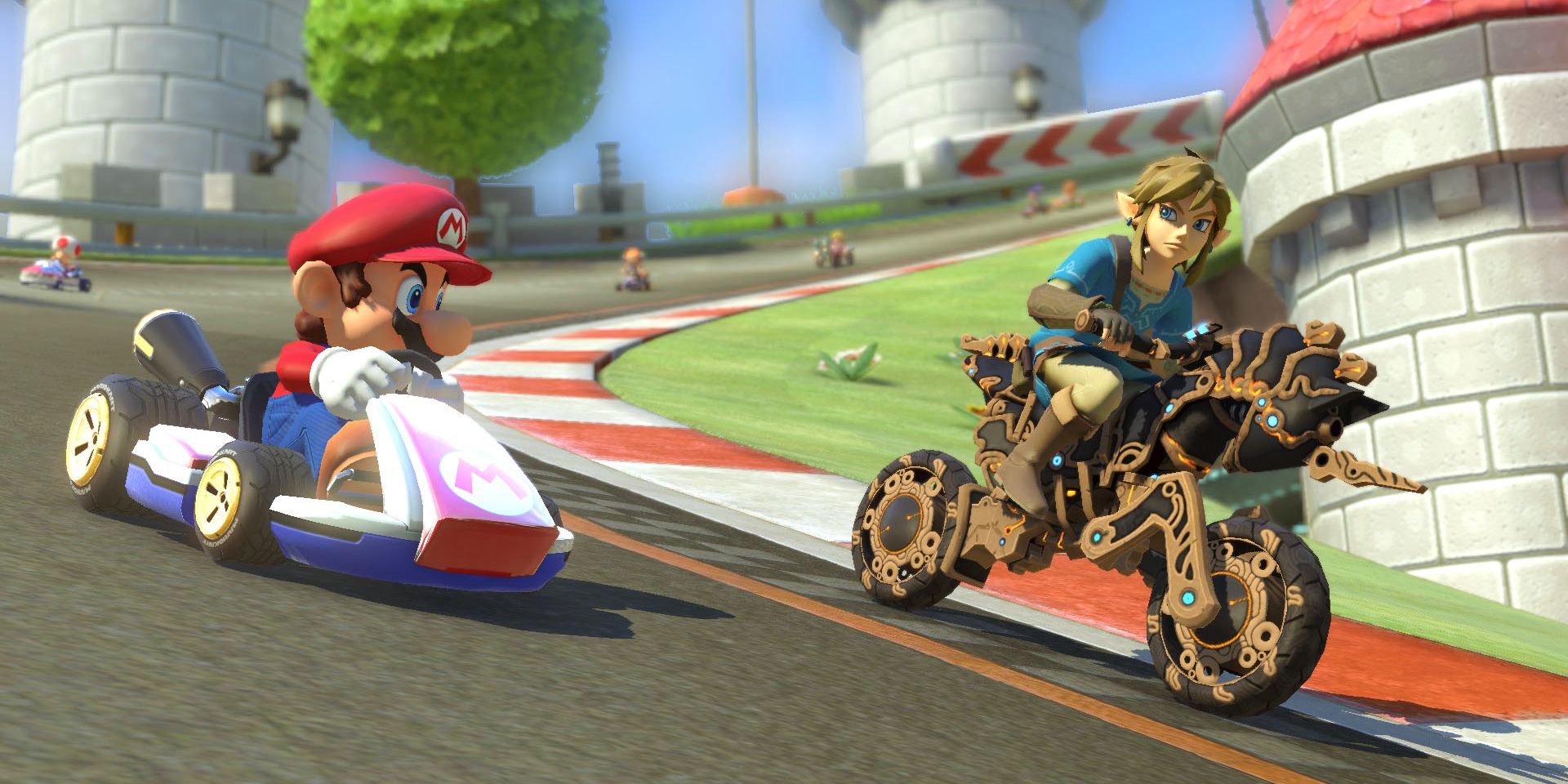 PriceSpy has teamed up with us here at STG to offer the two top games for July 2022.
Those being The Legend of Zelda: Breath of the Wild for Nintendo Switch and Mario Kart 8 for Nintendo Switch.
To stand a chance of winning, enter our giveaway by answering this question:
What was your greatest Mario Kart moment, ever?
There's no wrong or right answer, just tell us your greatest Mario Kart achievement or experience and you're in to the competition.
You can give us your answer by placing a comment below, hitting us up on Facebook, Tweet to us, or Email Us.
Important stuff: Winner(s) will be randomly selected from those that Comment below / Facebook Comment / Email in accordance to the above Question. Winner(s) will receive a physical copy of The Legend of Zelda: Breath of the Wild for Nintendo Switch and Mario Kart 8 for Nintendo Switch. The Legend of Zelda: Breath of the Wild has an age rating of PG, Mario Kart 8 is rated G. For age restricted games you may be required to provide proof of age. Competition ends on the 1st of September 2022. Only New Zealand entries are accepted for this promotion.
Download the PriceSpy app here.
Be a supporter of STG