Pioneering in both smartphones and wearables, Samsung have recently released the newer Flips and Folds and to complete the whole connected-on-the-go we now have the Galaxy Watch4 Classic.
Big and bold, the 46mm Galaxy Watch4 Classic takes the best bits from previous Galaxy Watch models including the prior Active range and fuses them together in style.
The 1.4 inch Super AMOLED touch screen is both vivid and alive on your wrist and those that have owned a Galaxy Watch previously will be in familiar territory.
Swipe left, right, down to navigate through varying screens, from media playback to health apps, settings and of course selecting a watch face.
This time round Samsung have partnered with Google.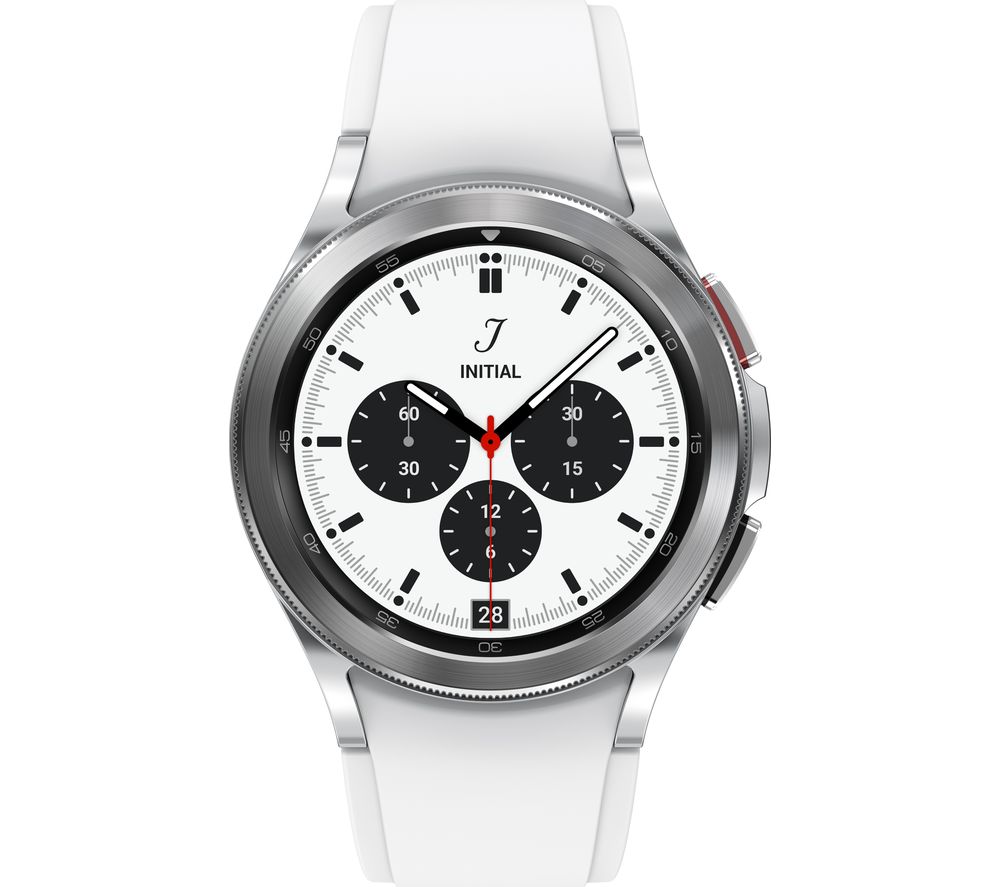 Dropping their Tizen OS from previous models, Samsung have developed the Galaxy Watch4 Classic (range) with WearOS.
When I first learned of this, sometime before the wearable's launch I was excited.
WearOS, in my opinion, is the currently best smart watch OS there is. Made by Google it gives you the ability to install almost any app from Google Play and dress up your watch with a near endless menu of faces.
But that's not quite the case with Samsung's version.
The WearOS version that the Galaxy Watch4 Classic has, has been developed by Google and Samsung conjointly.
This means that the Samsung store is not excluded from the mix and while you may find some apps and faces from Google Play that will work on the Watch4 Classic, your options are surprisingly limited.
In short, it's a Samsung version of WearOS.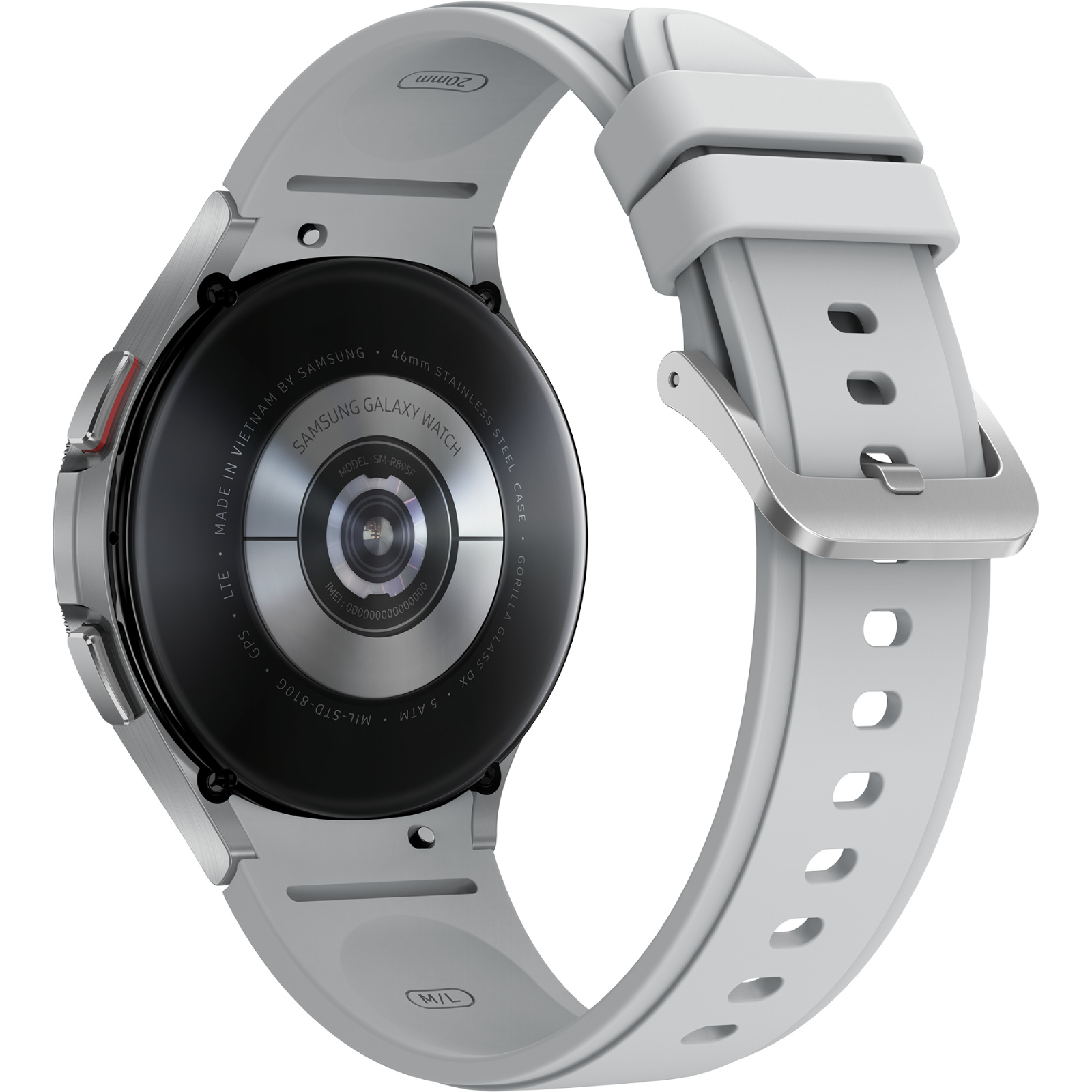 But this doesn't mean that that the Watch4 Classic is going to be a drab timepiece. There's enough app goodness and faces on hand to keep you happy. And if you're someone who rather likes the ARmoji – you can have an animated mini-you jiggling about on the screen.
The outer screen of the Samsung Galaxy Watch4 Classic is a movable bezel. Going from differing options and screens and can be scrolled or moved across via the turning bezel. Something fans of prior Galaxy Watches fans have loved for years.
There's two tactile buttons on the right of the watch. While these can be customized via the Galaxy Wearable app, generally they will act as a back button and launch Bixby (Samsung's AI assistant).
Now for the health stuff.
Stress meter, heart rate and more, the new batch of Samsung smart watches also enables you to set workout plans and even create competitions with friends who also have the latest Samsung wearable.
This detailed full suite of health check-ins is made possible by Samsung's new and dedicated onboard BioActive sensor.
Being waterproof (up to 50 meters) your workouts don't need to be on dry land, but don't swim laps at the beach with it though.
Keeping everything in check including sleeping reports, all are immediately accessible via the Watch4 Classic.
There's 1.5GB RAM on board and 16GB storage. If you want to head out with just your watch, I'd fully recommend going for the LTE model. Via bluetooth copy over some tracks (or install Spotify on the Watch4 Classic) and pair up your Samsung earbuds to the watch to be completely phone free.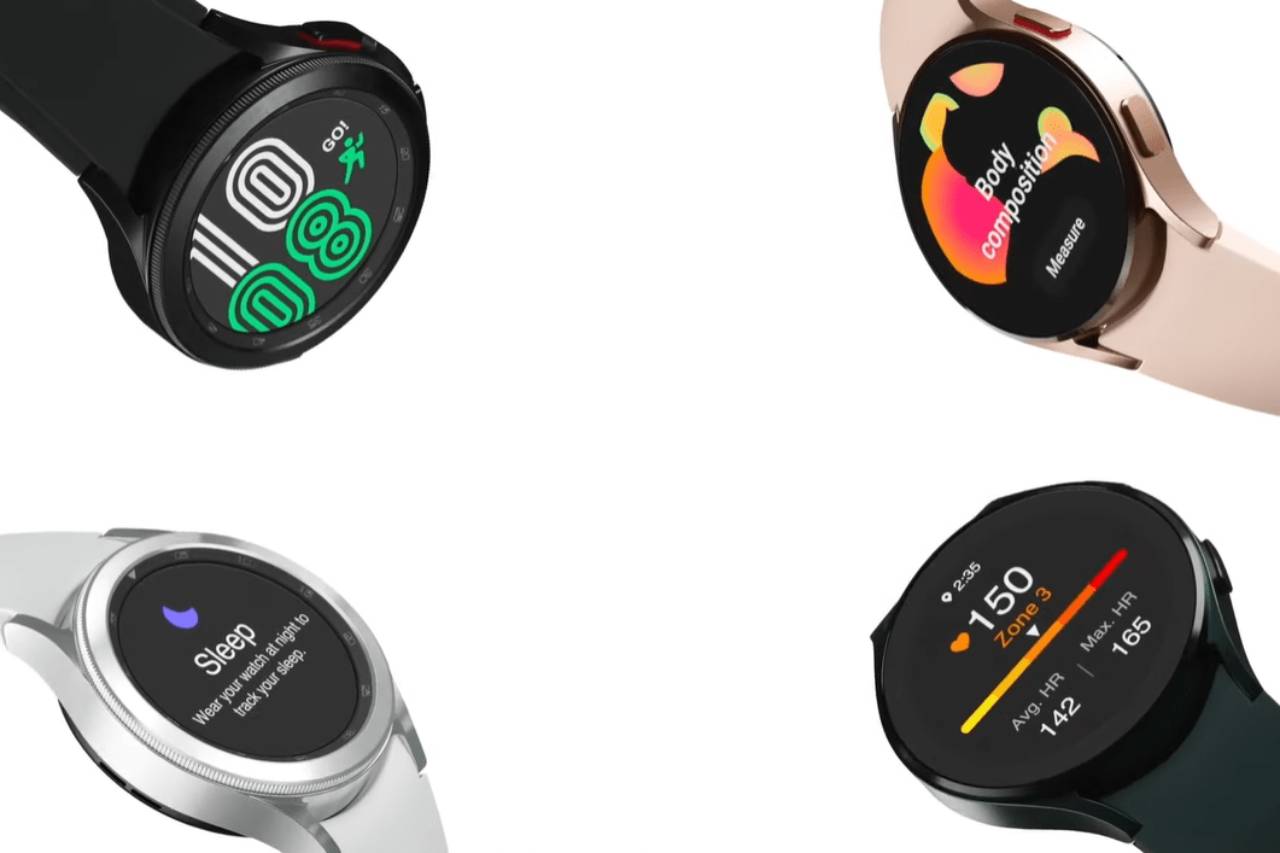 The strap you get out of the box is a soft and non-sweat fluoroelastomer material, similar to a silicon one, but a lot less ridged. Super comfy.
The Watch4 Classic is made up of hard wearing stainless steel.
Battery life was less impressive.
Technically the Galaxy Watch4 Classic will give you up to two days from a full charge. In reality the Galaxy Watch4 during my use was eclectic. At times lasting a full day through to less than a full day (6am to 10pm).
What was odd about this was there wasn't really much of a difference of use on any given day.

I received calls, which I answered from the watch (it has builtin mic and speaker), checked notifications, played music and scrolled through apps.
I figured that it could have been the animated ARmoji watch face that I had (which I love, a lot), so I switched the face to something a bit more mundane. It had no effect on preserving the life of the wearable.
The longevity of the Watch4 Classic will usually depend on the usage of the wearable and your activeness.
Placing the Watch4 on to energy saving mode saw the it last just a bit over two days. Not much of a difference.
If you have a Samsung smartphone that has reverse charging and are caught short on any given day, you can top up the daily lifespan this way.
But I think that for all of the functionality and exquisite design that the Galaxy Watch4 Classic has, Samsung forgot to pay more attention to its battery – something that all wearable wearers deem to be vital.
The Galaxy Watch4 Classic is the top of the Watch4 range. It literally has all of the bells and is super sized. It is the more costlier of the bunch but Samsung have not held back on function and form.
Even with the lower than expected battery life the Galaxy Watch4 Classic is a premium smart wearable.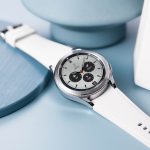 Samsung Galaxy Watch4 Classic Review