Knock, knock no more.
The mystery of who is at the door is solved by Ring with their series of Video Doorbells.
Now having just released the third version, the Ring Video Doorbell 3 is a smart home security device everyone should invest in.
The Video Doorbell 3 does require a fair bit of DIY and you may want to set aside the best part of a day to get this all done.
In the box Ring provide everything you will ever require to get your Video Doorbell up and running – including the screwdriver and even a spirit level.
Two wall mounts are also included, one for flat surfaces and another slanted for corners or similar.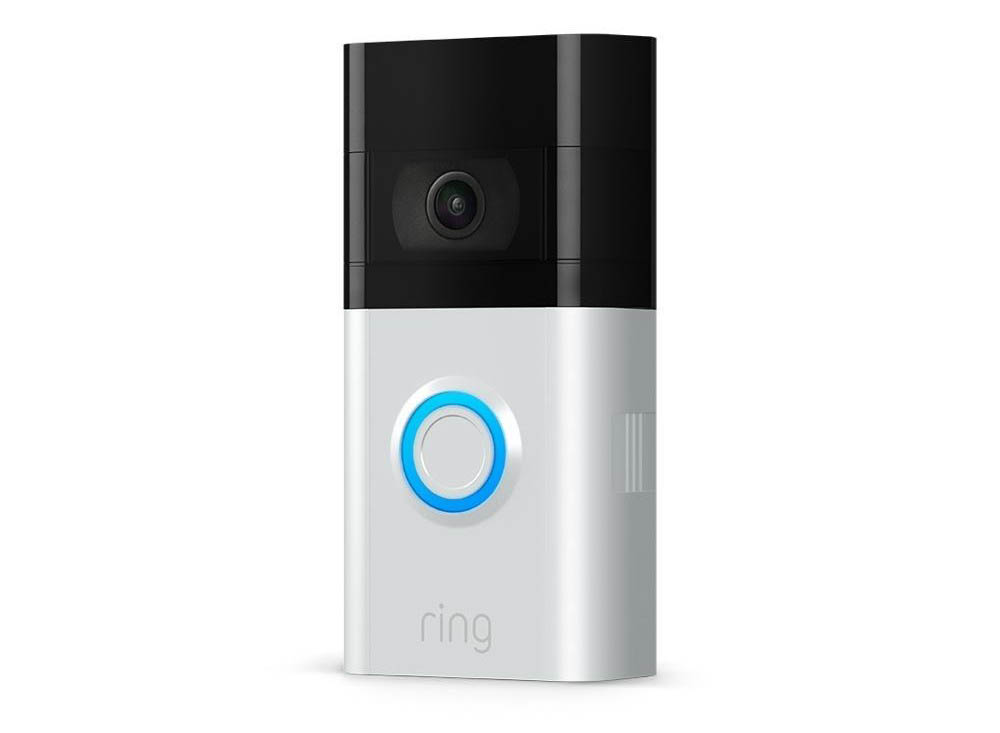 The Ring Video Doorbell 3 is wireless via dual-Band 2.4GHz & 5GHz with a wired in option and will integrate in to your smart home network. The battery, included, is a rechargeable and once fully charged should see you right for well over a month, even two before needing a top up. But this does depend on what features you opt to use on the Video Doorbell 3.
One thing I will advise any future Ring Video Doorbell 3 owners is – fully charge the battery before set up. Even the devices manual states that you should do this. Like most blokes I skimmed the manual and got straight in – then had a frustrating time trying to get the Video Doorbell 3 to connect to my home network.
Turned out it was that the battery was not fully charged. Don't be me. Charge up before install.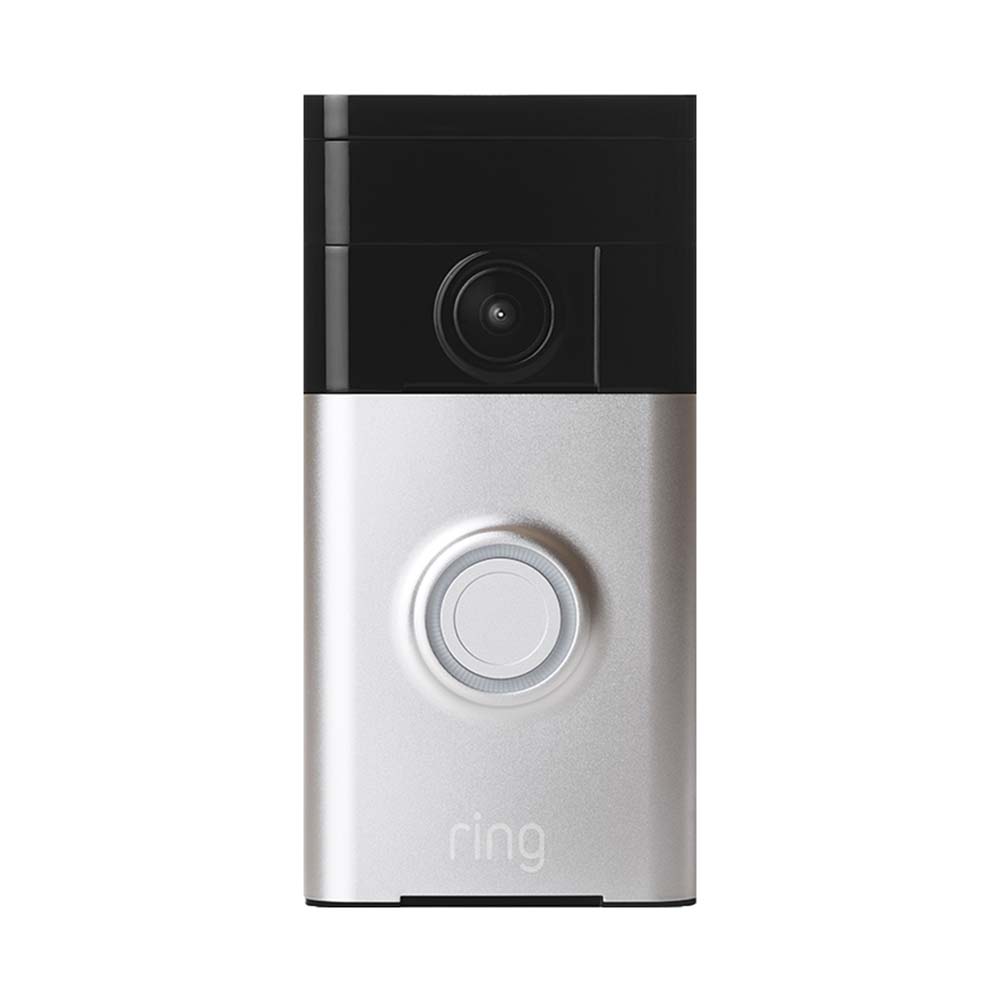 The battery itself is encased inside the Video Doorbell 3 unit and to remove or place in you will need to unscrew a locking screw at the base of the device. Keep that in mind when you choose your placement for mounting.
Ring's Doorbells have an accompanying app for Android and iOS. It's this app you'll also need when to begin – as it takes you through the setup and after all is done and working, you configure your Video Doorbell 3's options, from Home, Away and Disarmed.
Any of the modes will alert you that someone is pressing the doorbell, while at the same time recording their actions with it's FHD 1080p camera.
You'll get an alert on your smartphone whether you're home or out and about and can live view your doorstep and surrounding area to see who's there.
You also have the option of talking through the camera to the person on your porch. And the voice is very clear aswell.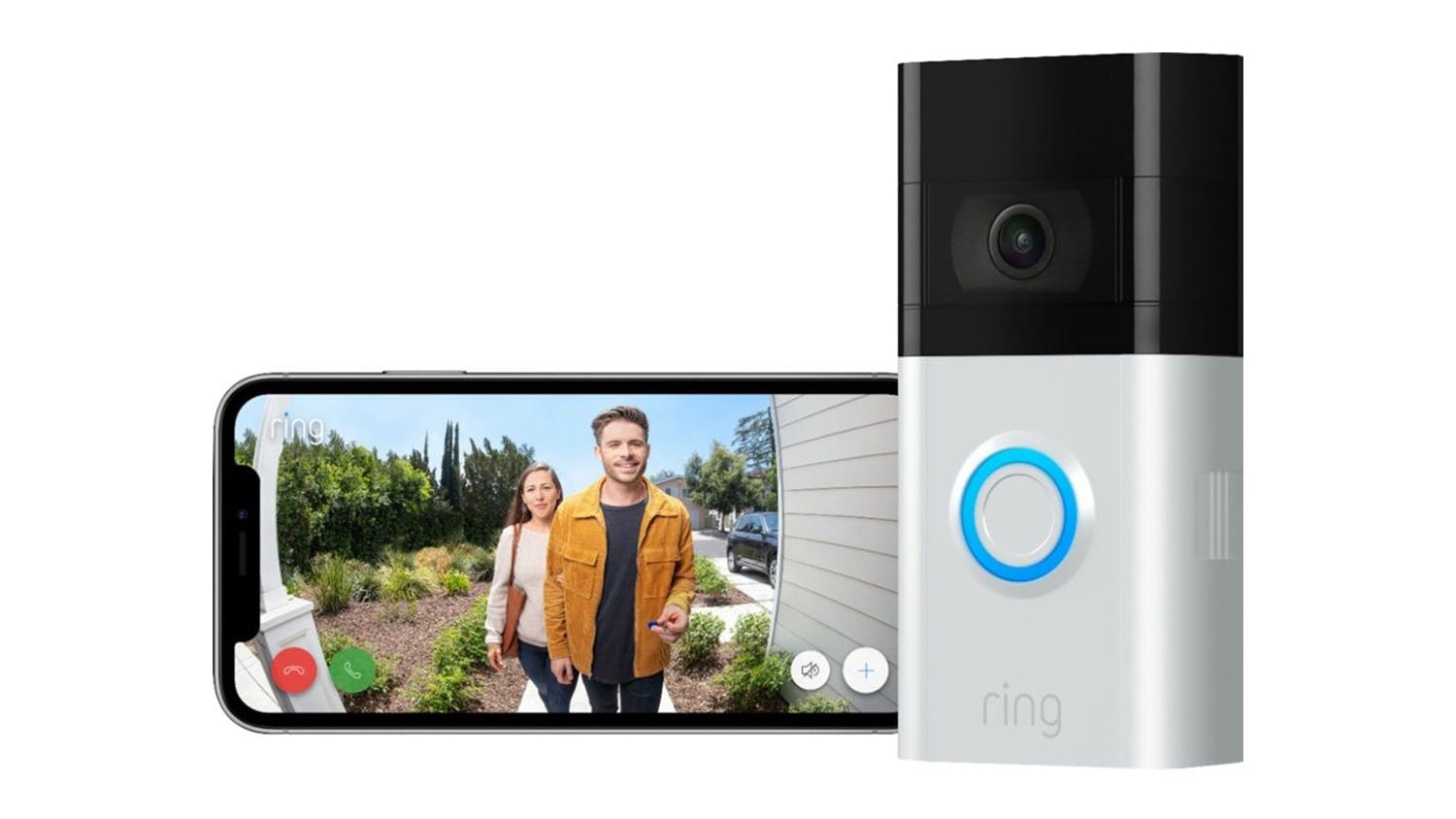 Armed and Home does the same thing, but also notifies you when there's movement around your front door. This can be turned off and if not active will prolong the life of the battery.
I eventually turned it off myself as the sensor on the Video Doorbell 3 has a very wide depth to it. The unit would pick up my neighbours coming and goings, alot of stray cats and even my neighbour's neighbours.
But if you are security conscious you may want to leave that setting on. It works exceedingly well, day or night (night via Night Vision).
As for the footage that the weather and rain-proof Video Doorbell 3 records, you have pre-roll a less than SD black and white snippet which you can freely access. You have the already mentioned Live View, so at the moment you get an alert you can log in to your device and see who's there.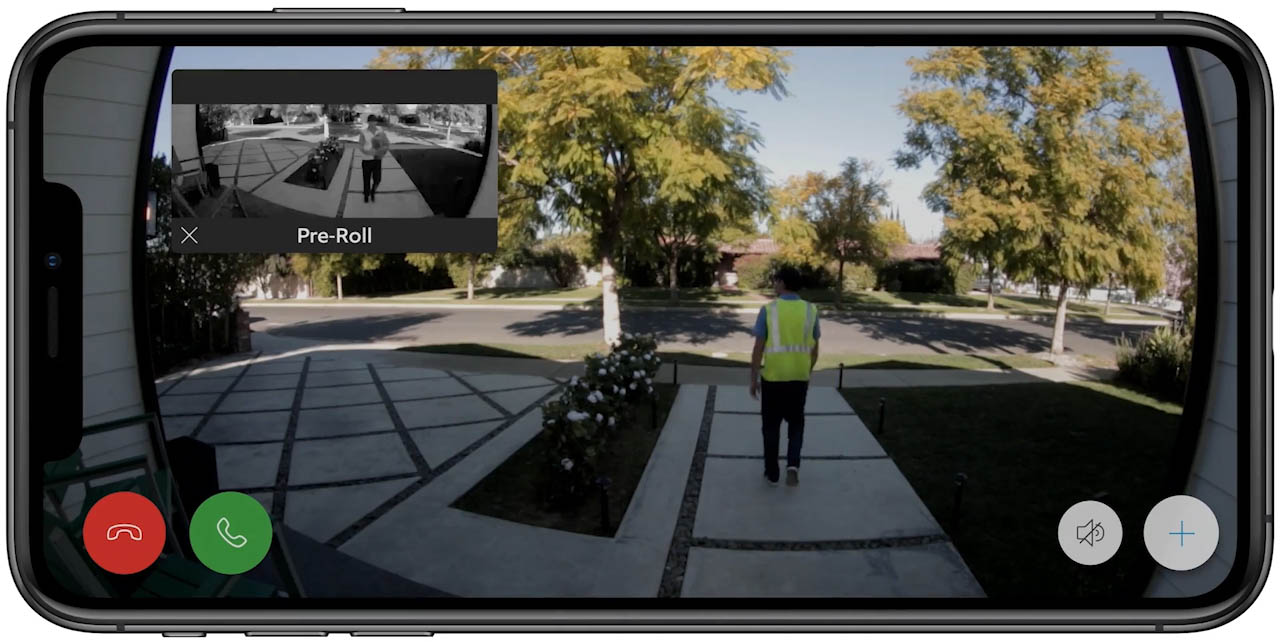 But from out of the box, unfortunately, the footage that the Video Doorbell 3 actually records, whether at the moment the doorbell is rung or via movement, you'll need to pay.
Ring offer a 12 month subscription called Ring Protect, which is admittedly not too costly, but this was a bit disappointing to see, when you have other manufacturers of smart security cameras giving users up to 30 days of captured footage storage to view and download.
You should get 30 days trial of Ring's subscription service once you have your new Video Doorbell 3, when the review unit came in to our office the 30 Day trial had already expired.
To compliment your Ring Video Doorbell 3 you may also want to opt for the Ring Chime.
We also received one of these from Ring (thanks Ring) and this small but super loud box will wirelessly connect in to your homes Wi-Fi network and buddy up with your Video Doorbell 3 so that when your doorbell is button is pressed you will ultimately hear it loud and clear inside the house.
Simple but effective.
You can also customize your doorbell tone from a library of built-in chimes.
Asides from the subscription service model that Ring are using currently for recorded footage which affects my overall score by a smidgen , I love the Video Doorbell 3. It makes sense to own one of these, or two if your backdoor is accessible via path or driveway.
It keeps an eye on deliveries, keeps your home safe and really does give you peace of mind.
Now that I have a Ring Video Doorbell 3 I wouldn't go with out one.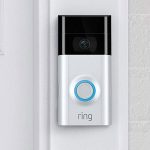 Ring Video Doorbell 3 Review