NOW CLOSED – If you're twiddling your thumbs waiting for the next shipment of the PS5 to land on New Zealand shores, PriceSpy has released the latest games Kiwis are going all-out for to help pass the time and keep busy.
According to the fully impartial price and product comparison site – for a third consecutive month, Ghost of Tsushima (PS4) has been found to be the most-popular game shoppers were looking to buy across March 2021.
Liisa Matinvesi-Bassett, New Zealand country manager for PriceSpy, says: "Ghost of Tsushima (PS4) continues to be the most-popular game people are looking to buy. When we look as to why this may be, our pricing data found the game recently underwent a huge drop in price."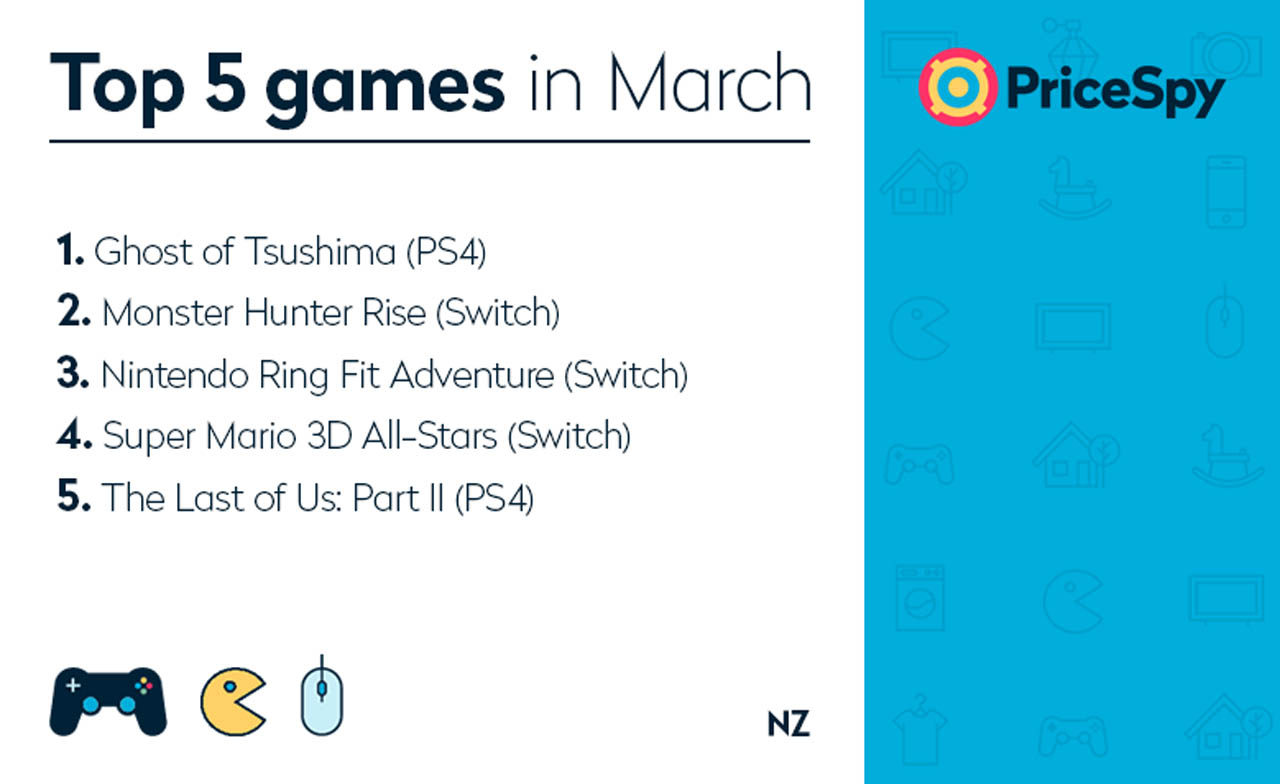 In June last year, PriceSpy data found Ghost of Tsushima (PS4) sold for $95. Now it can be purchased for $57.69, offering a significant saving of over $37 (61%).
Liisa continues: "The price a game is being sold at can play a huge factor as to whether shoppers go on to purchase.
"For shoppers that are looking for bargain prices and discounts, we encourage them to set up a price alert for the games they are looking to buy.
"The handy price alert feature automatically sends shoppers a push notification when the price point of a game or product they are wanting to buy drops below a certain point, so it can save lots of money and time.
"Another helpful tip we suggest gamers do is look at our price trend feature. This offers shoppers a free, automated prediction as to what the price of a product will do in the future. In the case of Ghost of Tsushima (PS4) for example, the price trend feature suggests the price point could drop even further across the next few months, which is great news!"
PriceSpy's popularity data also found games from Nintendo Switch were rising up the ranks, with Monster Hunter Rise, Nintendo Ring Fit Adventure and Super Mario 3D placing second, third and fourth most-popular across the month of March.
Liisa concludes: "No matter what your gaming platform preference is, our key recommendation to shoppers looking to buy is to price compare. This important buying step is free, quick and easy to do with a price comparison site, like PriceSpy – and it could send hundreds, if not thousands of dollars in the long run.
What's more, PriceSpy has teamed up us here at STG once again to give away the TWO most-popular games from March 2021.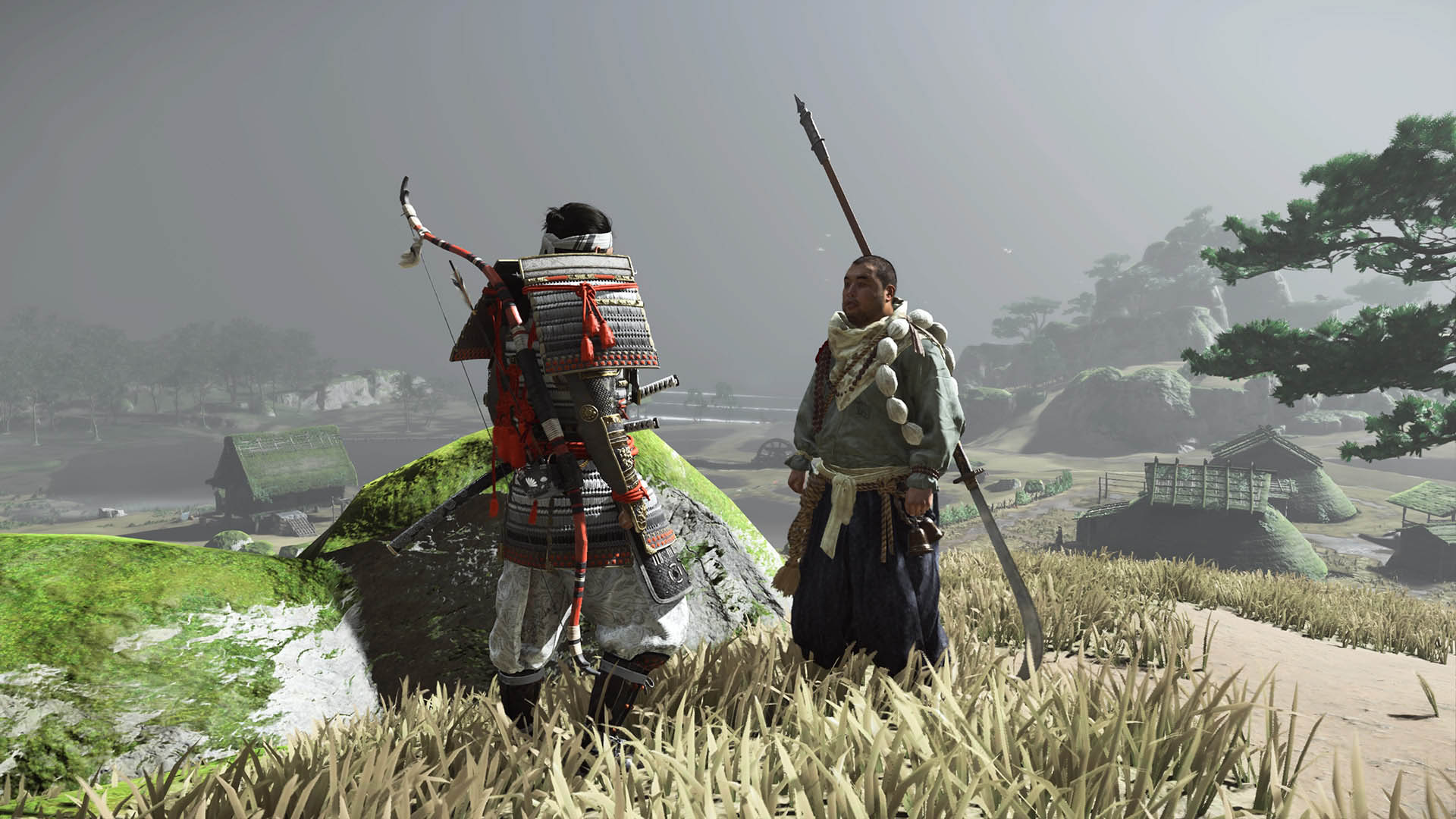 To stand a chance of winning, enter our giveaway by answering this question:
PlayStation's Ghost of Tsushima is set in which country?
A: China
B: Japan
C: Philippines
You can give us your answer by placing a comment below, hitting us up on Facebook, Tweet to us, or Email Us.
Important stuff: Winner(s) will be randomly selected from those that Comment below / Facebook Comment / Email in accordance to the above Question. Winner(s) will receive a physical copy of Ghost of Tsushima for PlayStation 4 and Monster Hunter Rise on Nintendo Switch. Ghost of Tsushima is rated M15+ in New Zealand, Monster Hunter Rise is age rated at PG in New Zealand. You MUST be over the age of 15 years in order to enter this promotion. STG may ask for verification. Competition ends on the 27th of May 2021. Only New Zealand entries are accepted for this promotion.
Download the PriceSpy app here.