Antivirus software can always be a tough thing to weigh up, especially when you don't have any experience with a certain brand.  There is the question of value and as the number of devices people have grows, there is an opportunity here which Norton fills well with its premium suite.
First off is how Norton Security Premium predominantly operates on a PC (but the full suite allows protection for up to five devices, including Android and iOS and even Mac).  I did notice a small bump in resources used on my PC between when it was running and when it wasn't.  It wasn't a big difference by any means and is significantly smaller than the last time I used Norton when it used to be resource hungry. If you are already maxing out your resources it will make a slight difference there, but this is expected with any software running in the background.
Running a full scan took less than an hour, which for context I'm used to taking a couple of hours so, to say I was impressed is an understatement.  Though no threats appeared it still took care of a bunch of Tracking Cookies which impressed me as they hadn't been picked up in other scans. Though not being overly dangerous, I'd still rather they weren't there.
The suite comes with a lot of pack in features worthy of your time.  The first is the cloud backup option of up to 25 GB of storage.  If you don't use one of the many alternatives then it's a great feature to use, but I couldn't make a compelling argument to choose it over an alternative.  The other major feature I noted was the Identity Safe, which is a fantastic password storage solution.  There are other solutions to store your password securely and have them auto fill. Norton Identity is better than the ones I have used, but for a user without one it's a fantastic way to make harder passwords you won't remember or don't need to as they are stored safely away in the cloud for you to access as needed.  If coming up with overly complex passwords isn't something you know about the software has a password generator to help you there too.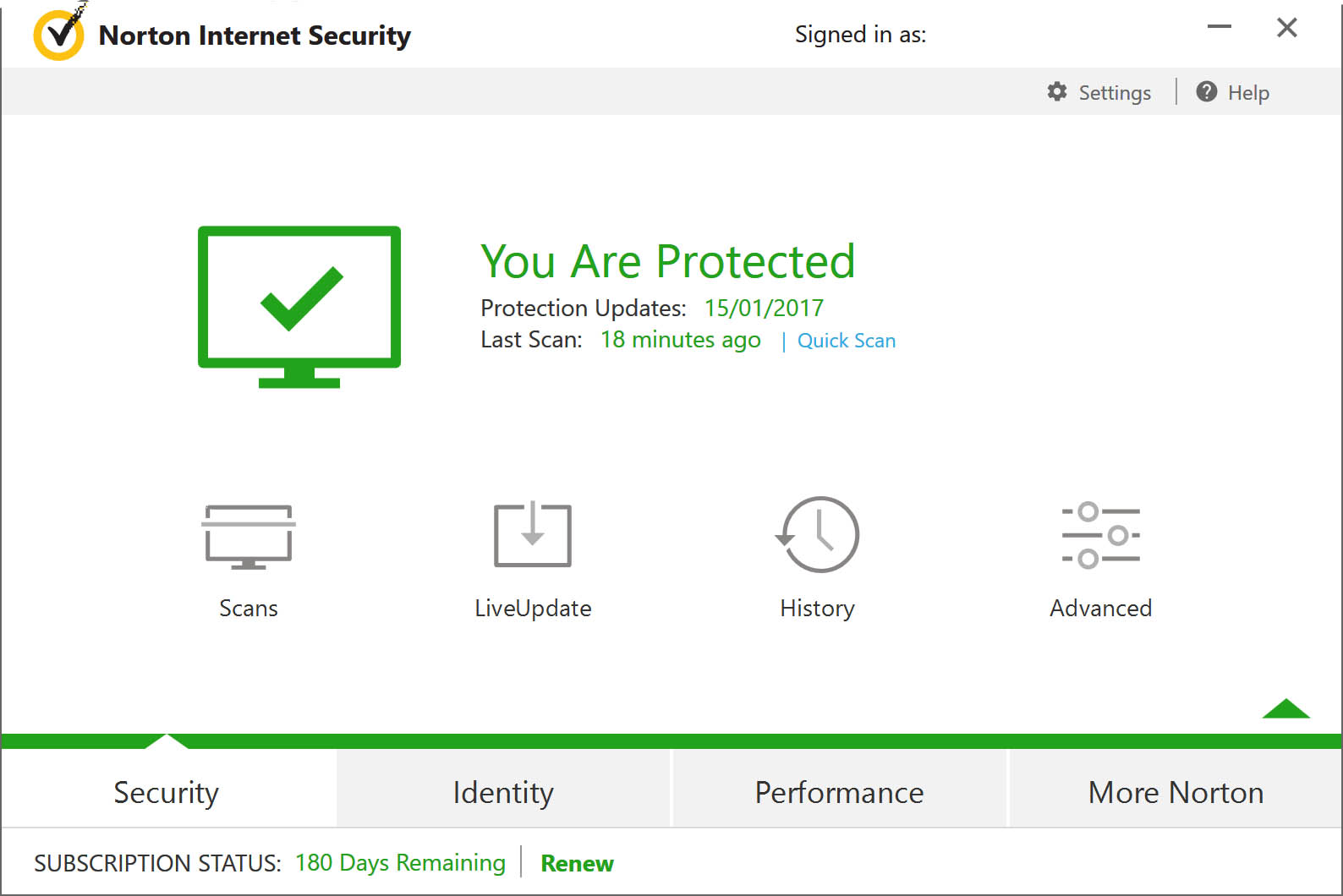 One key feature to play with was the Norton Family tool which allows you to set profiles for your kids and will block content, or track it depending on how strictly you want to set it.  It can alert you how you want, whether by email or just by checking in the web portal which is quite handy, though the web portal wasn't in real time.  This feature is quite handy as the block page gives the kids the chance to write in why they wanted to view that website, in case they were doing research and not just being mischievous.  Though it is worth noting that because it uses a browser plug in you will need to enable modes such as incognito in chromes settings because default incognito blocks plug ins.
The Android software that can use the same subscription was surprisingly well built.  The UI is super easy to use and it does a great job of defending your phone.  Aside from the usual scans, what stood out to me was it checked installed apps for settings that may not be secure, such as pointing out what information an app has that may be insecure.  If you still want an app there you can set Norton to ignore that, but it was handy to see just how much access some of my kid's games were using.
Norton Security Premium is a great suite of software with some strong features to be used, especially if you don't currently have alternatives for each feature, or just one to lien them up to one provider.  For a reasonable subscription price, it does a lot more than AV as well as doing a great job of AV across multiple devices, the android software being especially strong.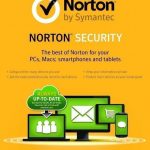 Norton Internet Security (Software) Review