Following on from its launch earlier this year, Lenovo has confirmed the availability of the Lenovo Smart Display with the Google Assistant in Australia.
With a vibrant full HD touchscreen display (on the 10-inch) and wrapped in a minimalist, modern design, the Lenovo Smart Display is the ideal home companion for busy families who need easy-to-use, time-saving technology.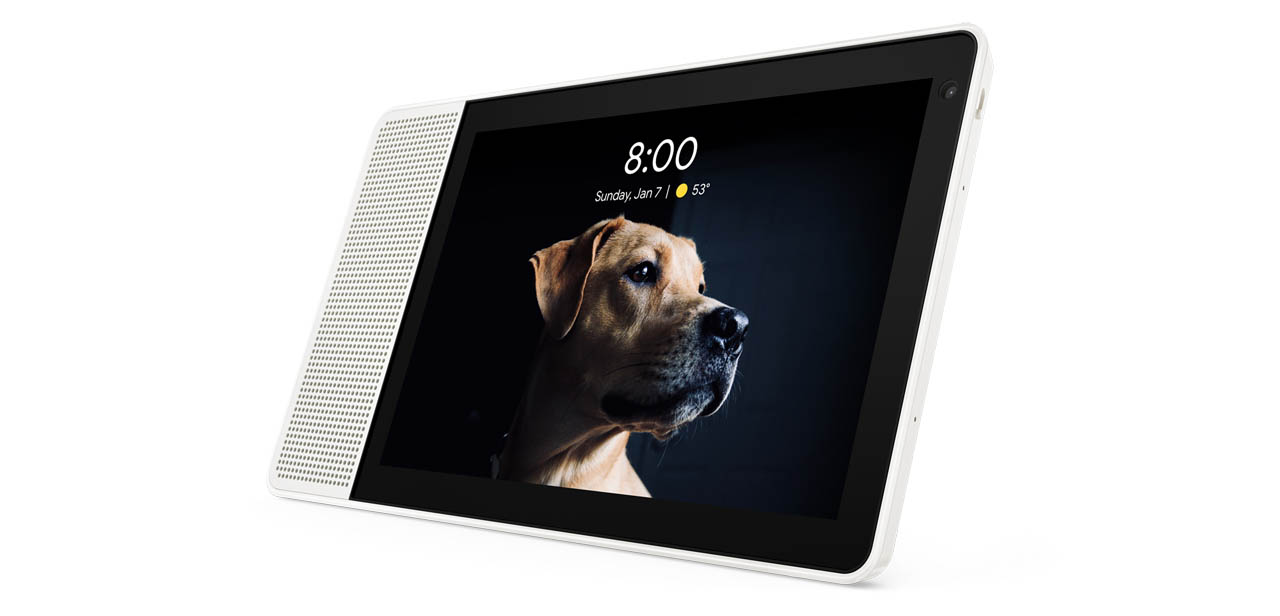 From controlling the home and entertaining the family with brilliant sound and stunning quality visuals from popular services like YouTube, the Lenovo Smart Display is the ideal device for any modern home and for all busy households. With its bright 10-inch screen, you can see the information you need at a glance, like your calendar, reminders, and shopping list. The Smart Display makes multi-tasking a breeze, bringing you step-by-step recipe instructions, helpful answers powered by Google Search and YouTube, and a single hub to control your smart home devices – all hands-free.
Stay connected with family and friends with video calling on Google Duo. You can also use to connect to other home smart devices to see who's at the door or keep an eye on the children, all while cooking, doing the dishes or catching up on other jobs. Just start with a simple "Hey Google" to ask for what you need.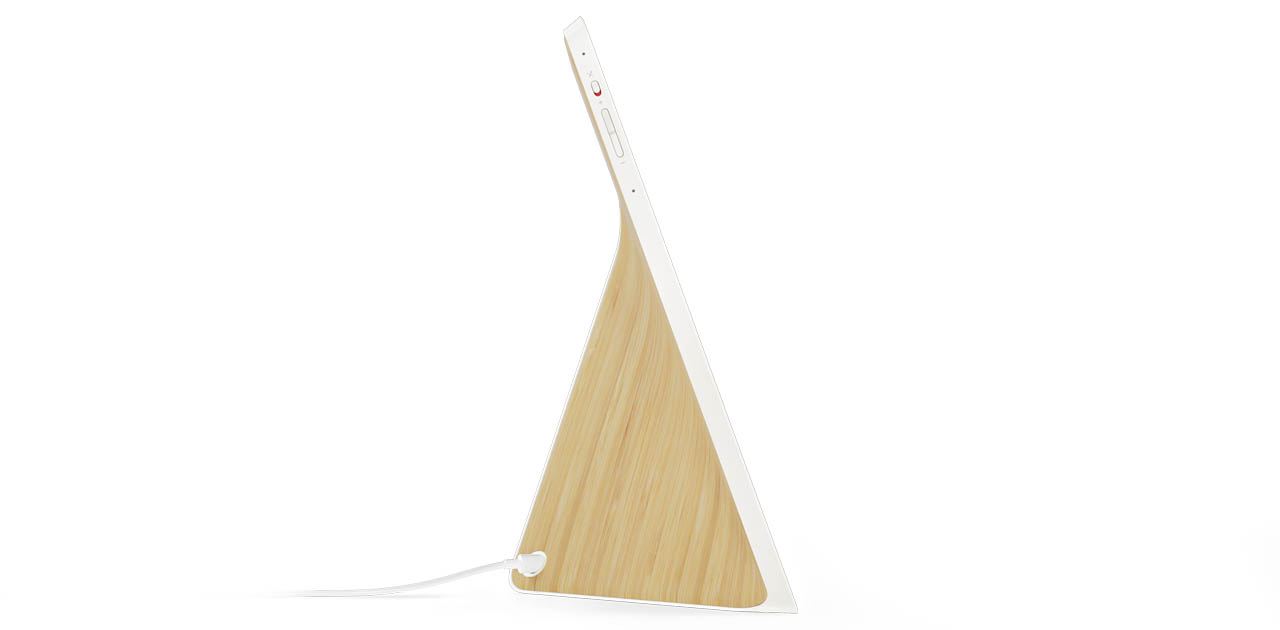 The Lenovo Smart Display's clean, organic design not only blends into your home but adds a modern touch. Available in a soft grey or natural bamboo, it matches most wooden, glass or granite workbenches. The Smart Display can be positioned horizontally or vertically to fit nearly any space. When not in use, the Smart Display doubles as a digital picture frame – showcasing beautiful pictures from a personally selected album in your Google Photos, or beautiful images curated by Google.
The 10-inch Lenovo Smart Display is now available both at Lenovo Store online and selected retailers and customers will receive a bonus Google Home Mini.