Recently Lenovo ran an Epprenticeship challenge to find the most dedicated and career focused gamer.
Amy Campbell aka SassQueenAmy won the challenge.
Amy stood out as a truly passionate gamer who is continually striving to land a career in the industry she loves. Engaging in studies, side-hustles and streams, this New Zealand-based fitness instructor-by-day has what Lenovo believes it takes to make it in the industry.
Amy has consistently demonstrated her motivation to work in gaming through starting out freelancing for gaming publications, to studying Game Design and Digital Media at University.
Amy Campbell, commented: "I'm delighted to be selected as the Lenovo Legion Epprentice. I cannot wait to share my love for gaming with the broader community and I am excited to meet, and learn from, the mentors selected for this program. With COVID-19 massively disrupting my working life, I had the time to consider what I value and what I want to put out into the world. A timely reminder for me to continue to pursue my dream – which can be difficult without the right guidance."
As the successful applicant, Amy will receive $5,000 and the latest Legion equipment to hone in her game development skills but also be exposed to competitive esports and streaming verticals. Amy will be gifted the latest Legion 5Pi laptop that offers great gaming performance with the latest Intel Core processors and Legion TrueStrike keyboard coupled with a minimalist design to balance out style and adrenaline for gaming on the go. Over the coming weeks, Amy will receive three 1:1 training sessions to learn more about the key aspects of gaming and help drive her career goals forward.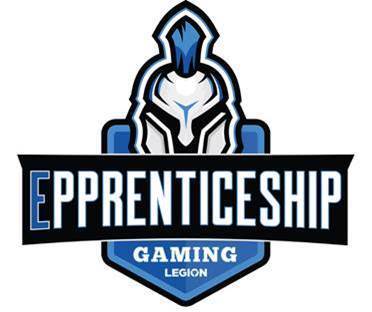 Amongst the trainers will be well known Australian TV presenter, Twitch broadcaster, Author and video game critic Stephanie 'Hex' Bendixsen along with Ashley Ringrose Founder of Indie Developing Studio SMG Studios. As well as, representatives from the University of Queensland Union Esports and radio Anchor, Founder and Managing Director of Game On AUS and General Manager of Pentanet.GG Esports, Pete Curulli.
When asked why Amy was chosen to be the Legion Epprentice, Lenovo's Ben Williams, commented: "Amy has not only demonstrated an interest in a career in the industry by pursuing freelancing writing gigs for gaming publications, but has continually sought to expand her knowledge of the industry through education. With a broad ranging interest spanning a number of fields in gaming, we think Amy will thrive with the diverse lessons and mentorship offered through the Epprenticeship."
So what exactly is a Epprentice? Good question – we wondered the same thing. So we had a distant chat with Amy herself.
Shane: Hi Amy, thanks for talking with us here at STG. Congrats on your Epprenticeship with Lenovo Legion! How long have you been trying to break into the industry?
Amy: Thank you for chatting with me. It is nice to be answering the questions instead of asking them! After watching a documentary about making video games, I realised that I wanted to be a part of the gaming world. Up until then I just hadn't considered that people make games, as silly as that may sound. So I have spent the last four years studying and writing about games to help me better understand them and to help me acquire the knowledge I need to make a career in the industry.
Shane: What exactly is an Epprenticeship and what does this mean for you?
Amy: The Lenovo Legion Epprenticeship is an unbelievable opportunity that is designed to foster my skills through one-on-one mentorship and ongoing support to help kick start my career. I am also lucky enough to be receiving the newest advanced gaming laptop, the Lenovo Legion 5Pi, that is packed with top calibre features and looks stylish! Getting the latest equipment will allow me to put everything I learn from my mentors into practice to create better content and, with time, start working on developing games!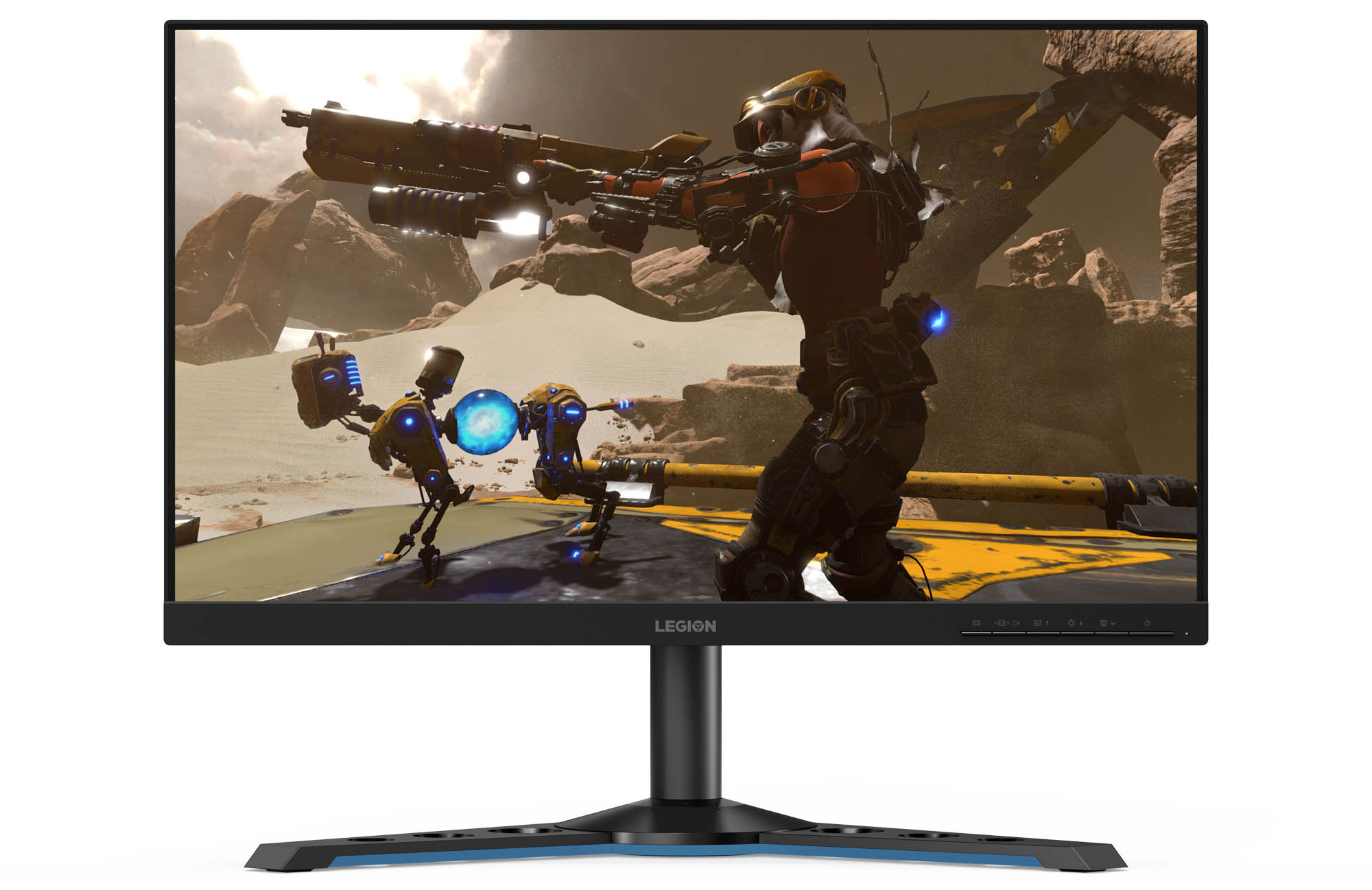 Shane: Since being announced as the winner of Lenovo's Epprenticeship what has changed for you in respect to your gaming and playing?
Amy: I was incredibly new to streaming games when Lenovo Legion made the announcement which meant I saw a considerable jump in my Twitch following and live stream viewers. The extra attention has been a bit nerve-wracking because I am not the best player but hopefully my love and passion for games comes across and I am excited to learn more in this aspect from people in the industry including University of Queensland Union Esports and Stephanie Hex Bendixsen.
Shane: What are your weapons of choice – (games that you prefer to play and stream)?
Amy: I have a broad taste in games, but I love RPG's and story-driven games. I just love the power that games have to tell stories. I often find myself drawn to them and can't help but share my love of them with as many people as possible.
Shane: With the Epprenticeship now under your belt, what's next up for you?
Amy: In the near future, some more writing, streaming and content creation and hopefully with time, some work in game development. That is the exciting thing about the Lenovo Legion Epprenticeship, it is a starting point that will help me discover the path to my gaming dreams. So stay tuned because I can't wait to find out what is next either!
Be a supporter of STG
Everyone that works on STG is a volunteer. If you like the site and it's contents please think about donating. Even a small amount helps keep the servers running.