JBL ANZ is expanding its range of portable speakers with the JBL GO 3, Clip 4 and Xtreme 3.
Recently crowned the number one brand worldwide in 2020 for Bluetooth speakers, JBL introduces a bold and edgy suite of new colours, meaning there's a speaker coordinated for every look and occasion. Block out distractions and immerse yourself in the music with JBL's new and improved sound system and battery life.
Summer's not quite over yet, and plenty of Kiwis are still heading to beaches, lakes and parks to soak up the rays and bask in the warm weather. Designed to take on the elements, the three portables are great for a day by the water or a hiking adventure. Even a little rain won't dampen your spirits with these durable speakers, as they're IP67 waterproof and dustproof.
Come rain or shine, you can bring your speaker anywhere.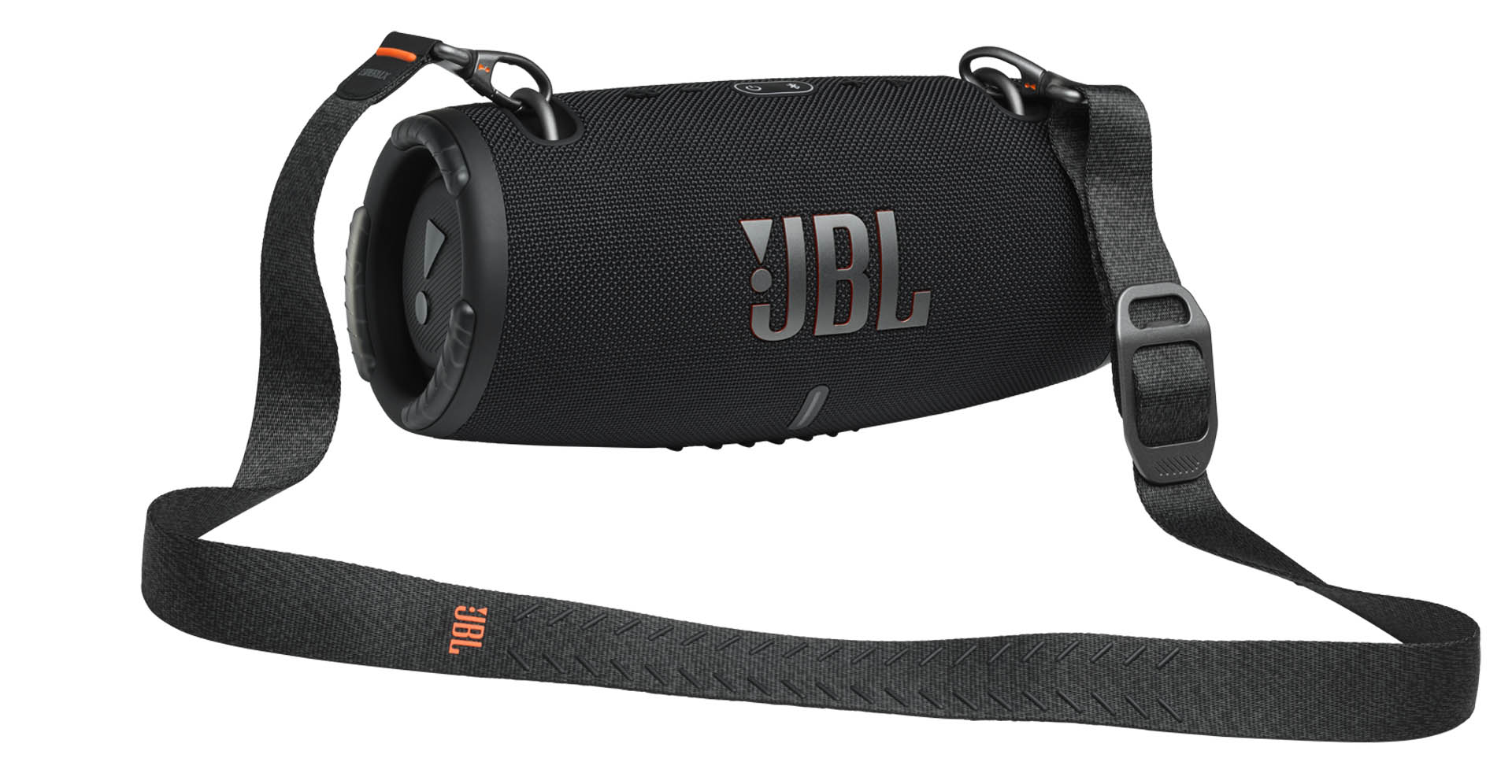 The legendary JBL signature sound delivers surprisingly big audio and punchy bass from the smaller-sized GO 3 and Clip 4, while the Xtreme 3 has four drivers and two JBL Bass Radiators which effortlessly deliver dynamic, immersive sound with deep bass and plenty of detail. You'll get lost in the music wherever you are.
Key feature improvements for the three models is a change to USB-C charging and upgrade to Bluetooth 5.0. It's this constant innovation and improvement that has once again scored JBL as the number one brand worldwide for Bluetooth speakers.

"We think Kiwis will love the seamless blend of JBL's renowned powerful sound with edgy and bold new designs. Upgraded Bluetooth technology and USB-C charging further improve the performance of these versatile speakers. Whether you're looking for the perfect companion to listen to your favourite tunes at the park, accompany you on your next roadie, or simply chill out with at the beach, these new portable speakers feature something for every occasion," says Michael Sherman, Brand Activation Manager for JBL at Harman New Zealand.
The JBL GO 3, Clip 4 and Xtreme 3 will start launching from this month (April 2021).
Support STG by donating