Wireless audio has never sounded so good.
Huawei have released a couple of killer tech devices in the last few months. The Huawei Fit and the amazing battery life Huawei GT2 Pro.
To end out this year (2020) Huawei are remaining true to their top quality, low cost regime with their FreeBuds Pro.
Connecting via bluetooth to either Android or iOS the FreeBuds Pro come with a built in mics in both earbuds to capture ambient sounds within your environment – optimised for voice. Essentially, keep the beat going while holding a person to person conversation by enacting a long press on the FreeBud. there are two modes actually, Voice and Awareness.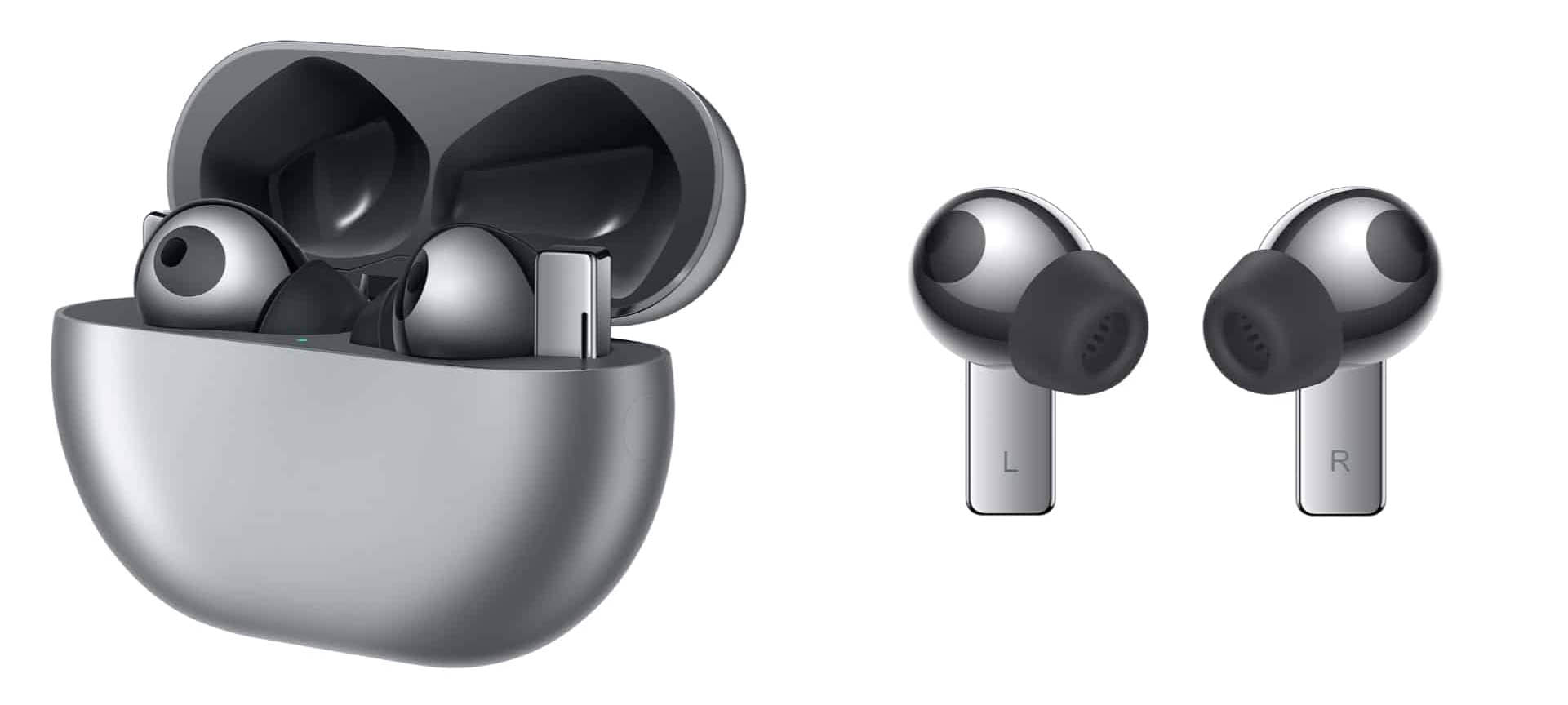 The built in A.I. will enhance your audio for you depending on your surroundings.
For your locally stored or streamed media the FreeBuds Pro pretty much close the gap between wired and wireless audio.
Wired has always produced optimal audio, deep bass, high tempo's with detail. Wireless on the other hand has, traditionally, watered the listening experience down a bit.
True that this is all dependent on what headphone or earbud accessory that you use, and the quality of the media, yet the FreeBuds Pro have managed  to capture the same listening experience that wired can offer.
I've been using the FreeBuds Pro for over a week on a daily basis and not experienced any drops in connectivity – and the FreeBuds Pro have a built in gyro sensor so when you do remove from your ears, the audio will pause automatically.

Huawei's FreeBud Pro can be used for voice when receiving or making a call, but oddly you will need to remove one of the buds from your ear (either one) pinch the stem for 5 seconds to activate the mic, hold the bud up to talk and chatter away.
The FreeBuds Pro stem also has touch sensors, swipe up or down on the side of either one to raise or lower the audio volume. Pinch it once or pinch it three times. The stem also allows for music playback control – skipping tracks.
The buds themselves charge in their pocket sized case. The case will fully charge your buds from which you will get 8 continuous use from – the case itself will provide up to 36 hours of charge.
With their Active noise cancelling and wind protection the FreeBuds Pro are ideal in any weather and any environment.
They also offer dual connection, so you can pair to your phone and pair to a tablet without needing to disconnect from the prior device.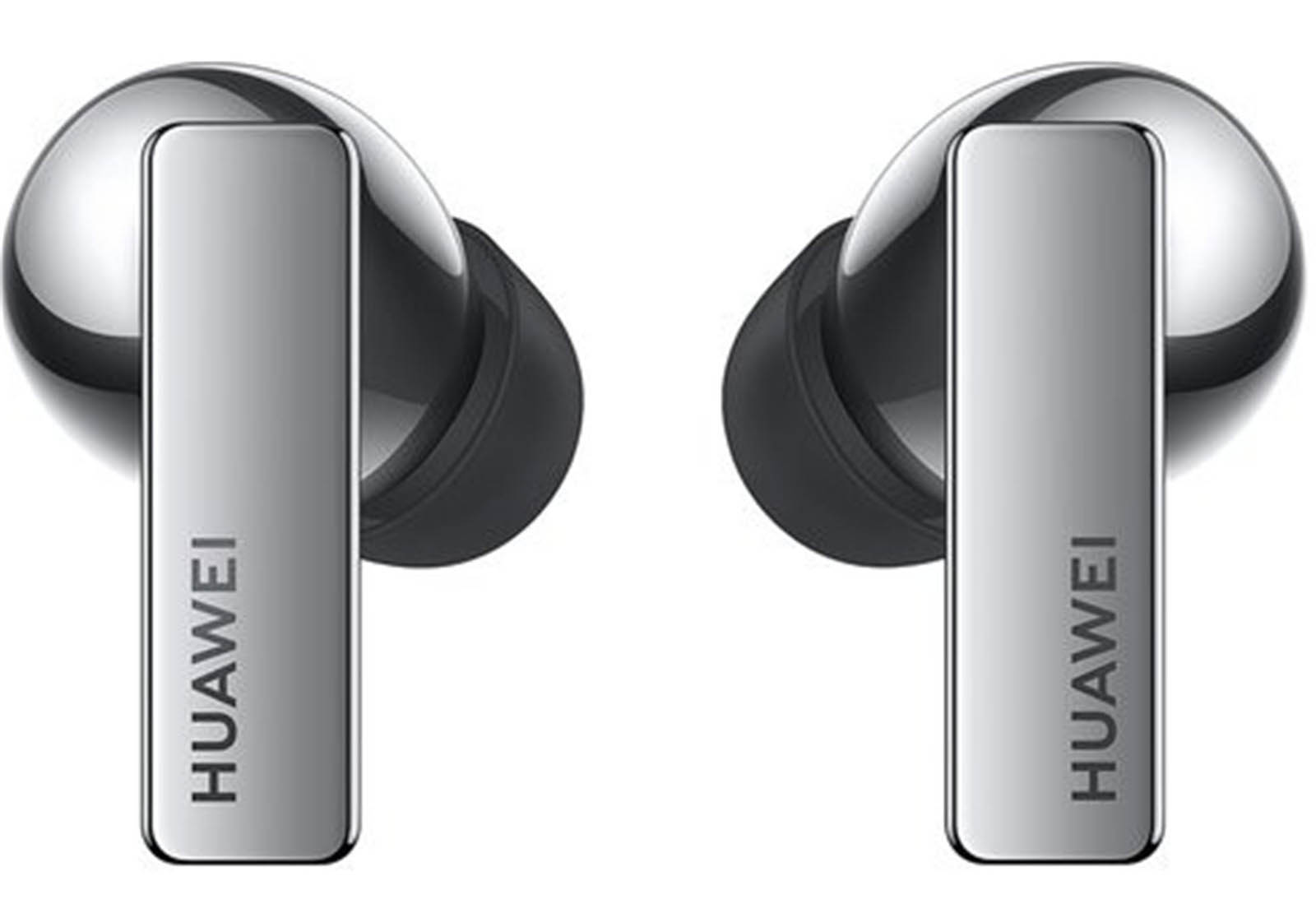 While I did find the touch controls a bit fiddly and not one to opt to remove a bud to take call, I do fully recommend the FreeBuds Pro to those that just want to use it for their music, media, content creation and of course mobile gaming.
To gain the full experience and also make use of 'Find My Buds' functionality I recommend downloading the Huawei A.I. Life app.
The listening experience is something that at the time of writing, no other wireless earbud has been able to match.
Huawei's FreeBuds Pro is music to your ears, and then some.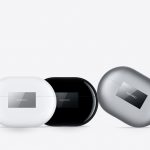 Huawei FreeBuds Pro Review