It's been a busy month for Samsung with the roll out of their newest foldables, wearables and a brand new set of their inner ears, Galaxy Buds2 Pro.
Having reviewed and used at length the previous iterations, when I first heard of these coming I was curious to say the least.
How could you improve on what was near un-improvable?
Their last Galaxy Buds2 were rocking, long lasting, small and an excellent comfy fit.
It seems there was improvement to be had which brings me to the choc loaded features of the Galaxy Buds2 Pro.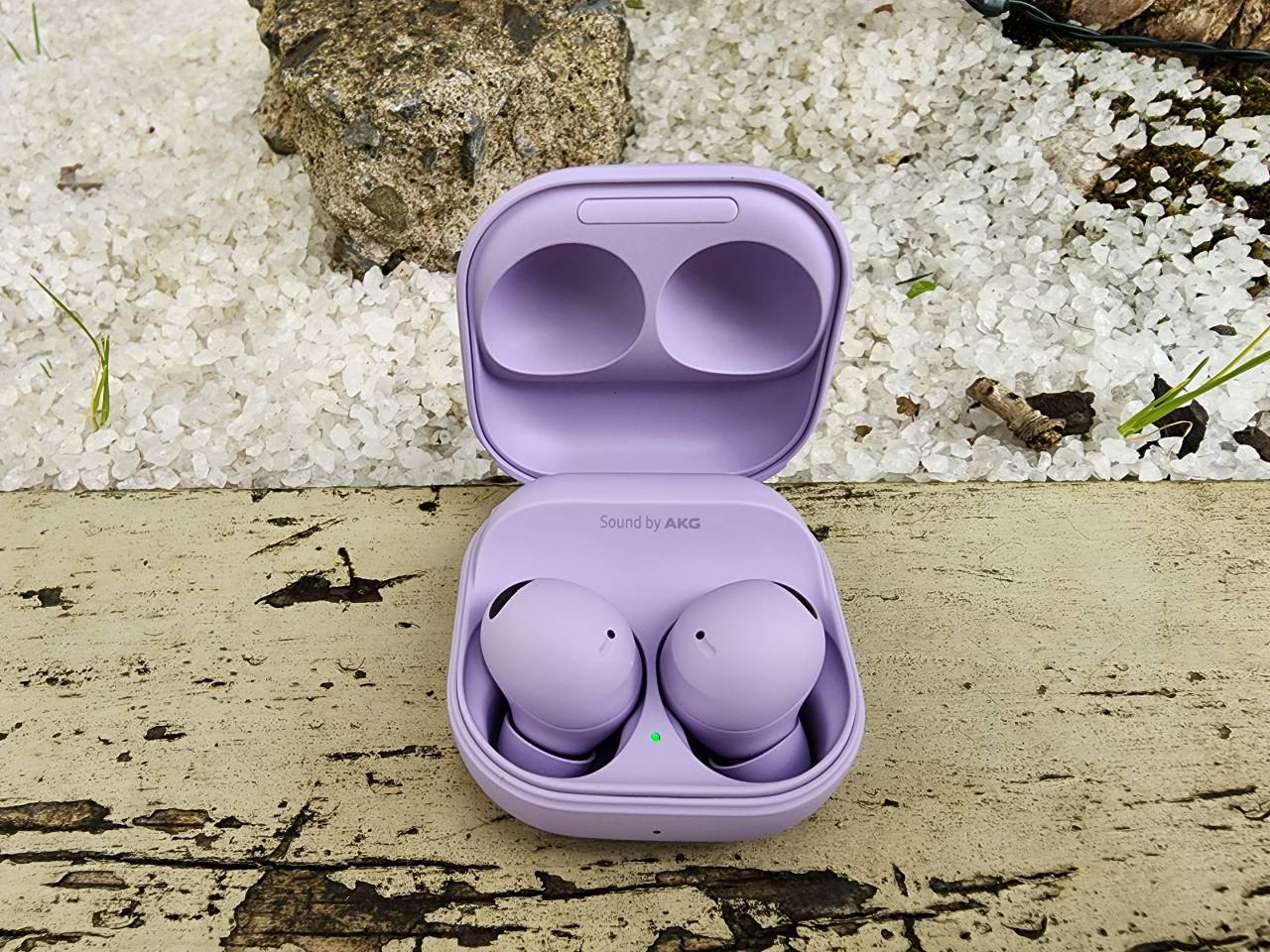 If you've never tried out any Galaxy Buds, like, never – they are small inner ear's that don't have the stem.
Small round, concise and ready to belt out a tune or four and perfect for unobtrusive handsfree calling.
The Galaxy Buds2 Pro bring the features from the prior model, touch gesture for volume, music or media playback and take or end calls.
They are smaller with a super comfy, all day wearing fit.
But Samsung didn't just shrink the mini-boom boxes down, they took it a few steps further.
With any Galaxy Buds, which connect via Bluetooth to any smartdevice, you'll need the Samsung Galaxy Wearable app.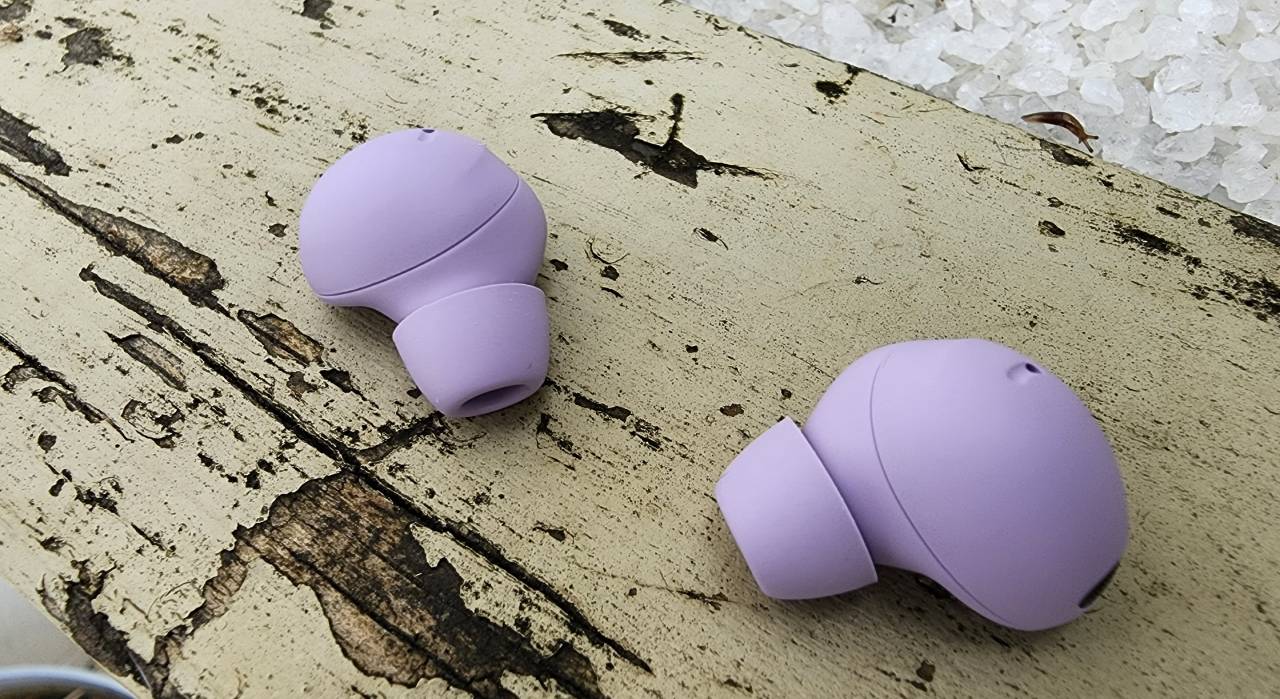 This is a free download from your respective app store (Android / Apple).
The app unlocks all of the tweaking and advantages of owning a pair of Galaxy Buds2 Pro.
Going all in Samsung added head tracking (a feature used on Apple's AirPods Pro) as well as 360 spatial audio.
The super cool thing here is that the latter, 360 Spatial audio) generally requires relevant audio tracks to get the effect. Streaming services such as Tidal and Amazon Music have enhanced tracks especially for this. But what the Galaxy Buds2 Pro do is aim to enhance any of your audio – even from the lagging behind in enhancements, Spotify.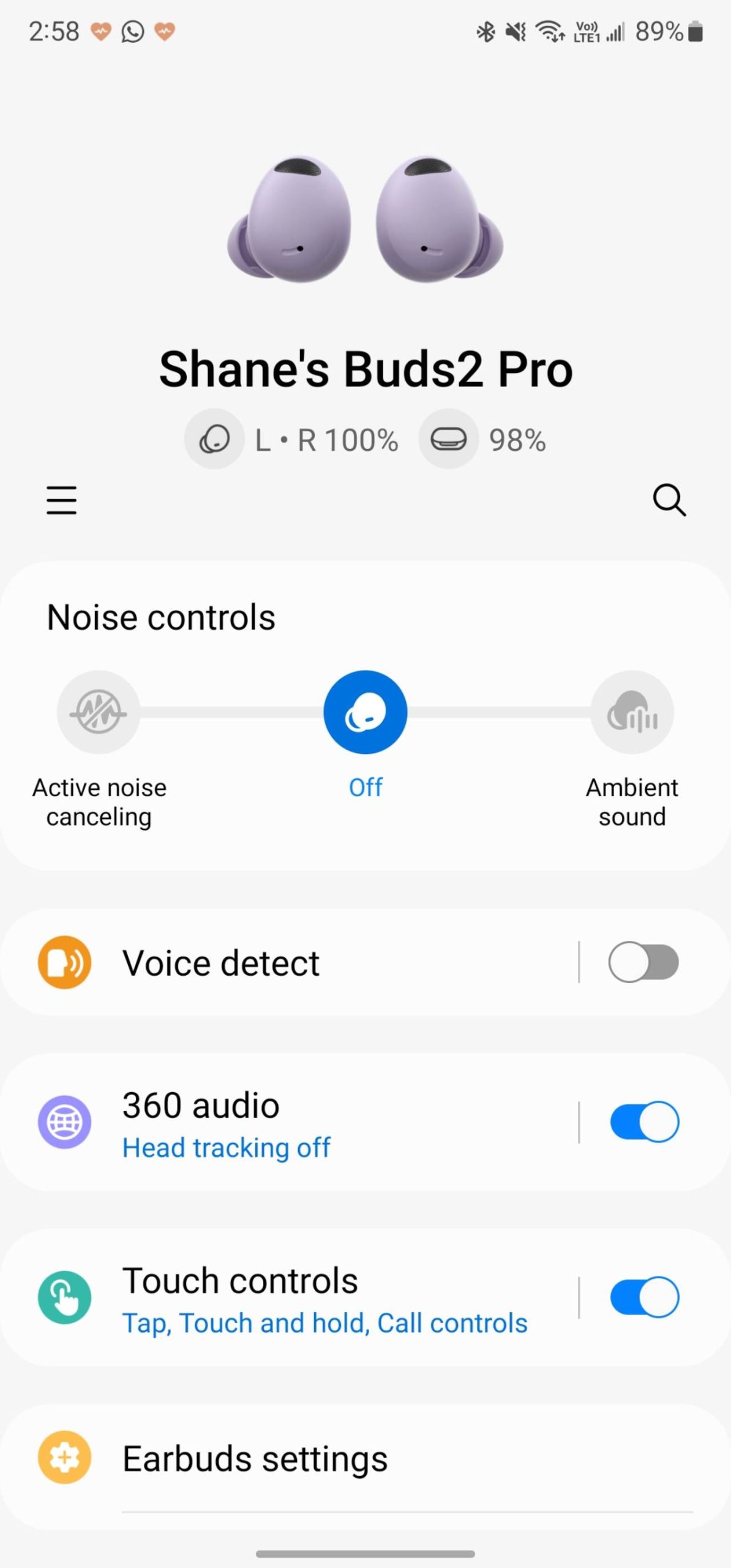 The results vary, track by track but overall it does offer that arena like experience.
Head tracking does not work on any audio, whether local to the device or streaming, other than Apple Music, if you're an iPhone owner and yes these will connect up to your iPhone via the App Store Galaxy Wearable app.
Going loud is an understatement, for wireless earbuds these small beasts can rock out.
If you want to immerse yourself in the best of your playlists you most definitely can with ANC (Active Noise Cancelation) which literally blocks out any environmental noise. Even in a busy inner CBD.
But if you're wanting to tune out but tune in for a bit of a chin wag – Samsung have got you there too.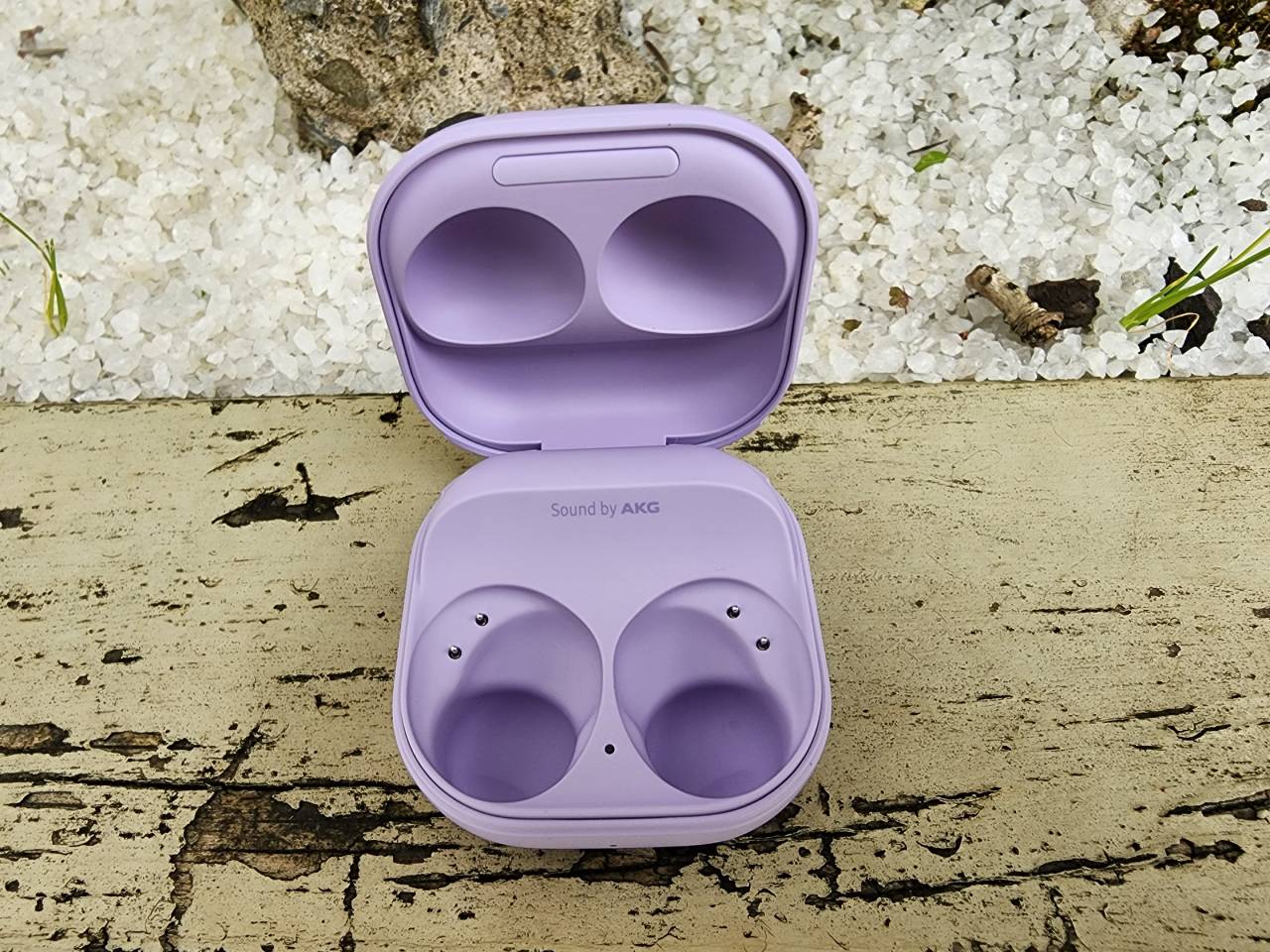 The Galaxy Buds2 Pro have the Voice Detection mode, as we have seen on the prior Galaxy Buds.
If someone is talking to you in person and you're engaged in a convo the buds will auto detect and lessen the volume as you chat away.
i found this to always be handy if you're at a cafe waiting for an order.
For handsfree calls each bud has three microphones. Even in a more noisier environment calls are super clear, as the buds filter out the background chaos.
The buds also use the mics to listen for environmental interruptions and either filter it out without any disruption to your listening experience, or filter it in if you have ANC off or Voice Detection on.
As for the lifespan, it's good, but not long lasting.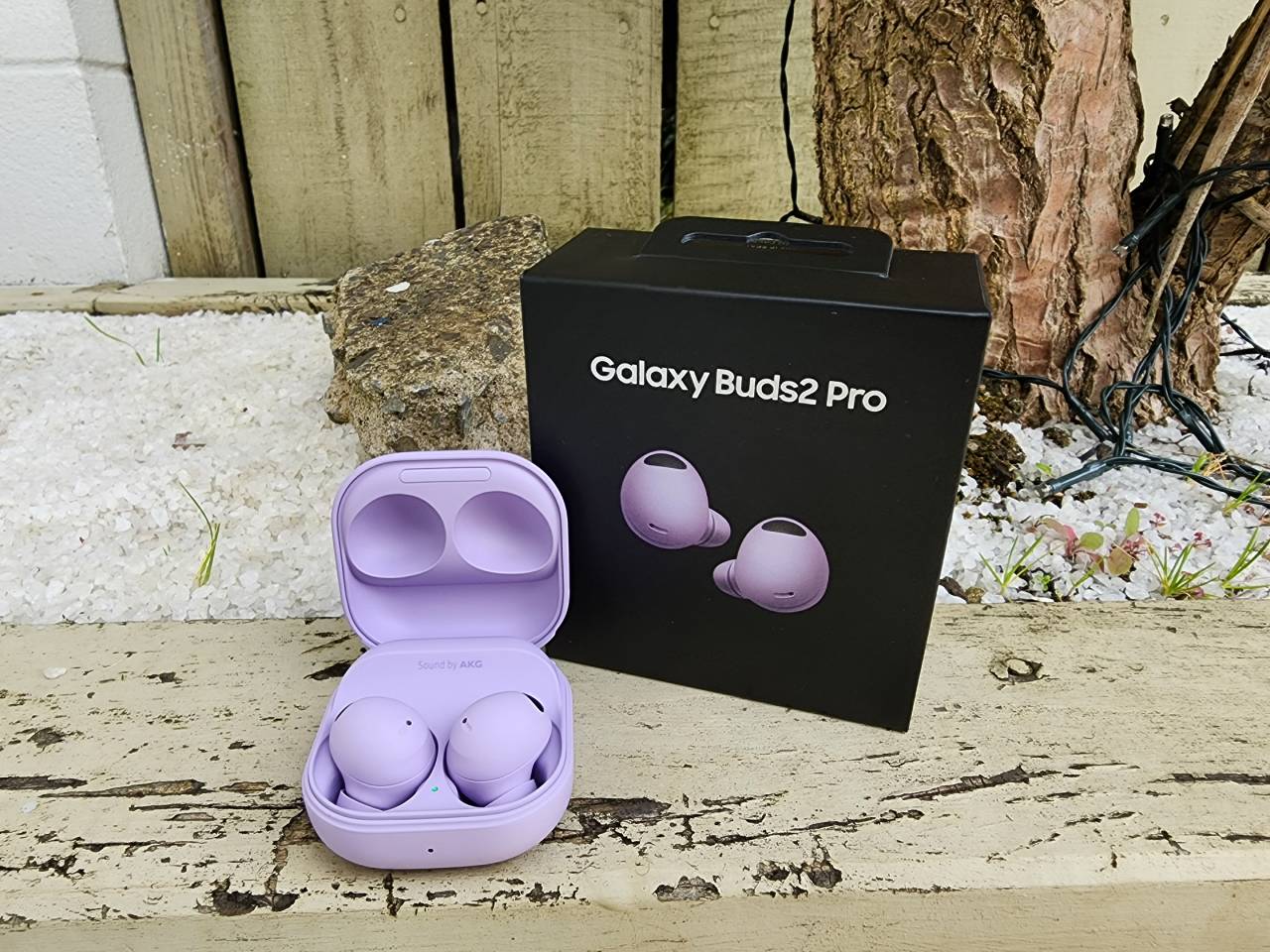 From a full charge the buds themselves will give you around 5 hours continuous use with ANC on. The case has four full charge cycles in it, that's around 20 hours.
A full charge up in the case takes roughly 20 minutes from my experience on a wireless charger, around 15 minutes plugged in (if the case and buds are flat).
The Galaxy Buds2 Pro are the perfect all-rounders, no matter if you're an Android or Apple fan.
Samsung have taken in and included the best, and more specific features from other inner ear buds and packed them in to one very light and small set.
While I would've liked to see the battery being at least 8 hours per use, to get you through a full work day, I also see that a compromise must've been made in order to lighten and shrink the Buds2 Pro down to what they are.
Samsung Galaxy Buds2 Pro, you'll get the best of all worlds in the most feature packed wireless inner ears currently available.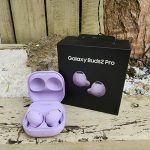 Samsung Galaxy Buds2 Pro Review