There's no denying that Huawei mobiles have redefined the smartphone generation.
Adding in technology, camera smarts that are beyond what we ever dreamed and keeping the pricing brutally competitive.
If you have embraced the Huawei revolution and are a current owner of any Huawei manufactured device that is running Android, you have no doubt been following the recent events that have been reported from the U.S.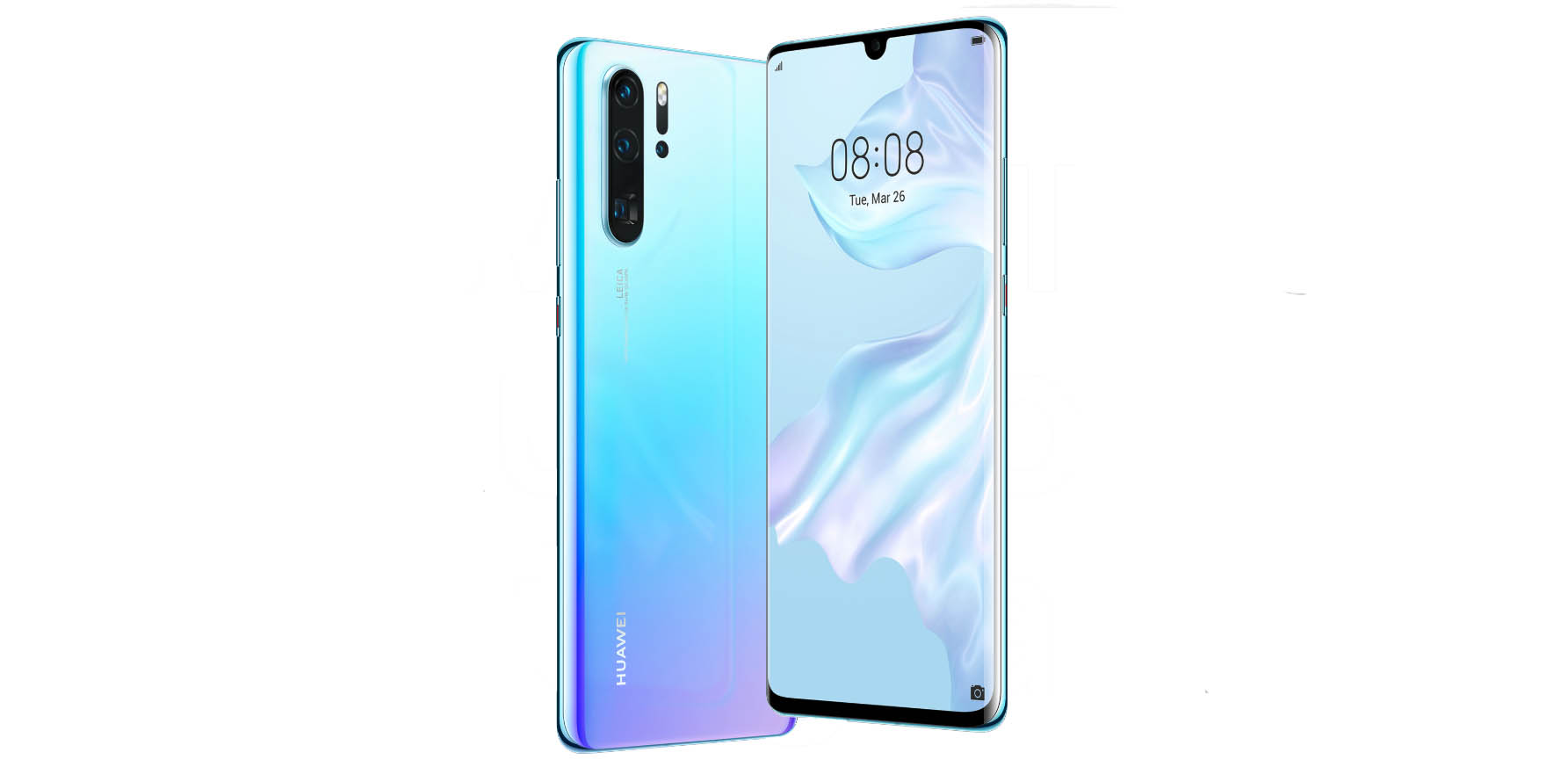 Outside of the States, what does it all really mean? Especially for us down-under.
Are our beloved Huawei Android built super-phones, the new and shiny P30 Pro's suddenly going to brick and cease working? Will local carriers cut our devices off?
No. Not at all.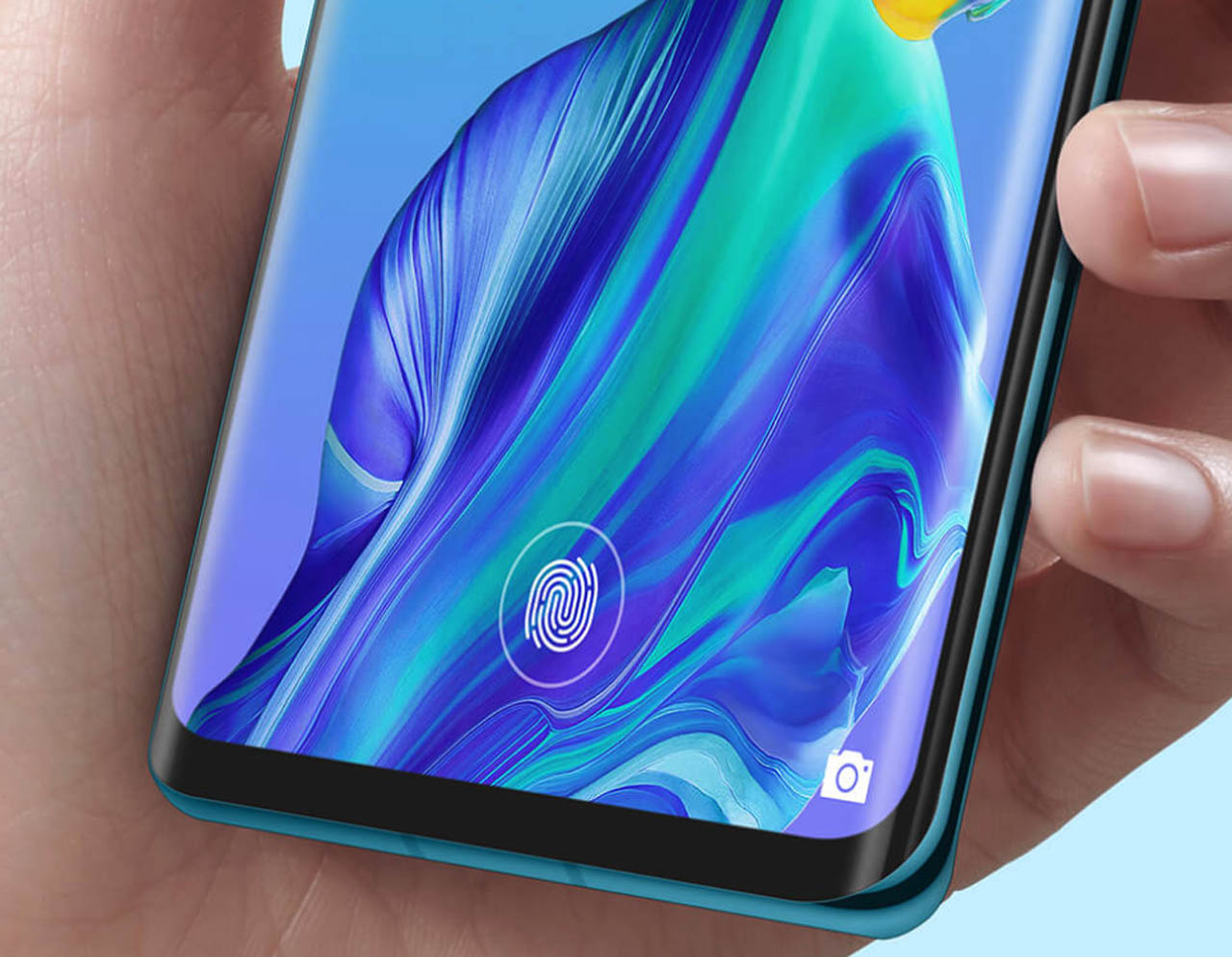 Android is an open source operating system and is free to anyone to use it, fine tune it and reskin for any mobile device. Being that it is an open platform and freely available this has not only ensured that Android as a smartphone operating system (OS) has exploded and gained popularity since it was first introduced in 2008 but also been re-worked, explored and vastly improved.
Android is owned by Google, and Google's headquarters are in North America, and this is where the problems lie.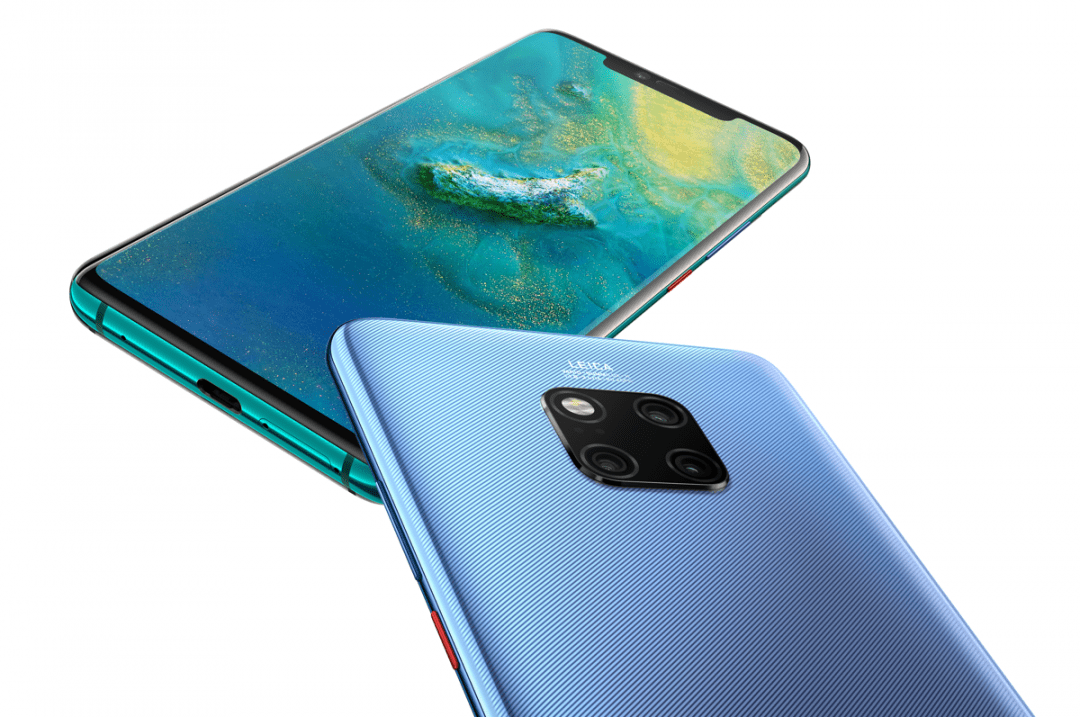 The current U.S. President; Donald Trump has an escalating trade-war with China. Trump is wanting to place tariffs on China, China does not agree. Huawei are seemingly a casualty being that they are a Chinese company.
The States has lobbied other western nations (including New Zealand and Australia) to cease using Huawei technology, citing security flaws.
This has hastened the rollout of 5G networks across the nations. But this recent development is not about 5G networks, security  flaws and buggy software. It appears to be a volley within the U.S. vs. China trade-war.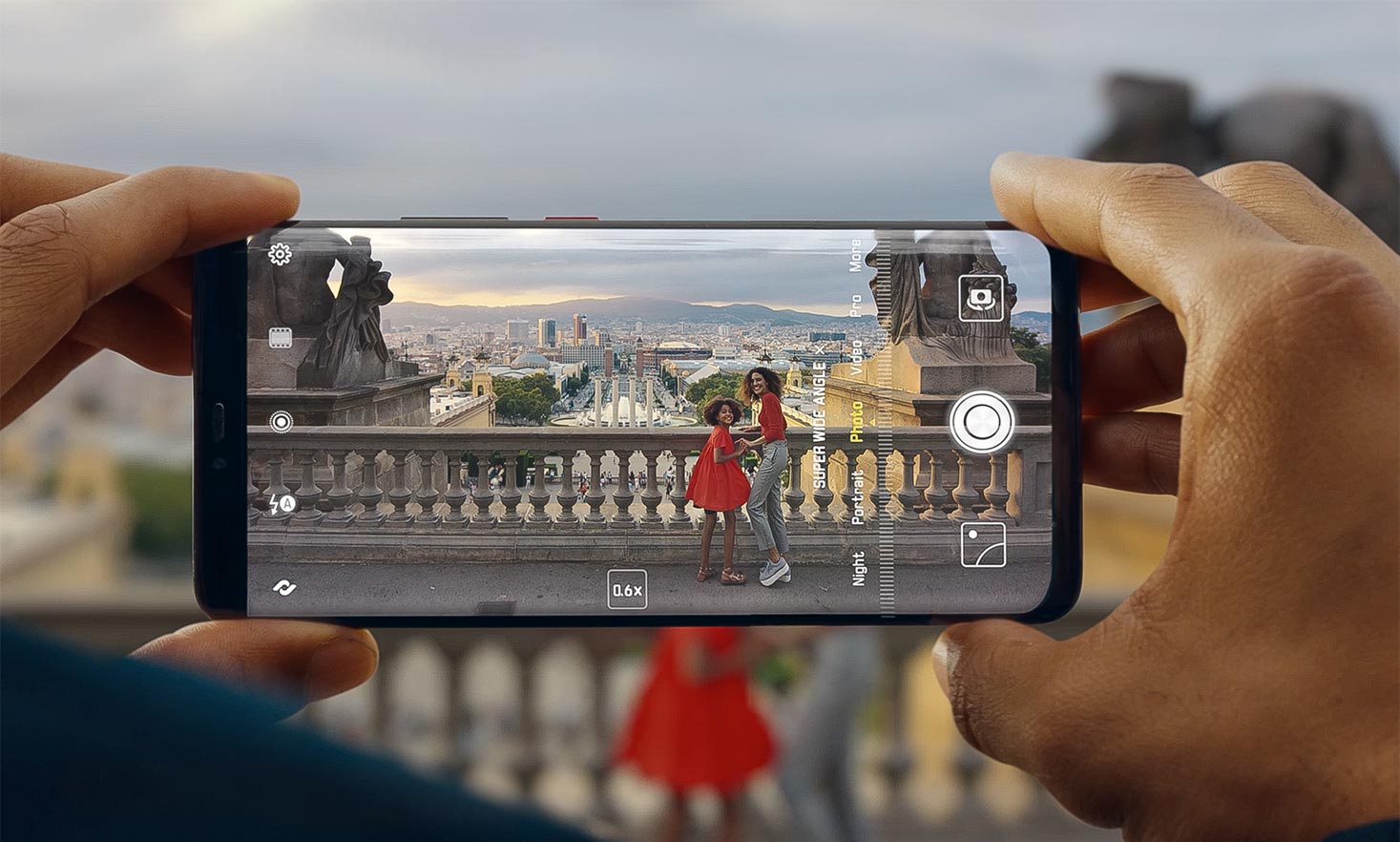 Google's hands are forced by new legislation that placed Huawei on a naughty list, called an 'Entity List' and this means any trading with Huawei in the U.S. is against the law. Other big U.S. based tech companies; Intel, Qualcomm, AMD and more that have worked closely with Huawei in improving our technology based experiences also have had to cut ties with Huawei, due to this new law. Even the mighty Microsoft will be impacted as they supply Windows operating systems to Huawei for their laptop range.
It is not because they have chosen too, nor is it that they have any concerns about the Chinese corporation. The law is the law.
What does this mean for the tech industry as a whole? It's going to be a train-wreck and raise prices. Will Silicon Valley become Death Valley?
Potentially, yes.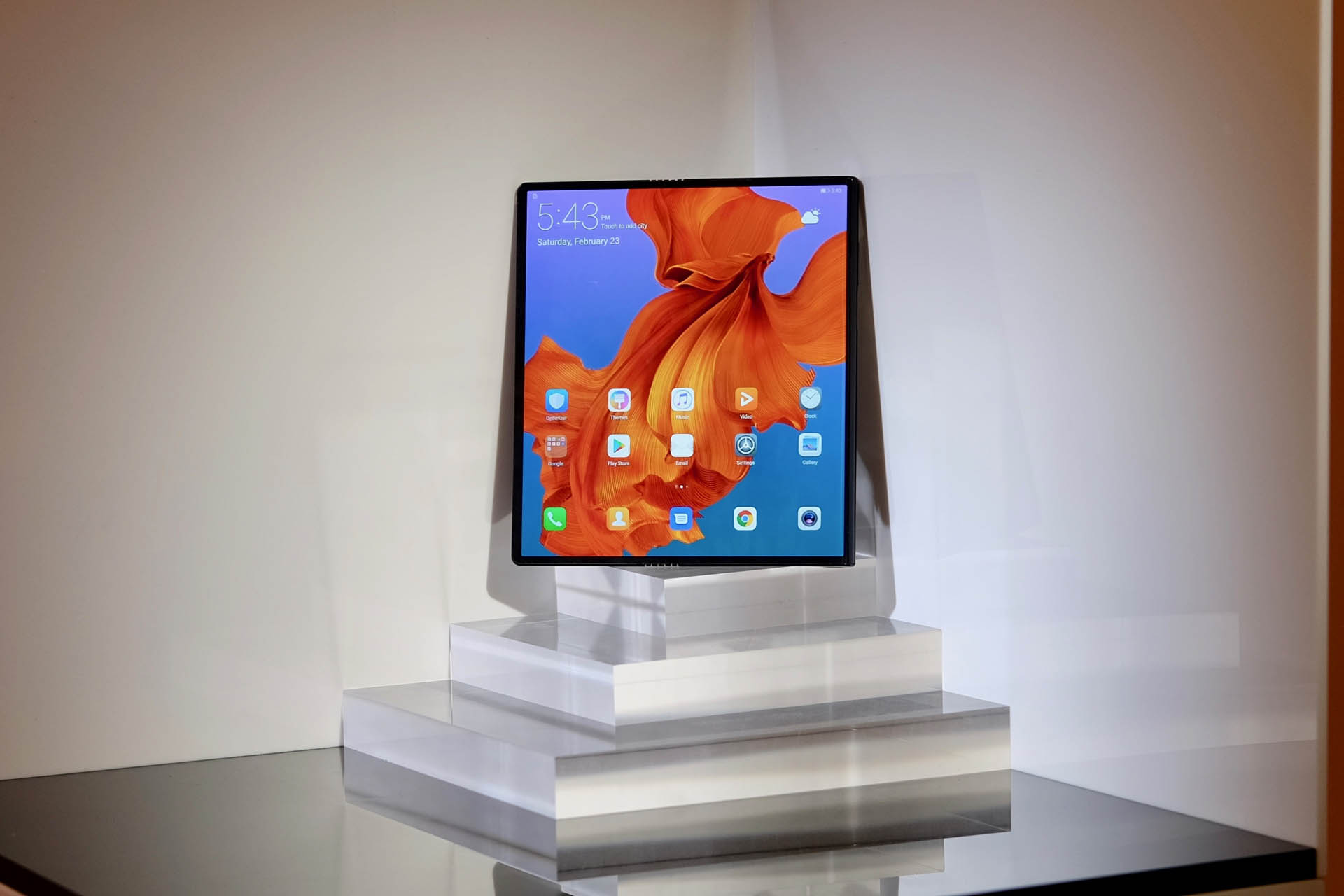 Even Apple relies on Chinese manufacturers and has recently been in talks with Huawei about acquiring chips. If these large tech companies can no longer source or sell components to and from Huawei, or anywhere in China (as it looks as though this is where the trade-war is escalating to) they will need to gain the parts they need elsewhere, or produce themselves. This would be super costly and that increased cost would need to be offset by retail pricing. In short, us, the consumers would need to pay a premium for tech goodness.
The larger companies may also shift their H.Q.'s from the U.S. entirely.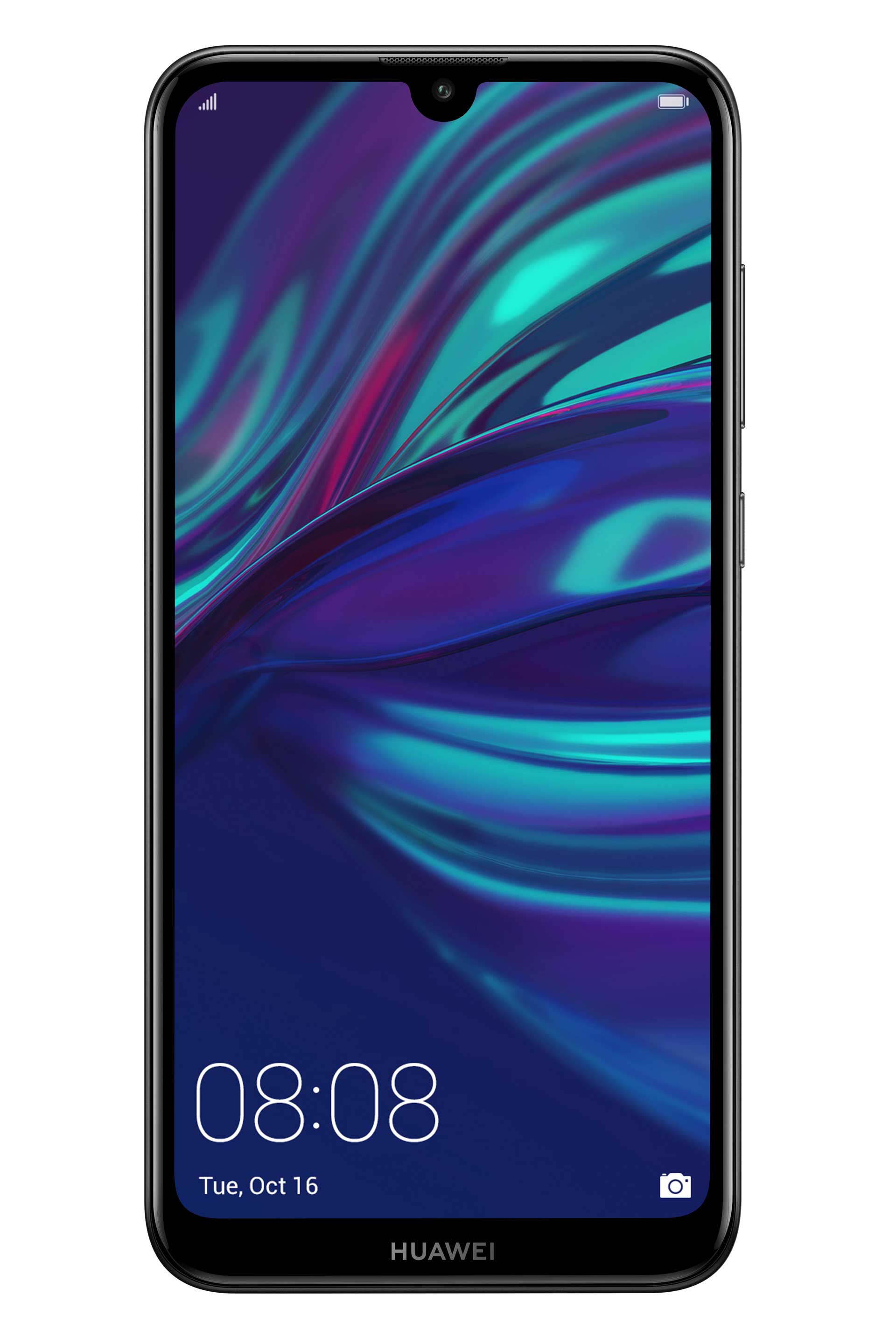 At the time of writing this, The American Commerce Department set a 90 day reprieve to the ban on any trading with Huawei. This does not mean that the ban has been lifted fully. This is so that Google and other providers to Huawei technology, including their smartphones, can work out a way of either continuing support, future-roll out of updates and,as I am assuming is going to happen, probably time to raise a case and lobby the Trump Administration against the Huawei ban.
Excluding trade with Huawei is bad for business. Bad business means a bad economy. The ripple effect from the U.S. based decision is massive.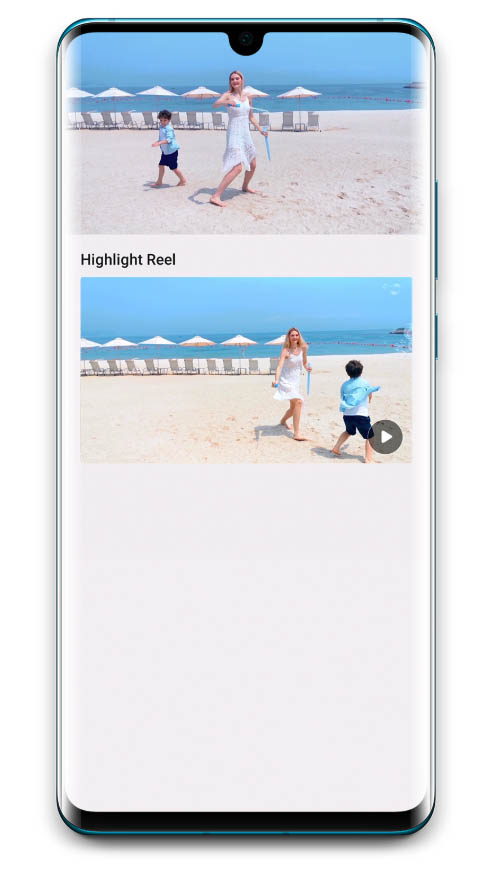 President Donald Trump has stated publicly that his current escalating trade-war with China is 'good for his voters' and being that he can be impulsive (Twitter rants), there is a hope that Congress may step in to U-Turn the ban and halt the overall escalation.
This is purely my own speculation and assumptions and I am not going to get in to the political side of this drama.
Whatever happens and how this plays out may set a precedent for how companies that rely on third party vendors will shape and secure their investments and relationships in the future.
Down-under we will see little affect, for now.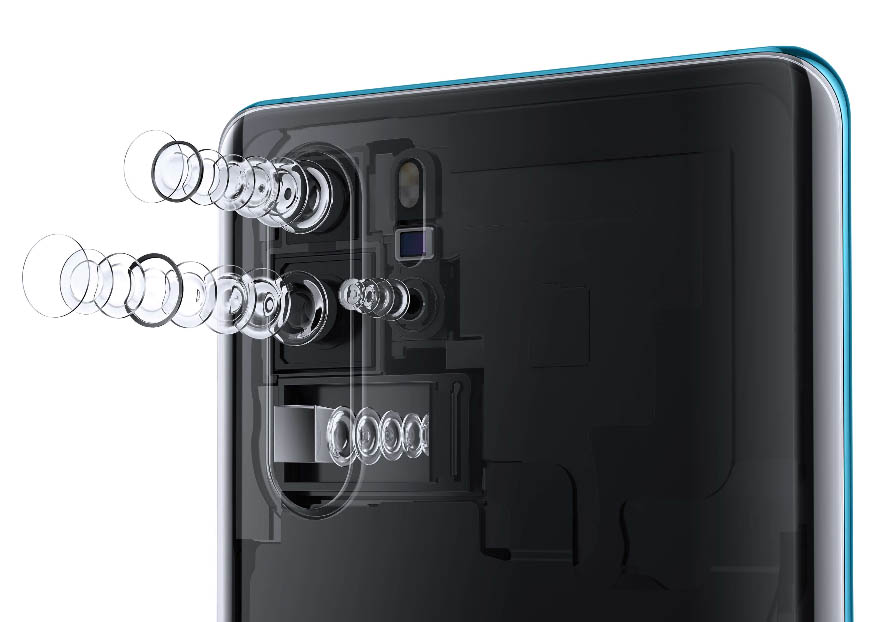 Your Huawei smart devices will continue to update and receive security updates. You will still be able to use the Google suite of applications including Gmail, Play Store and YouTube. Your current carrier will still operate and support your Huawei device.
In short, right now, nothing has changed.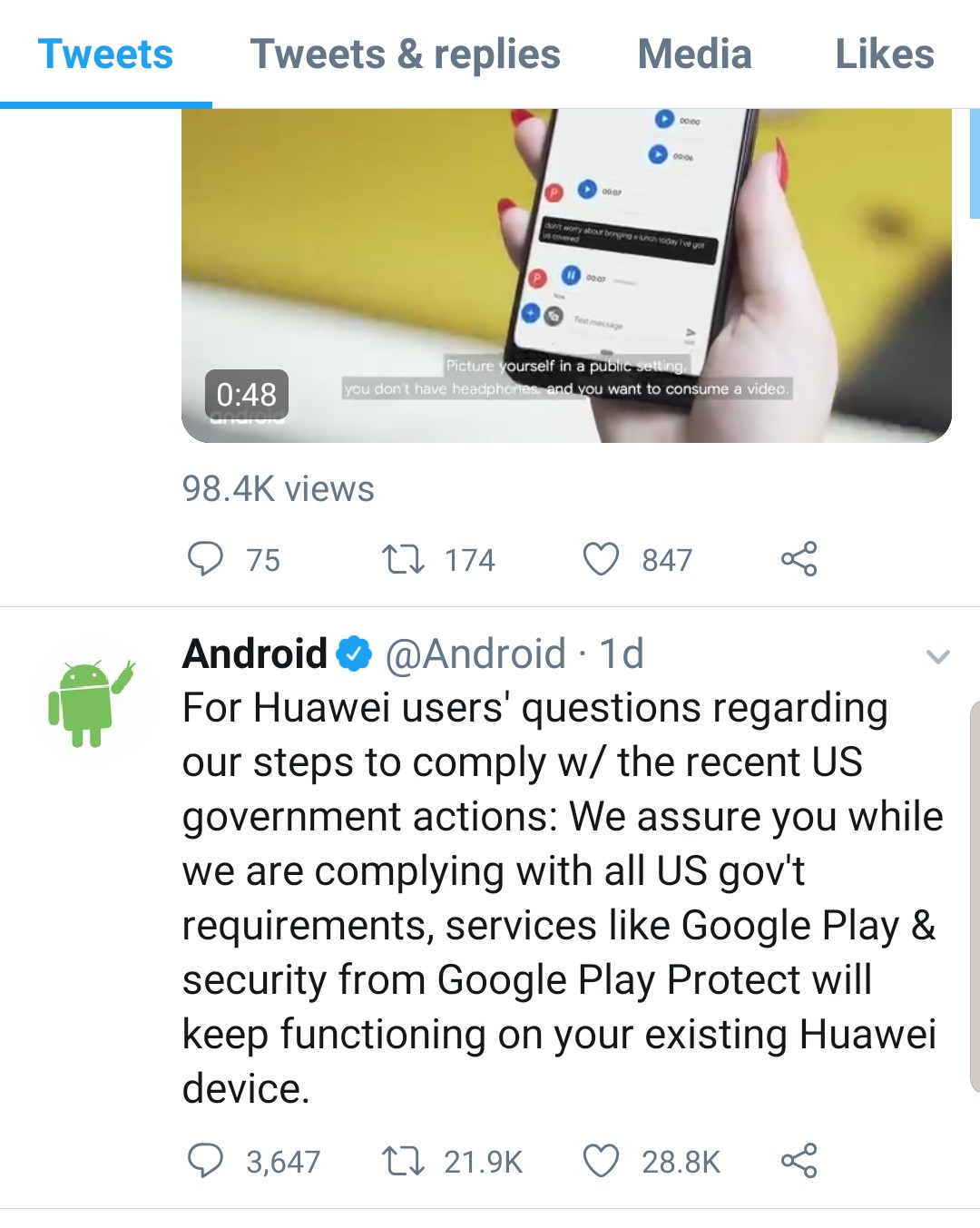 Should I get a new Huawei phone? Sure, why not! Huawei rolled out 59 million P30 units this year alone – that is 59 million handsets that would require support from Google (and Huawei). With Android's recent statement that claims they will continue to support all and any existing Huawei handsets, that new Huawei smartdevice you are thinking of getting or currently holding (possibly reading this on) will still get Google love.
Huawei have molded and evolved the Android operating system and has always worked closely with Google, even producing an OS slimmed down Google phone; the Nexus 6P back in 2015. From owning the mobile photography category, especially with their stunning other-wordly Leica lensed P30 Pro through to longer lasting mobile battery life and under-cutting on price point whilst out-spec'ing, a smartphone market without Huawei Android based phones could be likened to an Armageddon incident for the smartphone market.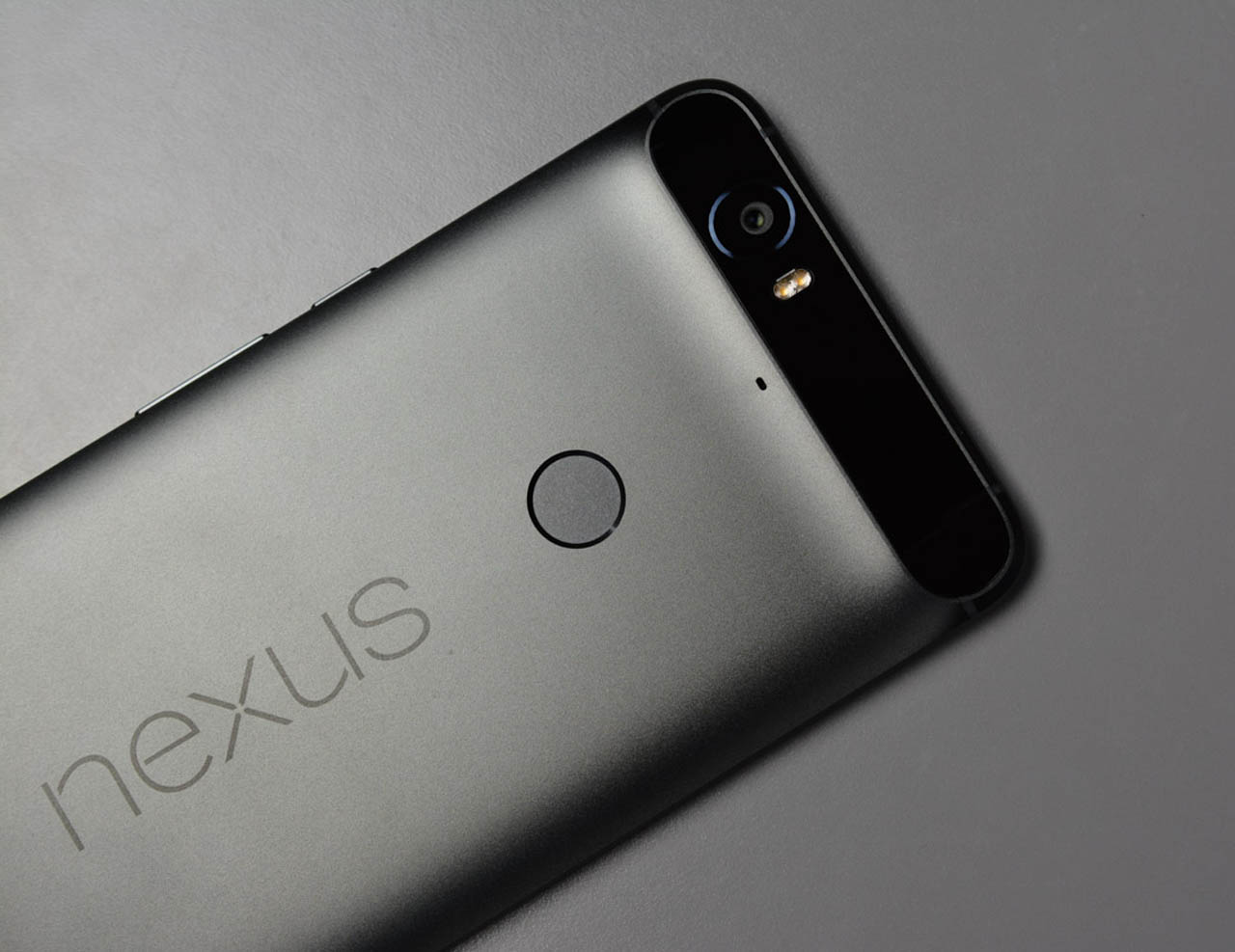 Potentially the evolution of mobile smarts would be stunted and we would certainly see smart devices become more expensive than they already are.
I am hopeful that common sense and logic wins with this 'trade-war' as a whole, whatsmore that Huawei can rise up like their Phoenix-esque fan logo from themselves currently being kicked about as a political football.
If not, it could be dark times for the entire tech sector.
*UPDATE*
Since the writing of this article and as of this update, Huawei has been reinstated into the folds of Bluetooth, SD Association (microSD / mobile storage), and both WIFI and JEDEC (Global Standards for the Microelectronics Industry) organizations.
Microsoft has also announced it will continue its support of Huawei.
Microsoft's online store has resumed selling Huawei laptops. Microsoft said in a statement that it has been evaluating the regulations, and will resume sales of its existing Huawei inventory on Microsoft Store.
"We have been evaluating, and will continue to respond to, the many business, technical, and regulatory complexities stemming from the recent addition of Huawei to the US Department of Commerce's Export Administration Regulations Entity List," says the company. "As a result, we are resuming the sale of existing inventory of Huawei devices at Microsoft Store."
The Huawei MateBook X Pro is listed for $1,499 USD, the Huawei MateBook D for $999 USD and the Huawei MateBook 13 in Intel core i5 and core i7 versions for $999 USD and $1,299 USD.
"We remain committed to providing exceptional customer experiences," Microsoft said. "Our initial evaluation of the US Department of Commerce's decision on Huawei has indicated we may continue to offer Microsoft software updates to customers with Huawei devices." This's good news for anyone who owns or purchases a Huawei laptop.
As well, it's said that Huawei will launch its new Windows laptop in July 2019 in U.S. territories and throughout Asia.
[rns_reactions]