Doctors and lawyers step aside, there is a new aspirational career path that Gen Z are pursuing, with 9 in 10 of young New Zealanders naming becoming an Instagram Influencer as their dream job, according to new research from OPPO New Zealand.
Love them or loathe them, the impact of Influencers is undeniable with almost half (47 per cent) of 18 – 24 year olds revealing they've made a purchasing or travel decision based on an Influencer's social media endorsement. The reality is that in 2018, being an Influencer is a viable source of income and one that is becoming increasingly attractive to today's youth.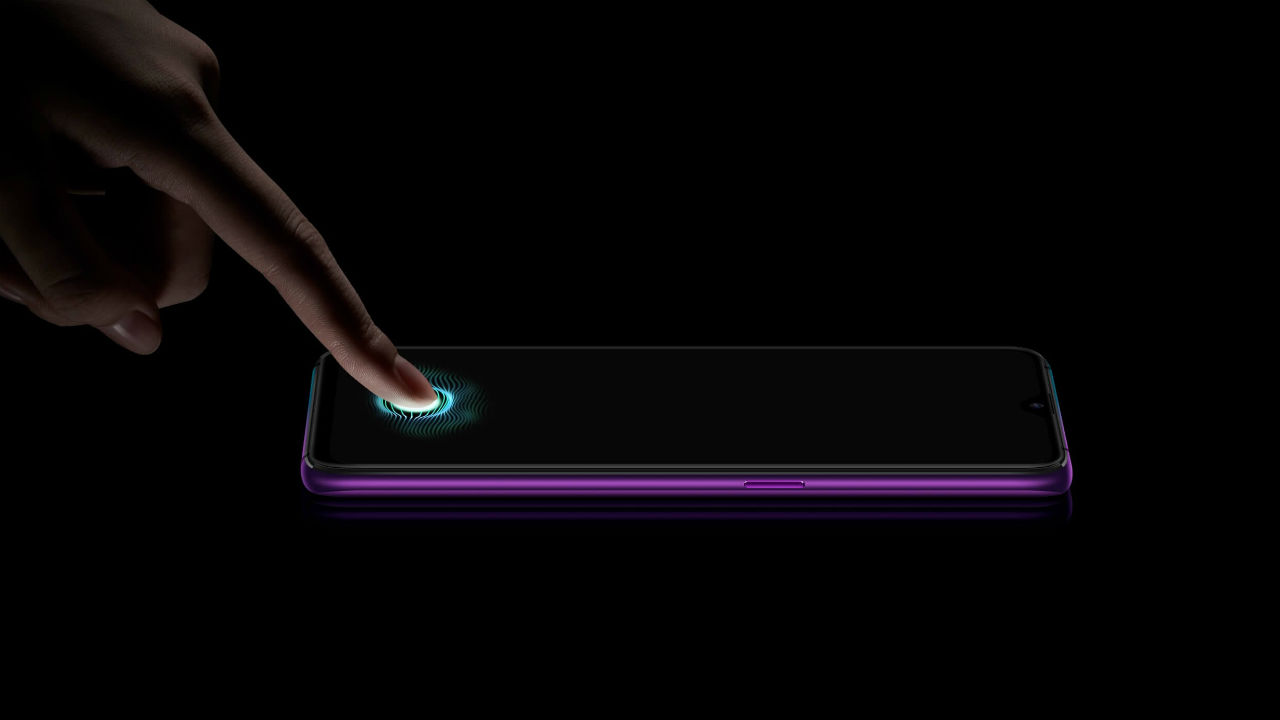 The OPPO study, which shines a light on young Kiwis' perceptions of social media influencers has revealed:
79 per cent of Gen Z would take on a fulltime job as an influencer if given the opportunity
36 per cent say they've tried to build up their Instagram following, with 39 per cent admitting they get anxious about the number of likes they'll get when posting on Instagram
21 per cent have actively researched tips on how to become an influencer and 29 per cent using third party apps to edit their photos for social media
The most commonly followed accounts are beauty and fashion (48 per cent), travel and food (45 per cent) and fitness (42 per cent)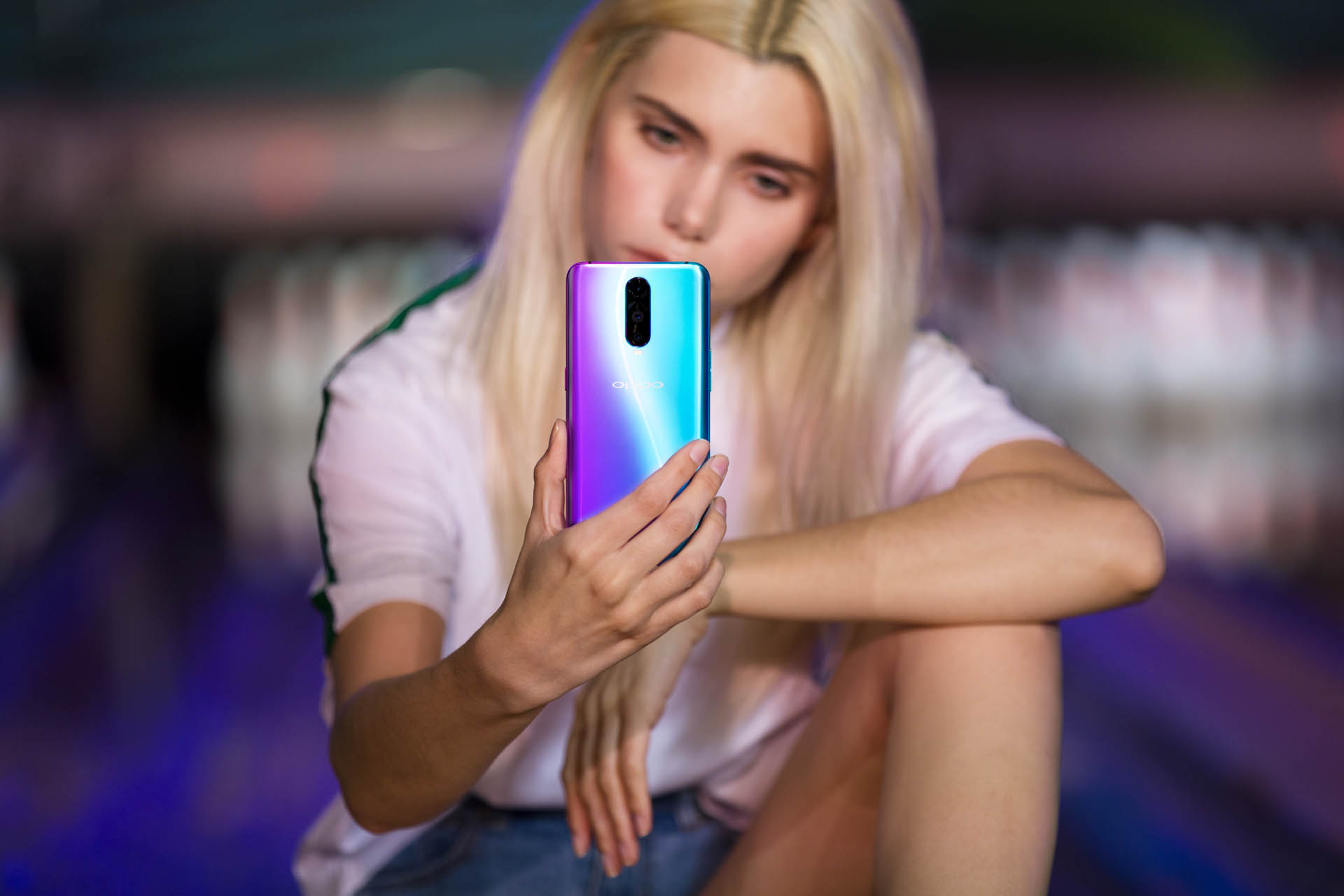 As it turns out, close to one in six (14 per cent) young New Zealanders would complete a degree or course on how to successfully become an Influencer. In light of this research OPPO has today announced the company has created an Influencer Internship position.
The position offers a three-month, paid stint as an OPPO influencer in which you'll be flown around New Zealand and Australia to the most Instagrammable locations to capture content for both your own and OPPO's social media profiles.
And the work perks don't stop at all-expenses-paid trips, the successful applicant will be mentored by OPPO's digital marketing team and existing roster of ambassadors including Nicole Millar, Milly Bannister, Libby Kay and KOTravellers.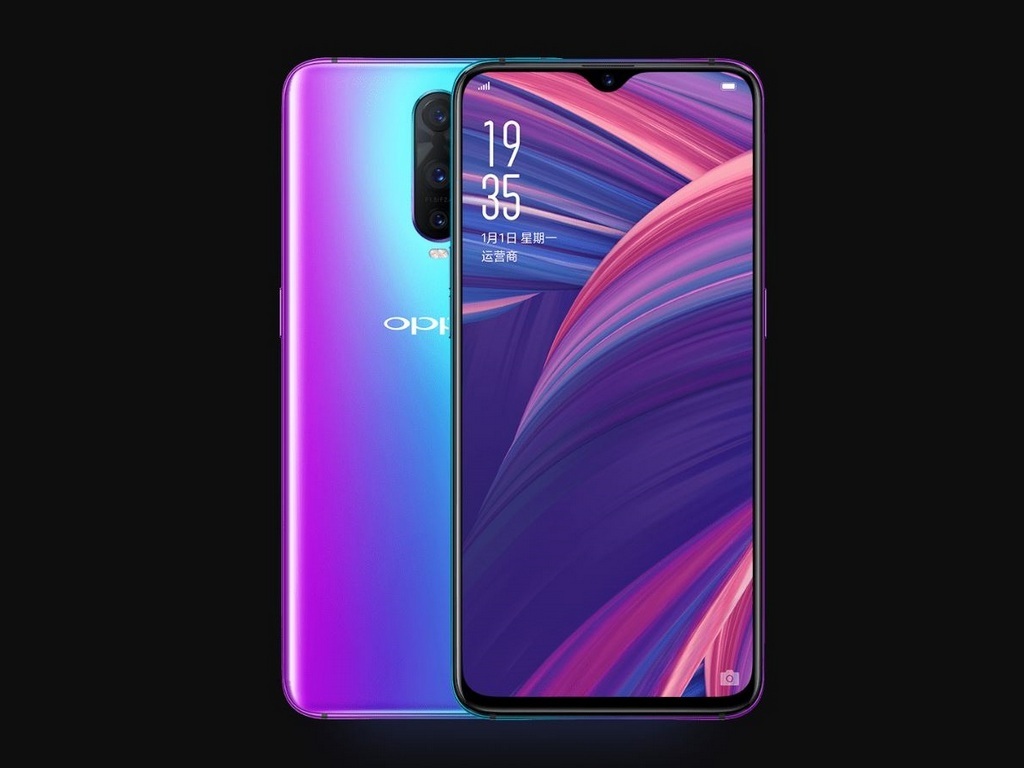 They will also receive OPPO's new flagship smartphone, the R17 Pro. The camera on the device packs a serious punch, with a 25MP AI Beauty front camera and triple rear camera with Ultra Night Mode this is one smartphone that was built for Instagram.
Speaking about the internship role, Kevin Cho, Managing Director at OPPO New Zealand said, "As a Smartphone maker we know too well that there's a growing army of people buying our devices for the sole purpose of capturing and sharing content. Many of these content creators aspire to growing their channels and ultimately creating a viable income stream and career path.
"We can see that in the not so distant future we will employ and train full time influencers, in much the same way you would any employee. So, to kick it off, we've created a paid influencer internship. Armed with our latest device, the R17 Pro, we'll fly the success candidate around the country to capture breathtaking images for social media while receiving mentorship from our existing brand ambassadors."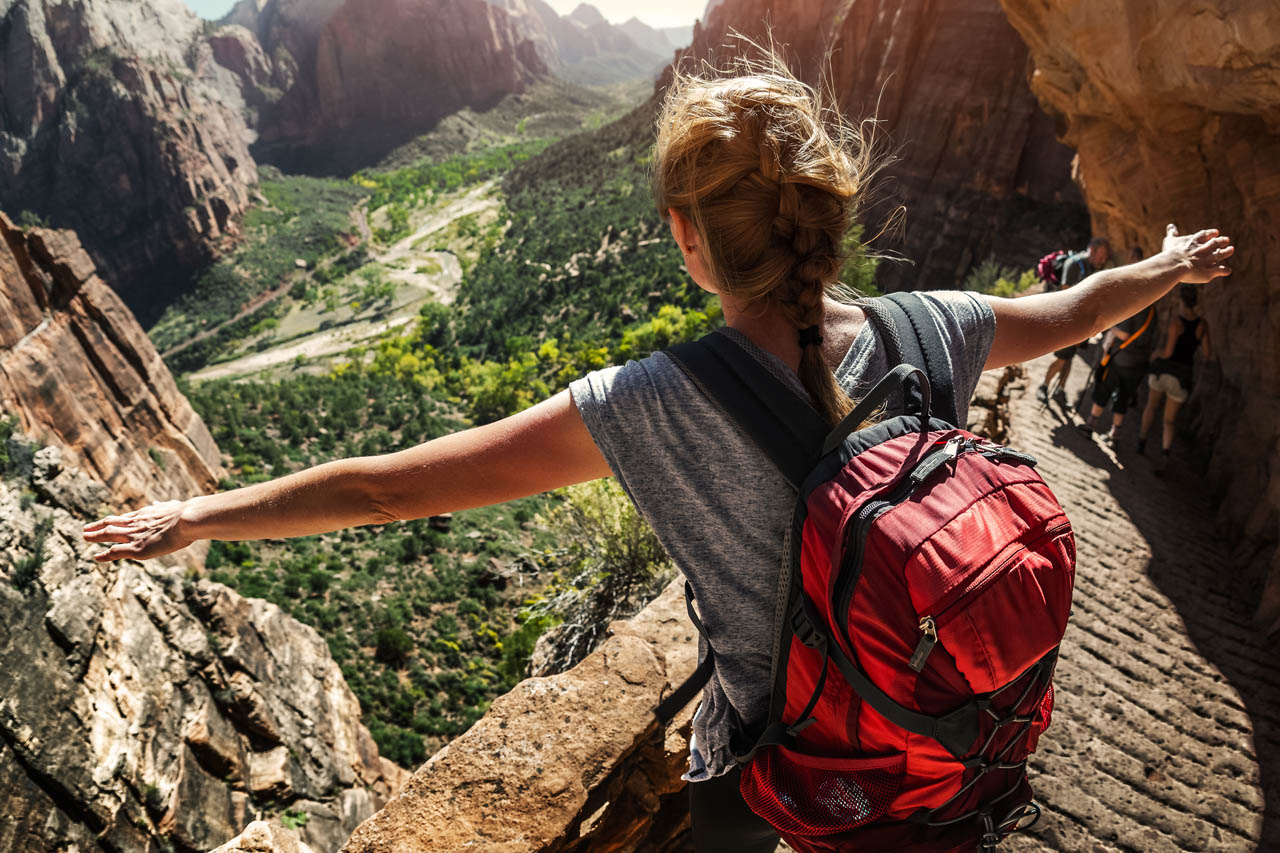 If you think you have what it takes to snap an enviable Insta feed, applications for OPPO's Influencer Internship are now open until the 15th of December 2018. For more details or to apply go HERE.