Yep, probably the most surprising (pleasingly surprising) news to come out of MWC 2017 is the resurrection of the much loved and widely infamous Nokia 33010.
You know you had one… and played the stuffing out of that snake game, while passing on those pixelated 'screensaver' images that went viral from 3310 to 3310 before we really even knew what the word viral meant.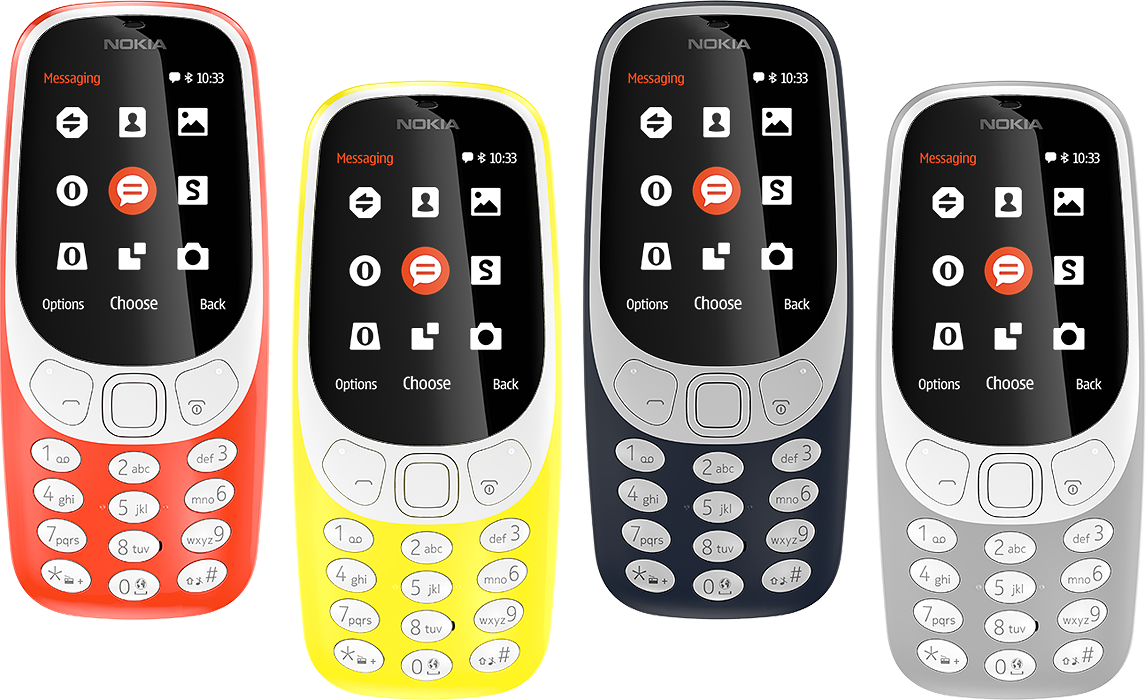 It's not totally niche and fun times, the new 3310 has a serious side to it.
The new Nokia 3310 takes the iconic silhouette of the original and reimagines it for 2017. The custom designed user interface brings a fresh look to a classic, whilst the 2.4" polarized and curved screen window makes for better readability in sunlight.
Not forgetting those tactile number buttons with around 3 Letters to a key that we used to mash while sending out a plethora of SMS'.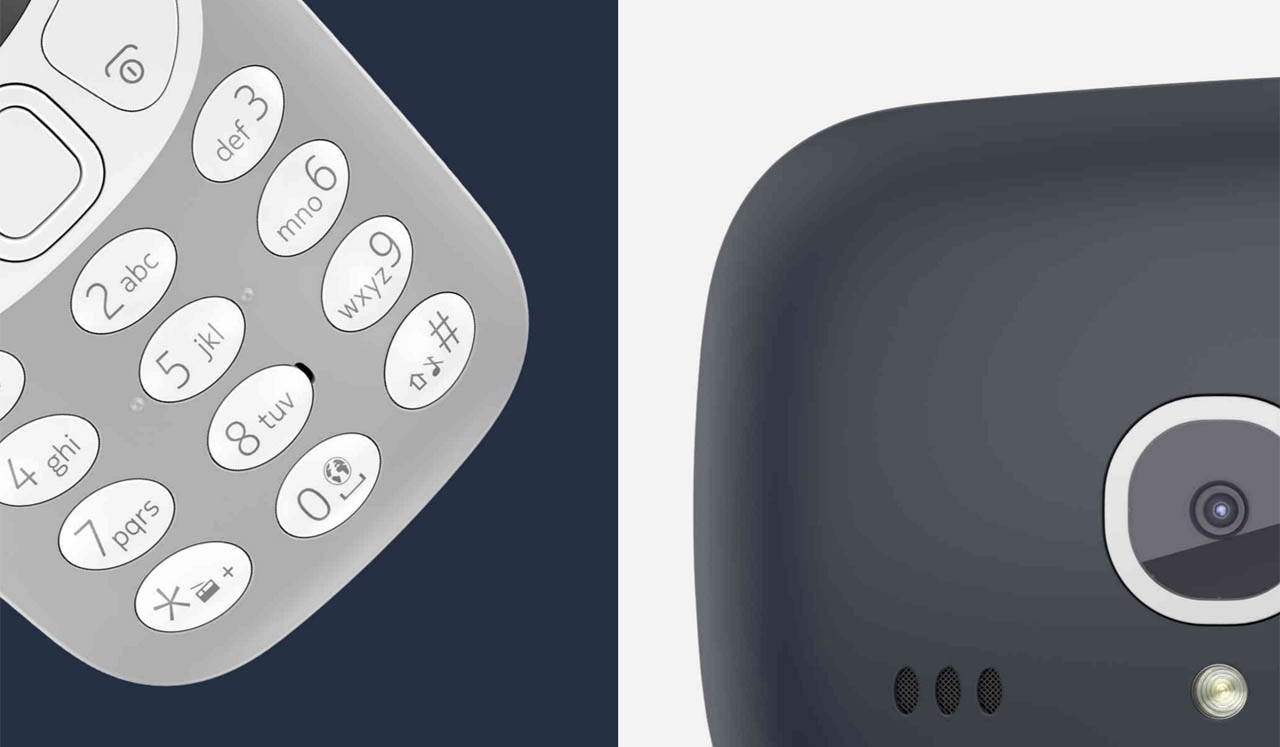 The battery life on the old Nokia 3310's was superb. I don't remember having to scout around for a charger adaptor back in the day – so the new revamped 3310 is very much the same.
The builtin long-lasting battery ensures that you can talk all day, or leave the phone on standby for up to a month. When needed, a Micro-USB port makes charging simple, none of those small pin sockets (that used to break).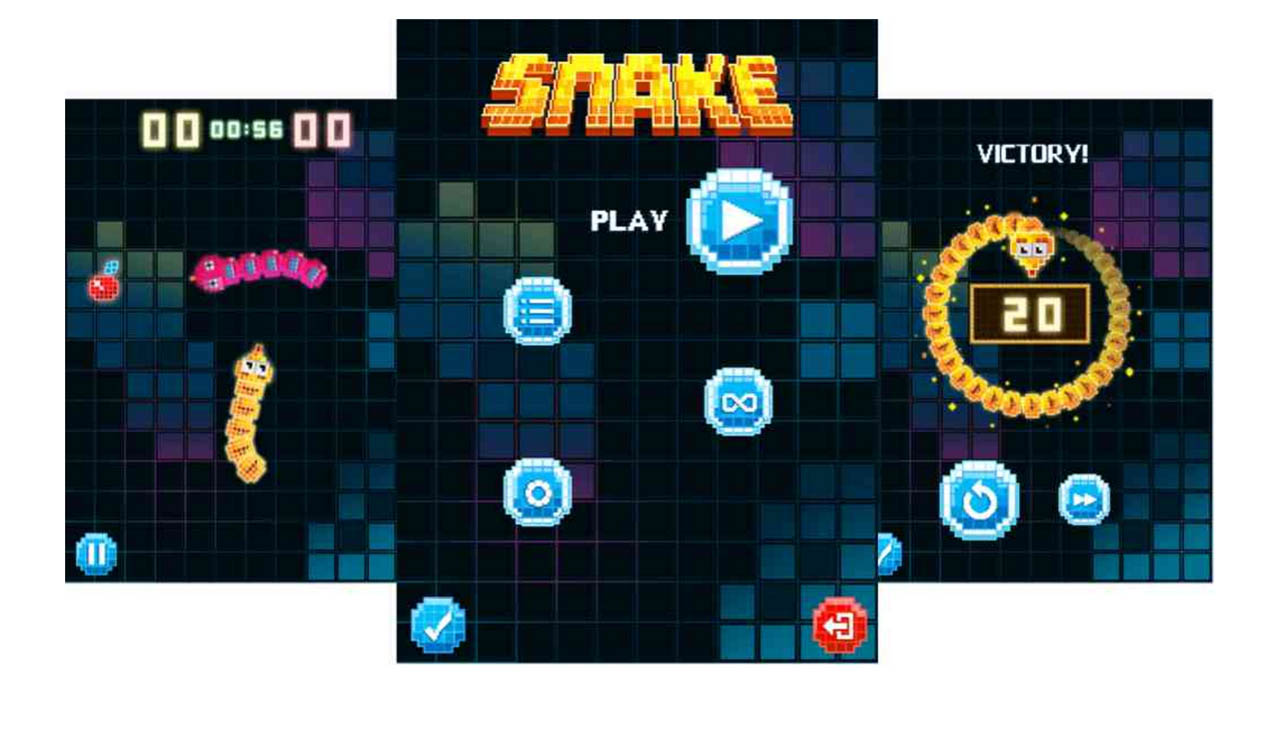 Of course Snake comes back. The one game that all Nokia 3310 owners played until their tired eyes almost bled. Snake comes with  a little update that makes it even more fun to play on the color screen. Do you still remember your high score? Think you can beat it?
Nokia 3310 is also made to fit your style. It comes in four distinct colors: Warm Red and Yellow, both with a gloss finish, and Dark Blue and Grey both with a matte finish. What's best, the color runs through the material, so it looks better for longer. (No need for swapping faceplates I guess).
The Nokia 3310 is not going to be the most highly spec'd phone out there – but it is not trying to be anything above and beyond what it is.
A 2MP Camera, 2.5G Network ability, 2.4″ curved colour screen, umm… 16MB internal storage – but has microSD (up to 32GB) slot and will be available in both Single and Dual sim.
Relive the yesteryear of the early 2000's where to be a cool kid you had a 3310, like your mates, but yours was better, because you had wicked faceplates. The Nokia 3310, all new, all bold and all yours if you want to take a trip back to the glory days.