On 21 February 2019, Samsung launched the next offering in its Galaxy series – the S10. While the device has some impressive new features, what the announcement from Samsung revealed is they are playing catch up to other Android devices already offering much of the same technology – namely Huawei's Mate 20 Series.
The S10 Series devices feature some big upgrades from its predecessor the S9, including a triple lens camera, reverse wireless charging and an on-screen finger print scanner, however all of these were already released on the HUAWEI Mate 20 Pro back in October 2018.
With Huawei's next offering mere weeks away, the company anticipates that a lot of consumers will wait to see what the P30 Series brings to the market before committing to purchasing a device.
Comparing the main specs and features of the Samsung Galaxy S10+ with the HUAWEI Mate 20 Pro reveals some interesting findings.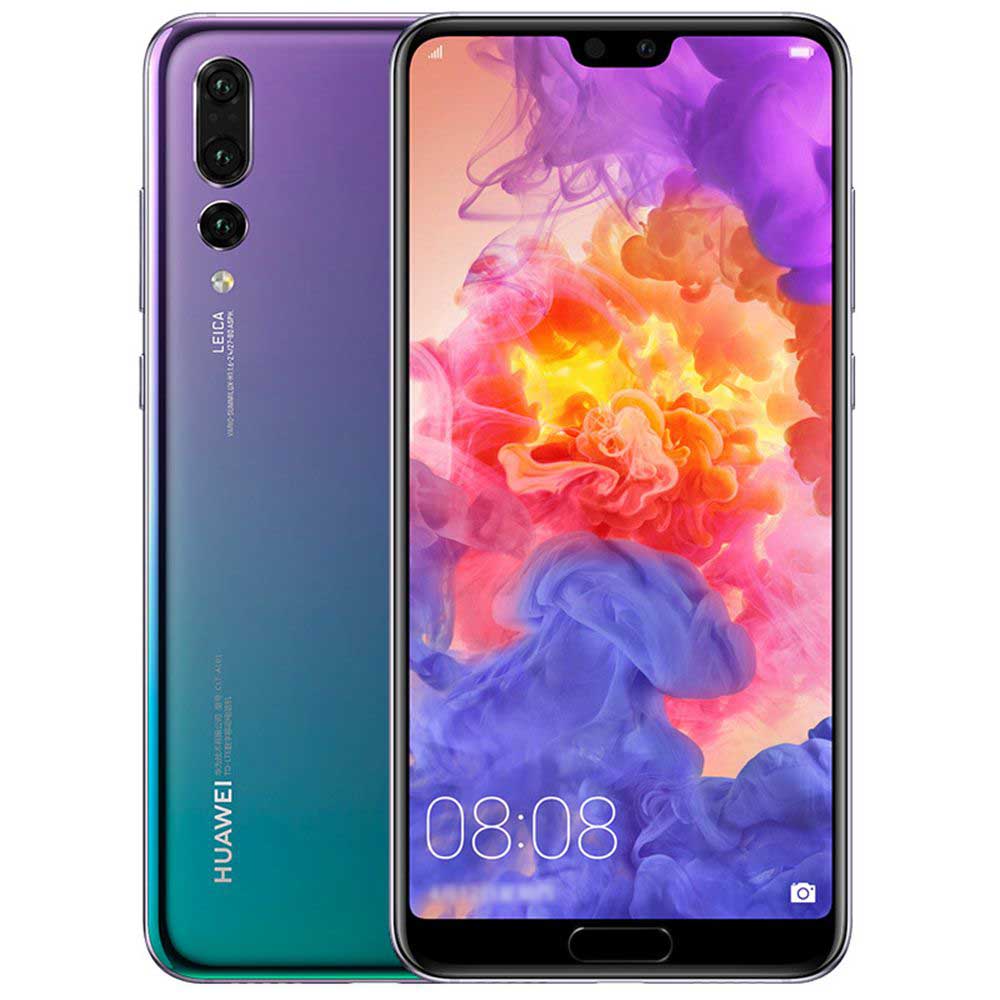 Samsung has given its camera features significant upgrades with the triple-rear-camera system, offering greater photography features such as enhanced zooming and low-light performance but these features were available on Huawei devices long before.
The HUAWEI Mate 20 Pro's 40MP+20MP+8MP against the Samsung S10's 12MP+16MP+12MP showcases the specs advantage that Huawei has over Samsung when it comes to smartphone photography capabilities. Additionally, the Huawei Mate 20 Pro occupies the top spot of DxOMark Mobile alongside its sister product, the P20 Pro.
Huawei has been the first to introduce the world's first Leica triple camera with an ultra-wide-angle lens. The main 40MP RGB camera, coupled with other lenses, offers impressive night photography with a good lighting configuration.
The ultra-wide-angle 20MP camera of the Huawei Mate 20 Pro also brings in a broader and spacious perspective of multiple sceneries with a 0.6x zoom. It supports macro photography that could focus on an object as close as 2.5cm. The Galaxy S10+ has followed suit by incorporating a 16MP ultra-wide-angle lens.
The 4,100 mAh battery life has been hailed as a significant upgrade on S10+. Although Samsung's flagship phone still failed to match the Mate 20 Pro's gigantic 4,200 mAh battery capacity. Huawei's 40W SuperCharge technology allows for 70 per cent battery power charged within 30 minutes. It has long set the Mate 20 Pro apart from its competitors.
Samsung has introduced the Wireless PowerShare on S10 and S10+, though the HUAWEI Mate 20 Pro was the first to introduce reverse wireless charging technology to the market.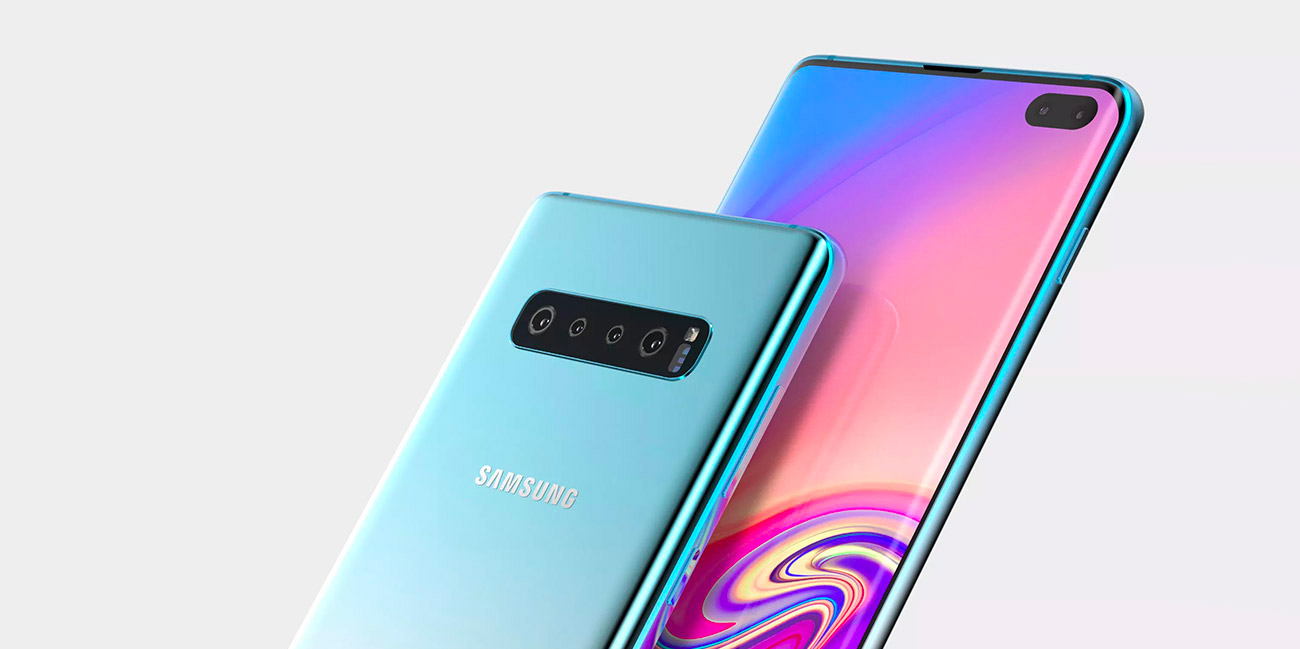 According to its official site, Samsung S10+ seems to be finally supporting the Dual SIM model (Hybrid SIM slot). It is a feature supported by most Android phones. While both the SIMs are active, if you are using a particular SIM, incoming callers from another SIM will find you unreachable.
However, the Mate 20 Pro already featured the dual-VoLTE technology along with a dual-SIM feature. It allows you to pick up calls from one SIM when you are actively using another SIM to play games or take calls. In simple terms, this means you don't need to ignore your girlfriend's call while playing PUBG with your friends.
And if that does not answer your question, take a look at the list of comparison.
Specifics Comparison of S10+ with Mate 20 Pro
Model

Galaxy S10+

Mate 20 Pro

Rear Camera

16MP, f/2.2 ultra-wide lens

12MP, f/2.4 wide-angle lens

12MP, f/2.4 telephoto lens

40MP, f/1.8 wide-angle lens

 

20MP, f/2.2 ultra-wide angle lens

 

8MP, f/2.4 telephoto lens

Triple lens camera

2x optical zoom

Leica Triple lens camera

3x optical zoom

0.6x zoom for ultra-wide-angle capture

Top spot in DxOMark Mobile (DxO 109)

Front Camera

10 MP + 8 MP dual front cameras

24MP front camera

Battery

4,100mAh

4,200 mAh

Charging

 Wireless Charging 2.0

Reverse charge (Wireless PowerShare)

15W Wireless Charge

40W SuperCharge (70%in 30 mins)

First to offer reverse wireless charging

Waterproof

IP68

IP68

Storage

8GB +256GB

12GB +512GB

12GB +1TB

6GB +128GB

8GB +128G

8GB +256GB

Price

$1,699

$1,499