Predictably named but unpredictable in it's performance, Samsung have released their next flagship smartphone, Galaxy S7 and S7 edge.
This sharply contoured device in a myriad of colour options has enough power under the hood to rival a modern day netbook.
To get straight into it 4GB RAM to keep you multitasking like a pro, a to die for camera with 12MP (Secondary Camera 5MP) and a superb low light functionality all being processed by a Quad-core 2.3 GHz Mongoose + quad-core 1.6 GHz Cortex-A53 on 64BIT architecture.
The Galaxy S7 is able to run anything that you can imagine and more. High end games are no issue. There's no lag or stuttering.
From the S6 to the S7 the hardware enhancements are one thing, but it's the couple of surprises that Samsung have thrown in which make the S7 the phone to have for 2016.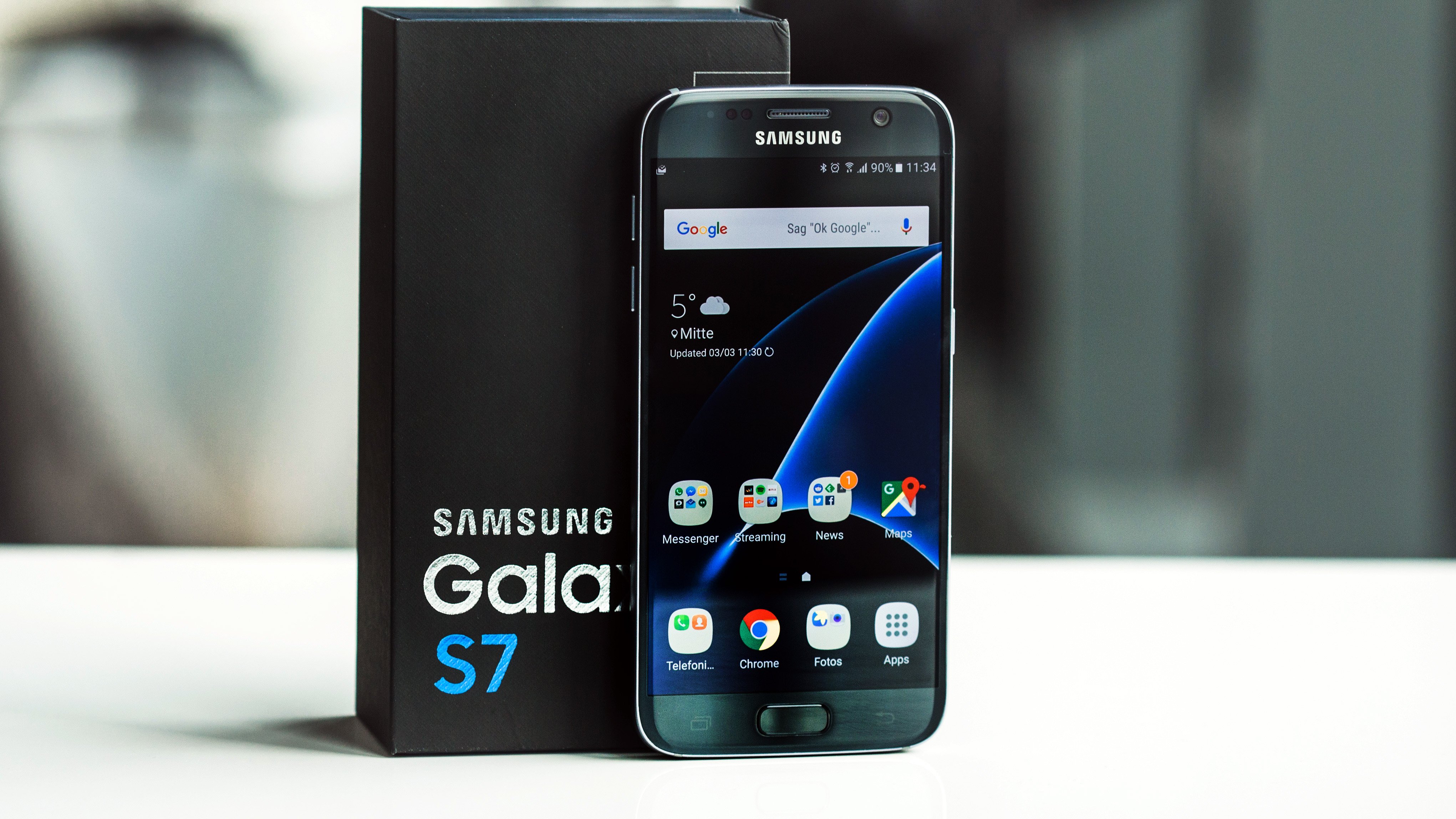 Firstly expandable storage. In a deal with Microsoft Samsung included the Microsoft Office suite with a bonus amount of storage for Onedrive on the S6. Those that had previously had the S5 and had been clocking up data on there microSD cards were suddenly left without this option as Onedrive took over. This decision by Samsung was bold and to be fair, is a major leap into the cloud for their consumers, but not all S6 owners were pleased by this as their mega-sized memory cards had now become redundant.
And depending on file sizes, you could only really access your goodies on Onedrive from home, for fear of chewing through your mobile data.
The S7 sees the welcome return of the micoSD cards, up to 200GB. That's a big thumbs up.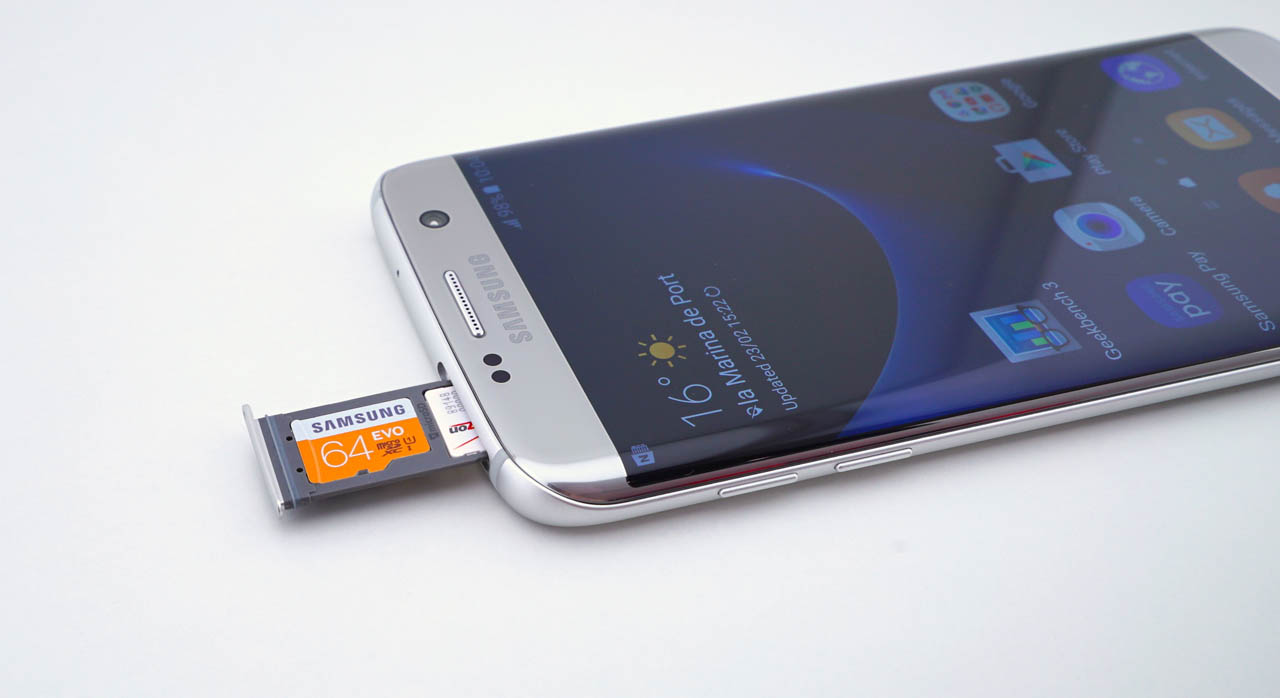 The S7 is also highly water resistant. I wouldn't recommend putting your phone in your togs pocket and going for a swim – but if you want to take a selfie in the shower, or order pizza while standing in the rain, you can.
Apple, who are currently losing market share for their only mobile device; iPhone, hoped that having a moving photo would wow their customers enough to leap into their current handset.
Samsung have included, well, something very similar – but better.
A 360 virtual photo. You take a pic and move the camera around or over the object or person and get a 360 view of it. Then later you can amaze your non S7 friends with a photo that moves in virtual space. This means in order to view your virtual photo move the phone around in your hand when viewing.
The S7 is of course compatible with the Galaxy VR (my personal fav) if you still want to get in to the full VR experience.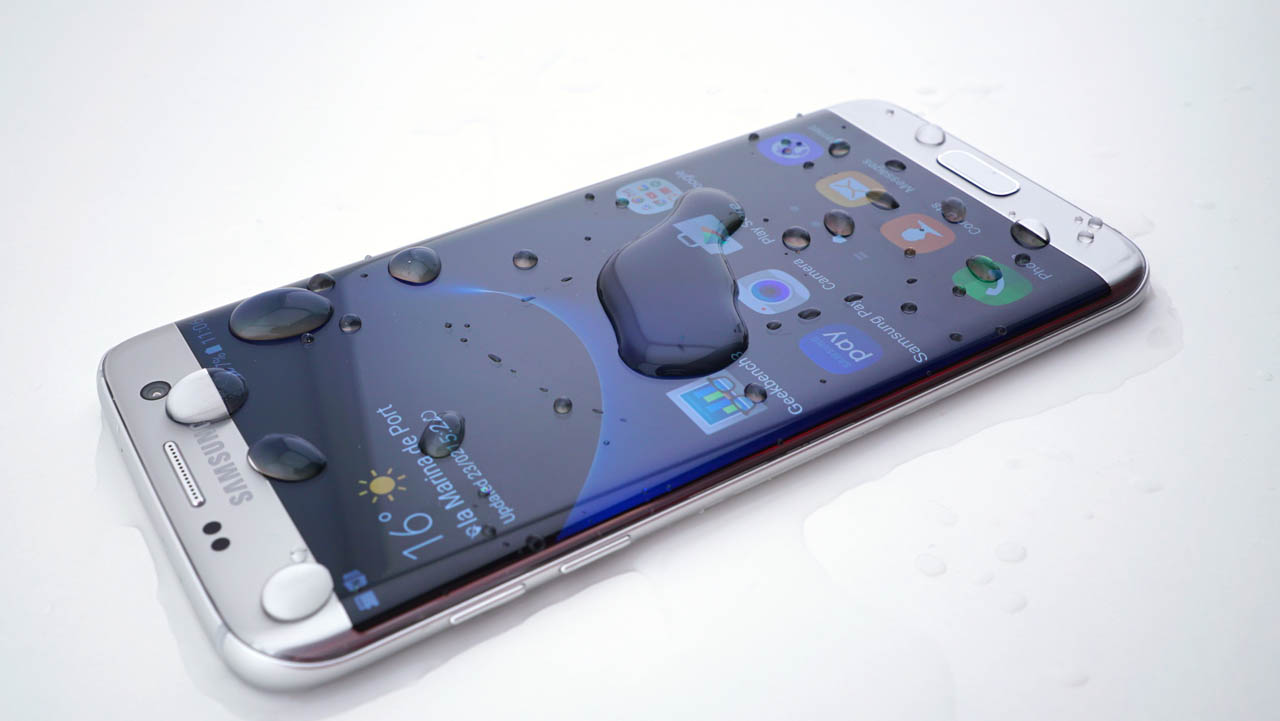 The audio player uses Sound Alive and a toggle for UHQ for extra enhancement but without the tweaks and additions, music playing through headphones or bluetooth speakers is great, clear and crisp and goes loud and hard enough to keep even the fussy ones such as me content.
Running Android (Marshmallow) when you first begin on a S7 you will notice, that asides from the included Microsoft Office Suite (yep it's still there) the 'bloatware' that pretty much most Android phone manufacturers are guilty of is on the lighter side.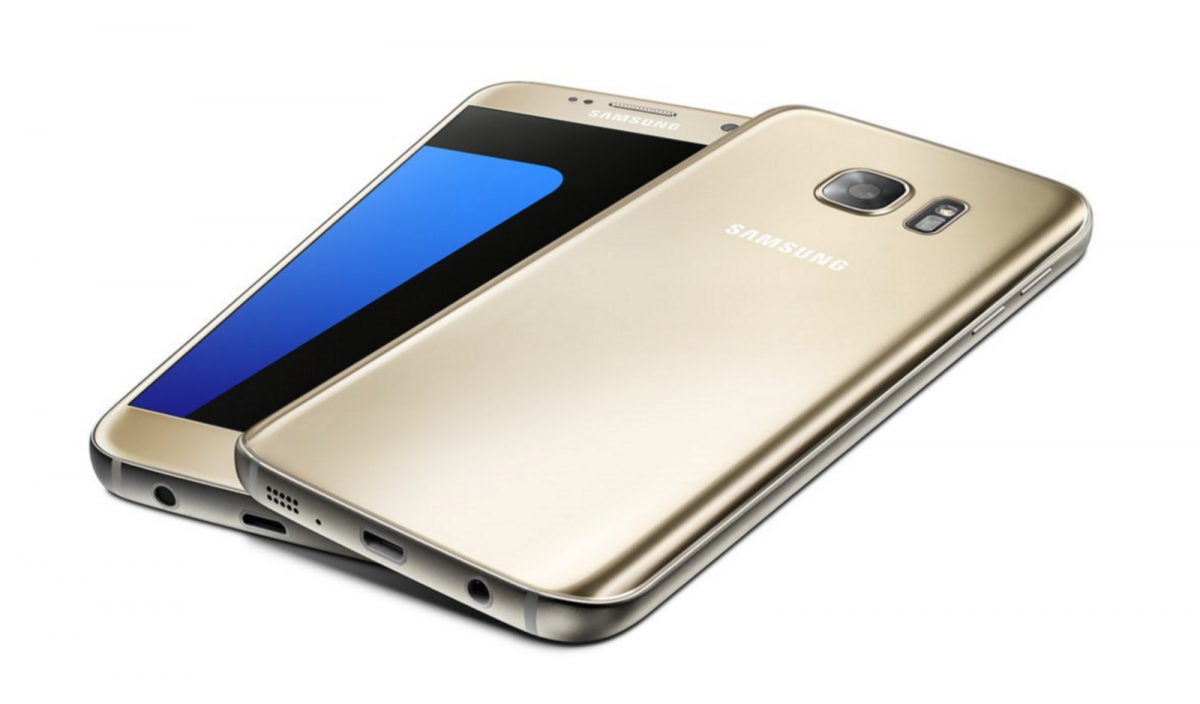 We were given a S7 review unit to play with for a couple of weeks and it very quickly outpaced any other flagship phone that we had with us at the same time, including Huawei's Mate 8.
But… the battery performance on the S7 is nothing to write home about. It will get you through a full day (possibly even a day and a bit) and while this does of course depend on usage, in our trial we went from gameplaying on various occasions and was able to get about 4 hours, then on light moderate use it would last around 18 hours.
The phone also had a tendency to heat up on occasion.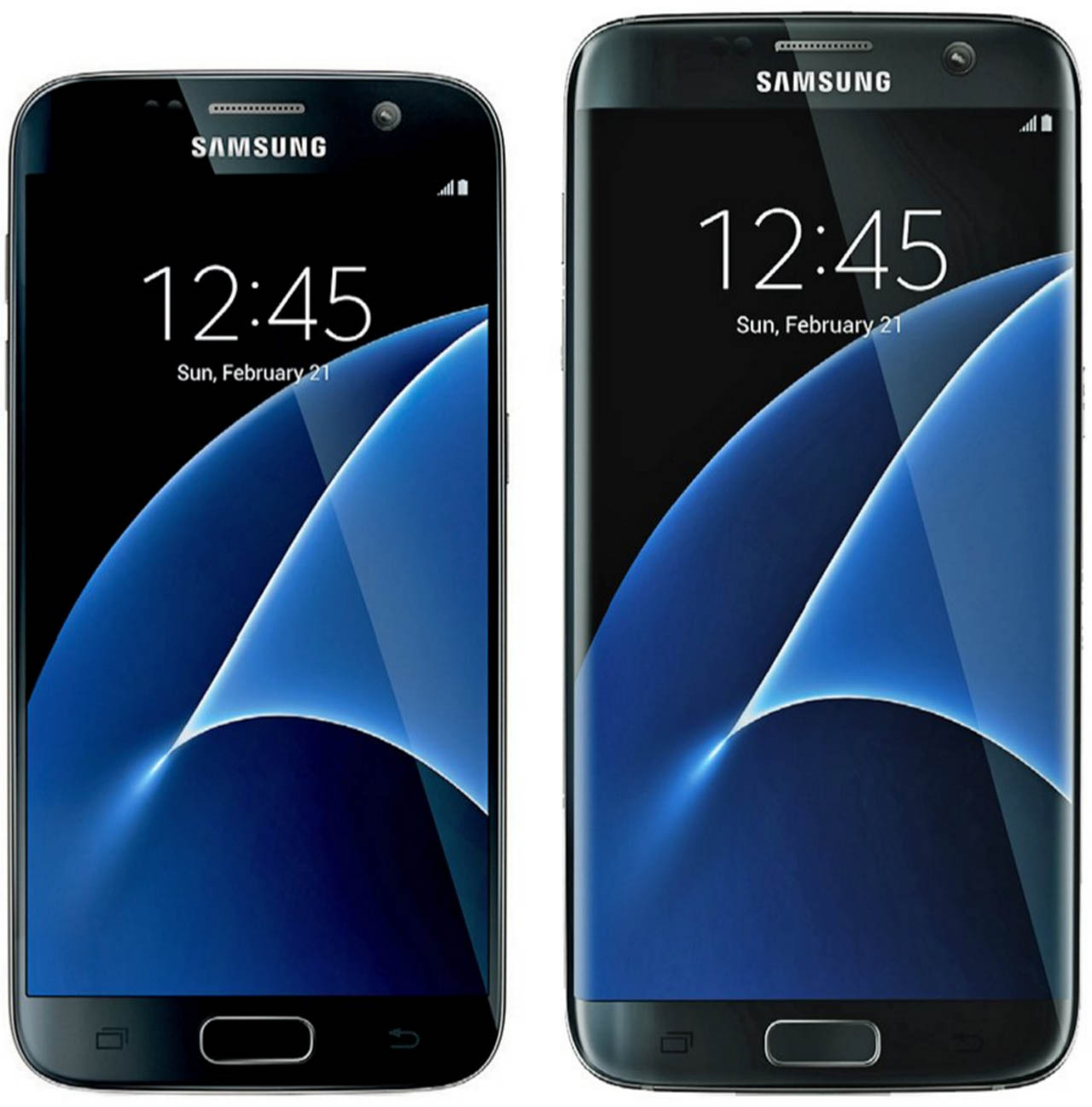 Understandable however for the processor power that the S7 is equipped with – but for those of us who forget to charge their devices over night, the battery performance could be an issue.
Nonetheless, the Galaxy S7 has the right amount of software ans hardware additions without over doing it and becoming gimmicky.
The Galaxy S7 is a powerhouse. It really does place the 'Smart' in smartphone and the device to have in your pocket, in the rain, anywhere, for 2016.
*For more info on the S7 see Samsung's Official site HERE