Long-standing production studio Prime Time is proud to announce Bygone Dreams, a fantastical third person action-adventure game set in a surreal dream world.
Created by a new team in Sarajevo, Bosnia & Herzegovina, the game takes players on an unforgettable adventure featuring elements from Slavic mythology and medieval Bosnian folklore.
Players will explore the dream-land of Lume, a vast world full of mystery and danger while facing off against dozens of epic bosses standing in the way between you and the salvation of the Dream.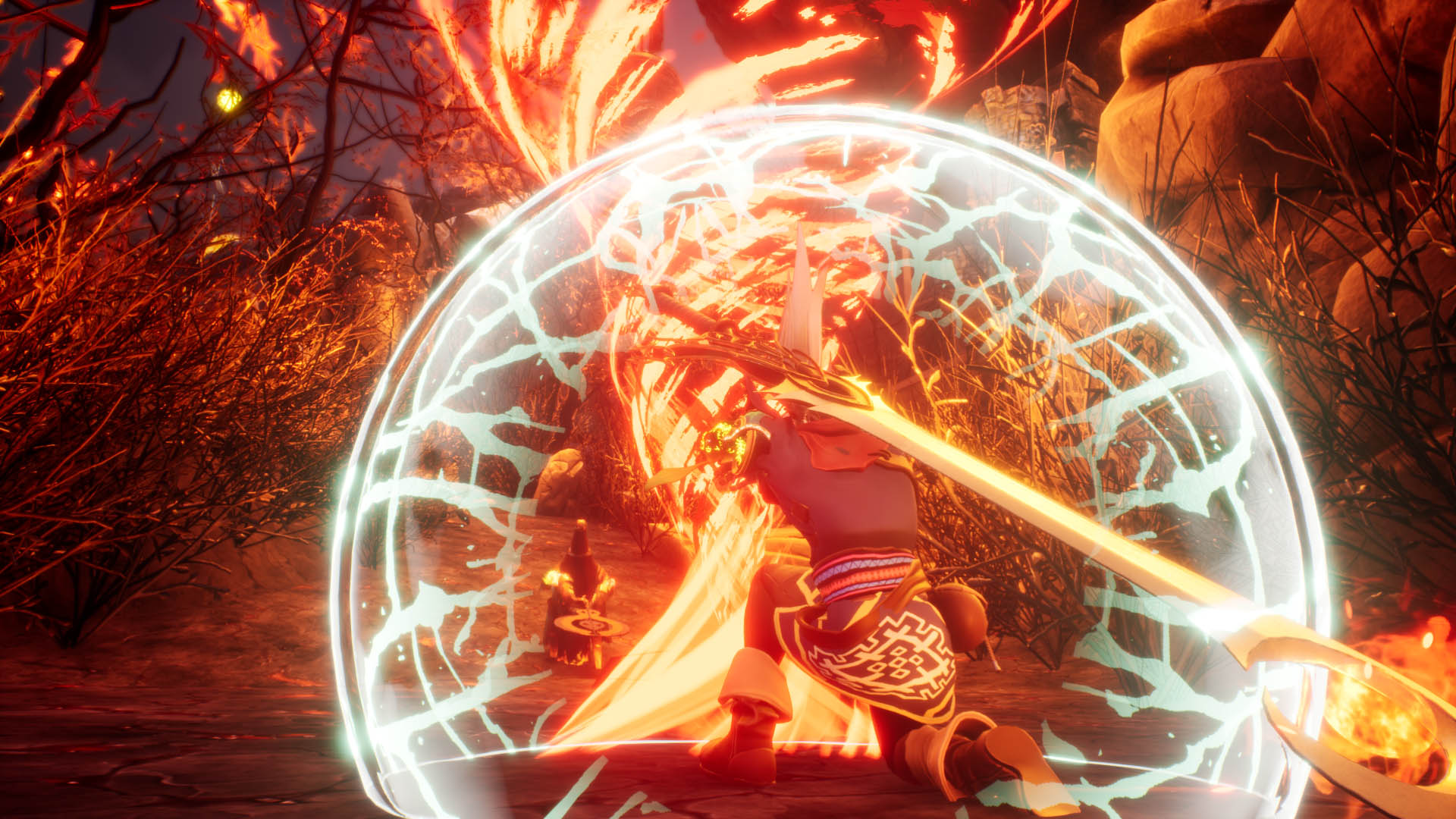 You'll fight your way through the game using a combination of melee weapons, ranged weapons, and magic. Customize your equipment to suit your play style through an epic story on Normal difficulty or get ready for an exceptional challenge on Heroic mode – a ramped up difficulty featuring revamped boss fights and additional Heroic-only bosses, eventually being able to unlock handcrafted higher difficulty levels.
Differing game modes are also on offer with Special Time Trial and No Damage Boss Challenges.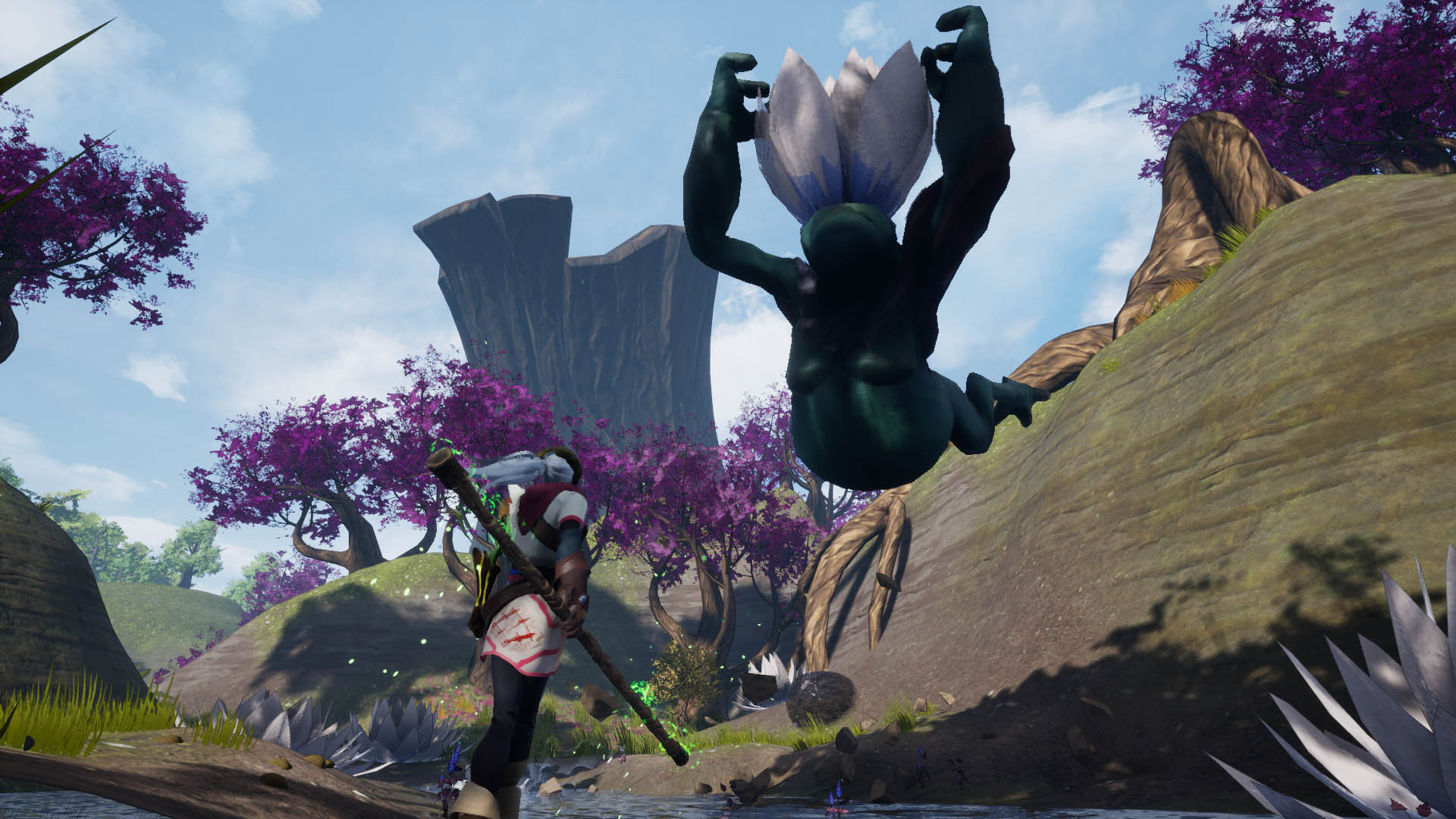 An epic orchestral soundtrack will set the tone of the journey in over 50 original songs full of Bosnian traditional instruments and melodies.
Bygone Dreams and Prime Time are winners of the Reboot Develop "Visual Excellence" award
Finalist in the WN Dev Contest for Unreal Engine Developers.
Bygone dreams is set to be released on Steam. Actual release date is still to be announced.
Be a supporter of STG