The Danish pop singer Asbjørn is sharing the heartfelt first single "Young Dumb Crazy" from his forthcoming third album BOYOLOGY.
"Young Dumb Crazy" is a catchy and reflective pop-ballad, which the singer wrote to himself from the point of view of his ex-boyfriend. "I put all the things into the song that I wished he would have said to me," Asbjørn says. The song, however, got him reflecting not only on his past relationship, but also on his own actions. In an attempt to get over his heartache, Asbjørn ended up inflicting the same pain on someone else that he himself had just gone through. "As I wrote the song, I realised the double-perspective, the irony and my own hypocrisy," he adds.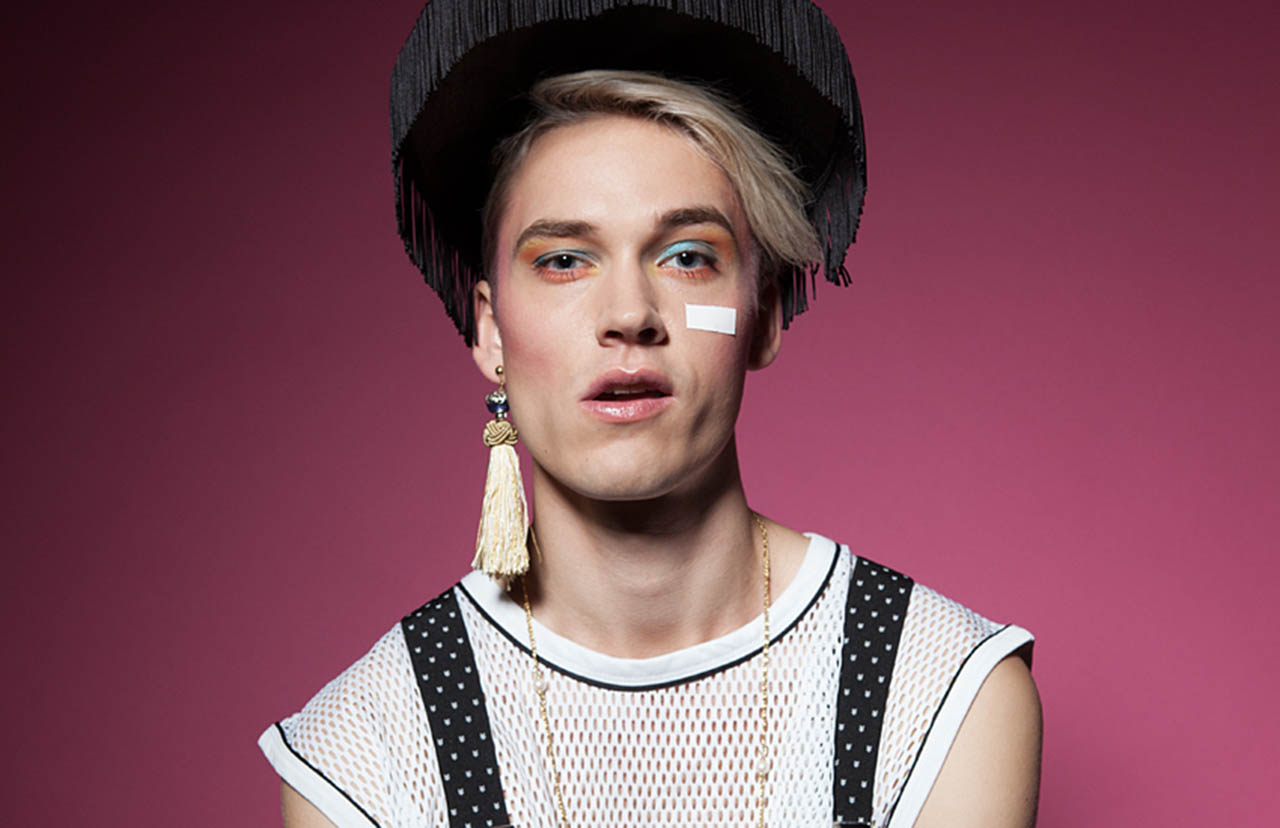 This makes "Young Dumb Crazy" a beautifully schizophrenic piece of modern pop music showcasing Asbjørn's piercing voice, singing about lost love with synthetically processed emotion.
The single is accompanied by the inaugural music video of his three-part visual project called The Boyology Series.
"Young Dumb Crazy" is out now via Embassy of Music and the video can be streamed above.
Be a supporter of STG