Multi-platinum Grammy, Juno and Polaris Prize nominated singer / songwriter Carly Rae Jepsen has TODAY released two new songs, "Now That I Found You" and "No Drug Like Me".
Premiered by Zane Lowe as an Apple Music Beats 1 World Record, both tracks will appear on Jepsen's forthcoming album which is set for release in 2019.  "Now That I Found You" was produced by Captain Cuts and "No Drug Like Me" was produced by John Hill & Jordan Palmer.
Speaking to Zane Low, Jepsen had the following to say on new tunes,"'Now That I Found You' is about the high you get when a new love starts to change your life. It's like the rush, rush, rush is better than any drug.  Which leads me to 'No Drug Like Me" which is a promise I made to love in general. That when the good stuff lands my way I'll always try to be vulnerable and brave and show all of myself –  'If you make me feel in love then I'll blossom for you.'"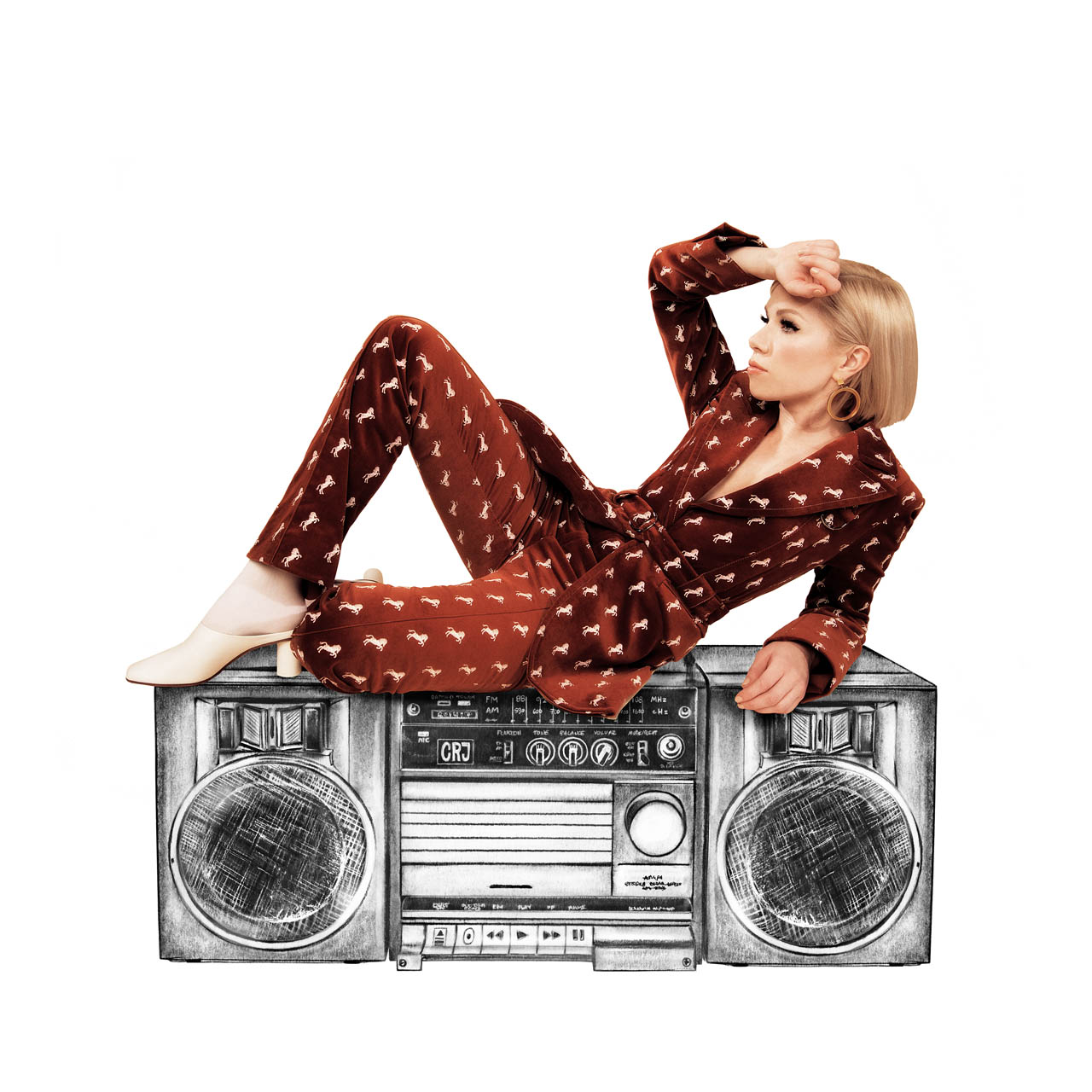 For those who truly worship pop grandeur when executed to perfection, Carly Rae Jepsen has become a cult hero, a queen even, who has continued to pump out platinum singles since her breakout debut album.
Carly Rae Jepsen's 2015 album E*MO*TION, earned a host of rave reviews with several outlets – including TIME, Entertainment Weekly, Pitchfork, People, Stereogum, Vulture, Complex, and Noisey – declaring it the pop album of 2015. The album featured the ARIA platinum single "I Really Like You" & ARIA gold single "Run Away With Me". One year later Jepsen released E*MO*TION Side B  as a gift to her fans and saw it immediately rise to the global iTunes Top 10.