Today, Billie Eilish urged fans to take action for our planet with an important message alongside the reveal of her official music video for 'all the good girls go to hell'.
Directed by Rich Lee and shot in Los Angeles, the video (above) comes ahead of the UN's 2019 Climate Action Summit in New York City, as well as the forthcoming Global #ClimateStrike, spearheaded by fellow teen activist Greta Thunberg.
In a statement to her fans on Instagram, Billie elaborated: "Right now, there are millions of people all over the world begging our leaders to pay attention. Our earth is warming up at an unprecedented rate, icecaps are melting, our oceans are rising, our wildlife is being poisoned and our forests are burning." Read the full message on her Instagram Stories HERE.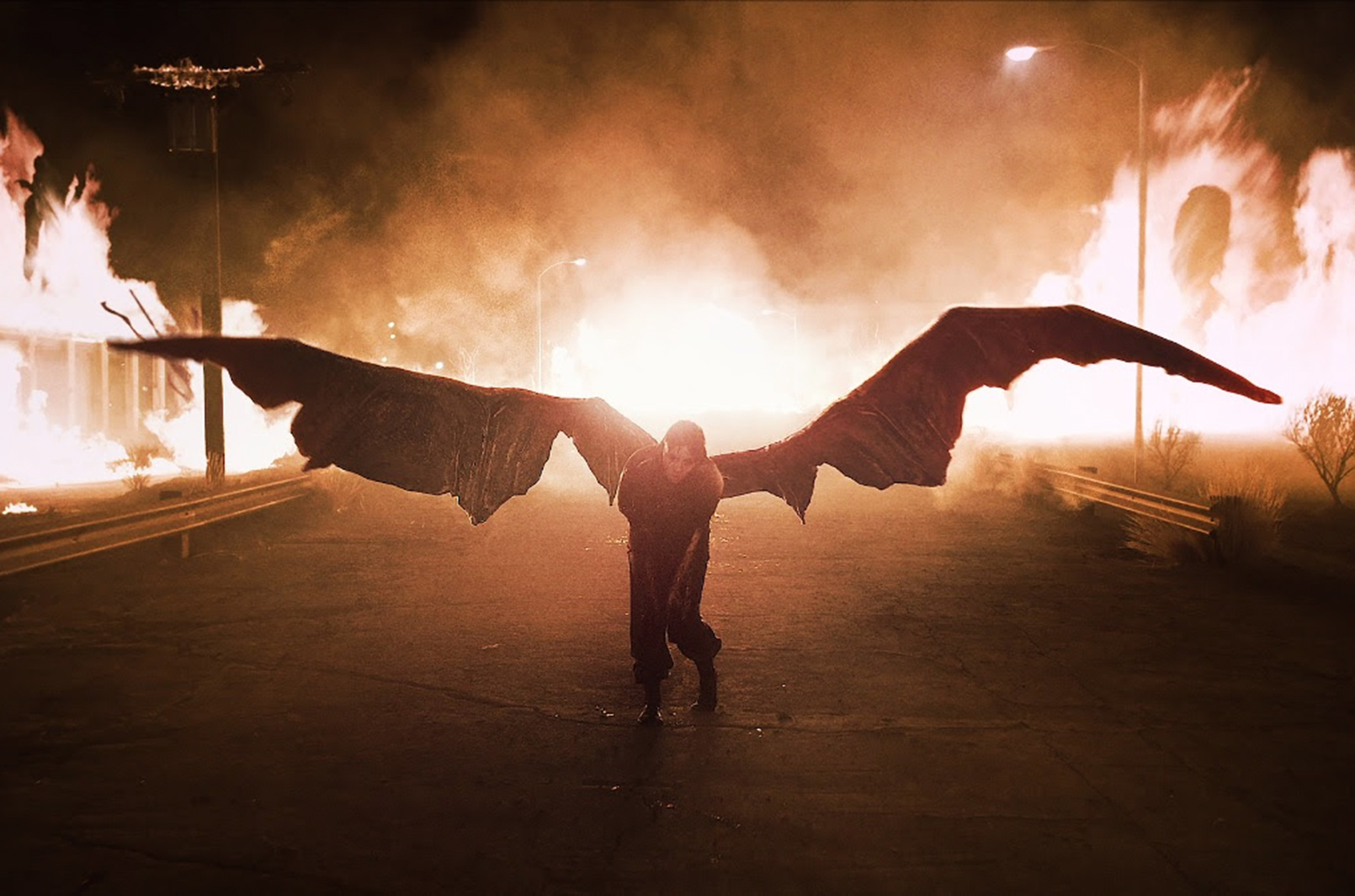 Last month, Billie Eilish earned her first No. 1 on the Billboard Hot 100 with 'bad guy', taken from her multi-platinum global smash debut, WHEN WE ALL FALL ASLEEP, WHERE DO WE GO? Billie is officially the first artist born this millennium to achieve both a No. 1 album and single,
Recently, Billie Eilish graced the cover of Rolling Stone Magazine, and V Magazine for their 20th Anniversary issue, and has amassed more that 17-billion combined global streams to date. Showing no signs of slowing down, the Los Angeles native is currently on her sold-out WHEN WE ALL FALL ASLEEP WORLD TOUR.