The Loser's Club reunites.
IT Chapter 2 takes us back to Derry. A small American town saturated in mysterious disappearances of children. Every 27 years.
Mike Hanlon, the only one who still remains in Derry hears of a recent killing he realises that IT is back.
Mike rallies the rest of the gang back to Derry on a promise they all made back in 1986, that if IT returned, so would they, and take the supernatural being down – hopefully for good.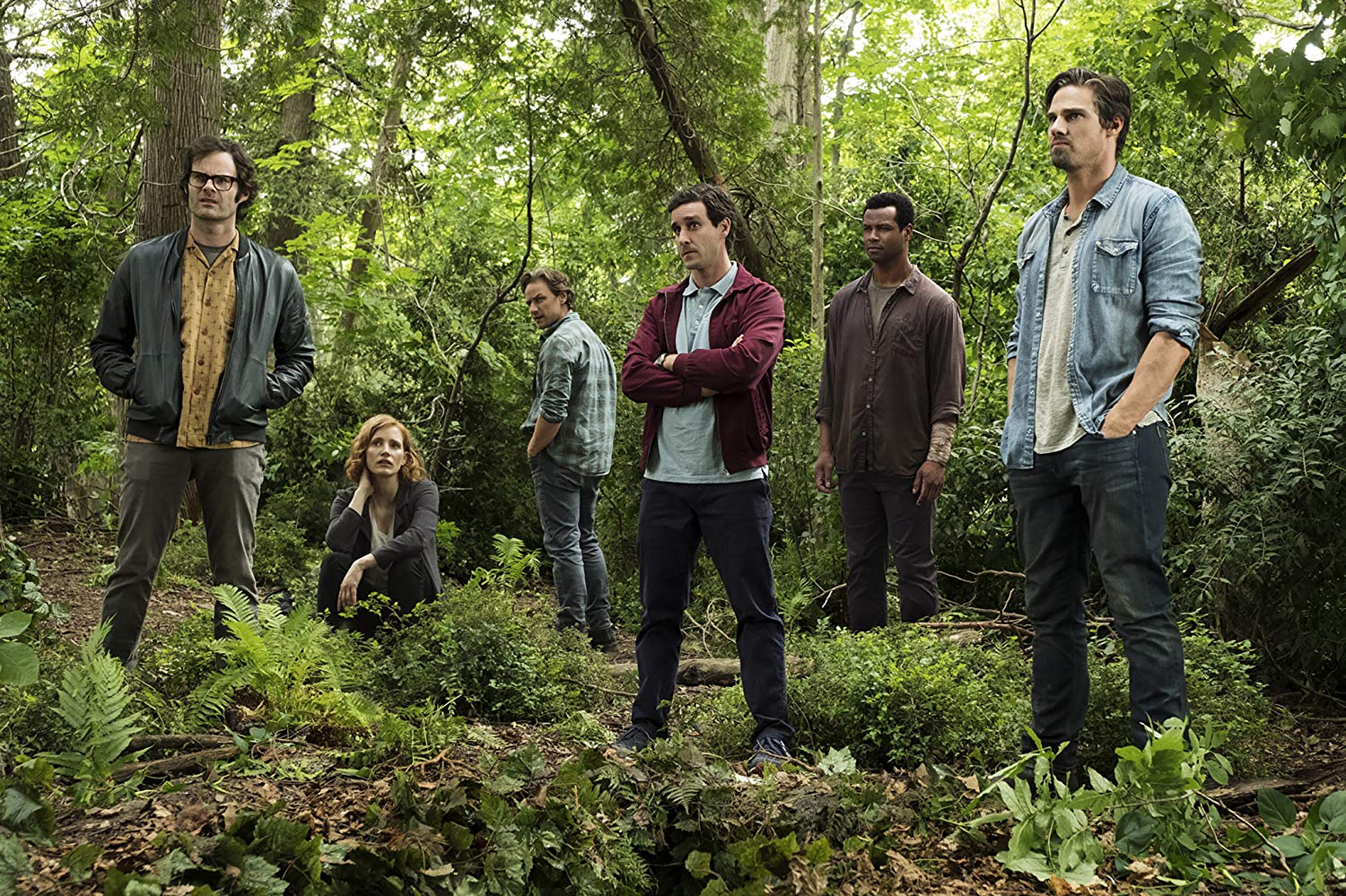 All adults now, all with very different lives and with little memory of their childhood in Derry, each one of the Loser's Club react differently to Mike's call.
But a promise is a promise and all but one drop and head back to Derry; Bill, Ben, Beverly, Eddie.
As each of them revisits their hometown, they also begin to face the demons and torments of their youth.
It's not too long before old memories, good and bad come flooding back to the group. When Mike reveals the reason they are all there, there is a mix of both dread and frustration.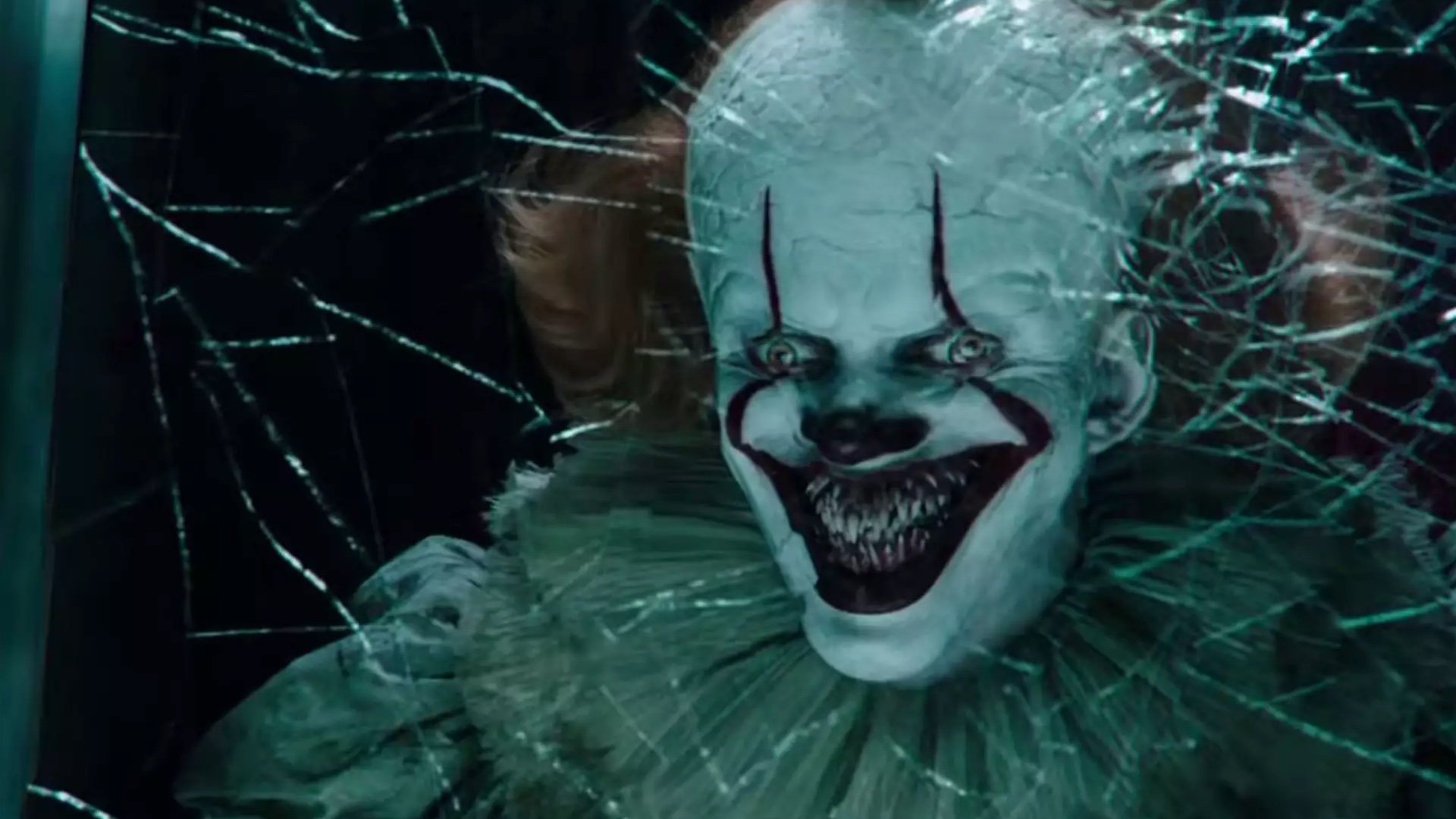 IT Chapter 2 takes the audience through the now adult kids from the first film, and delves deeper in to the lore of IT and what the creature, who prefers to disguise itself as Pennywise the Dancing Clown with a penchant for red balloons, actually is.
An extremely long film at two plus hours, there are points where it does seem to unnecessarily drag out. It Chapter 2 is a lot more violent than the first Chapter aswell.
Staying as true as possible to the original 80's version, there are a few pleasing and amusing surprises in store.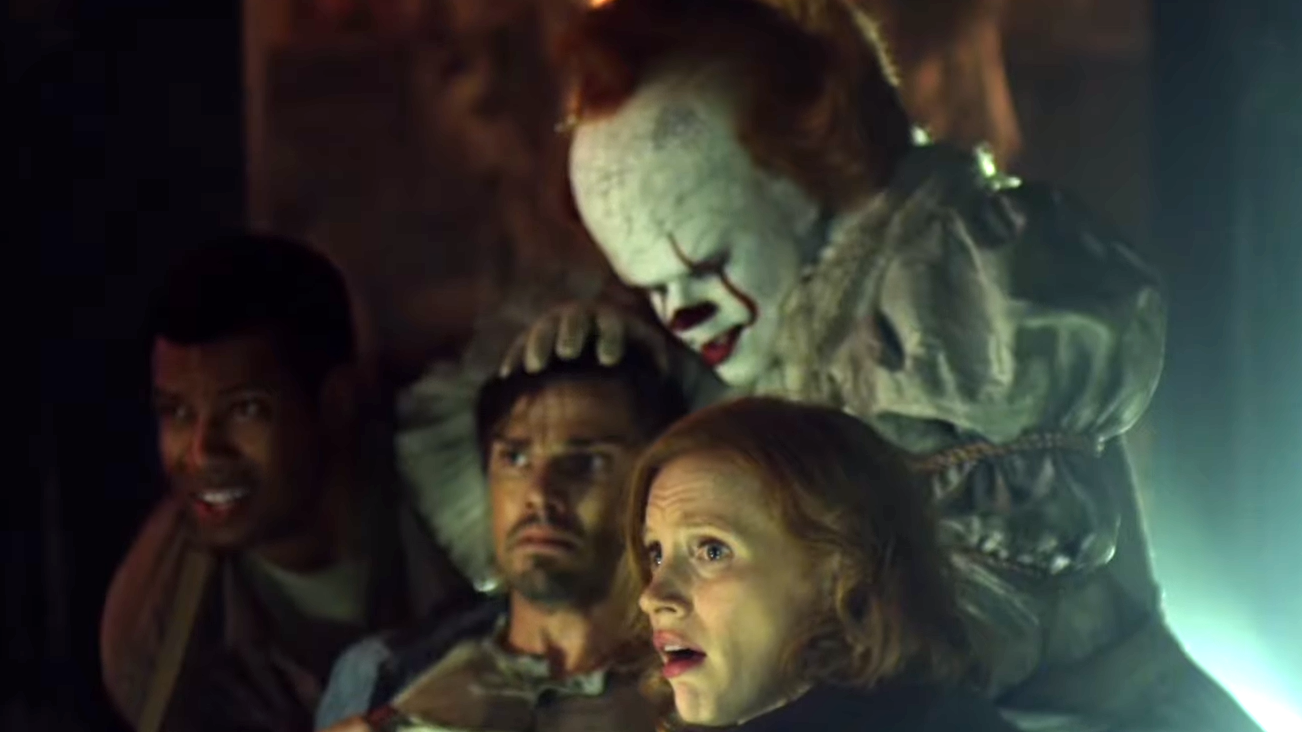 Based on the Stephen King novel 'IT' it was also a surprise to see Stephen King himself cameo in the film.
While the ending was a bit long, IT Chapter 2 was still an excellent wrap up and was done well, considering that the Directors had to bear in mind not just the original films but also appease fans of the novel aswell.
If you watched the first IT in 2017, you really must see this conclusion. If not – watch the first Chapter before going to see this sequel.
IT Chapter 2 (Warner Bros. – 2019) Review
Film Details
Year: 2019
Rating: R16
Running Time: 169 MIN
Genre: Horror
Director: Andy Muschietti
Starring: Jessica Chastain, James McAvoy, Bill Hader, Isaiah Mustafa, Jay Ryan, James Ransone, Andy Bean Bill Skarsgård
Production Studio: New Line Cinema
Distributor: Warner Bros.</p