Today, Netherlands based bülow, releases the official music video for her much buzzed about "Not A Love Song".
Filmed on the streets of Berlin, bülow makes the city backdrop her urban playground, you can see the full video above.
bülow says about her debut music video, "I wanted this video to be natural, just being myself in a fearless city. Berlin is a special place to me."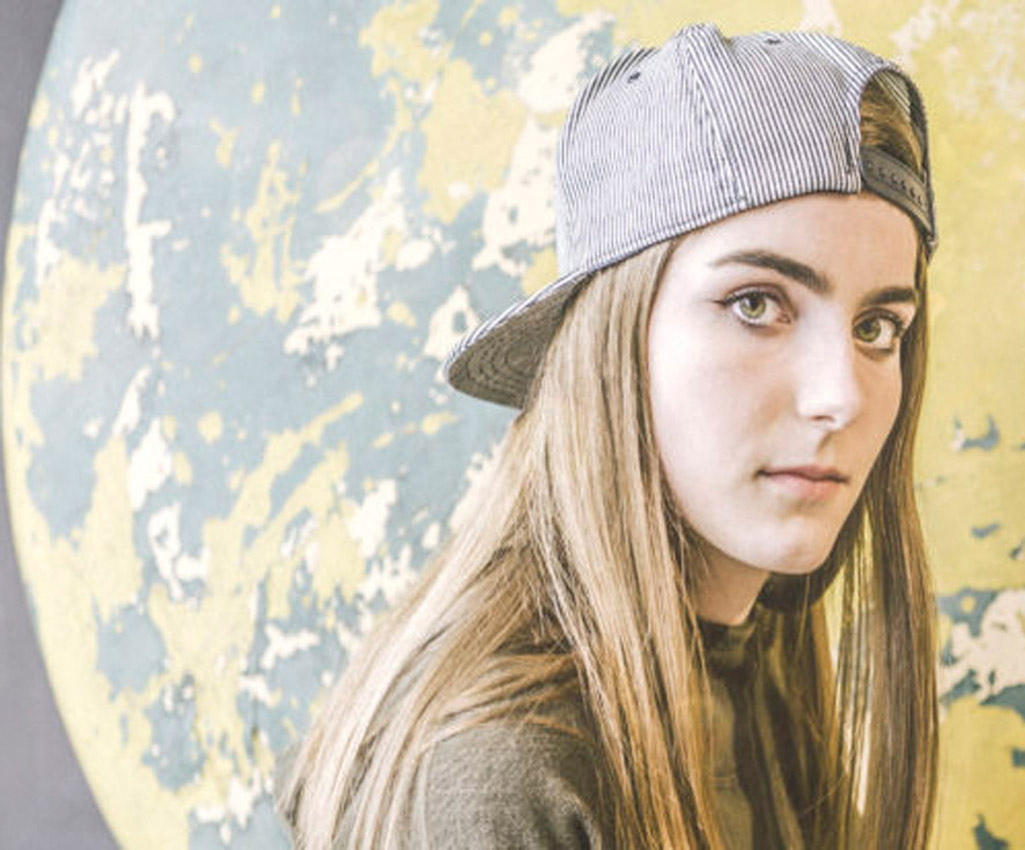 After releasing her powerful debut Damaged Vol. 1, bülow has instantly resonated with critics and new fans alike.  The tracks "Like This Guy", "Lines", and "Not A Love Song" have clocked millions of streams in a matter of weeks, reaching the Spotify Global Viral chart and earning praise as "beautifully crafted" (NME), "pop genius" (Noisey), and a "star in the making" (Pigeon & Planes).
A child of the globe, the bright-eyed young singer has grown up in five countries including Canada, Germany, the UK, the US, and is currently finishing high-school in The Netherlands. Although bülow has only just begun her musical journey with these three sentimental, playful, and haunting tracks, "Damaged Vol 1" stands tall as an impressive flag-bearer for things to come.