There was something about Fear the Walking Dead that got me excited from the get go. Pushing aside television's reputation for lackluster spin offs or prequels, Fear the Walking Dead held its own ground mainly due to the fact that it neither fell into the spin off or prequel category. Of course, Fear the Walking Dead may exist in the same universe as The Walking Dead but don't expect to see Rick in his sheriffs uniform galloping his way through Los Angeles.
Atlanta Georgia, the original setting and location for the first season of The Walking Dead is miles away from Los Angeles and it would realistically never work for the two worlds to meet. Saying this, it's easy to see why this was a good thing. I have to admit as I was introduced to new characters, new settings and new storylines I couldn't help but imagine the timeline equivalent of The Walking Dead from back in 2010.
Luckily, these thoughts were soon pushed aside and I found myself engrossed by Fear the Walking Dead. As easy as it is to jump from television show to television show in our everyday viewing schedules, I shut out one story about a zombie apocalypse and opened up a new one.
Travis Manawa played by Kiwi actor Cliff Curtis takes the reigns as an English Literature teacher alongside his girlfriend Madison Clark (Kim Dickens) and her children Nick (Frank Dillane) and Alicia (Alycia Debnam Carey). To make matters more complicated, Travis also has an ex wife in the midst Liza (Elizabeth Rodriguez) and a son Chris (Lorenzo Henrie).
Unlike The Walking Dead, when the zombie apocalypse hits, it comes in quietly, like the calm before the storm and I do mean calmly.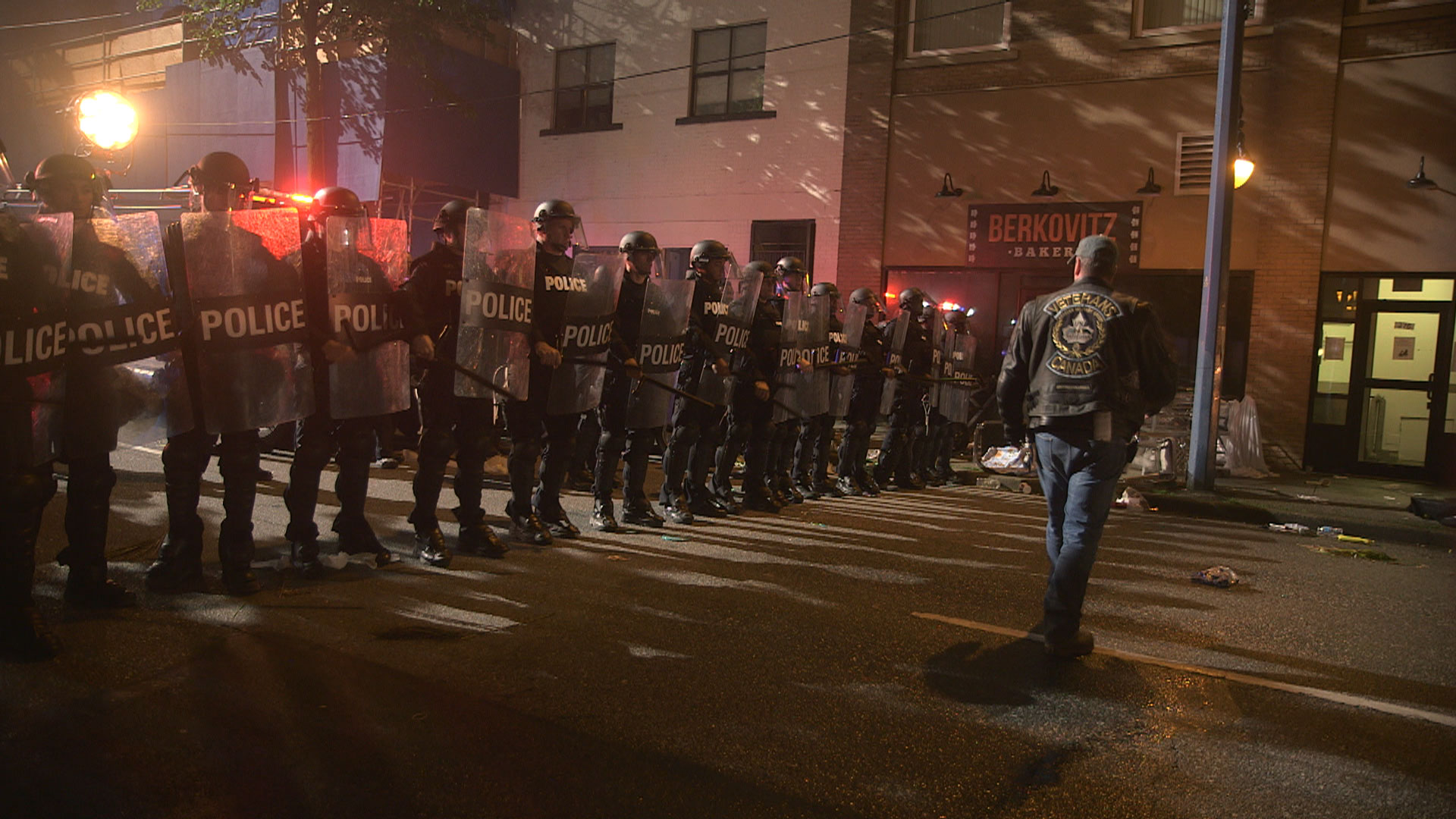 Unfortunately for Fear the Walking Dead, Episode One may been seen as a little too slow for fans that have come over from The Walking Dead.
Saying this, one has to understand once again the differences between each show. Robert Kirkman, creator of The Walking Dead comics has explained that in the universe, fictional stories and popular culture of zombies doesn't exist, these characters aren't meant to know or possibly be able to fathom what is going on, what has caused this and what it means for their world. As we shout at the screens for the characters to aim for the head or to stop talking to the walker because its humanity has long gone, our patience will be tested.
Don't worry though, these characters are smart and by the end of the six episode season remnants of ignorance have left and have been replaced by knowledge and experience.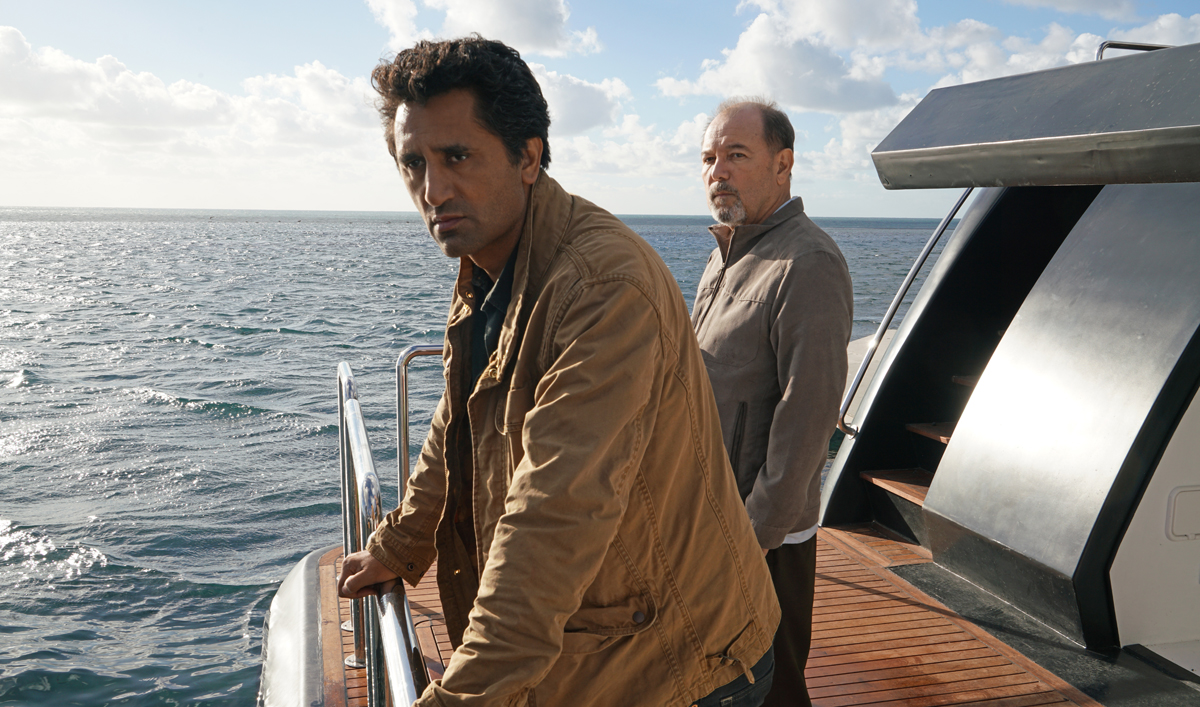 One thing the writers did like to do in the build up to the zombie apocalypse was throw in the irony. Episode One trickled irony left right and center. Irony, in this case would also be considered foreshadowing. From the opening sequence a drug addicted Nick believes a zombie slaughter in the church to be the drugs talking, everyone else around him does too.
Little things like the old man breathing in the hospital bed next to Nick mimicked the sound of a walker. Travis' lesson for the day: How to build a fire. Obviously in the classes' eyes this is metaphorically speaking but it brought an odd degree of humour to the stage and almost made you feel sorry for the characters because they had no idea what was about to happen. I had to admit though, when Alicia texted her boyfriend because he failed to show up at their rendezvous point "Where are you? You better be dead", it might have been taking it a little too dramatically.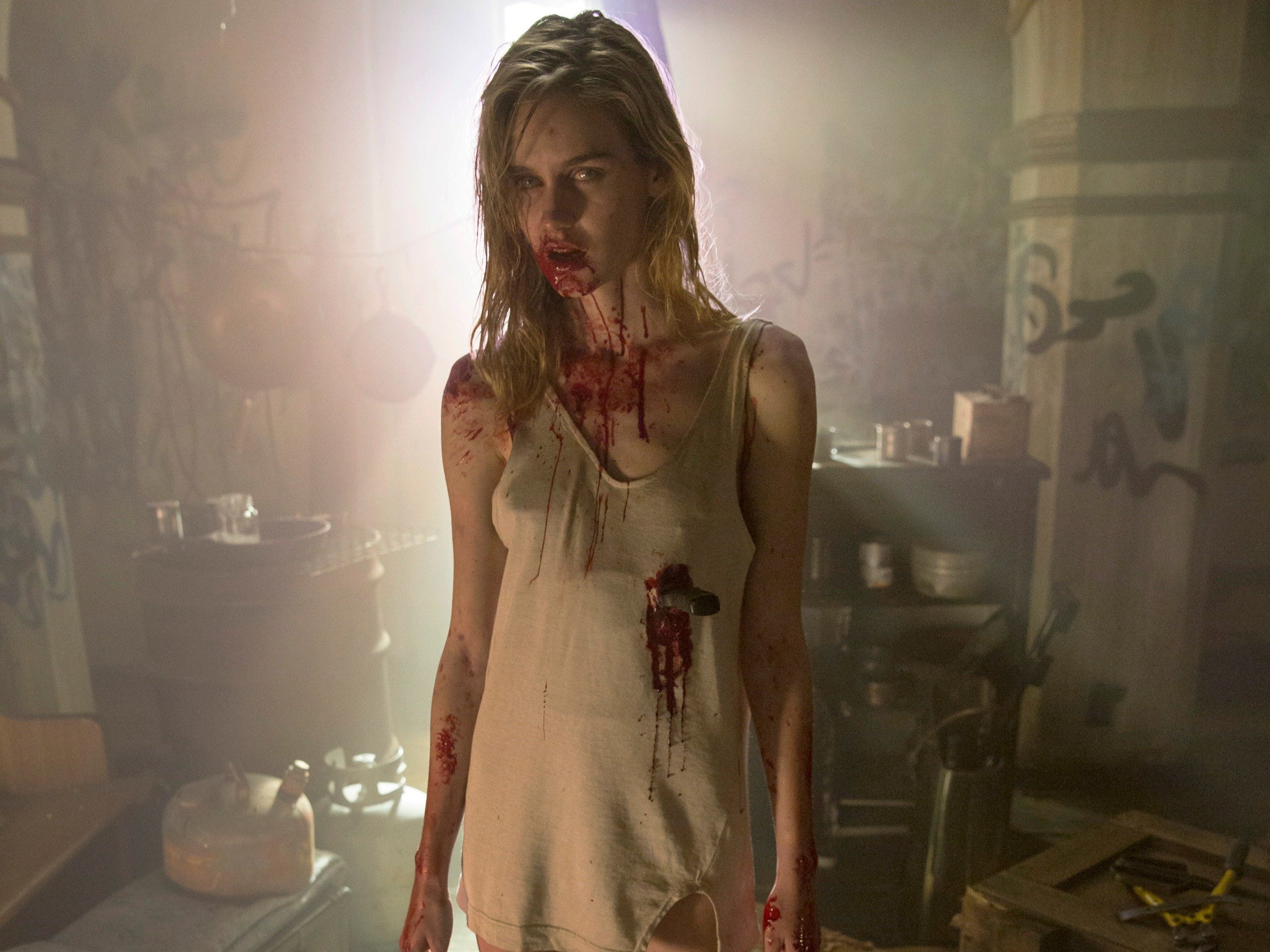 If you managed to push yourself through the first episode, then I applaud you and push you to stick around for the rest of the season. As quick as the world evolves, the story evolves and things will no doubt continue to get more exciting as season two hits our screens in April (2016).
*Check out my personal Blog for more Movie and TV goodness HERE.
Fear the Walking Dead (Season One) Review
Year: 2015
Rating: R16
Running Time: 43–65 Minutes (per Episode)
Genre: Action, Horror
Producer: Bill Johnson
Starring: Kim Dickens, Cliff Curtis, Frank Dillane, Alycia Debnam-Carey, Elizabeth Rodriguez, Mercedes Mason, Lorenzo James Henrie, Rubén Blades, Colman Domingo