The loss of an only daughter sets the premise for the prequel to 2014's Annabelle horror film; Annabelle: Creation.
As its namesake, the almost life sized Annabelle doll is handcrafted by a loving father for his daughter, with the intention of making more of them, the very first one is given to the young girl, called Annabelle.
A toy maker by trade in 1950's America, we see an idyllic and simple family in small town U.S. God fearing and a genuinely loving home.
When tragedy strikes, both parents begin to question their faith. Distraught they begin to pray to any entity that may be listening to bring Annabelle back to them.
One supernatural force answers their prayers…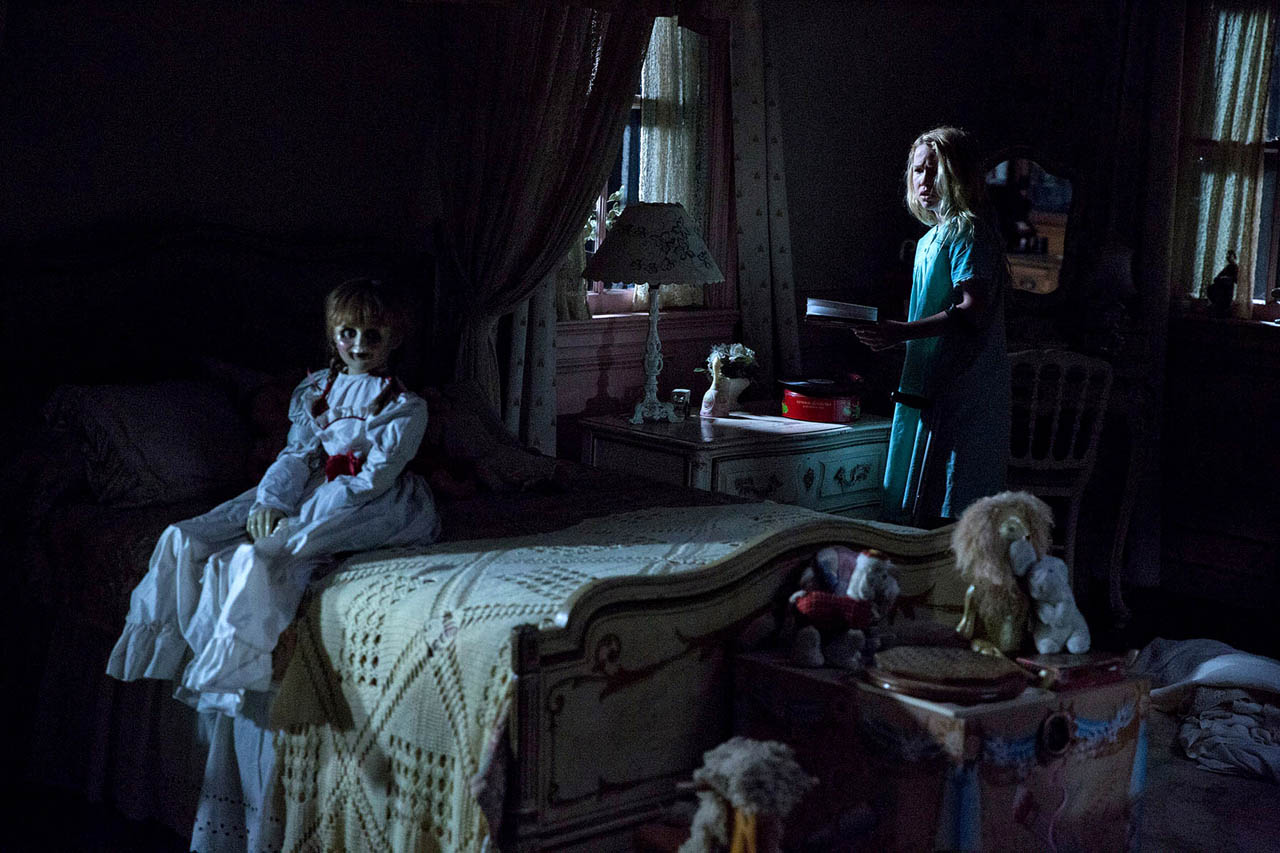 Years on the husband and wife are mere shells of their former selves, as is the dilapidated family home. The mother is bed stricken and they both live alone in an overly large farm house. To fill up the house with life again the parents of Annabelle open the home to an overflowing orphanage.
A Nun with a small group of girls take up residency in the home with the husband and wife.
One girl, stricken by polio becomes a target for the Demonic entity that mimics the young girl Annabelle. She discovers behind a locked door a preserved child's room. It's not too long before the familiar creepiness and scares set in and we learn just how the doll became the infamous 'Annabelle', which rolls in seamlessly to the first Annabelle film from three years ago.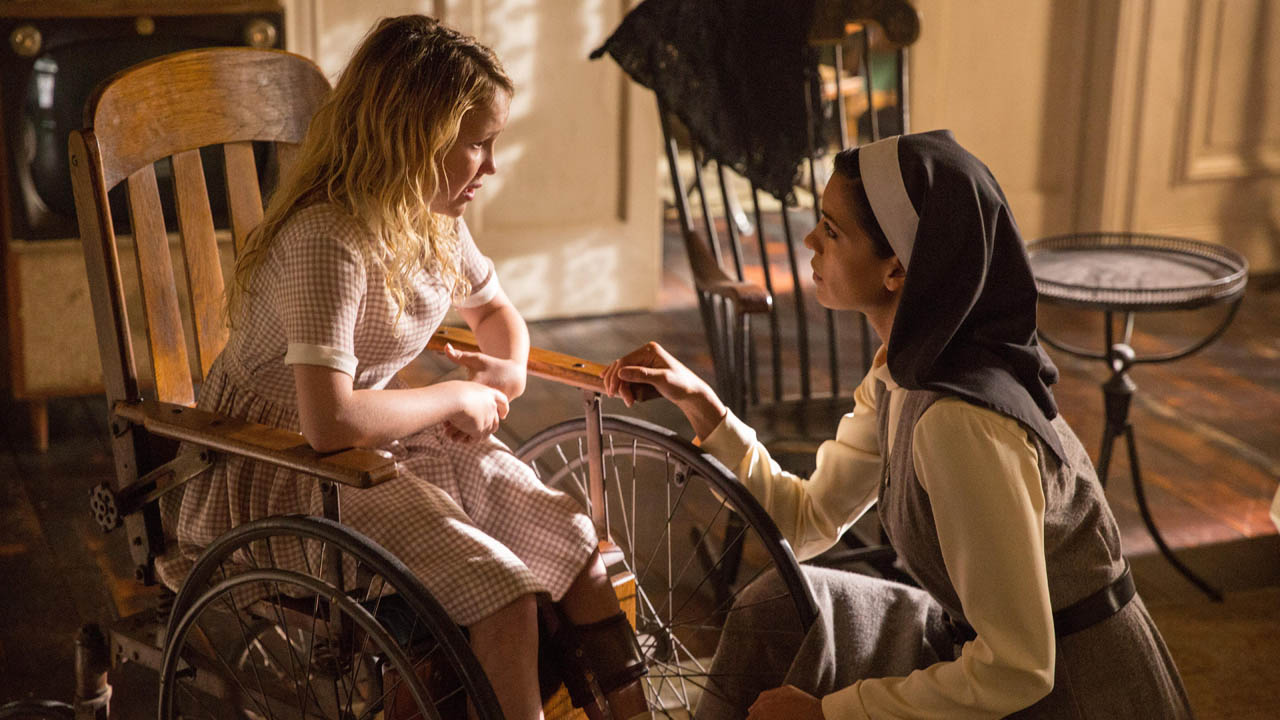 The film pleasingly goes at a rather quick pace and audiences are not left waiting for a good scare. This said Annabelle: Creation does tend to follow the usual tropes of cringing silence, silence, silence… then bam! However using the cliche horror formula works well.
For those that are keen to know more on the Annabelle legend (also purported to be a real life haunting) Annabelle: Creation is a worthy watch, likewise those that saw the first film and are curious as to how it all began.
Myself, I loved it, but did not feel the fear factor at all. Admittedly I am hard to scare when it comes to horror films, Annabelle: Creation is more creepy than super scary.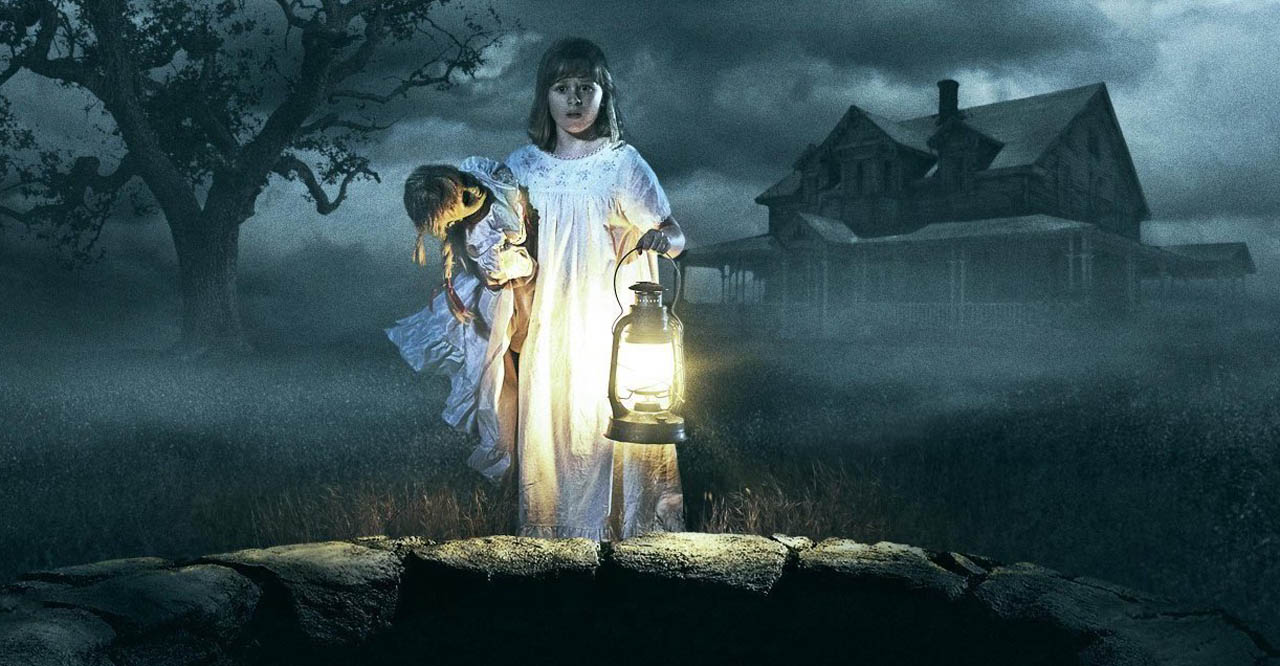 Produced by the king of horror, James Wan who has brought us the Insidious series (my personal favs), The Conjuring films and of course the first Annabelle movie, retains the same foreboding dark signature – even in the lighter aspects of the story. I also personally liked the cameo of a Polly Anna doll (blink and you might miss the scene) which harkens to the real life Annabelle story.
Annabelle: Creation, dark and devilishly enjoyable.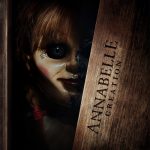 Annabelle: Creation (Warner Bros. Pictures – 2017) Review
Film Details
Year: 2017
Rating: R16
Running Time: 109 MIN
Genre: Horror
Director: David F. Sandberg
Starring: Stephanie Sigman, Talitha Bateman, Anthony LaPaglia, Miranda Otto
Production Studio: New Line Cinema, Atomic Monster Productions, The Safran Company
Distributor: Warner Bros. Pictures</p