A comedic gore filled ode to the classics.
Scare Package is a film comprised of seven short films by seven differing directors.
Breaking the fourth wall with the characters, realising they are actors in a film, within a film, there is an overarching story, where video store owner Chad hires a new staff member in Rad Chad's Horror Emporium and educates him on differing films throughout the rental stores vast library.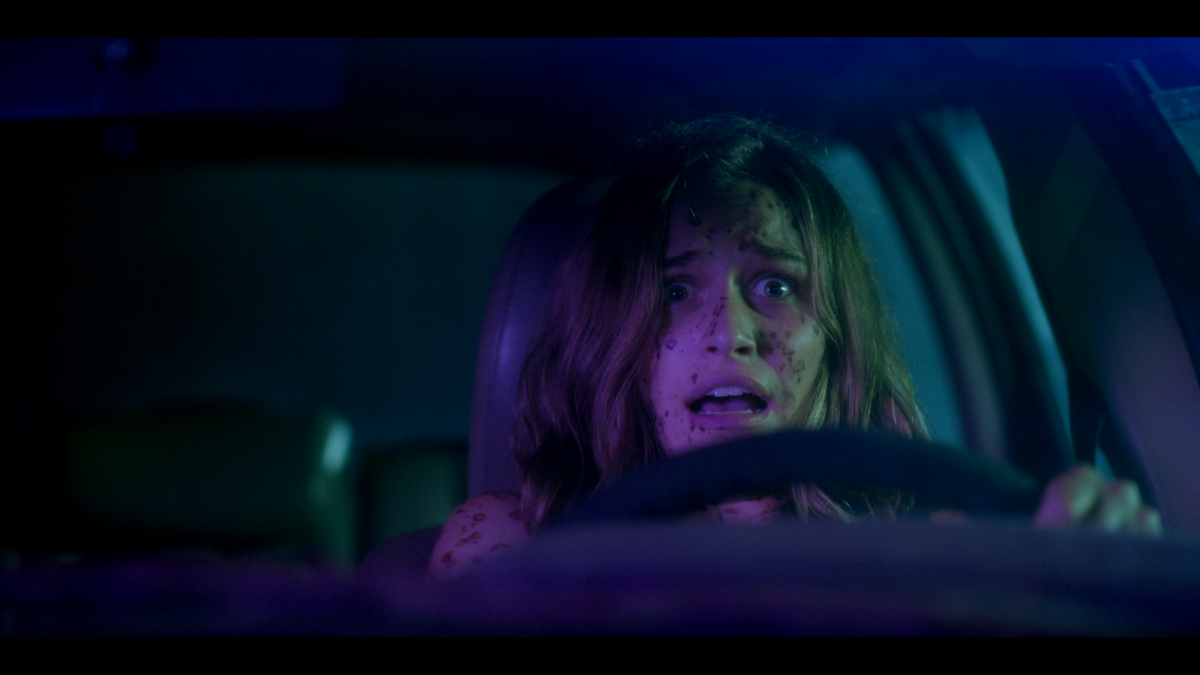 Each synopsis of a film that Chad gives is one of the seven horror-comedy short films.
Scare Package is perfectly packaged, and touches on pretty much every horror genre and horror film 'rule' you can think of.
While acting, at times is a wee bit questionable (I think this was intentional to retain that 80's / 90's cheap horror-flick feel) there is more slaying, blood gushing, monsters and killers than there has ever been in any horror film to date.
Now streaming on Shudder I give Scare Package a full recommend to watch, not one, not twice, a few times over.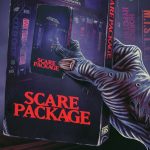 Scare Package (Shudder – 2019) Film Review
Film details
Year: 2020
Rating: R16
Running Time:147 MINS
Genre: Horror / Comedy
Director: Courtney Andujar, Hillary Andujar, Anthony Cousins, Emily Hagins, Aaron B. Koontz, Chris McInroy, Noah Segan, Baron Vaughn
Starring: Jeremy King, Noah Segan, Toni Trucks, Chase Williamson, Baron Vaughn, Zoe Graham, Byron Brown, Chelsey Grant, Luxy Banner, Josephine McAdam, Aaron D. Alexander, Allan McLeod, Jocelyn DeBoer, Melanie Minichino, Johnathan Fernandez, Dustin Rhodes, Haley Alea Erickson, Jon Michael Simpson, Mac Blake, Hawn Tran, Frank Garcia-Hejl, Justin Maina, Gabrielle Maiden
Production Studio: Shudder
Distributor: AMC Network