NOW CLOSED – In the Conjuring Universe films, only The Conjuring and The Conjuring 2 are based on the case files of real-life demonologists Ed and Lorraine Warren; the Annabelle films and The Nun are all fictional stories inspired by the two Conjuring films.
Before she starred in her own movie, the Annabelle doll, which was designed by James Wan and based on a real artifact in the Warrens' Occult Museum, was a breakout star in Wan's The Conjuring, even though she only appeared in the prologue.
The real-life Warrens' Occult Museum is the oldest of its kind and contains numerous haunted artifacts collected by demonologists Ed and Lorraine Warren. Several of the artifacts in Annabelle Comes Home are inspired by those in the real museum, which can never be removed.
Seasoned horror screenwriter Gary Dauberman penned IT, IT Chapter Two and all three Annabelle movies, but makes his feature directorial debut on Annabelle Comes Home.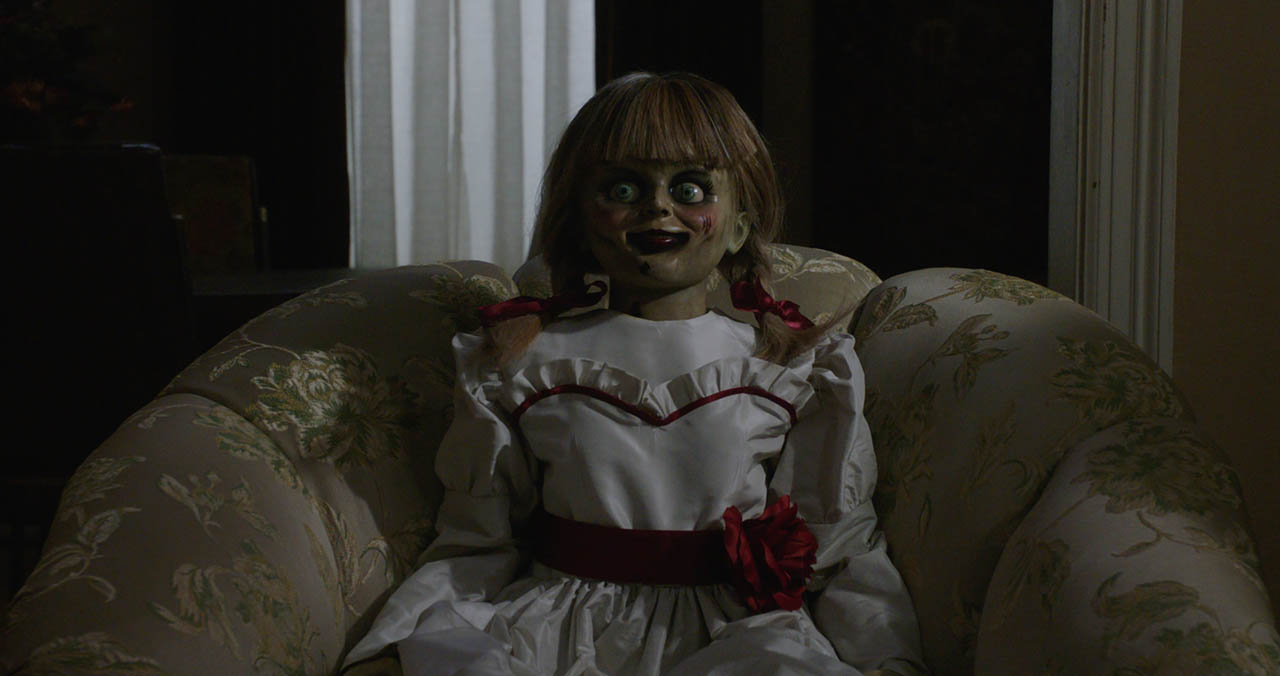 Annabelle Comes Home marks the fourth time Vera Farmiga and Patrick Wilson have portrayed real-life demonologists Lorraine and Ed Warren, having first appeared in The Conjuring, followed by The Conjuring 2 and, most recently, The Nun.
Annabelle Comes Home star Mckenna Grace, who plays Judy Warren, is a huge horror movie fan and watches them frequently with her dad.
Annabelle Comes Home marks the ninth time costume designer Leah Butler and production designer Jennifer Spence have worked together. Their most recent collaboration was on the superhero movie Shazam!
In Annabelle Comes Home, one of the boys at Judy's school is named Anthony Rios, played by Luca Luhan. The character's first name is an homage to the real Judy Warren's husband, Tony Spera.
Mckenna Grace plays a 10-year-old Judy Warren in Annabelle Comes Home, but the real Judy Warren was born in 1946 and would have been in her mid-20s at the time the story in the film takes place.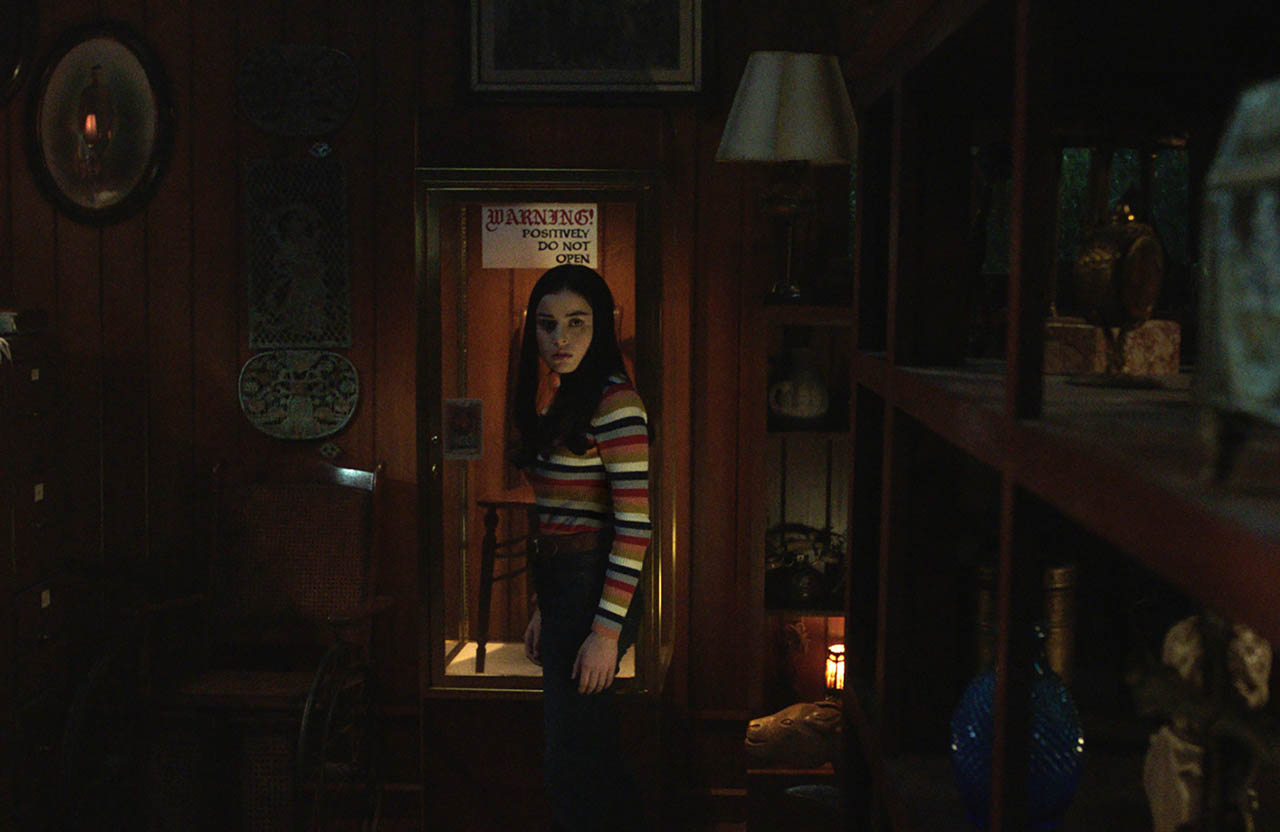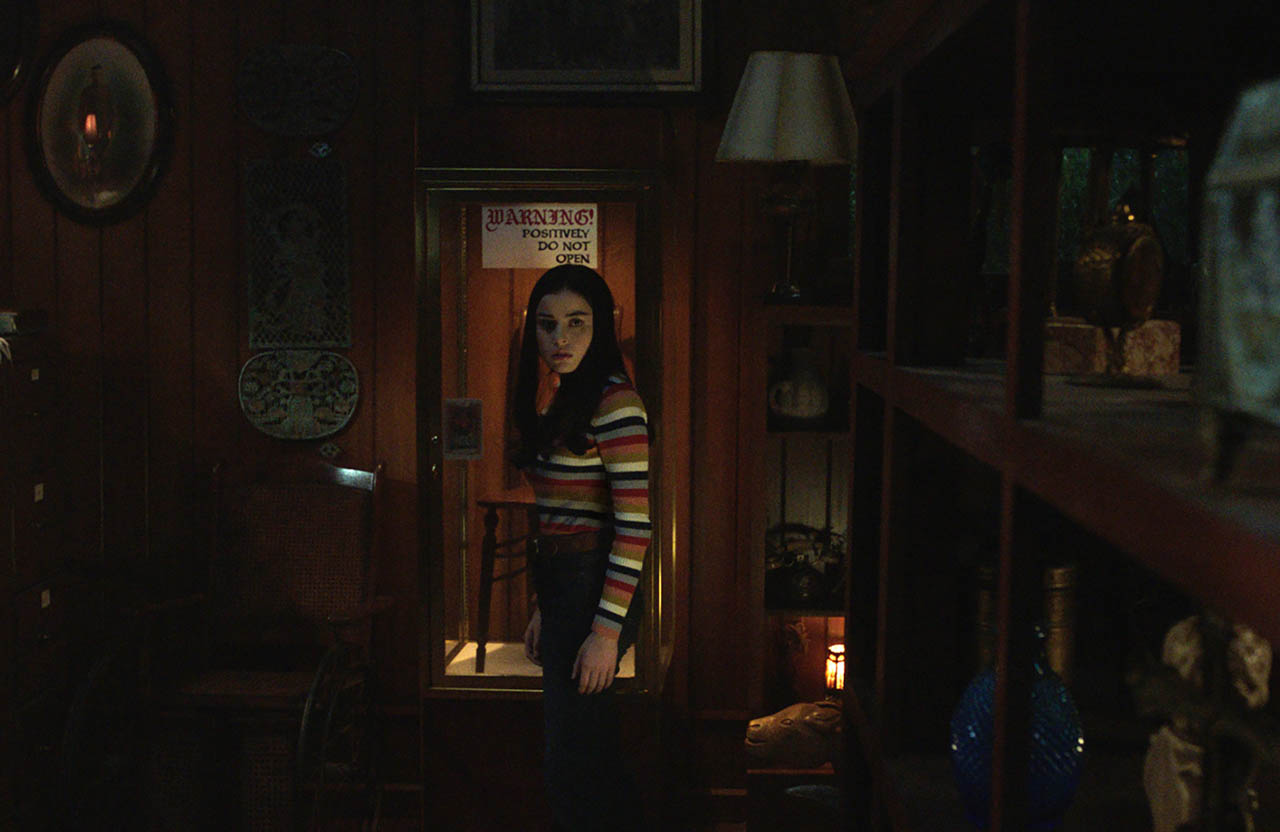 In Annabelle Comes Home, a terrifying action scene involving one of the haunted artifacts was filmed on the Warner Bros. Studios backlot on French Street, in front of the café façade featured in 2016's La La Land.
During production on Annabelle Comes Home, Instagram influencer The Dark Lord, a hairless cat with a wicked personality and over 90,000 followers, made a surprise visit to the set, much to the delight of castmates Mckenna Grace, Madison Iseman and Katie Sarife.
Annabelle Comes Home star Mckenna Grace is a huge fan of Pokémon and her favorite creature is Dragonair.
Actor / composer Joseph Bishara has contributed to all six films in the Conjuring Universe, frequently playing a demon.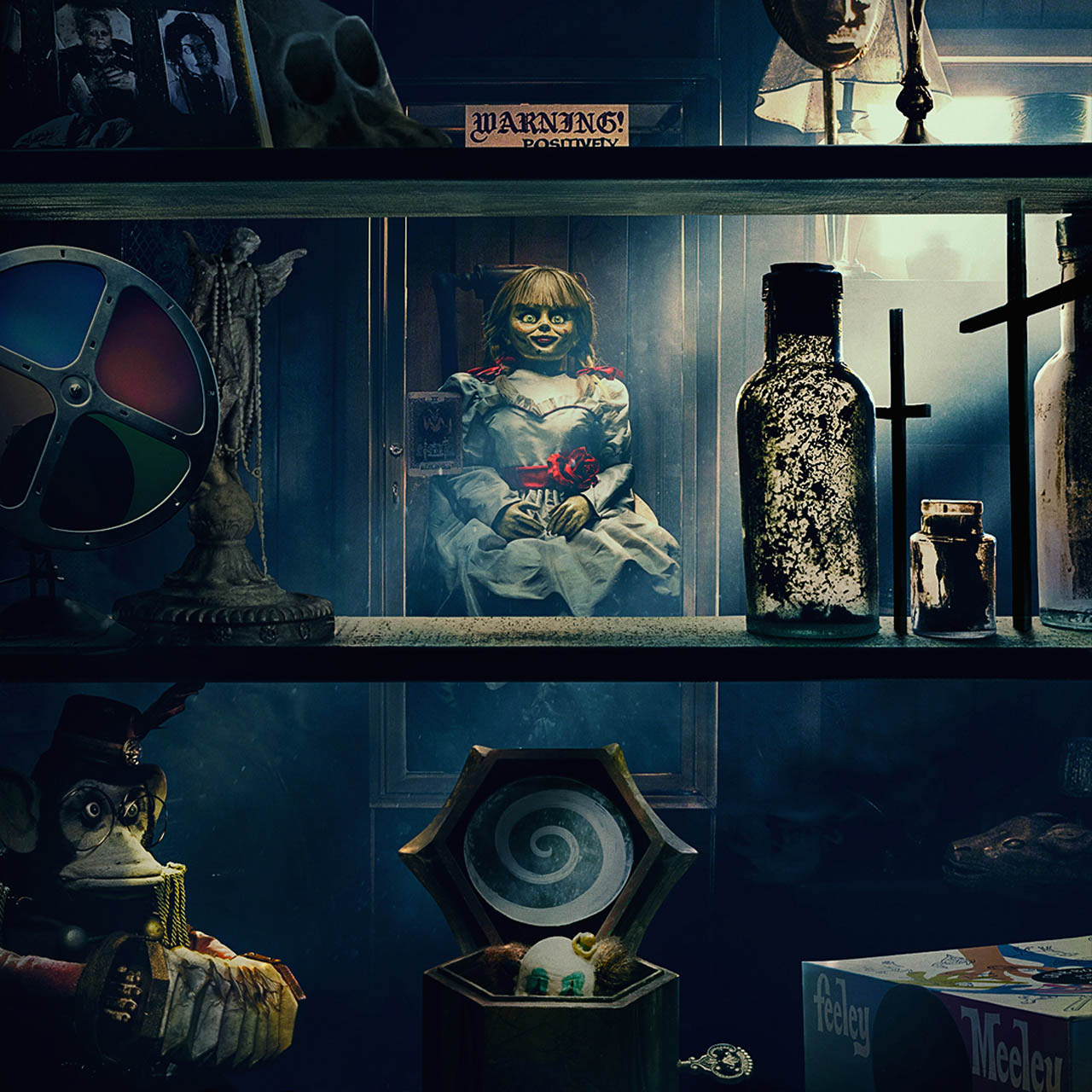 Thanks to our good mates at Roadshow New Zealand, we have FIVE Double Passes up for grabs to see Annabelle Comes Home.
To Enter our Annabelle Comes Home Double Pass Giveaway you will need to answer this Question correctly:
The Conjuring Universe 'Annabelle' films are based on a doll that The Warrens believed to be possessed. What type of doll was it?
A: Barbie Doll
B: Raggedy Ann Doll
C: Care Bear Doll
You can give us your Answer by placing a Comment below, hitting us up on Facebook, Tweet to us, or Email Us.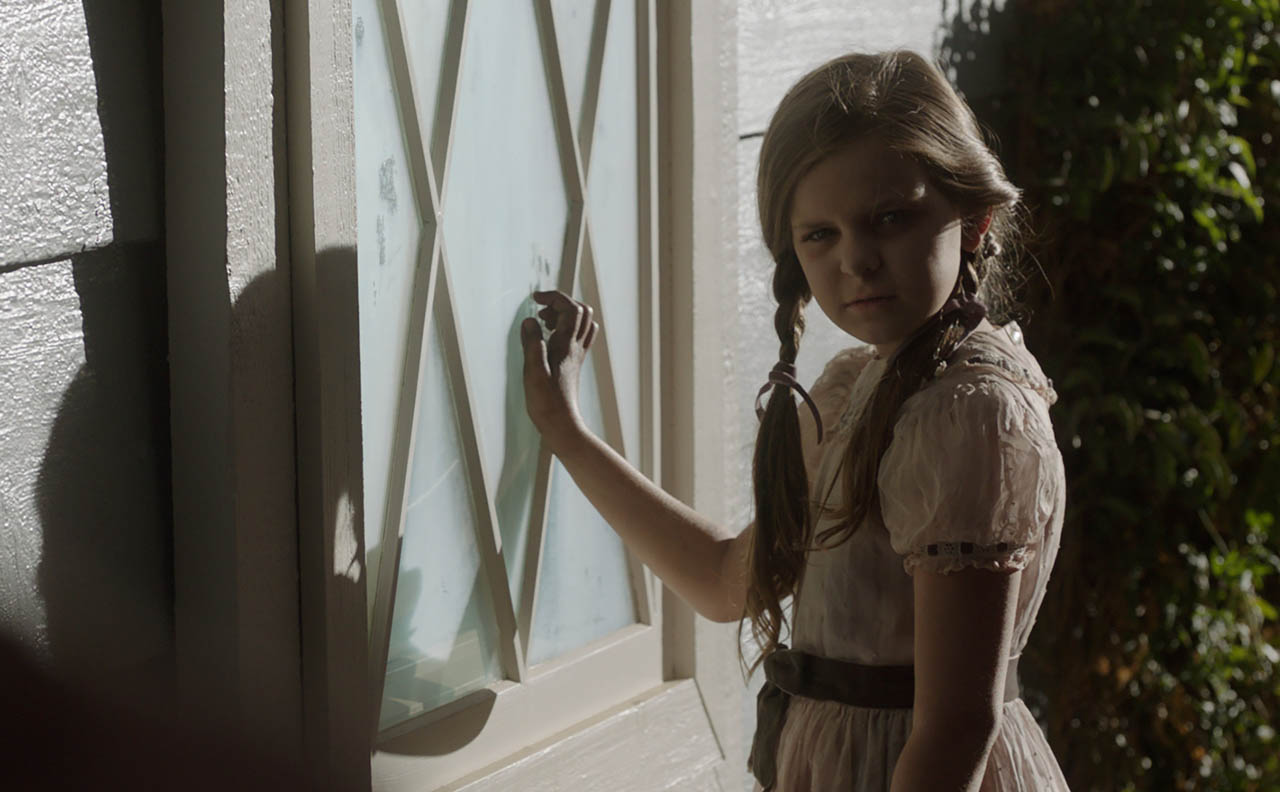 * Winner(s) will be randomly selected from those that Comment below / Facebook Comment / Email in accordance to the above Question.Winner(s) will receive a Double Pass for film Annabelle Comes Home. Annabelle Comes Home has a R16 Age rating in New Zealand – you MUST be over 16 years of age to enter this promotion. Competition ends on the 27th of June 2019. Winners must adhere to the conditions on the Double Pass ticket. New Zealand only entries will be accepted.
[rns_reactions]