This Halloween, players will face The Presence, a truly horrifying AI that will hunt you down relentlessly in Song of Horror.
Protocol Games has spent five years fine tuning that AI so it can adapt to the player's behavior. Are you an experienced horror player with quick problem-solving skills? This entity will haunt you in unexpected and terrifying ways! Do you spend time checking everything out? The AI will make sure you think twice before examining your surroundings! Whatever you do, The Presence will find your weakness and exploit your way of playing!
Song of Horror is a psychological horror adventure that offers a truly dynamic terror experience. Choose between a group of 13 unique characters that will help you unravel the mysteries of Song of Horror and try to put an end to its nameless nightmare. But choose wisely because death is permanent but the horror continues: the world of Song of Horror will be shaped by their actions and decisions.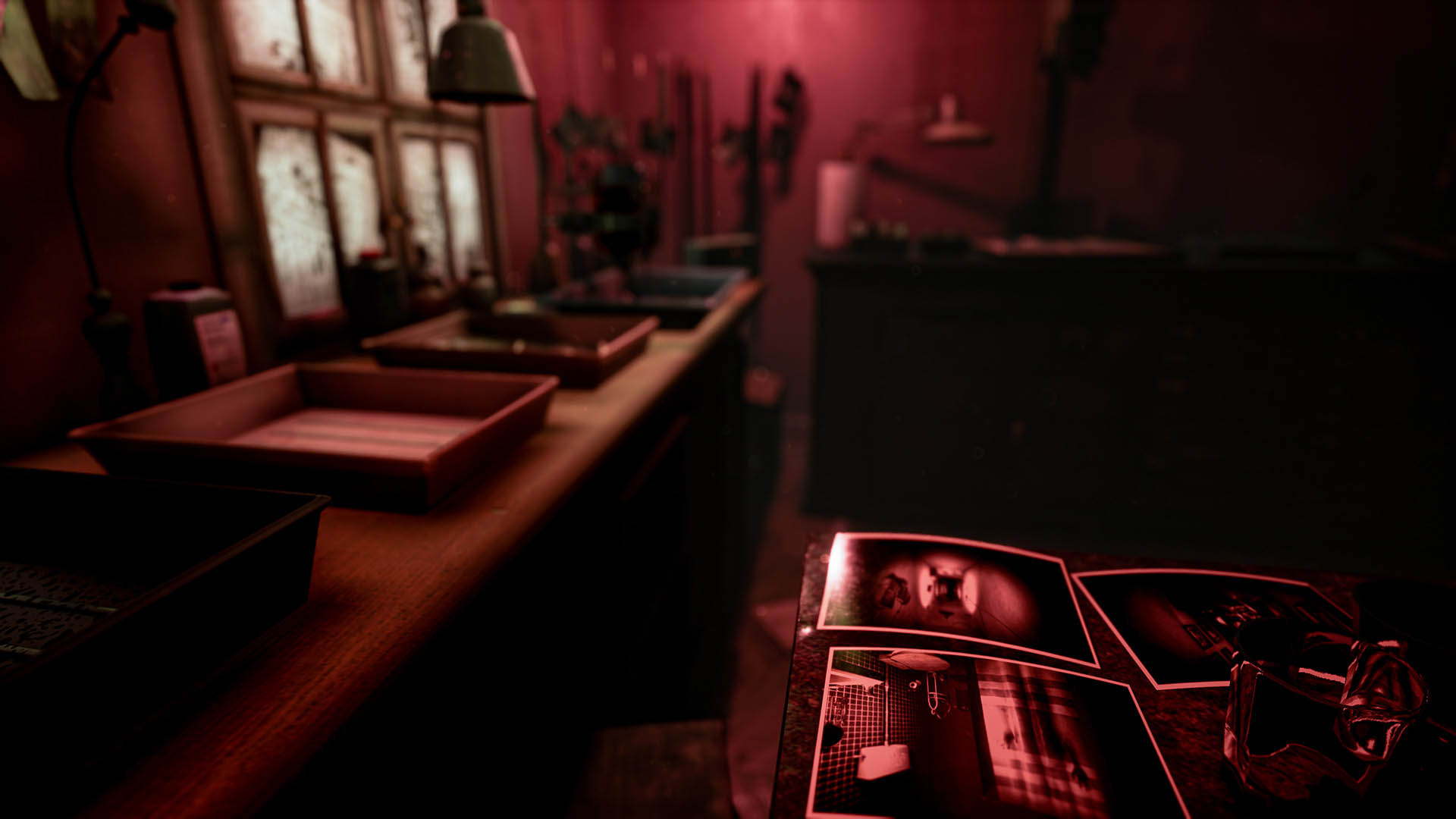 Song of Horror launches this Halloween, October 31st 2019 on an episodic format.
The first and second episode will be out on Halloween and each one of them will offer a unique, scary experience set in a different location and seen through the eyes of 13 different characters with permadeath.
Every episode will offer new, unpredictable spooky situations that will scare players. The first episode will be located at the scary Husher mansion. But for the second one we will travel to at a haunted building with a particularly horrifying antique shop. Do you fondly remember your school days? That's about to change when the third chapters brings you to a cursed college building. An abandoned abbey, surrounded by a deadly halo after a creepy concert, is the location of the fourth chapter but the one that really gets me is that mental institution where you will face the ultimate challenge.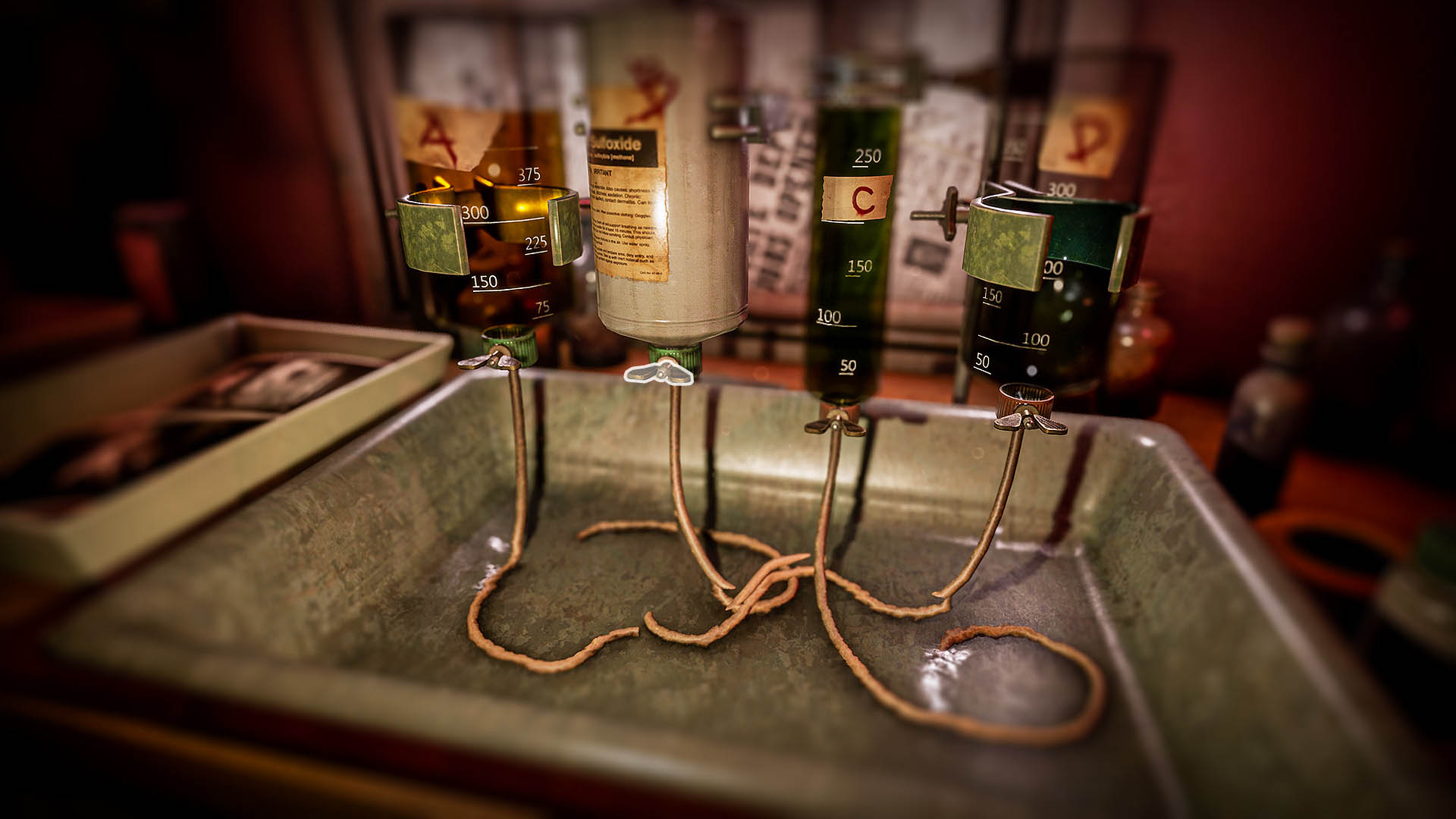 Song of Horror's first and second episode will be released on Halloween, October 31st, 2019 but they won't be alone for long.
You can join the rest of the characters in the investigation in December, when the third one will be released while the fourth and fifth will arrive to Steam in January 2020 and March 2020. Players can expect around 20 hours of gameplay plus 13 playable characters and should be aware that the story will have a prologue and an epilogue, each one of them located in the first and last episode.
Watch out – there is no such thing as a safe haven.