When the lights go out, do you see someone standing there in the dark?
Is it a shadow or your mind playing tricks on you?
Lights Out is a new horror film from New Line Cinema and master of Horror James Wan (Insidious, Annabel, The Conjuring films), with Director; David F Sandberg making his directorial debut.
Based on the 2013 short film of the same name, Lights Out sees a broken family plagued by the paranormal.
Twenties something, Rebecca is the only daughter who fled her mentally disturbed mother, Sophie, and her childhood home, leaving her young step brother Martin there.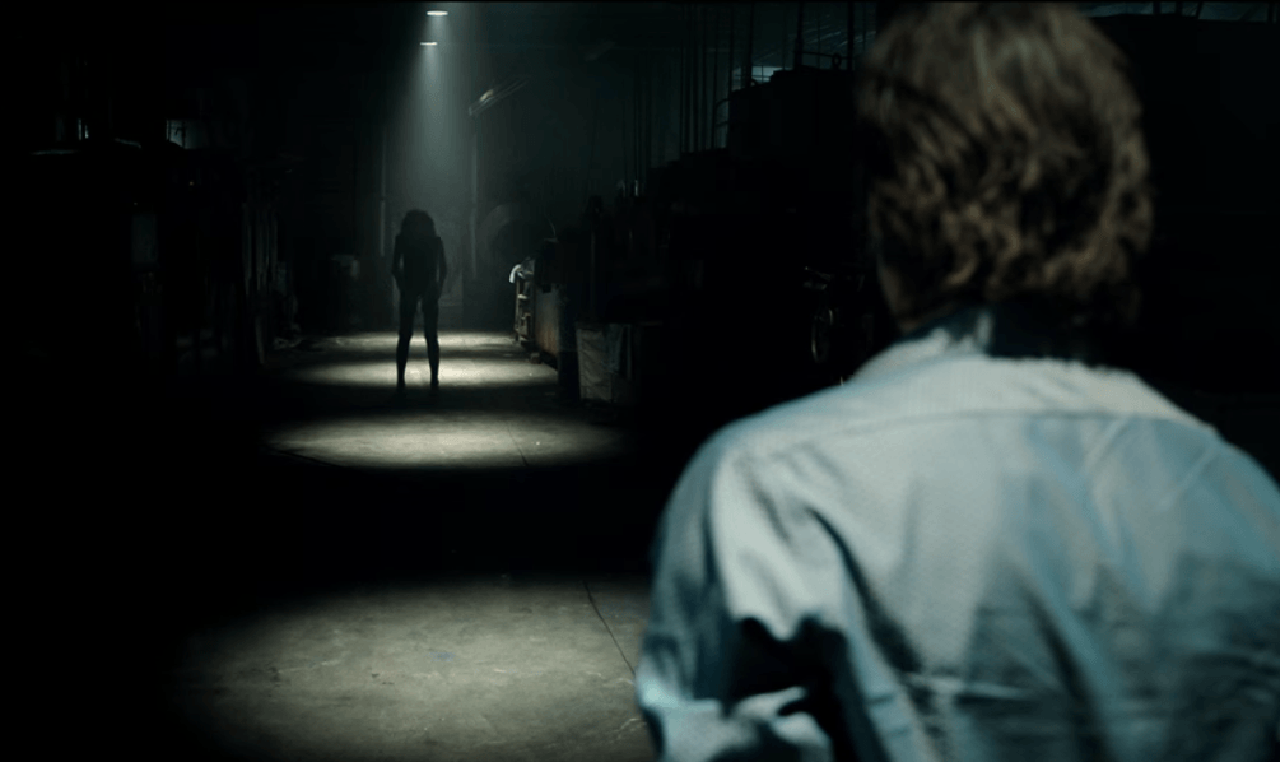 The death of her mother's new husband at the hands of a supernatural entity bring the family back together, of sorts, as Sophie's mental condition spirals downward and Martin begs to stay with his older step sister, just so he can get some sleep.
Social services also become involved, removing Martin from Rebecca's small condo and placing him back with his mother. Trouble is Sophie's childhood friend, Diana has also set up her home in the house coupled with a deadly obsession and can only come out when its dark…
What transpires from here will leave you fearing the dark like you used to when you were a child.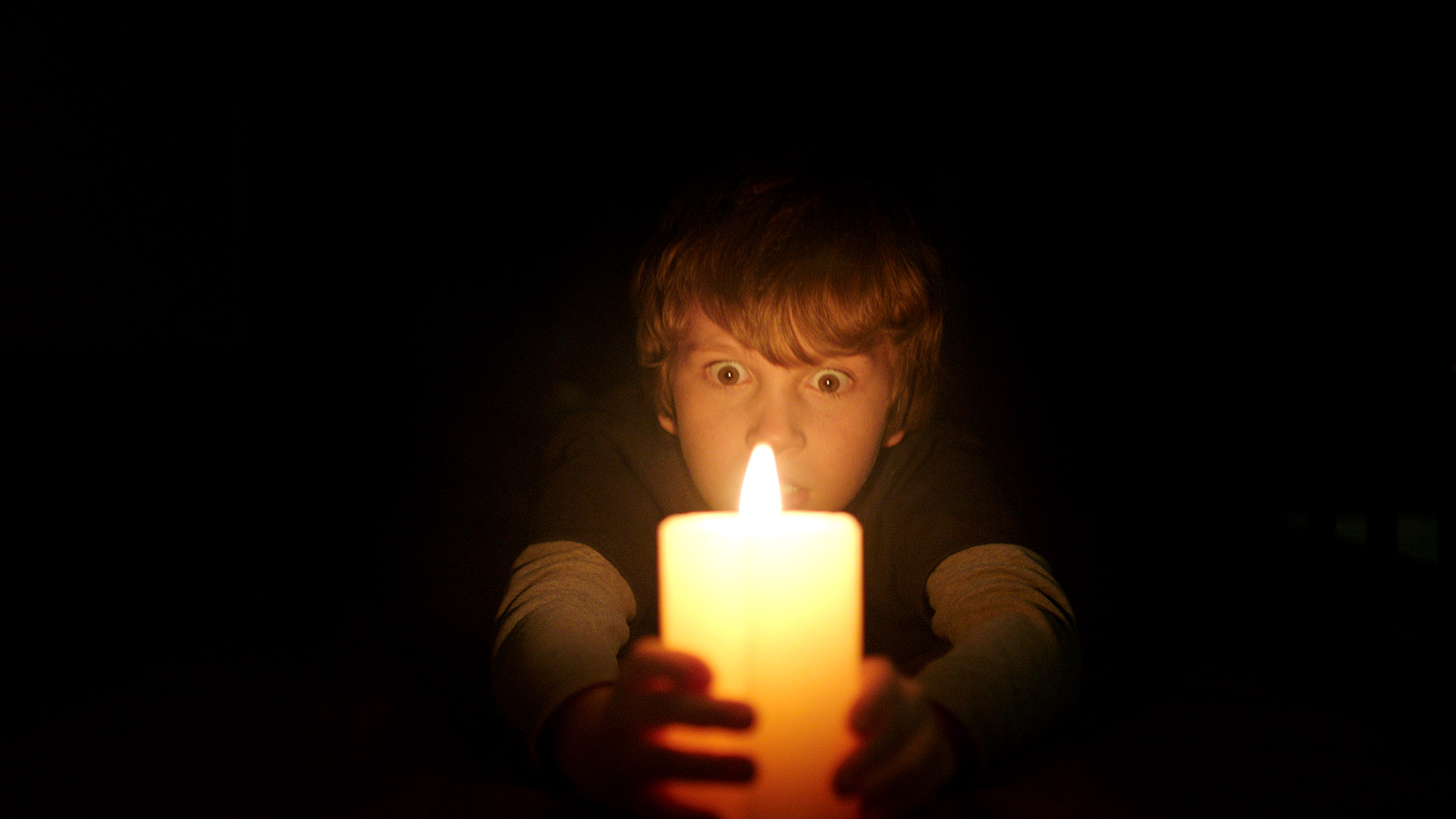 Lights Out draws on the human deposition of fearing the unknown, being afraid of things that go bump in the night. There are moments where you will jump and potentially squeal out loud in fright all the while the eerieness and mood of the film envelopes you.
Signature James Wan moments are prevalent, with subtleties for those who pay closer attention to the cinema-photography and as a viewer you will hearken for the lights to be turned on again.
Lights Out ticks all boxes. An engrossing story that reflects real-world issues with a classic horror icing and is best watched in the dark…
Lights Out (New Line Cinema - 2016) Review
Released: July 2016
Rating: R18
Running Time: 81 minutes
Director: David F Sandberg
Genre: Horror
Starring: Teresa Palmer, Gabriel Bateman, Ava Cantrell, Billy Burke, Maria Bello
Production Company: New Line Cinema
Distributor: Warner Bros.