Three movers, all ex cons starting out on a new life path get the moving house job they'll barely survive in Stay Out of the F*cking Attic. 
Second Chance Movers are contracted by a creepy old German man who lives in an equally old and creepy house.
He pays them extra to make sure the large house is packed up and good to go by the following morning.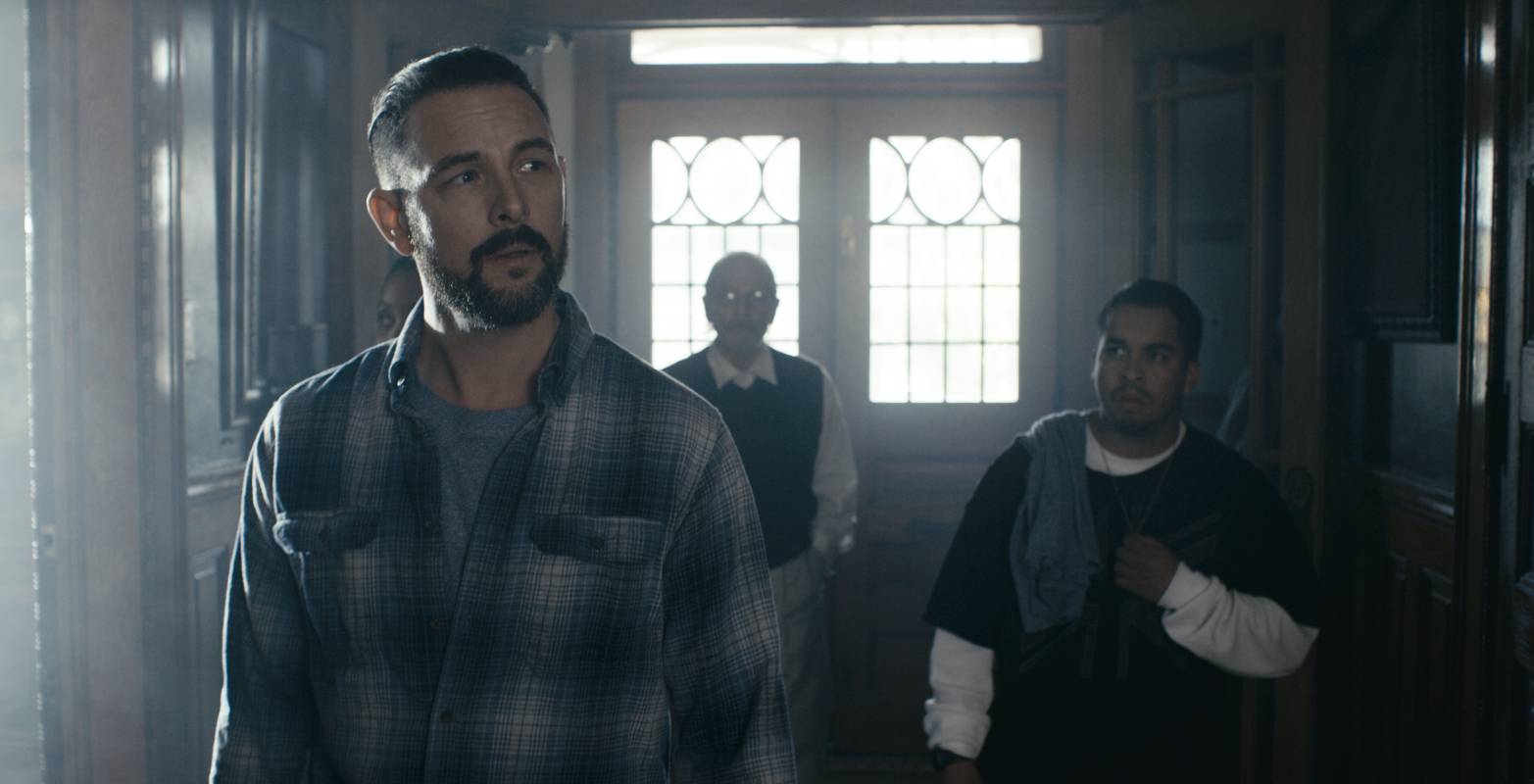 The trio, comprised of Imani, Carlos and business owner Albert Schillinger start the packing, sorting and moving until something doesn't quite seem right.
Told by the owner of the house to stay away from the attic and basement, letters and documents found in the library allude to the old man being something else entirely.
But is there a connection between the old German man and Albert?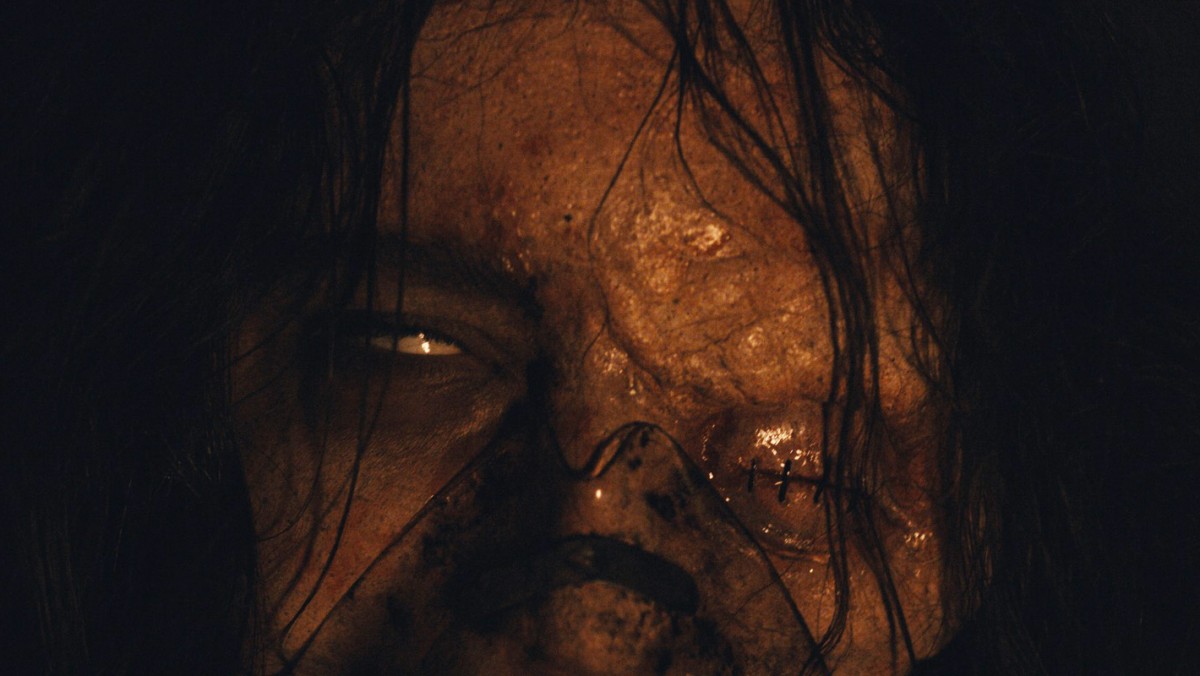 Botched experiments, humanoid creations and the Doctor of Death make for on hellish night of holocaust proportions in this Shudder exclusive.
Stay Out of the F*cking Attic is a damn fine watch with many twists and a bit of dark humour.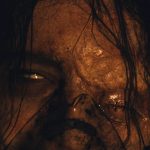 Stay Out of the F*cking Attic (Shudder – 2020) Review
Film details
Year: 2020 (stream 2021)
Rating: R16+
Running Time: 80 MIN
Genre: Horror
Director: Jerren Lauder
Starring: Ryan Francis, Morgan Alexandria, Bryce Fernelius, Michael Flynn, Brynne Hurlbutt, Avery Pizzuto, Garrett McClellan
Production Studio: Top Dead Center Films
Distributor: Shudder