NOW CLOSED – Shane the Gamer has tried out one of these units and we were indeedly impressed.
Now, here's your chance to WIN one from us, thanks to our mates at Plantronics.
The RIG is a mid range gaming headset, designed and compatible to work on PS4, PS3, PC and Mobiles. What sets this apart from other mid range gaming headsets is the inclusion of a mixer unit – where you can finely tune your audio to your liking, whether gaming or rocking out to your mobile's playlist.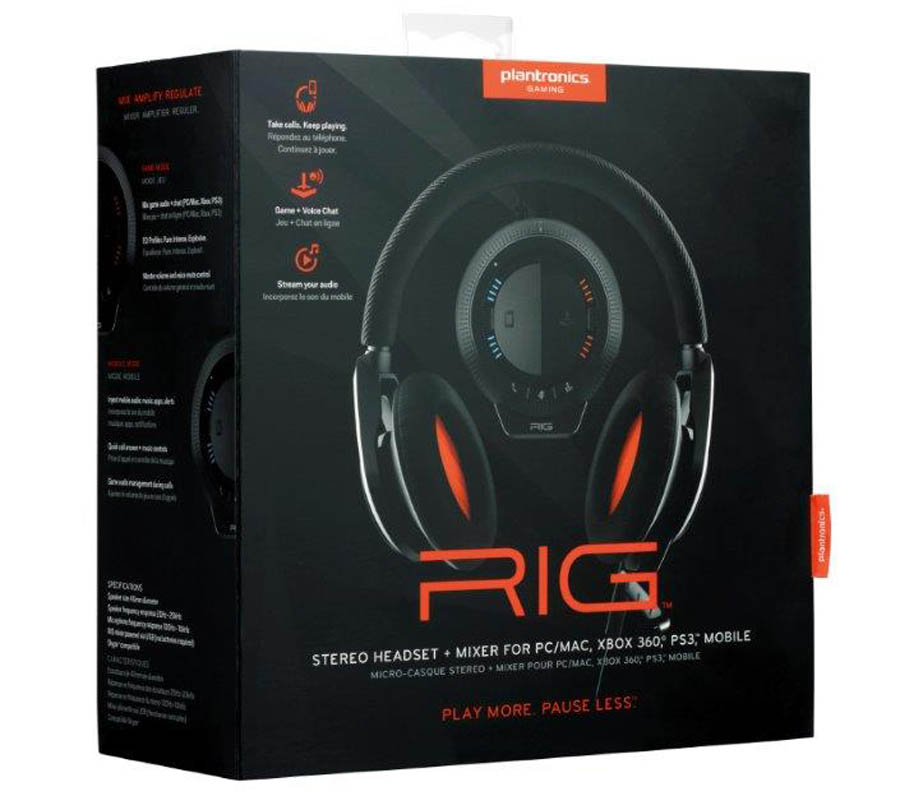 To Enter to Win the Plantronics RIG you will need to Correctly Answer this Question:
What famous phrase was spoken over a Plantronics communication unit?
A: "I skate where the puck is going to be, not where it has been" – Wayne Gretzky
B: "Imagination is more important than knowledge" – Albert Einstein
C: "One small step for man, one giant leap for mankind" – Neil Armstrong
Have a read of our REVIEW, where you may just find the answer.
You can give us your Answer by placing a Comment below, hitting us up on Facebook, Tweet to us, or Email Us.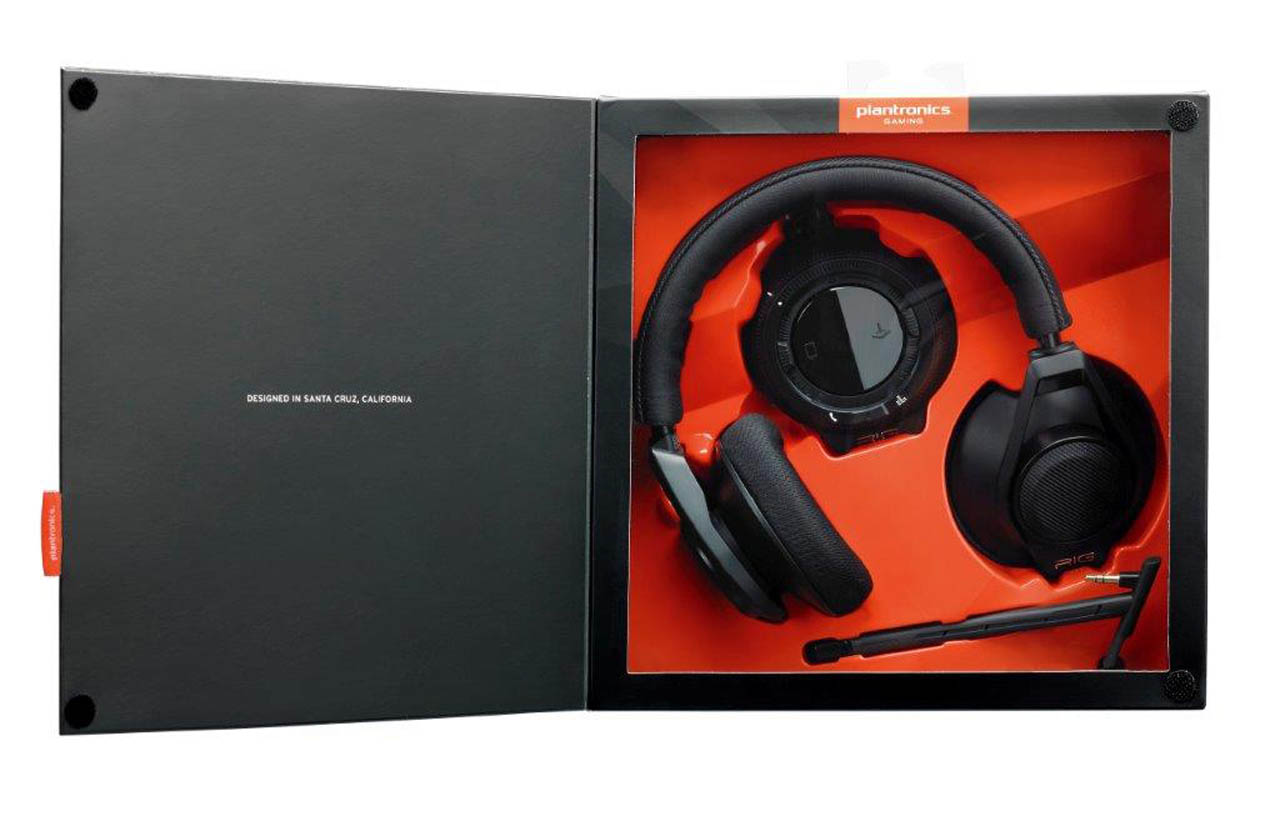 * Winner(s) will be randomly selected from those that Comment below / Facebook Comment / Email the correct answer to the above question. Winner will receive a new boxed Plantronics RIG Gaming Headset. Competition ends the 28th of June 2015.