PlayStation 4 gets a Back Button, literally.
The DualShock4 control-pad peripheral sees an additional two paddle buttons added to the rear of the controller, which can be programmed (up to 16 differing Profiles) for quick actions in gameplay.
With the centered circular screen which is also the config mechanism, you can either opt for the default setup or program your own mix of two quick keys (any two from X, Triangle, Square and Circle) which ideally would be the most used keys in a game that you play frequently.
The PlayStation Back Button connect to the accessory ports on the front of the control-pad and wraps around the back.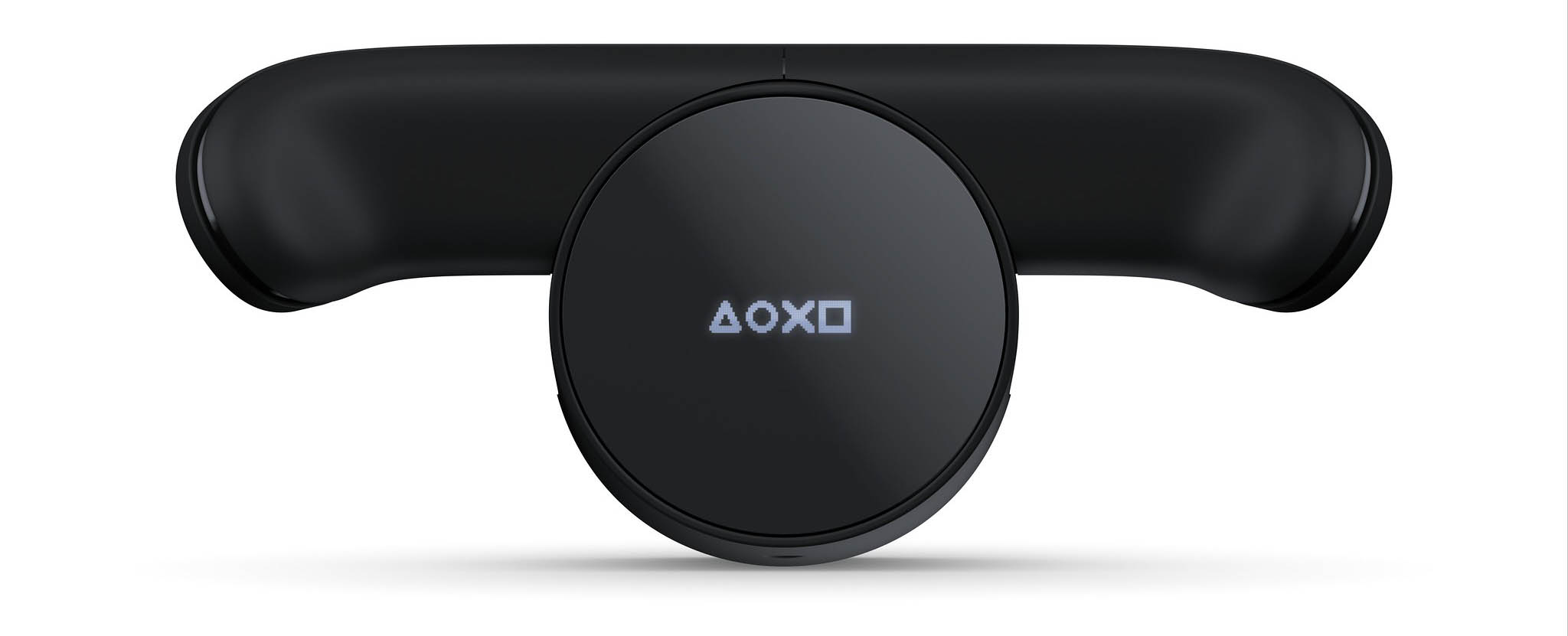 I was surprised at how natively comfortable the Back Button feels and using the additional tap paddles to quickly perform actions in any game you play ended up being a classic case of you don't know what you need to enhance your gameplay until you have it.
For eSports gamers the PlayStation Back Button is a must have especially in fierce competitions.
The PlayStation Back Button does not replace any already existing builtin controller functionality, it merely enhances it and enables instant action for two programmed the keys, as you would assign on a PC keyboard.

The left and right under paddles are sensitive though – there were many occasion where I bumped either paddle by mistake – so you need to be aware that they are there when in gameplay – or even navigating the PS4's Homescreen or PSN Store.
A worthy accessory if you need that quick in-game action or about to partake in a eSports or online battle.