NOW CLOSED – Amidst a global cost of living crisis when price points are otherwise more expensive, new pricing research conducted by PriceSpy suggests gamers may be in luck this Black Friday.
According to PriceSpy's Price Index data, the shopping category of games and consoles appeared to deliver the biggest overall Price Index drop on Black Friday last year – at -10.04%.
What's more, 34 per cent of PlayStation 4 games were found to have dropped in price by 10% or more on Black Friday last year, and the average price change offered to shoppers was an impressive -34%.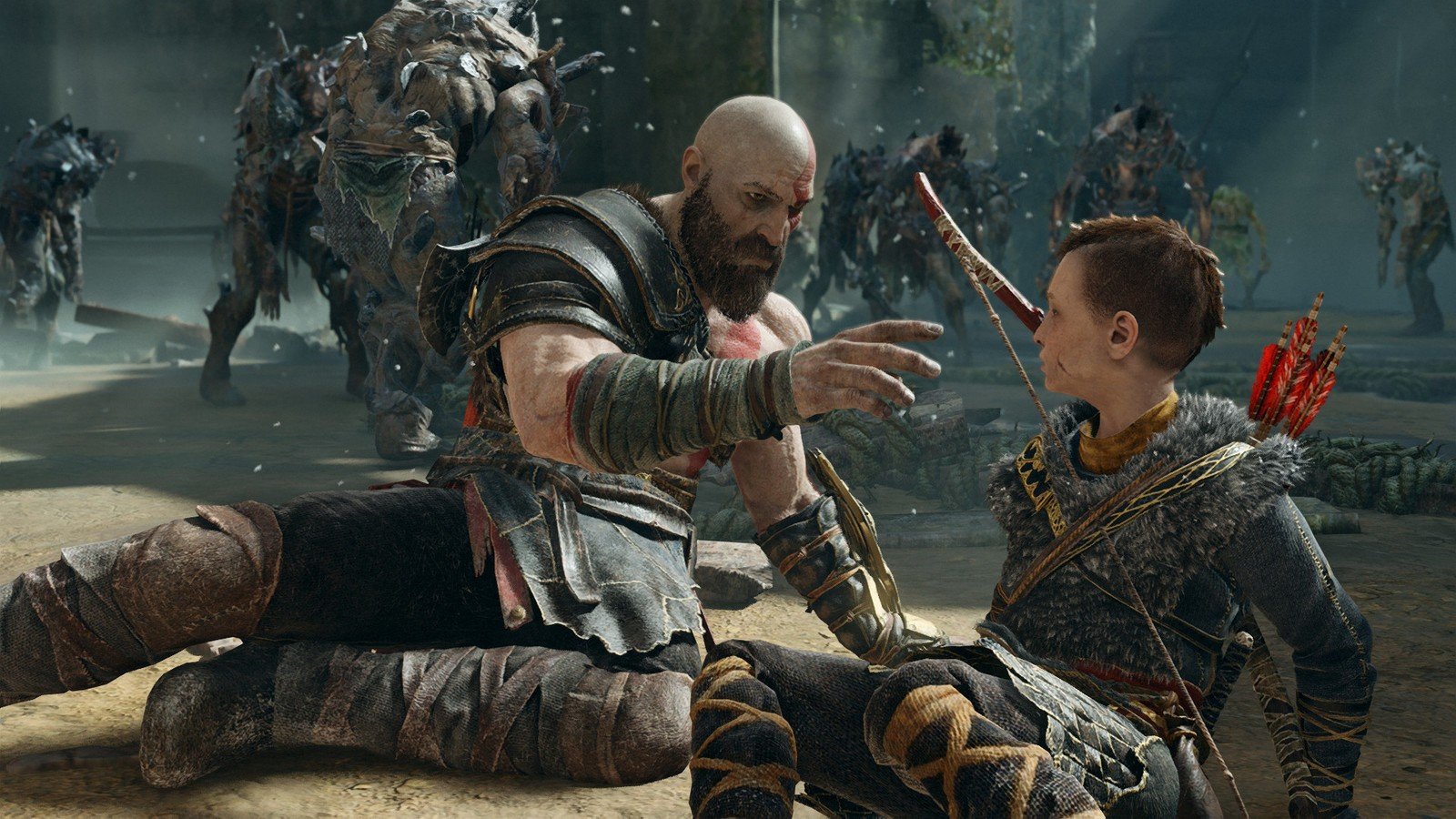 Liisa Matinvesi-Bassett, New Zealand country manager for PriceSpy, says:  "Based on our research, we're expecting lots of discounts this Black Friday, which is great news for anyone looking to save some money."
Overall, PriceSpy's research revealed on Black Friday last year (2021):
Almost two-fifths (38 per cent) of all products listed on PriceSpy dropped in price – and of these items, a fifth (19%) received a discount of 10% or more.
And across the products that dropped in price by 10% or more, the average price change on Black Friday was -21%.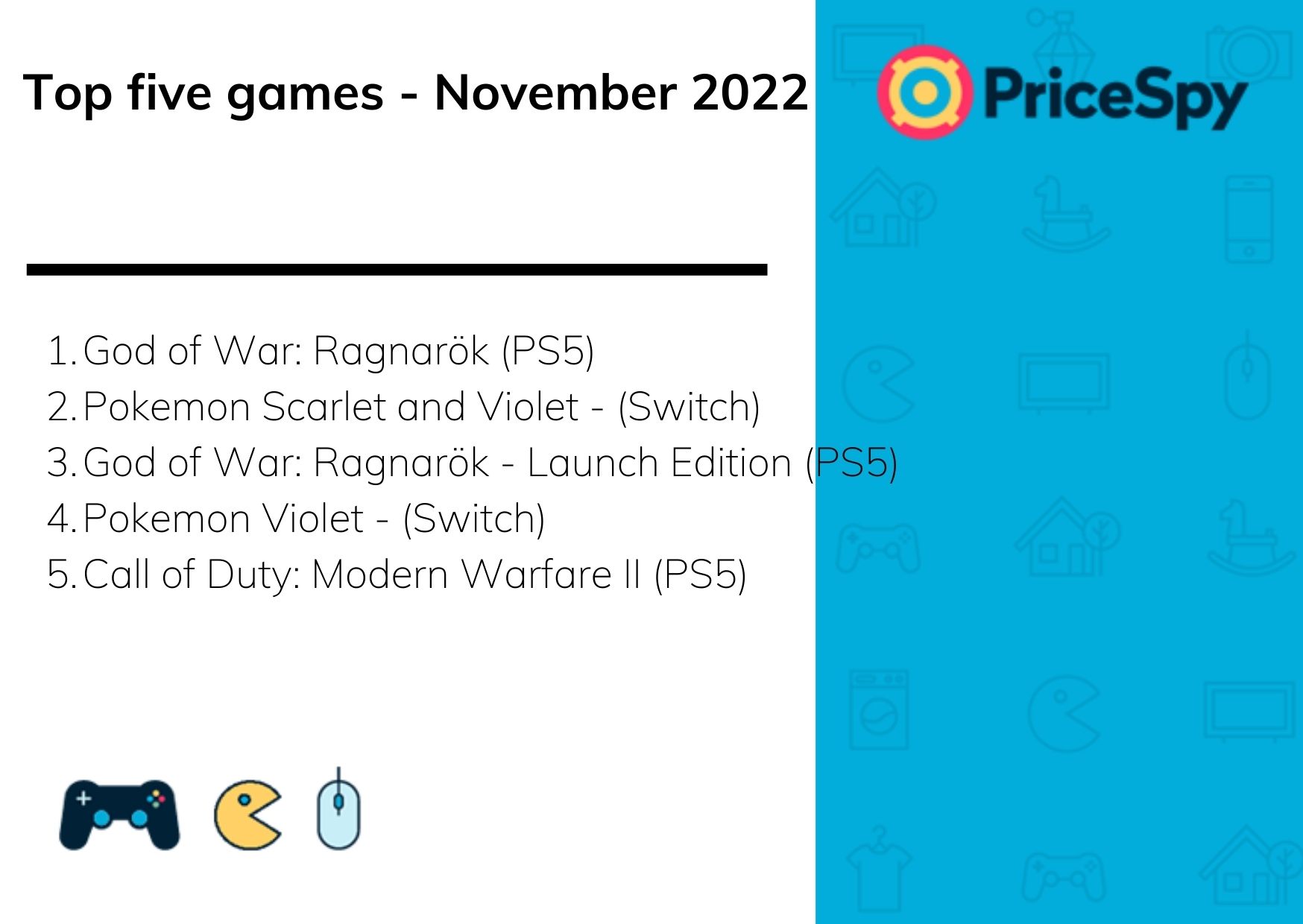 But popular doesn't always deliver the biggest discount.
"It's really important that shoppers do not fall into the trap of thinking popular equals big discounts, as even though our research found that 'mobile phones' generated the biggest level of consumer purchase interest on PriceSpy last Black Friday, the Price Index change was much lower compared to games & consoles." says Liisa.
According to PriceSpy's price index data, on Black Friday last year, the indexed price change across the most-popular mobile phones was -4.32%.
In comparison to games & consoles, it was more significant, at -10.04%.
"With so many discounts happening over the next few weeks, for anyone looking to make a purchase, whether it be a new console, a new game or an older one, the key to finding the best deal is to plan ahead and conduct essential price research – look at price points from different stores and be sure to check a product's price history," says Liisa.
To help shoppers find the best deals over Black Friday, PriceSpy is sharing its top tips to help people win at sale shopping.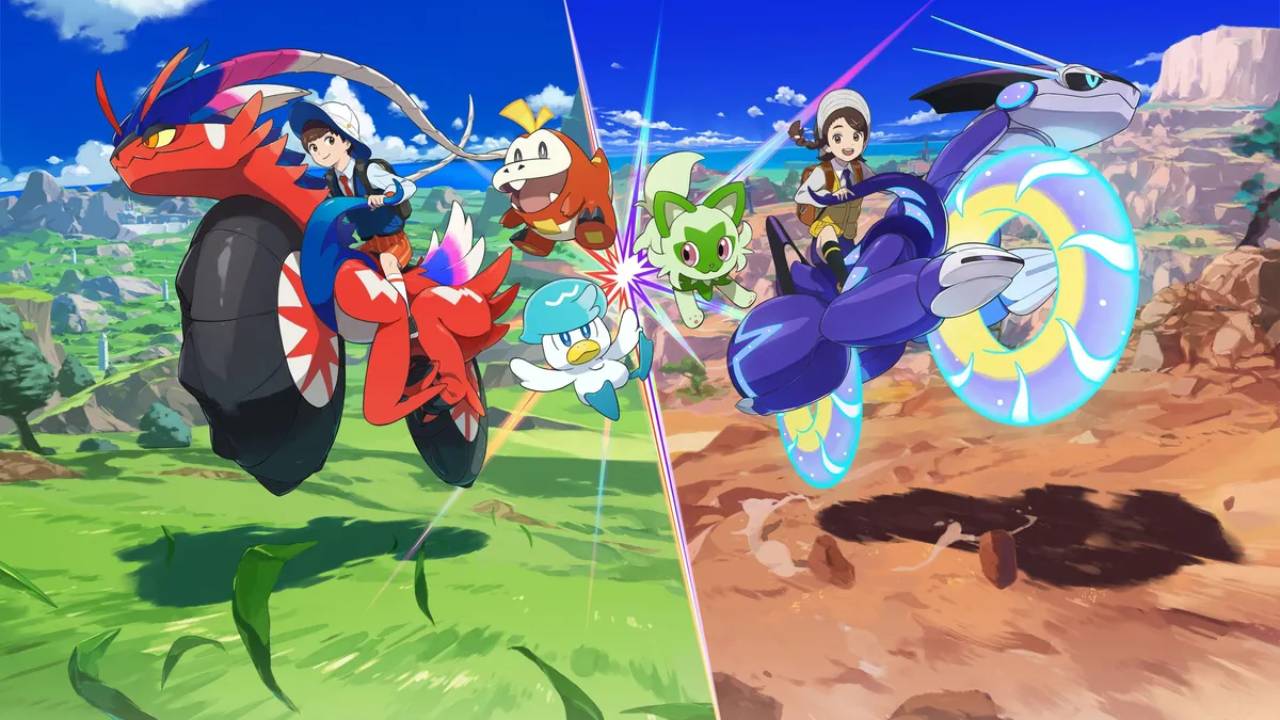 PriceSpy's top three shopping tips on how to win at sale shopping
Preparation is key
The best chance of finding a good bargain comes from preparation. If shoppers know in advance what they are interested in, they're less likely to get carried away by the hustle and bustle of a sale. And don't forget to set up a price alert on PriceSpy – as this feature automatically updates shoppers if a price suddenly drops.
Check out the competition
Before you buy, take time to check if an offer is as good as it sounds by sussing out the competition. Is the same TV set available at an even better price elsewhere?
Price points can vary massively depending on where you buy – by checking out prices from shop to shop, you can potentially save thousands!
Check the price history
As well as looking for the best price from competitor shops, be sure to look at a product's price history.
This vital piece of research is key in helping shoppers make informed purchase decisions, as they can see if the price being offered is genuine.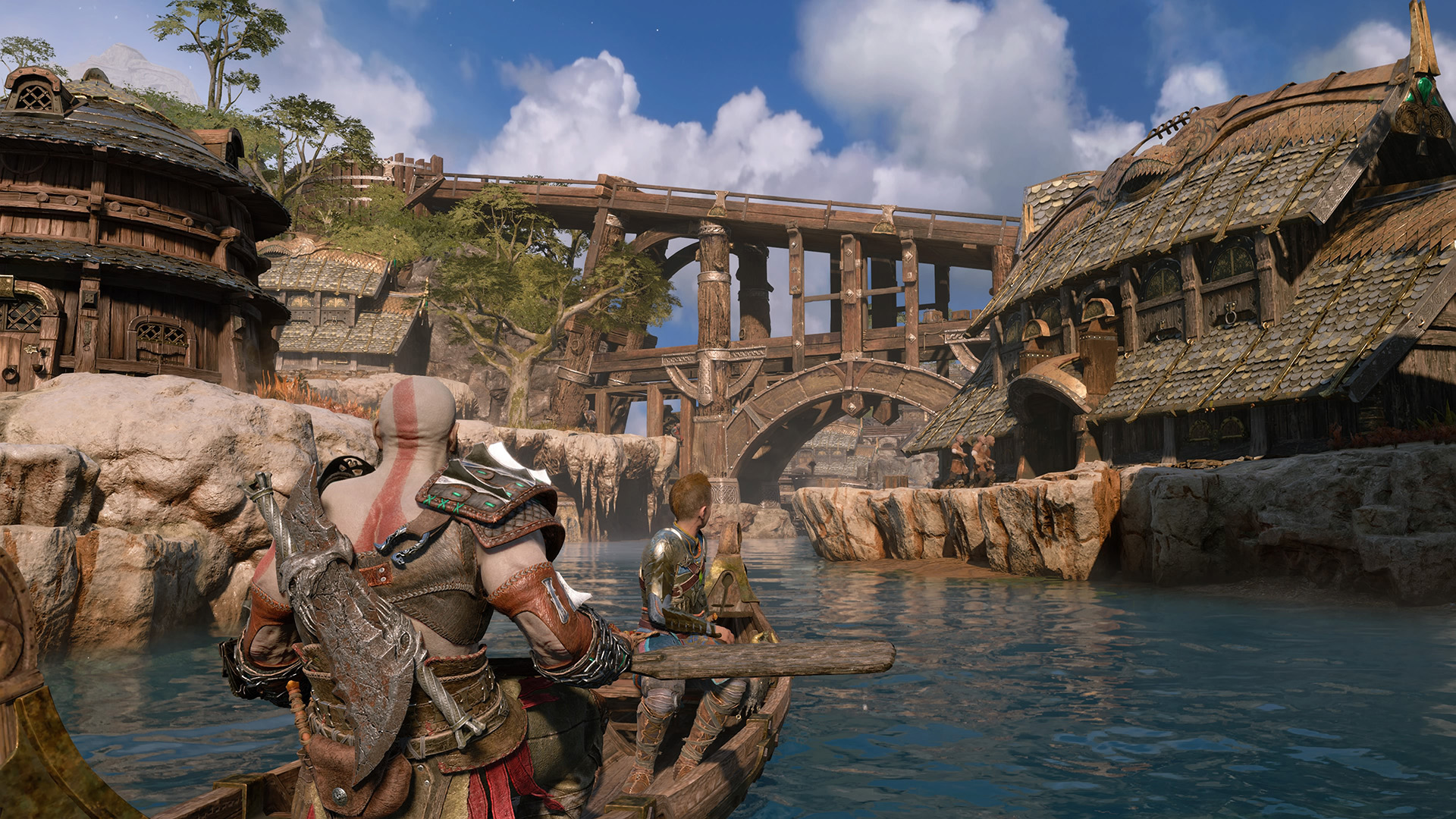 To celebrate Black Friday, PriceSpy has teamed up with us here at STG to offer the two top games of November 2022; God of War Ragnarok (PS5) and Pokemon Scarlet or Violet – Nintendo Switch.
To be in with the chance to win November's two top games, you will need to answer this question correctly:
Researching Black Friday deals is super important. What may seem like a deal, could be an even better deal elsewhere. What was the BEST deal you ever got on a Black Friday special?
There's no wrong or right answer, just tell us your greatest Black Friday deal experience and you're in the competition.
You can give us your answer by placing a comment below, hitting us up on Facebook, Tweet to us, or Email Us.
Important stuff: Winner(s) will be randomly selected from those that Comment below / Facebook Comment / Email in accordance to the above Question. Winner(s) will receive a physical copy of God of War Ragnarok on PlayStation 5 (PS5) and Pokemon Scarlet or Violet for Nintendo Switch. God of War Ragnarok has an age rating of R13, Pokemon Scarlet or Violet is rated G. For age restricted games you may be required to provide proof of age. Competition ends on the 8th of December 2022. Only New Zealand entries are accepted for this promotion.
Download the PriceSpy app here.
Be a supporter of STG