NOW CLOSED – Two friends, with two very different Daddy's.
Having finally gotten used to each other's existence, Brad and Dusty must now deal with their intrusive fathers during the festive holidays. Daddy's Home 2 features Mark Wahlberg, Will Ferrel, Mel Gibson and John Lithgow in a laugh out loud and at times, cringingly good, comedy which releases to retail on the 7th of March, 2018 on UHD Disc, DVD and Blu-ray.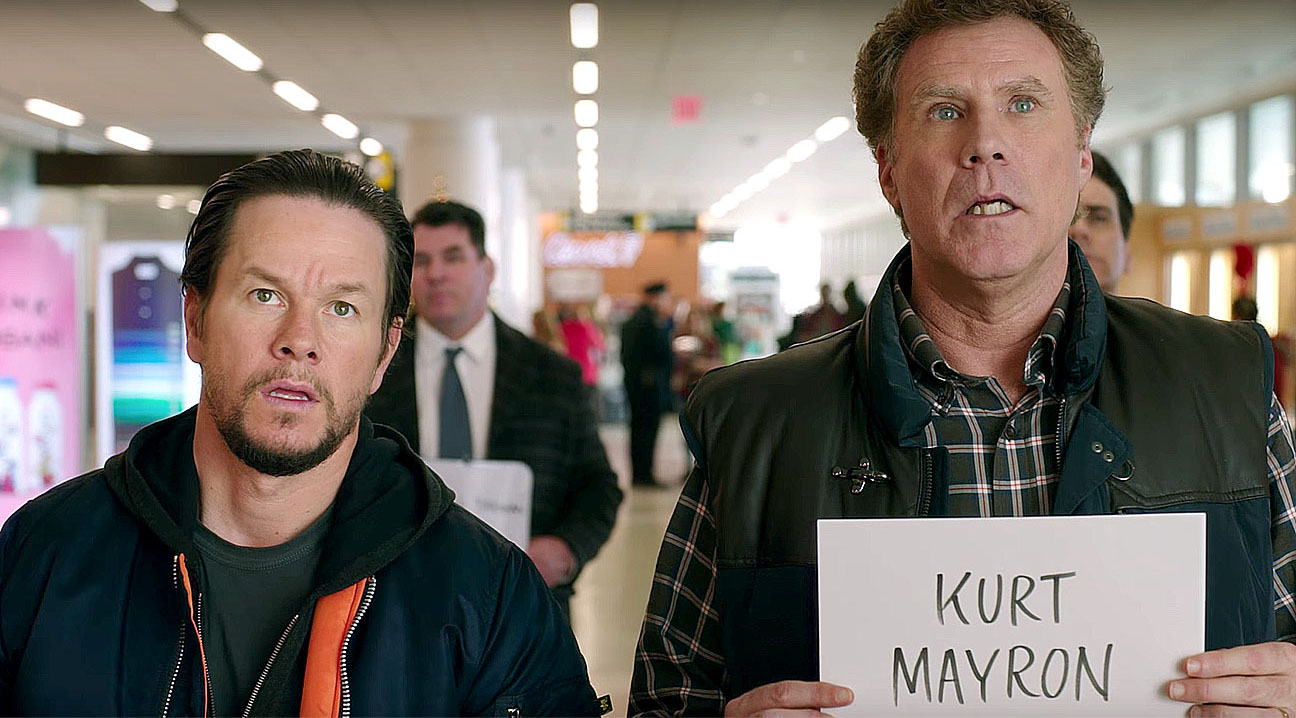 Thanks to Universal NBC, Paramount Pictures and Cadbury New Zealand, STG has THREE Daddy's Home 2 Blu-ray's to Giveaway bundled with a block of the illusive and in demand Caramilk Chocolate.
As the New Zealand summer ends it's a good time to stay indoors in front of the tele with Daddy's Home 2 and munch on the Limited Edition Cadbury Caramilk!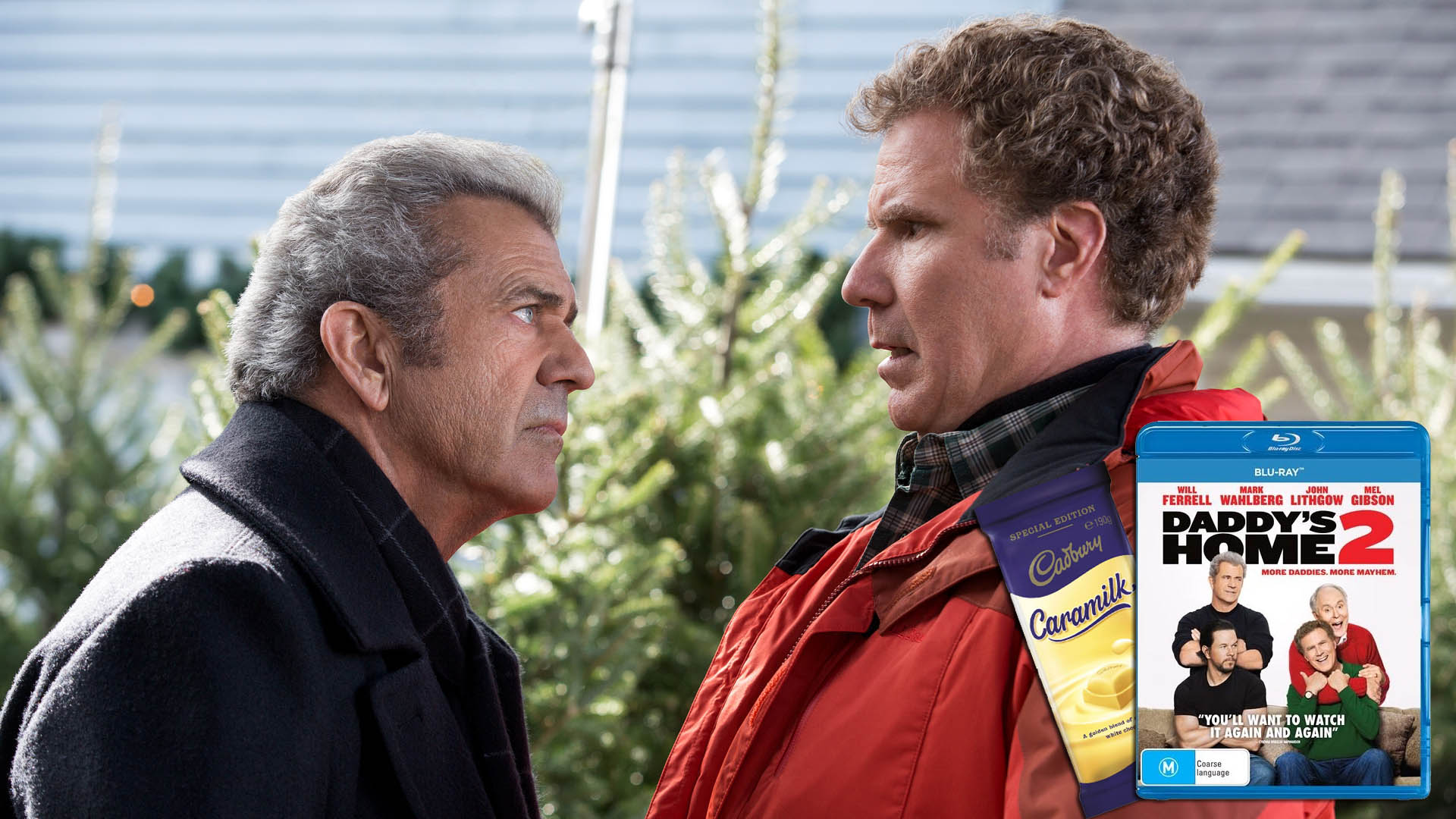 To Enter our Daddy's Home 2 Blu-ray bundled with Cadbury Caramilk Chocolate Giveaway you will need to answer this Question correctly:
Daddy's Home 2 is the Sequel of 'Daddy's Home', which is currently available on DVD. Which year did the FIRST film release to Cinema?
A: 2015
B: 2016
C: 2017
You can give us your Answer by placing a Comment below, hitting us up on Facebook, Tweet to us, or Email Us.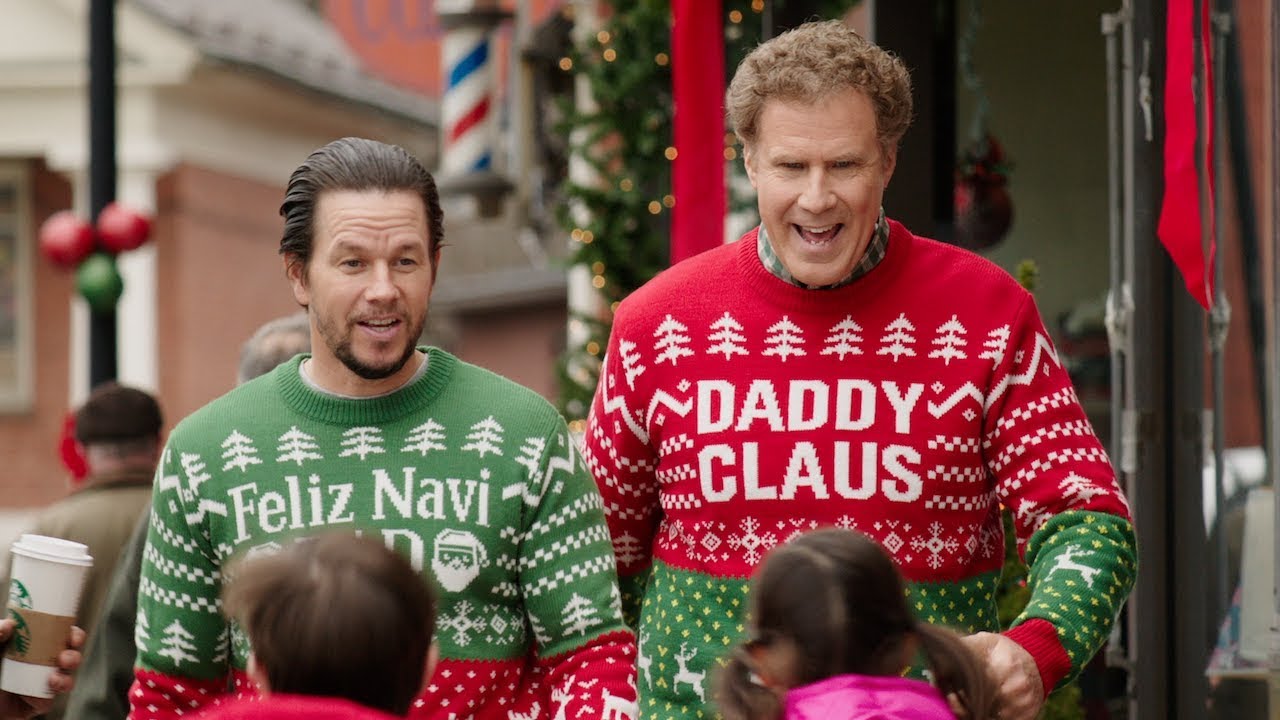 * Winner(s) will be randomly selected from those that Comment below / Facebook Comment / Email in accordance to the above Question. Winner(s) will receive one Blu-ray copy of the film Daddy's Home 2 with one 190 gram block of Cadbury Caramilk. Competition ends on the 16th of March 2018. Daddy's Home 2 is rated M15+ in New Zealand. You MUST be over 15 years of Age to Enter this Competition – STG may check for verification / proof of Age.