NOW CLOSED – It's not always the latest new game releases that attract the eye of gamers, with the latest popularity data from PriceSpy, the fully impartial price and product comparison site, revealing the top-ranking game PriceSpy-ers were scoping out to buy most in June 2022, was The Legend of Zelda: Breath of the Wild (Switch), which originally launched in March 2017.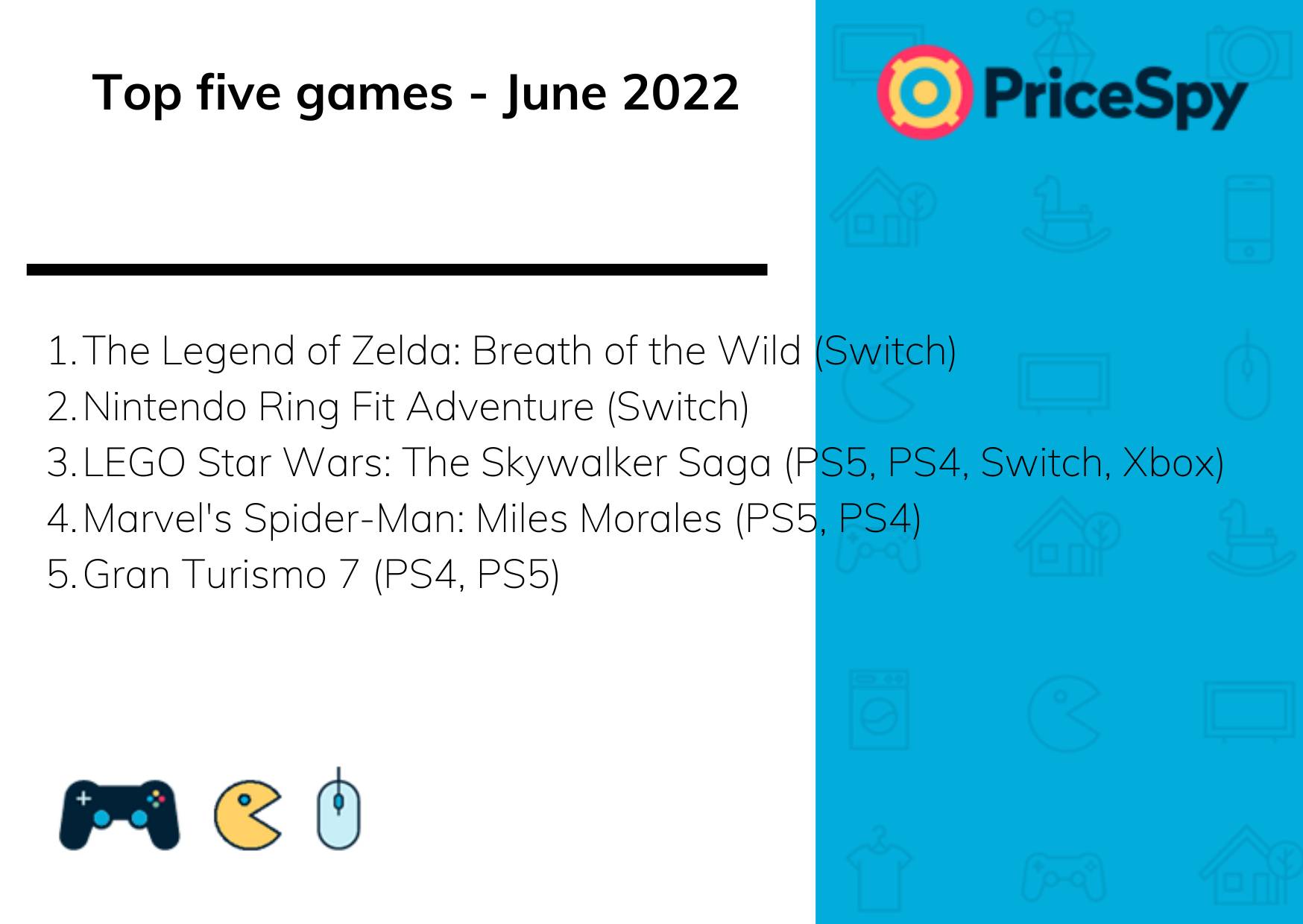 Liisa Matinvesi-Bassett, New Zealand country manager for PriceSpy, says: "In light of the cost of living crisis, we've noticed a shift in how consumers are shopping – with many looking to buy more smartly as a result of price points increasing across a multitude of categories, such as food, fuel, consumer goods and more.
"And our latest popularity insights reflect this trend even more, with three out of the five top ranking games in June launching before 2022."
Source: PriceSpy (Prices correct as of 13 July 2022.
Liisa continues:  "It's interesting to see Nintendo Ring Fit Adventure (Switch) has risen up the popularity rankings again.
"Aside from this game being an extremely fun to play, a reason for the re-rise in popularity may also be seasonality, as with cases of Covid-19 on the increase of late, people may be looking for ways to keep busy and exercise if self-isolating at home.
"Similarly, people may also be avoiding going to public indoor places, such as the gym at the moment but still want to do something fun and active, which is why Nintendo Ring Fit Adventure (Switch) is great."
"One thing's for sure – no matter what game you're looking to buy, if you don't want to spend launch game price points, our latest insights highlight it really can pay off to wait for price points to drop, says Liisa.
"Our historical pricing data suggests this happens approximately three months after a game first launches. And if you don't want to price watch what price points are doing every day, we suggest people set up a price alert on PriceSpy instead.
"This handy little tool automatically sends shoppers a push notification when the price of the item they want to purchase drops. It couldn't be easier."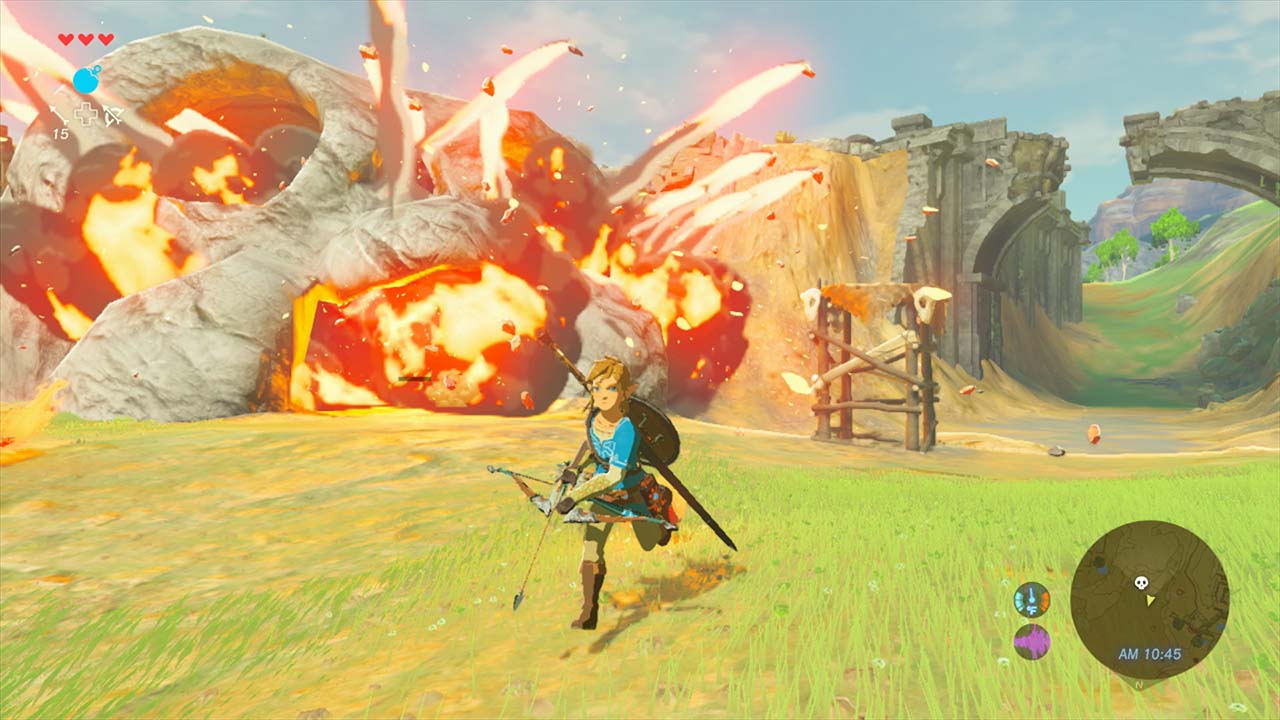 PriceSpy has teamed up with us here at STG for the chance to win two of the most-popular games from June 2022 on a platform of your choice.
The two games up for grabs are The Legend of Zelda: Breath of the Wild (Switch) and Nintendo Ring Fit (Switch).
To stand a chance of winning, enter our giveaway by answering this question:
What console did the very first Legend of Zelda game release?
A: Famicon Disk System
B: SNES
C: SEGA Master System II
You can give us your answer by placing a comment below, hitting us up on Facebook, Tweet to us, or Email Us.
Important stuff: Winner(s) will be randomly selected from those that Comment below / Facebook Comment / Email in accordance to the above Question. Winner(s) will receive a physical copy of The Legend of Zelda: Breath of the Wild for Nintendo Switch and Nintendo Ring Fit for Nintendo Switch. The Legend of Zelda: Breath of the Wild has an age rating of PG, Nintendo Ring Fit rated G. For age restricted games you may be required to provide proof of age. Competition ends on the 4th of August 2022. Only New Zealand entries are accepted for this promotion.
Download the PriceSpy app here.
Be a supporter of STG