While video games have been around for decades, their popularity has increased in recent years. Analysts predict that the industry will generate more than $260 billion in revenue by 2025, and as the competition grows more fierce, more and more developers are looking for ways to keep their games ahead of the curve.
Enter mini-games. Offering a breather from the main plot, these side quests provide an extra layer of complexity and worldbuilding to games.
Sounds exciting? Here are the top games with mini-games that are in a league of their own.
Red Dead Online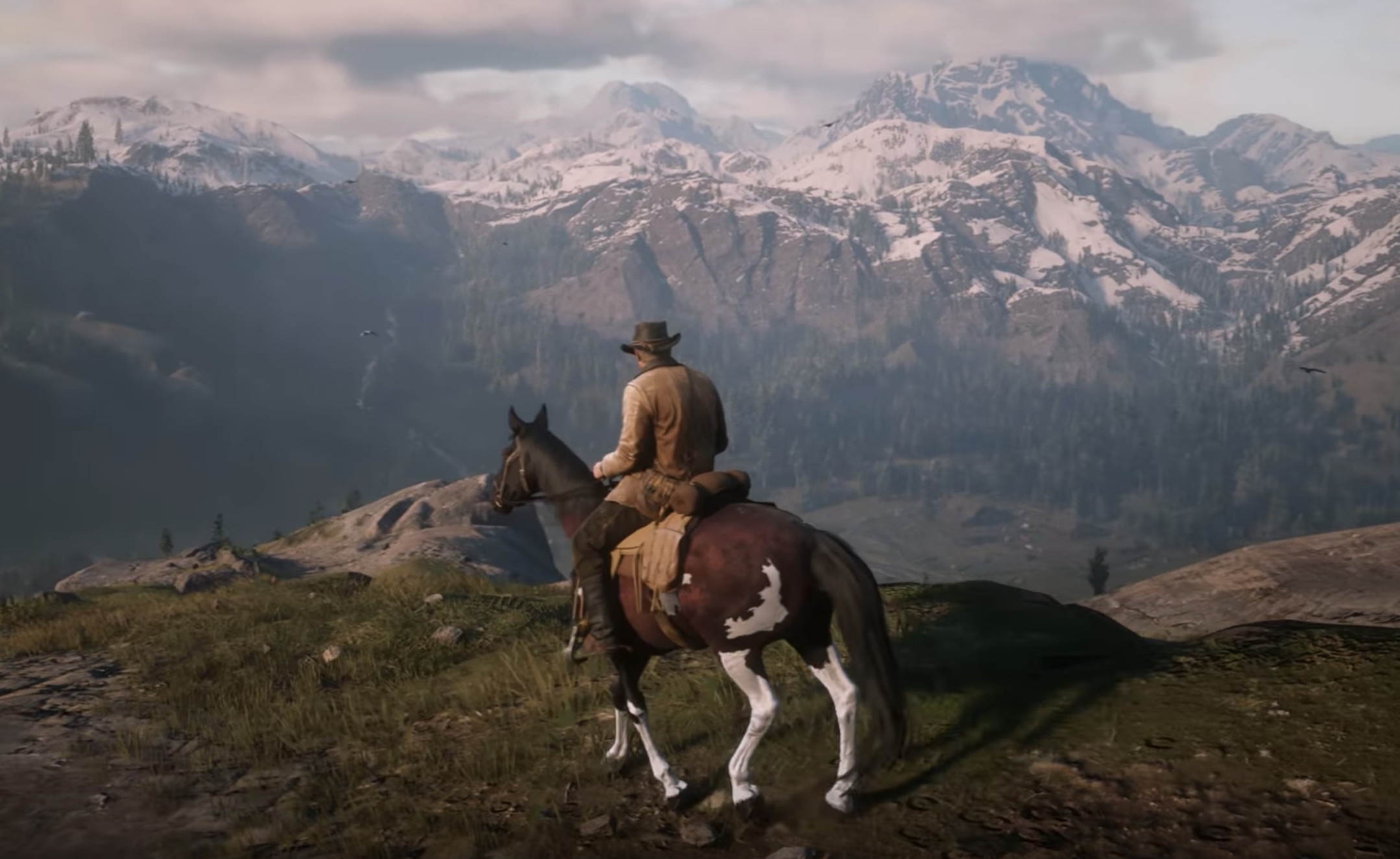 New players can experience everything the Red Dead series has to offer in their online game. Continue to forge your own path through any of the five unique specialist roles, whether this be a bounty hunter or naturalist.
In the story mode, you can play dominoes in your camp and even poker from various saloons across the open world, to make some easy money.
Tip: for a high stakes table, check out the riverboat in Saint Denis.
Witcher III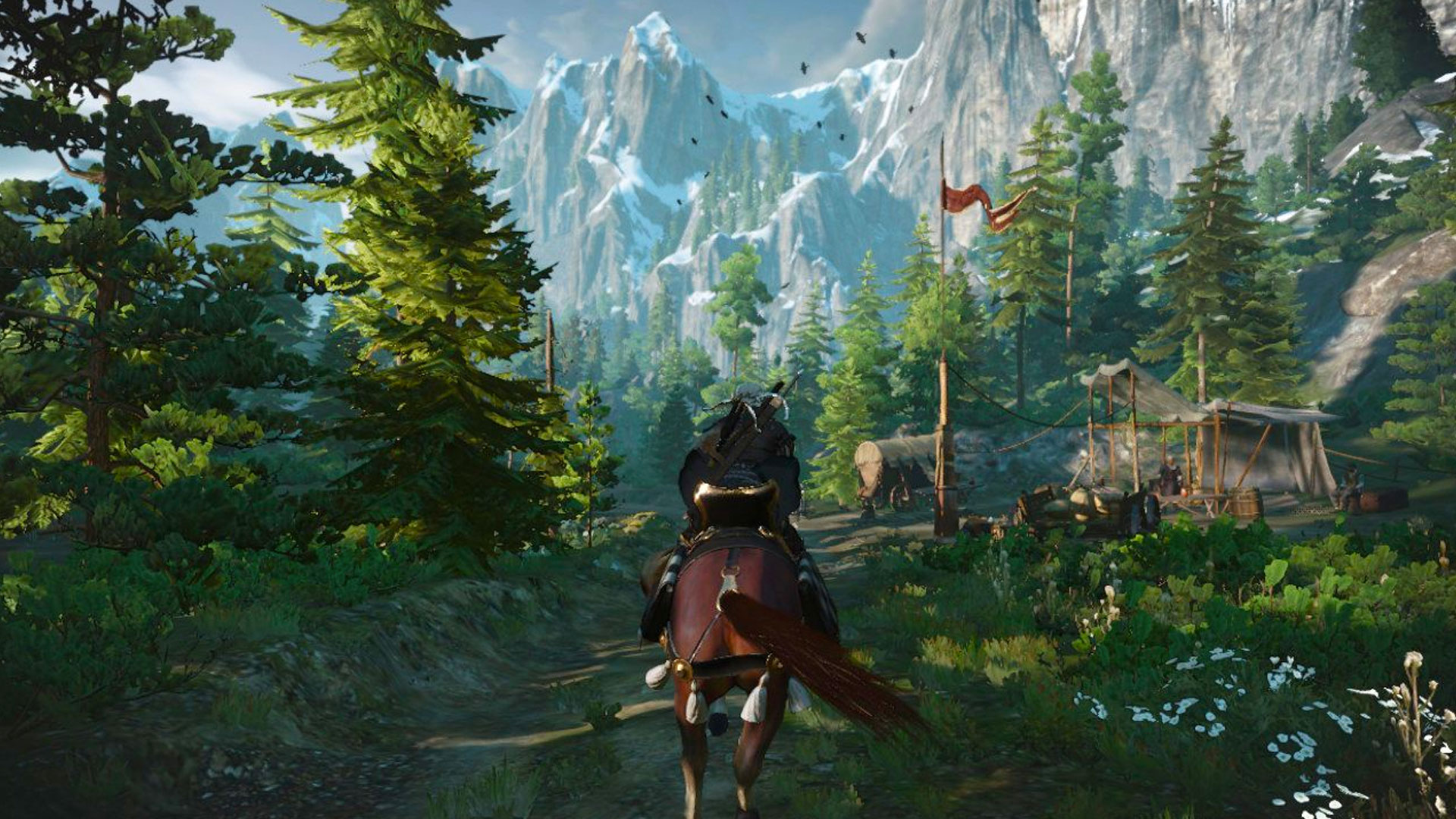 Here, you play as monster hunter Geralt of Rivia. In your search for the child of prophecy, you'll have to ask travelers in a tavern about Yennefer. Purchase Gwent cards from the bar-woman beforehand because this is where you'll have to play your first round.
In Gwent, players compete with decks of 22 Unit Cards and 0-10 Special Cards. Reviewing the cards' value and range is crucial for strategy to determine the most total Power on the board, and players need to win two out of three rounds for victory.
Far Cry 3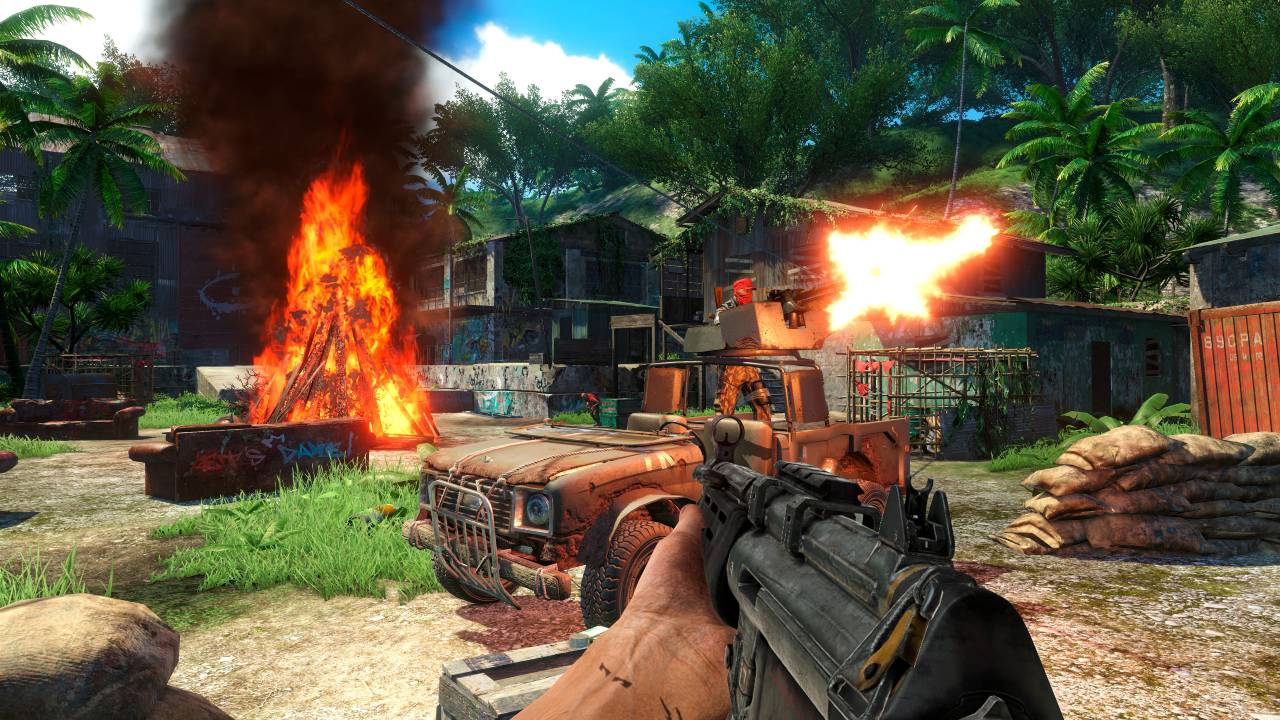 In this FPS, you play as Jason Brody on a lawless island ruled by violence. Defeat your opponents with firearms, from rifles to even rocket launchers, that you can buy in the shop.
The easiest way to get that local Rakyat Bangsa Dollars would be through the mini-games. After you conquer the Valsa Docks outpost, you can unlock the first mini-game, poker. Here, you can wager $100, $150, and $250, depending on the skill level.
Don't worry if you're a novice to the game. Newcomers can try memorizing the poker hand rankings and then test their skill at the practice level, where players neither wager nor earn money from playing. This will come in handy later on when poker plays an integral part during the game's cut scenes.
Fallout: New Vegas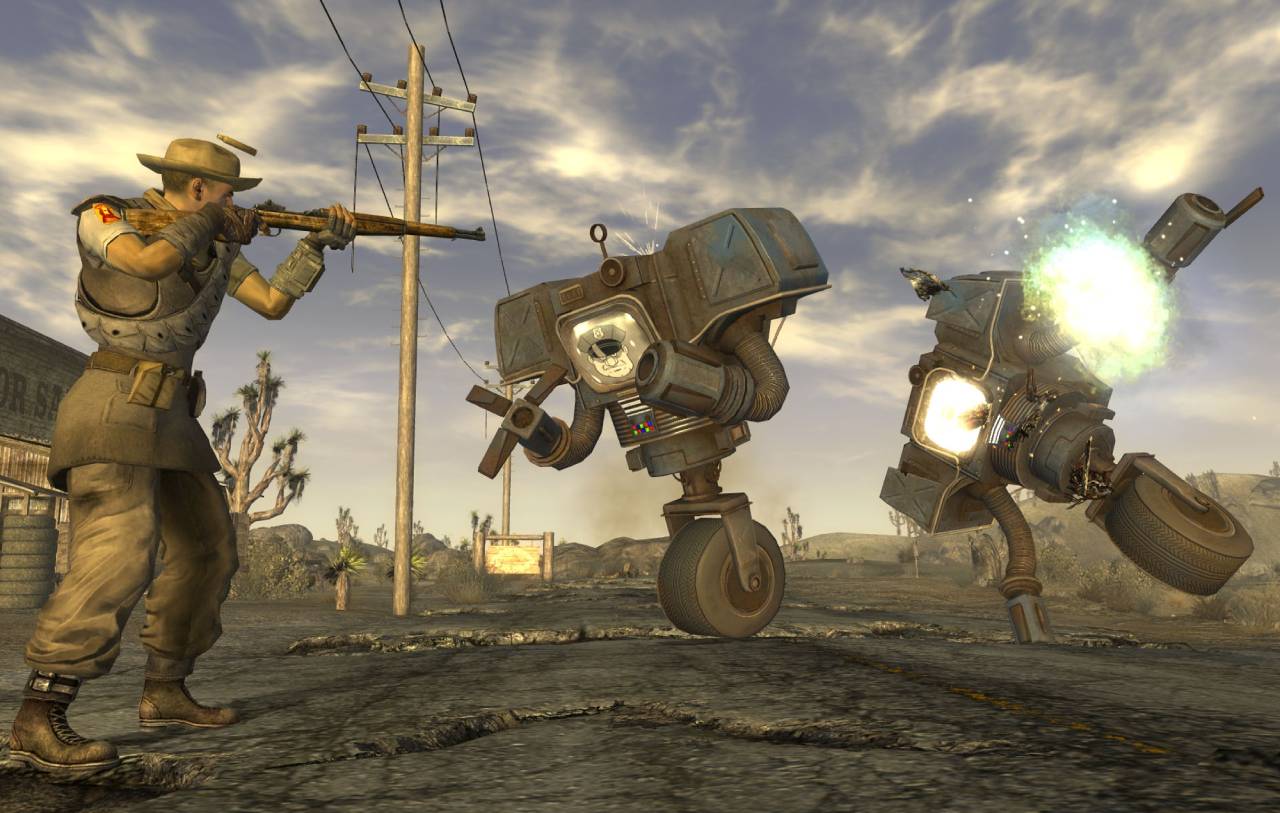 After a nuclear apocalypse in the year 2077, as the Courier, you must transport a package across the Mojave Desert to the city of New Vegas. However, you are ambushed and robbed, and now must spend the game recovering the package as a war brews between rival factions.
With the name Vegas in the title, Fallout: New Vegas has some of the most popular casino games as their mini-games. There are the basic slots and even the classic blackjack, available only in New Vegas and not any other Fallout edition. Get your card value as close as possible to 21 and win the Double Down trophy after 10 hands.
Assassin's Creed Valhalla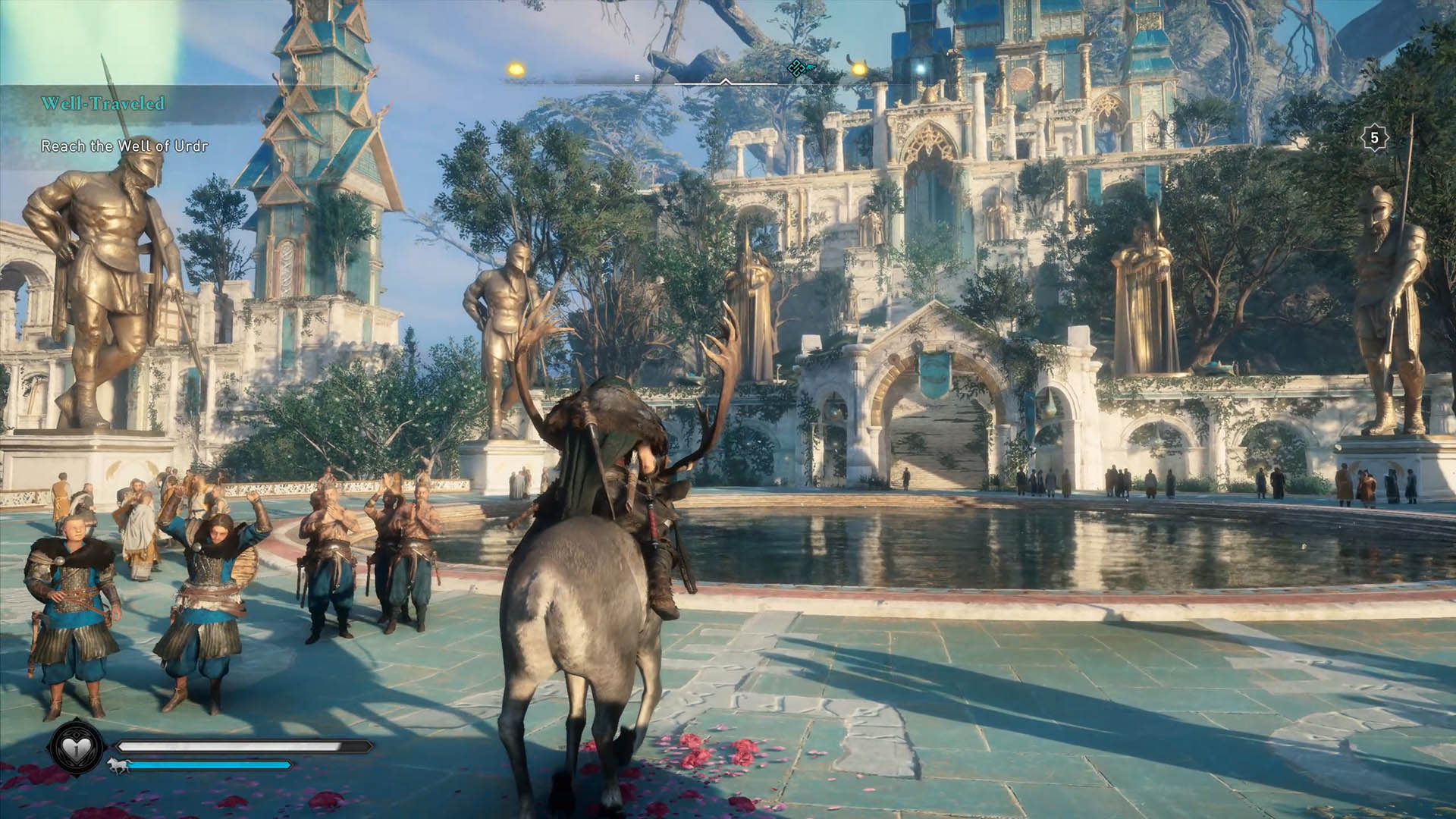 Who wouldn't want to be a Viking raider? As Eivor Varinsdottir, you can! Of course, this isn't without becoming embroiled in the centuries-old conflict between the Assassin Brotherhood and the Templar Order.
For a pleasant distraction from the shenanigans of the advanced RPG mechanics, try your hand at Orlog, a real game played by people in the Viking era. Take away your opponent's 15 health points with the five different dice faces, or even a God Token, and earn the Orlog Champion trophy.
Most mini-games are a chance for the studio to test run elements that they might consider for a separate release. For example, Gwent already has its own spinoff game called Thronebreaker. Practice with these mini-games ahead of time and hopefully we can look forward to the upcoming releases in the coming 12 months.
Be a supporter of STG