NOW CLOSED – Following on from the first Styx game; Master of Shadows comes Shards of Darkness, where we see the cursing and crude humoured Styx keeping to the shadows to steal and plunder.
Relying on patience and stealth as opposed to combat, Styx: Shards of Darkness will test your gameplay skills as you think outside the square to navigate around the open world environments to complete your objectives and not get noticed.
The story continues from the first game, following the fall of Akenash tower, where an extraordinary matter has forced Styx out of hiding to infiltrate Korrangar, the city of the Dark Elves. Supposedly impregnable, a diplomatic summit offers Styx a chance at slipping in unnoticed, as he learns that the event is nothing but a mere facade…
Embark upon a stealthy adventure with new enemies, new environments, and a plethora of new mechanics aimed at refining the abilities and movement of Styx; grappling around corners, climbing ropes, and using his trusty knife as a zip-wire.
Shards of Darkness aims to offer unparalleled freedom of movement, along with refined stealth and assassination mechanics, expanding and improving on the strengths of Styx: Master of Shadows.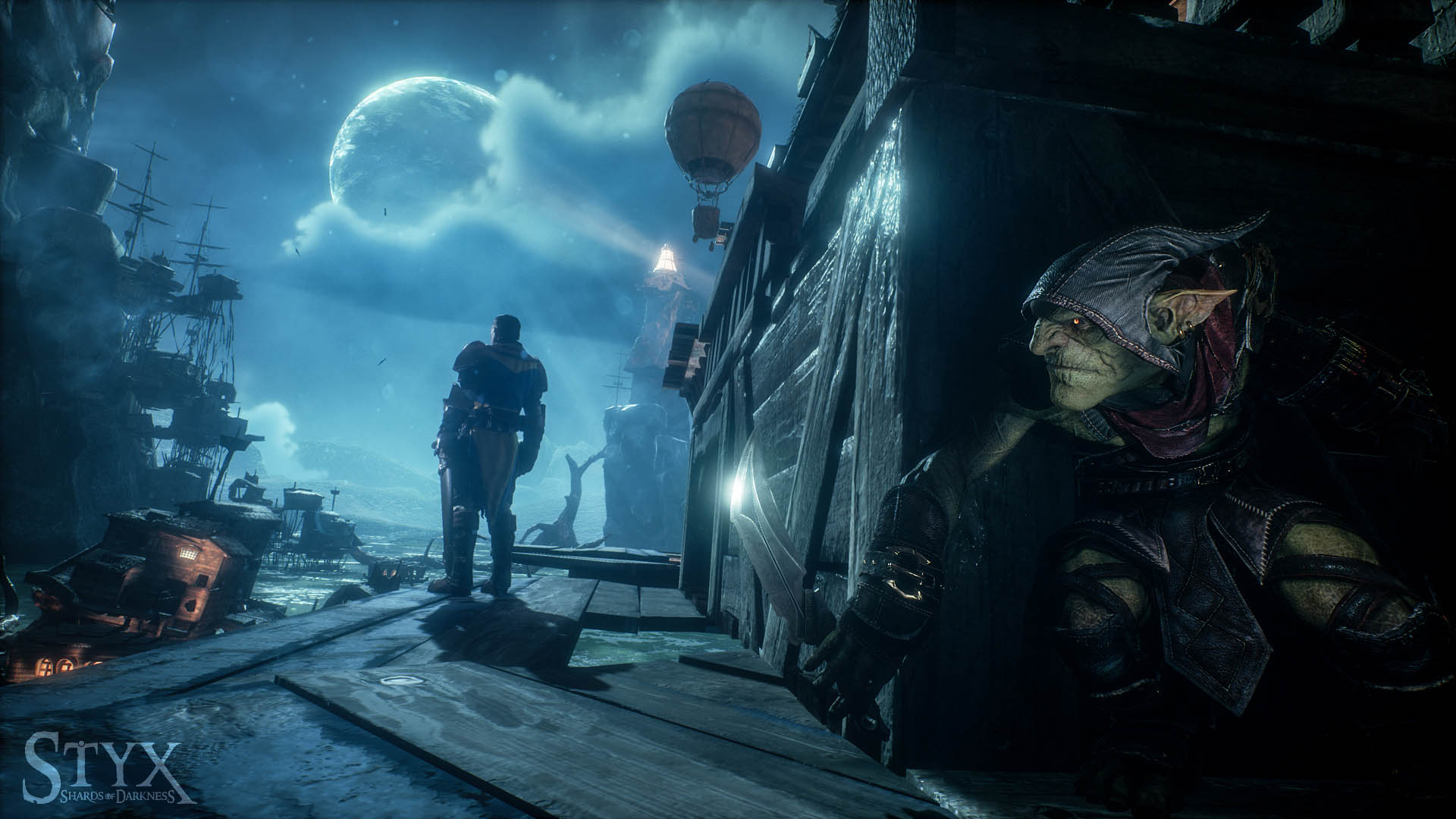 Thanks to our friends at Focus Home Interactive and Cyanide Studios, StG has ONE PlayStation 4 copy to Giveaway.
To Enter our Styx: Shards of Darkness Giveaway you will need to Answer this Question correctly.
Styx: Shards of Darkness is the third game in the series titled:
A: Of Orcs And Men
B: Goblins and Me
C: The Adventures of Styx
You can give us your Answer by placing a Comment below, hitting us up on Facebook, Tweet to us, or Email Us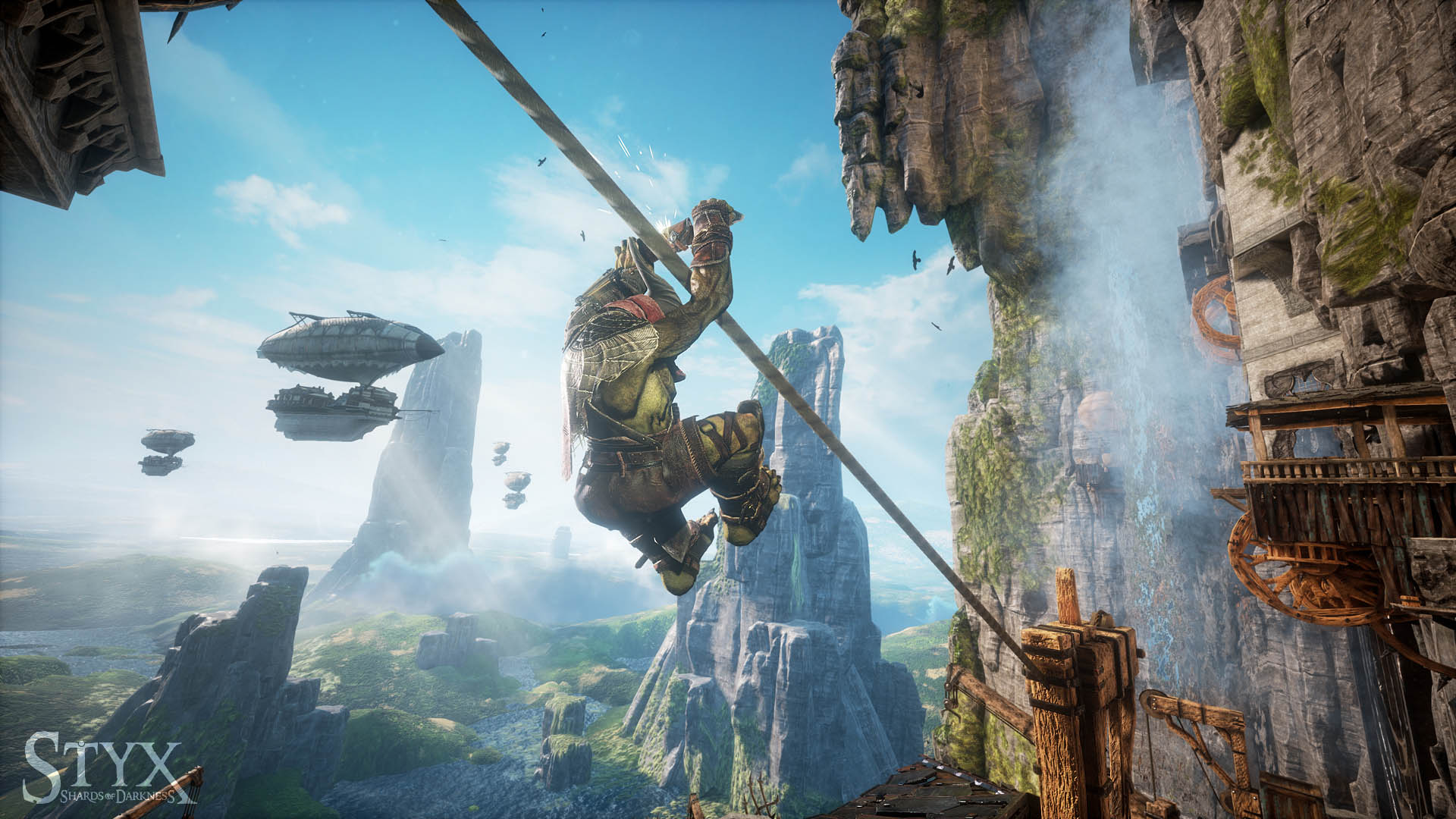 * Winner(s) will be randomly selected from those that Comment below / Facebook Comment / Email in accordance to the above Question. Winner(s) will receive a physical copy of Styx: Shards of Darkness for PlayStation 4. Competition ends on the 2nd of April, 2017. Styx: Shards of Darkness game for PlayStation 4 has a R13 Age Rating in New Zealand.