The Legend of Zelda: Breath of the Wild for the Nintendo Switch and Wii U consoles is one of the largest, most engaging video games Nintendo has ever created.
While the main game offers players an engrossing quest that will keep them entertained for hours, as well as the freedom to explore the vast Hyrule at their own pace, the game world provides a rich canvas that offers the opportunity for additional adventures. As a result, the first-ever downloadable content for the main-line Legend of Zelda series is in development.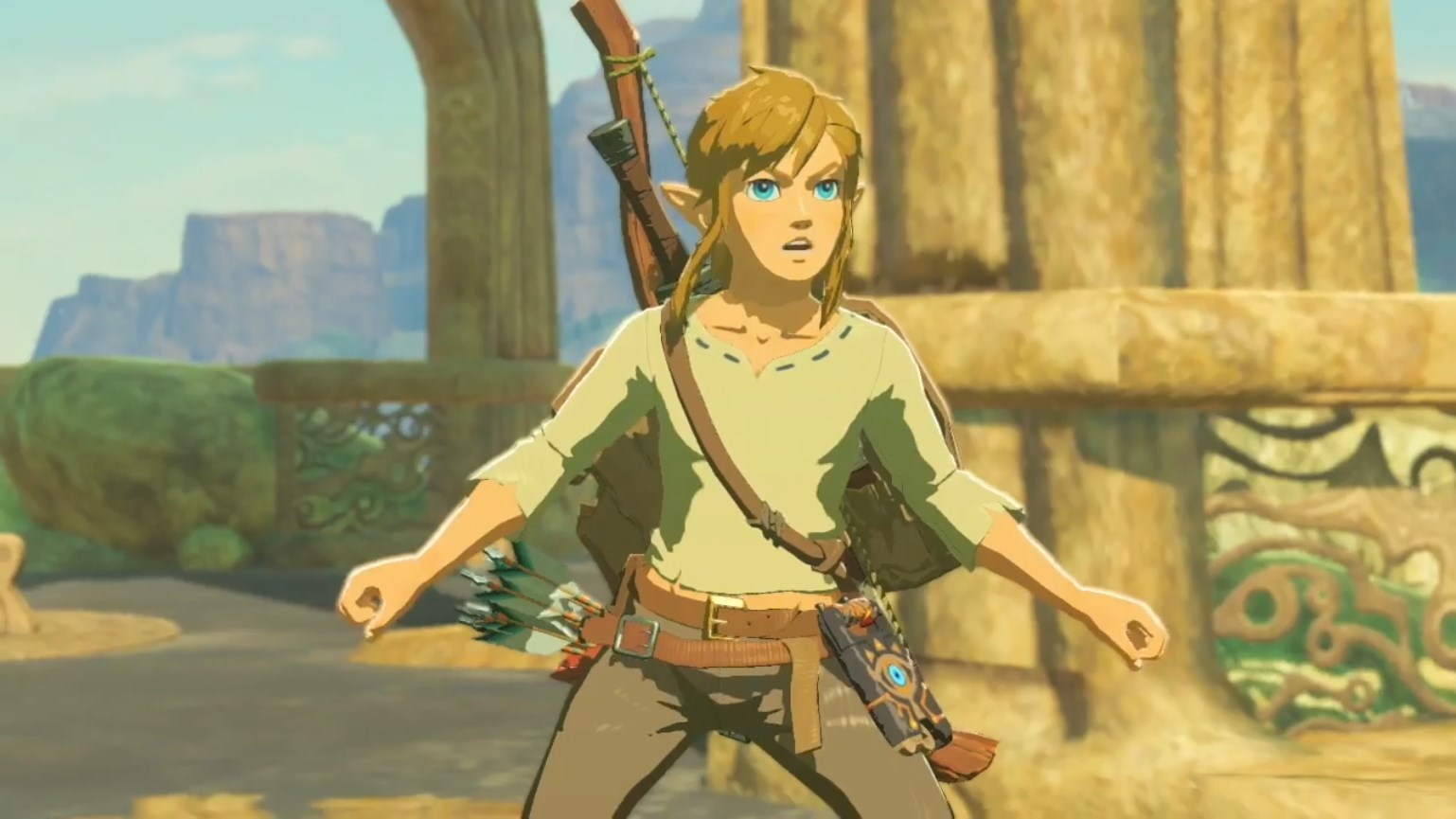 Starting when the game launches on 3rd March 2017, players will be able to purchase an Expansion Pass for AU$30.00 / NZ$33.00, granting access to two new sets of downloadable content for the game when they become available later this year.
Immediately upon pre-purchase or purchase of the Expansion Pass, three new treasure chests will appear in the game's Great Plateau area. One of these treasure chests will contain a shirt with a Nintendo Switch logo which Link can wear during his adventure, exclusive to the Expansion Pass. The other two will deliver useful items. The first content pack is scheduled to launch this winter and will include the addition of a Cave of Trials challenge, a new hard mode and a new feature for the in-game map. The second content pack will launch in Holiday 2017, and adds new challenges that will let players enjoy a new dungeon and a new original story. The Expansion Pass will be available for both the Nintendo Switch and Wii U versions of the game and are identical. Content packs cannot be purchased individually.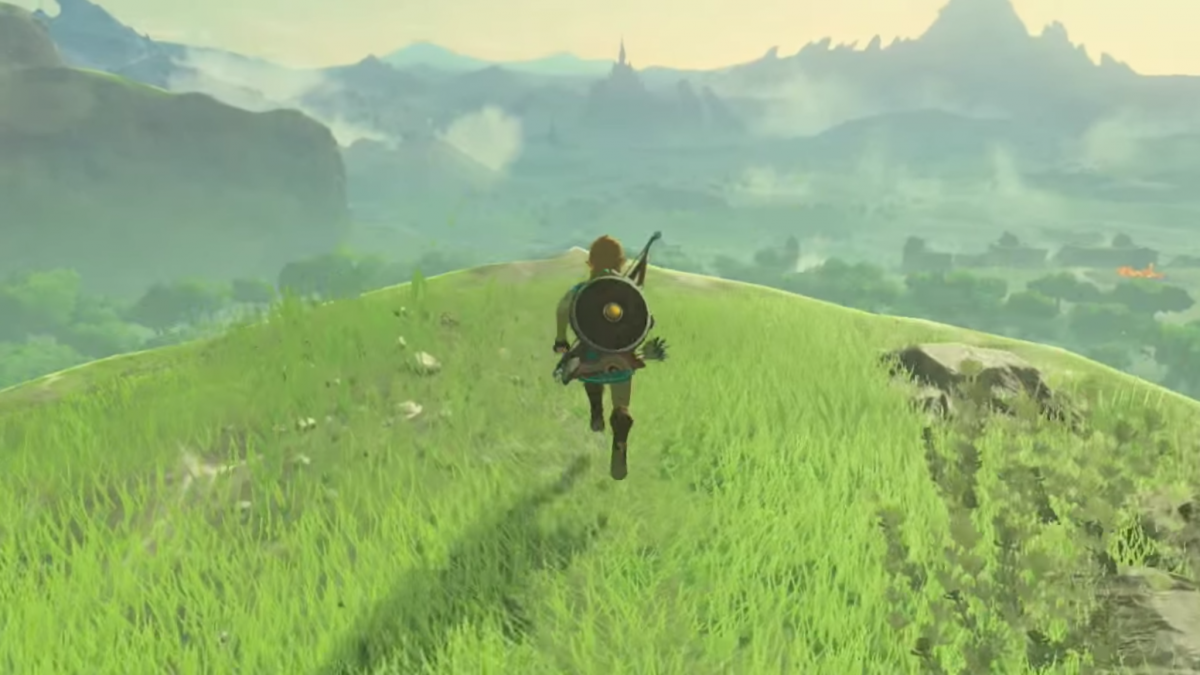 "The world of Hyrule, which we created for The Legend of Zelda: Breath of the Wild is so large and vibrant that we wanted to offer more for players to experience within it," said Nintendo developer Eiji Aonuma, the long-time producer of the series. "With this new Expansion Pass, we hope that fans will play, explore and enjoy the game even more."
The Legend of Zelda: Breath of the Wild launches for the Nintendo Switch and Wii U consoles on March 3rd 2017 in stores and on Nintendo eShop.
Help to Support Shane the Gamer
Everyone that works on StG is a volunteer. Keep StG Independent and (mostly) Advertising Free with a Donation
Thank You for being AWESOME