Let's go back to the start.
To the very start. Mortal Kombat 1 takes us way back to the origins of the Mortal Kombat characters we know and love, Raiden, Liu Kang, Johnny Cage and more as they are enlisted into the ultimate tournament to save Earth Realm.
The game offers up 22 playable characters from the onset, with others being unlockable.
Multiplayer sees VS. mode both online and offline (local), and yes Mortal Kombat 1 has gory-licious fatalities as well as the ability to tag team.
Story mode is where you get the goods. Win fights, win unlockables.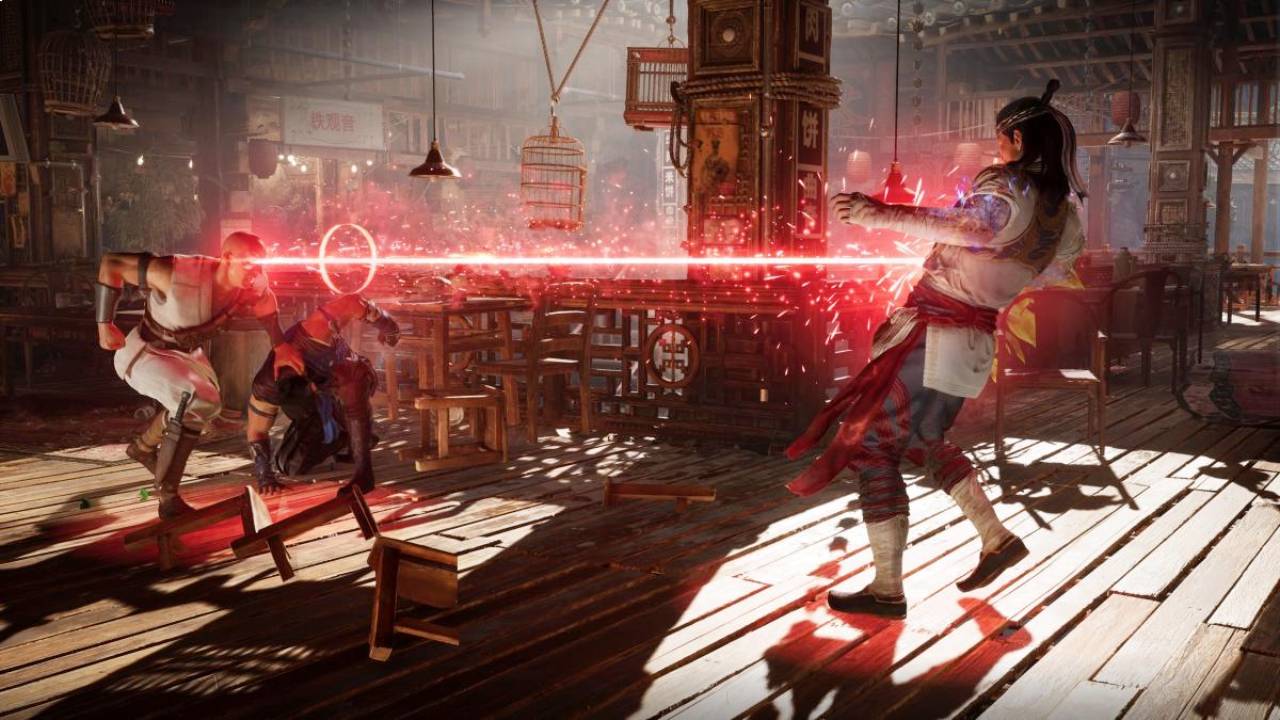 Mortal Kombat 1 is just as grueling and intense in Story mode as it can be in multiplayer. Infact, I got very immersed in the story.
Some of your unlockables are aesthetic items where you can customize any of the characters within the roster, providing you have earned the item.
If you're wanting to perfect your fights Mortal Kombat 1 offers up a comprehensive training mode, including the ability to learn Fatalities.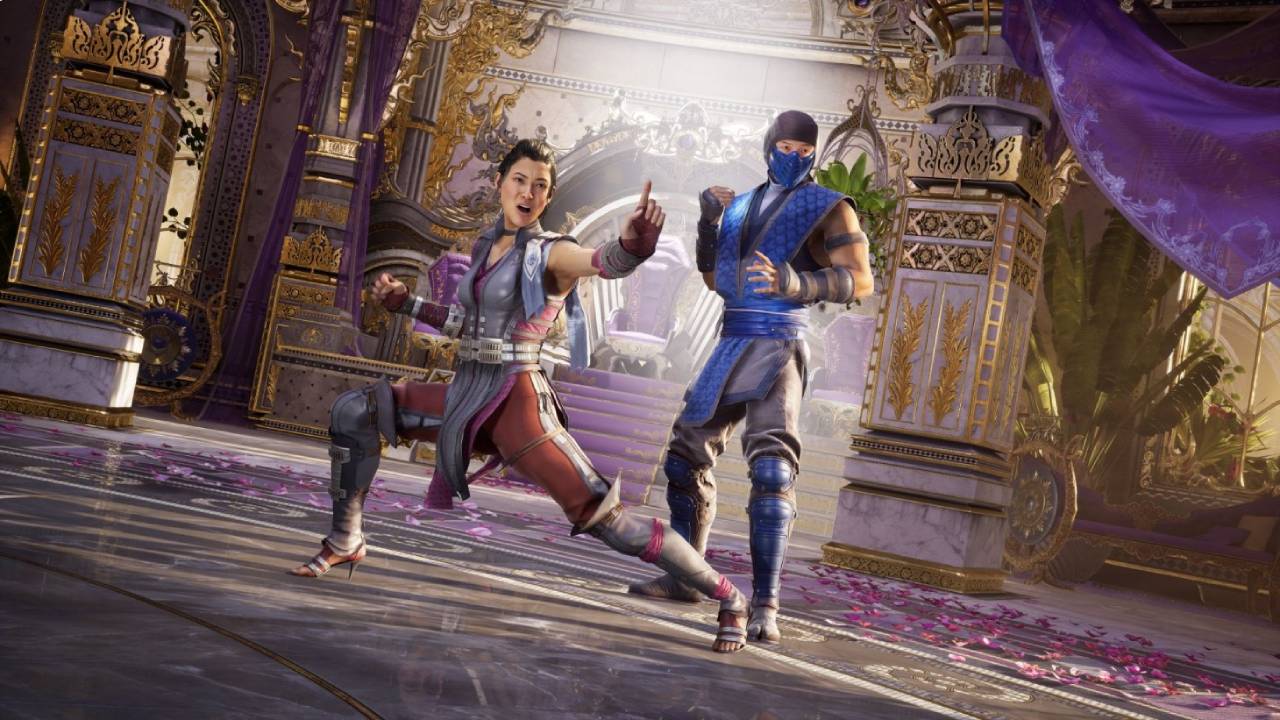 Gameplay wise, there's no denying this IS Mortal Kombat. The true nature of the game, the blood, the special moves, it's all there. Graphically, I can't fault the game in any way. It's perfect.
Mortal Kombat 1 is the ultimate in the series.
Whether you opt to go solo or try out against an online rival, or simply take on the story and its cinematics broken up by fights, this is Mortal Kombat restarted, reworked and one I fully recommend.
Get over here and protect Earthrealm.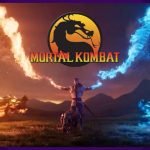 Mortal Kombat 1 (Xbox Series X) Review
Game details
Released: September 2023
Rating: M15+
Platforms reviewed: Xbox Series X
Genre: Fighting
Developer: Nether Realm Studios
Publisher: Warner Bros. Games