For the last four years running the EB Expo has given gamers an opportunity to see and experience all the new and interesting things the gaming world has to offer. What's next for us to look forward to at the EB Expo 2016? Originally it has been a very game centred convention, and thankfully it still is, but it has also evolved to keep up with both its fans and the ever changing tides of chaos.
So what does this year's Expo have on offer?
This is the EB Expo's fifth year of running and in this time it certainly has gained some recognition and support with many well-known publishers continuing their attendance. So we can look forward to seeing something from big names including Activision, Nintendo, PlayStation, Ubisoft and Xbox. Each hopefully unveiling their latest and greatest projects to the Australian public.
While still maintaining a gaming focus it has also branched out to include other facets of the geek world from Pop Culture and Cosplay to Shopping and E-Sports.
"We've reinvigorated EB Expo and believe everyone is going to love the changes. The heart of our Expo is still gaming but fans asked for more and we listened. This year there's something for the gamers, pop culture fans, mums, dads, kids and everyone in-between. We are excited with the content so far and look forward to unveiling more soon." said Brand, Marketing and Events Director Debra McGrath.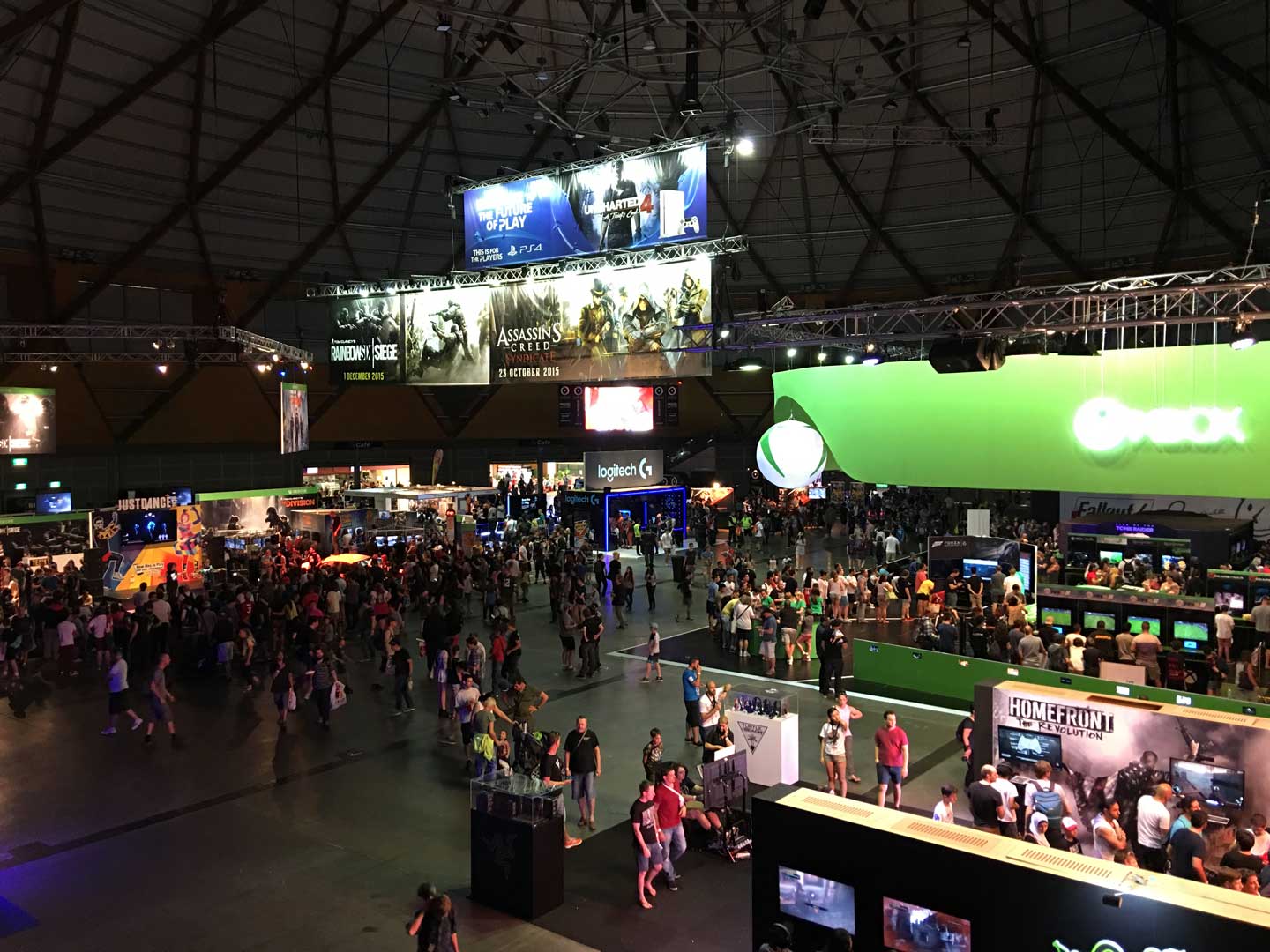 This year's Expo will feature and all new e-Sport ally that will have games for everyone, even the kids which really helps the Expo feel more inclusive to all.  There are over 2000 prizes to be won, worth over $10, 000. So if love of gaming wasn't inspiration enough to get your competitive side going this might just do the trick.
If you're lucky to win any cash prizes, it may not last long as the EB Games Expo will have the world's biggest EB Games store with all its fabulous gaming goodies.
Though having a lot for the older populace EB Games Expo also has something to offer families. With a horror maze to a LEGO exhibition they really seem to be trying to cater for everyone.
A new ticket type has also been announced with the Ultimate Cosplayer which includes access to all 3 days of EB Expo, exclusive welcome dinner, Secret Escape Room for those costume touch ups, souvenirs and more. The classic Ultimate Gamer ticket is also back giving fans, as it might imply, ultimate access to the EB Games Expo.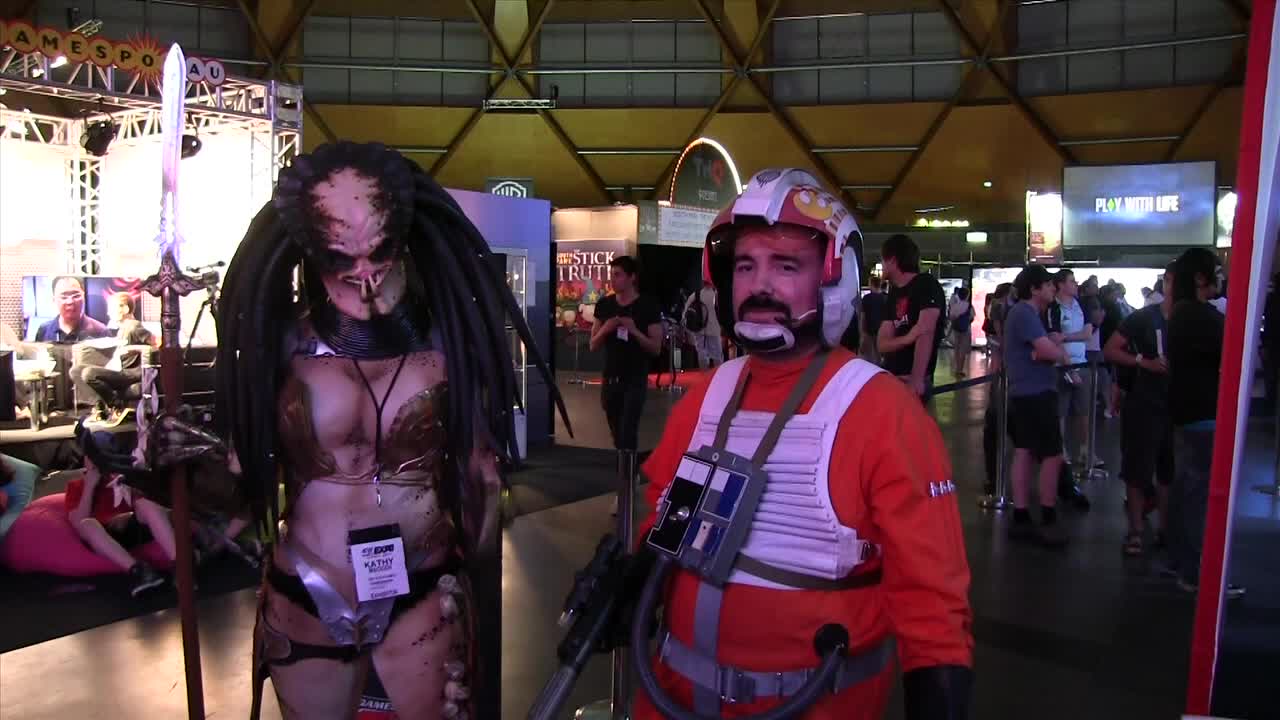 Tickets are already available for purchase instore at EB Games and Zing Pop Culture or online at their official site: ebexpo.com.au and Moshtix.
From the fantastic world of gaming to the unique realms of Pop Culture, EB Games Expo 2016 is back this year from Friday, 30th September to Sunday, 2nd October, 2016 at the Sydney Showgrounds and always manages to transform the area into a gamers paradise. EB Games Expo 2016 promises that attendees will experience the classic attractions alongside exciting new shows and arenas, I honestly can't wait to see what surprises EB Expo Games 2016 has instore for us.