Want to personalise your Xbox gaming gear?
Of course you do, and it's not a want, it's a need and now you can thanks to Xbox Design Lab.
STG was invited to try out the design a Xbox Series controller and man was it fun.
You'll start out with a naked game controller and a palette of multiple colours for each component of your controller.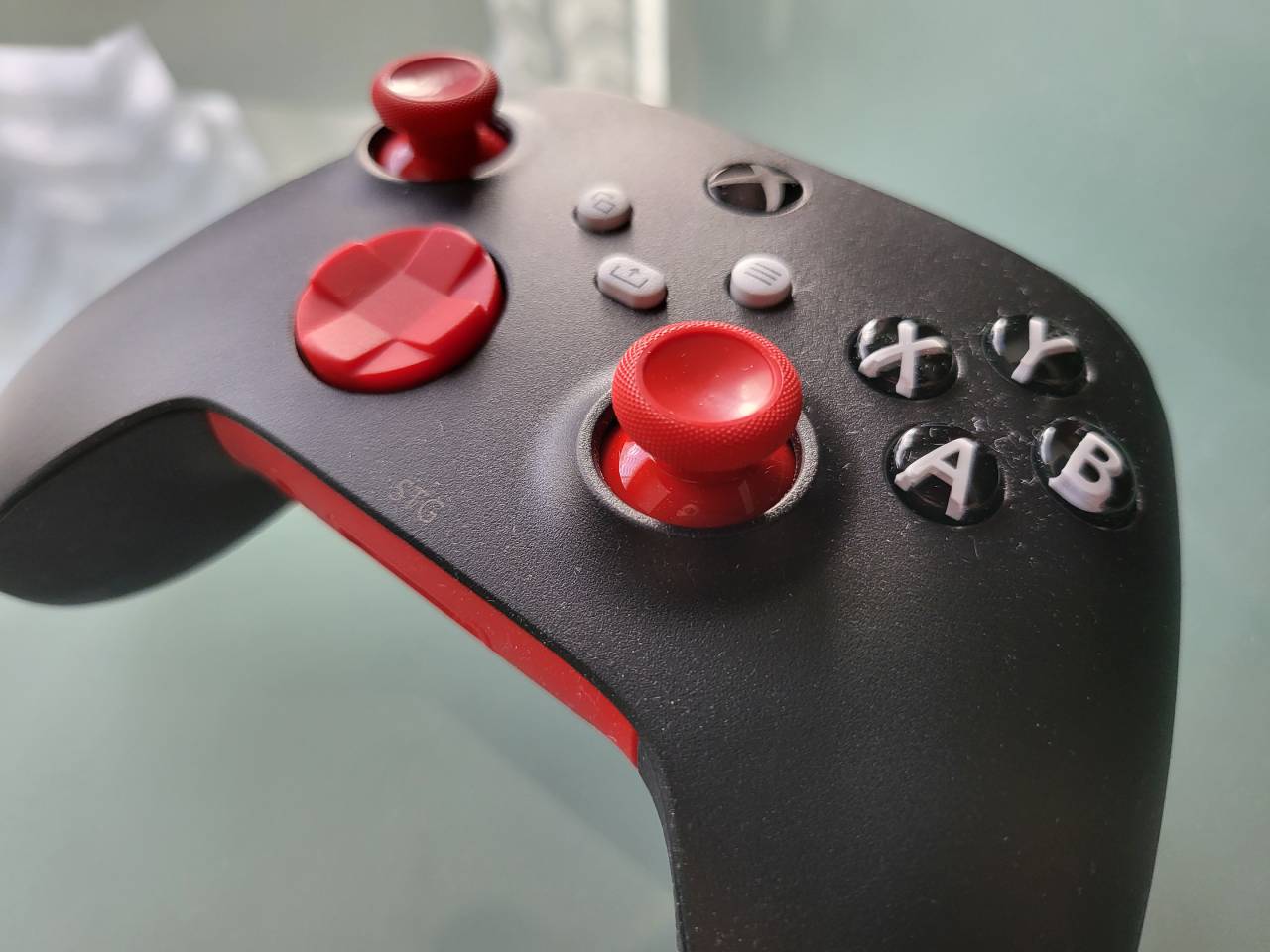 Mix and match to your artistic heart, individually colouring the buttons through to the triggers, body, back and joysticks.
I chose to brand the one I created, emblazoned with STG colours and if you want something real personal to you, you can also get it engraved.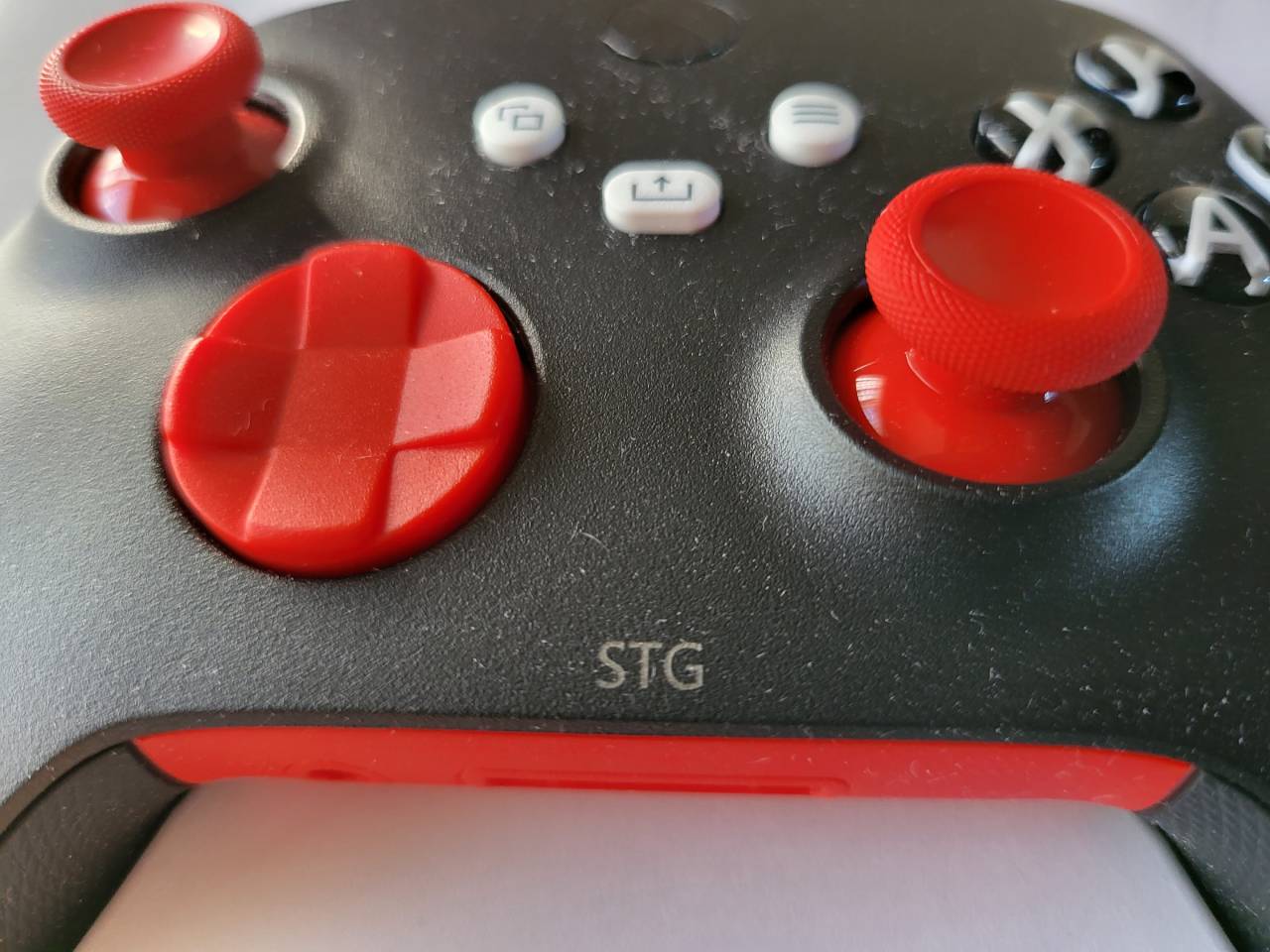 You'll have a real-time 3D model preview of your newly designed controller as you swap out colours and gradients.
Xbox Design Lab is now open for all to get in there and get creative.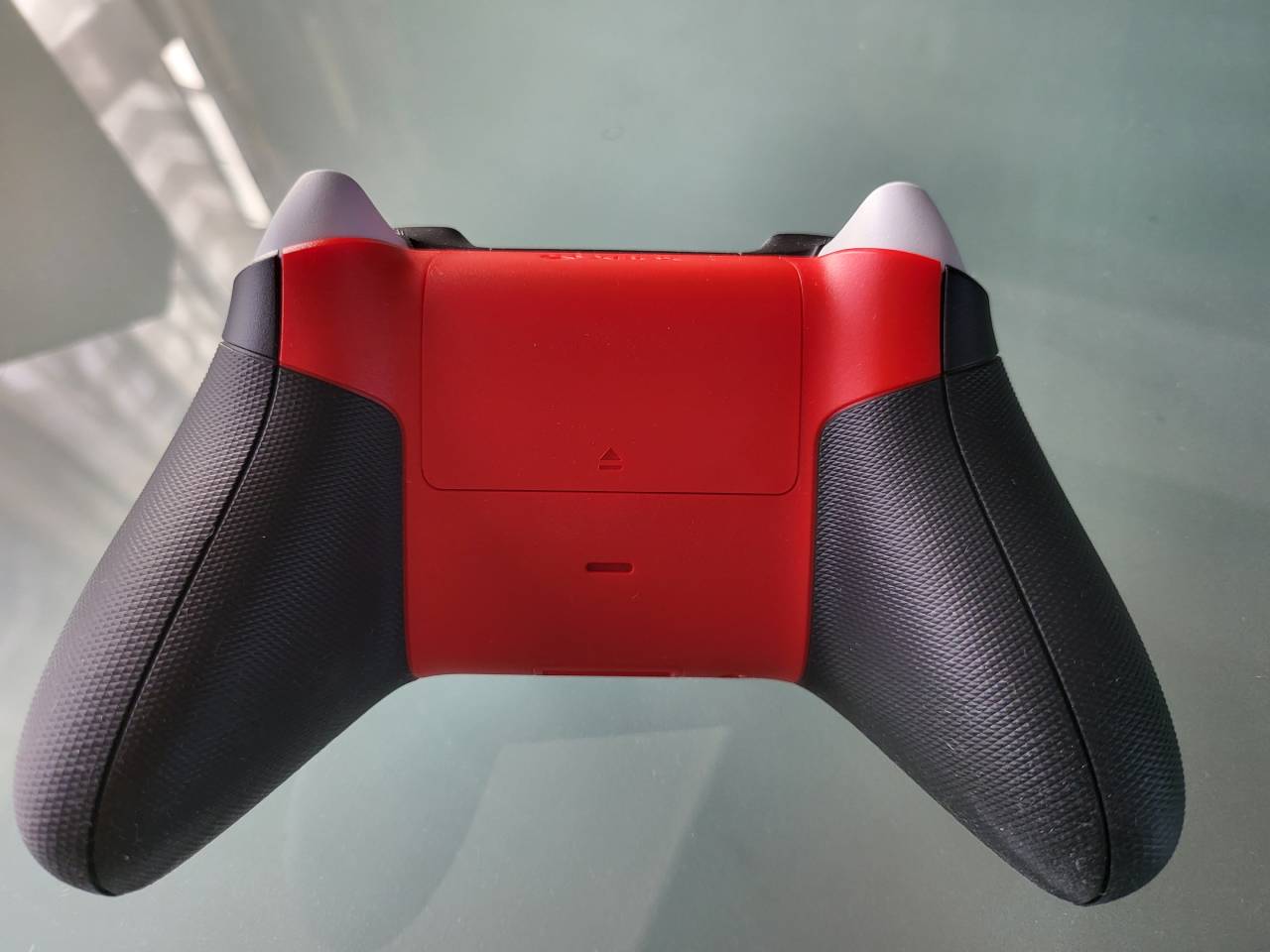 Everyone's play style is unique, so why not have uniquely designed gear to compliment your Xbox gaming.
Super easy to design the only issue you might come up against is an internal argument with yourself as to which final design and colour scheme you prefer.
Be a supporter of STG