By now most homes have a flat screen, smart TV.
But not all Smart TVs are the same.
Some are built on Google's webOS, while others, especially cheaper brands have their own OS (Operating system) and unable to offer the Android experience, run apps from Google Play and sync up with your smart phone.
This is where Google's Chromecast comes in.
Google have released a new model of their ultimate Smart TV experience adding 4K support – and a remote.
Powered by USB-C A/C adaptor and plugging in to any of the HDMI inputs on your tele, there's a bit of a setup before you're streaming like a pro.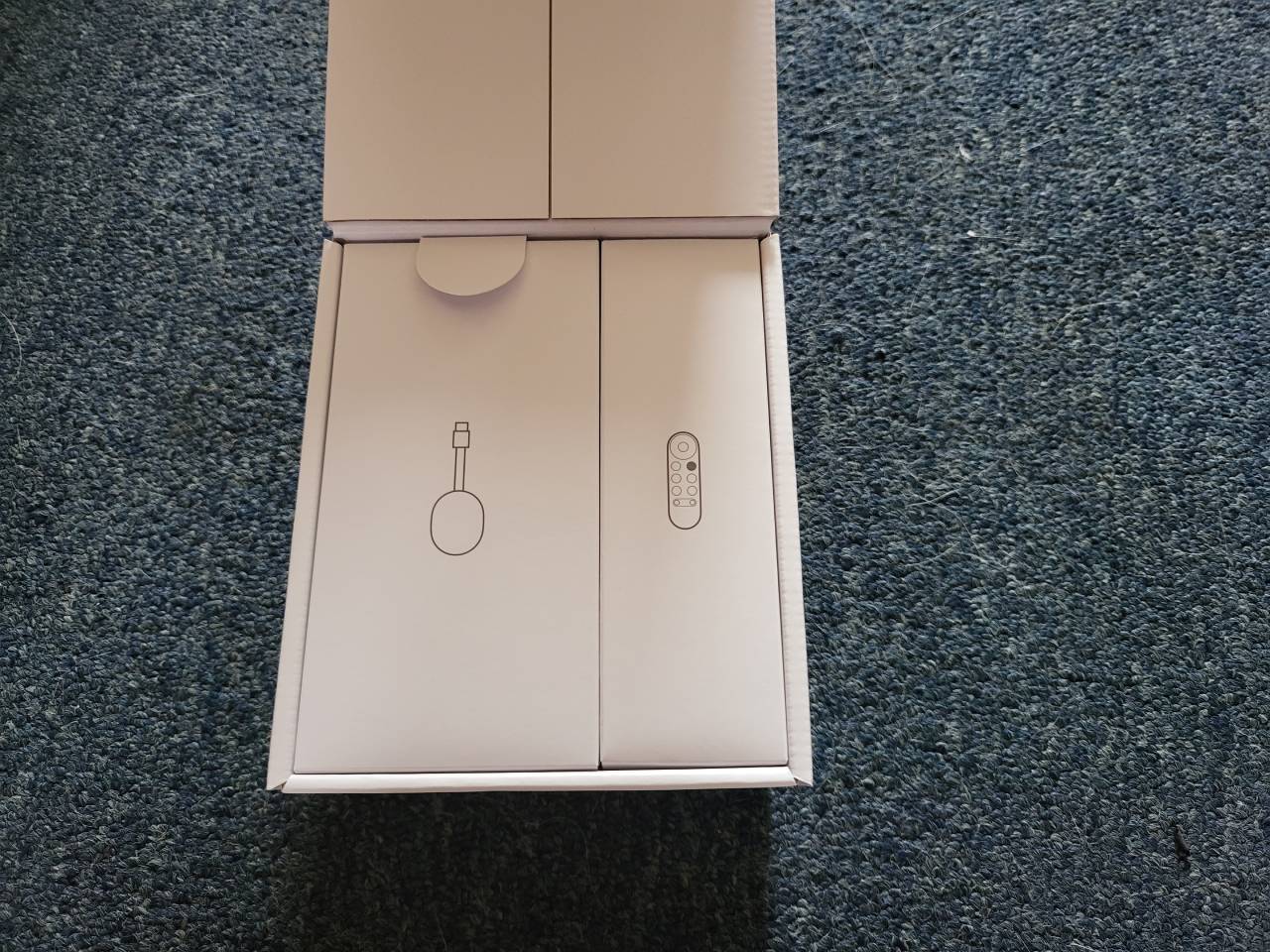 Now, it's fairly seamless, but you will need to use the Google Home app on your smart phone.
You'll utilise your Google account (or sign up for one) and after the Chromecast is connected to your WIFI it will do a few updates and app installs and boom – an instant webOS smart TV.
From plug to play it's about 7 minutes.
As mentioned, the new Google Chromecast comes with its very own remote. This is a first for Chromecast which had ultimately relied either on your TV remote, for compatible models, or your Android based phone for navigating around streaming services, apps and marathoning your fav series and movies.
Builtin is Google TV, which basically organises all of your favourite films and series from differing services in to one place.
Also a Chromecast staple is YouTube, if you're streaming a YouTube vid on your phone you can cast it over to your TV (hence the name 'Chromecast').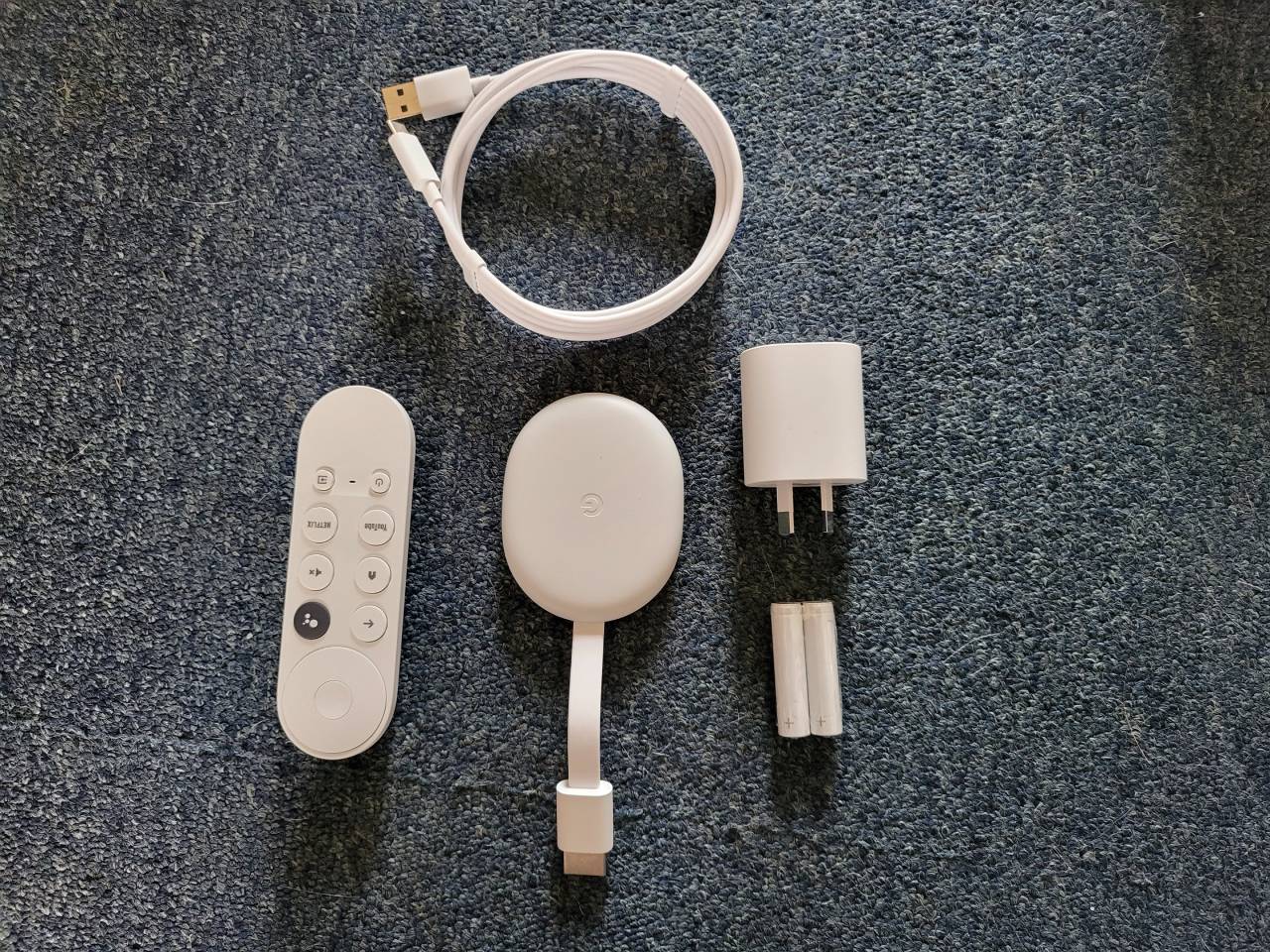 Google also upped their visuals by way of 4K / 60 fps and Dolby Vision. Sure you are going to need a native 4K TV to actually get that full 4K experience, if you do not have a high res screen, not too worry, the Chromecast will optimise the visuals to best fit your TVs capabilities.
Downstairs in my living room I already have a newer webOS Smart TV, but upstairs In the bedroom I have a near to 10 year old Smart TV. One of the last 3D TVs.
Even on this older (2015) LG Smart TV, which is not 4K, it was sharp and crisper than I'd expected it to be.
I was also surprised to find that some of the options on the Google Chromecast remote operated the veteran LG TV's functions.via ARC3 on the HDMI port.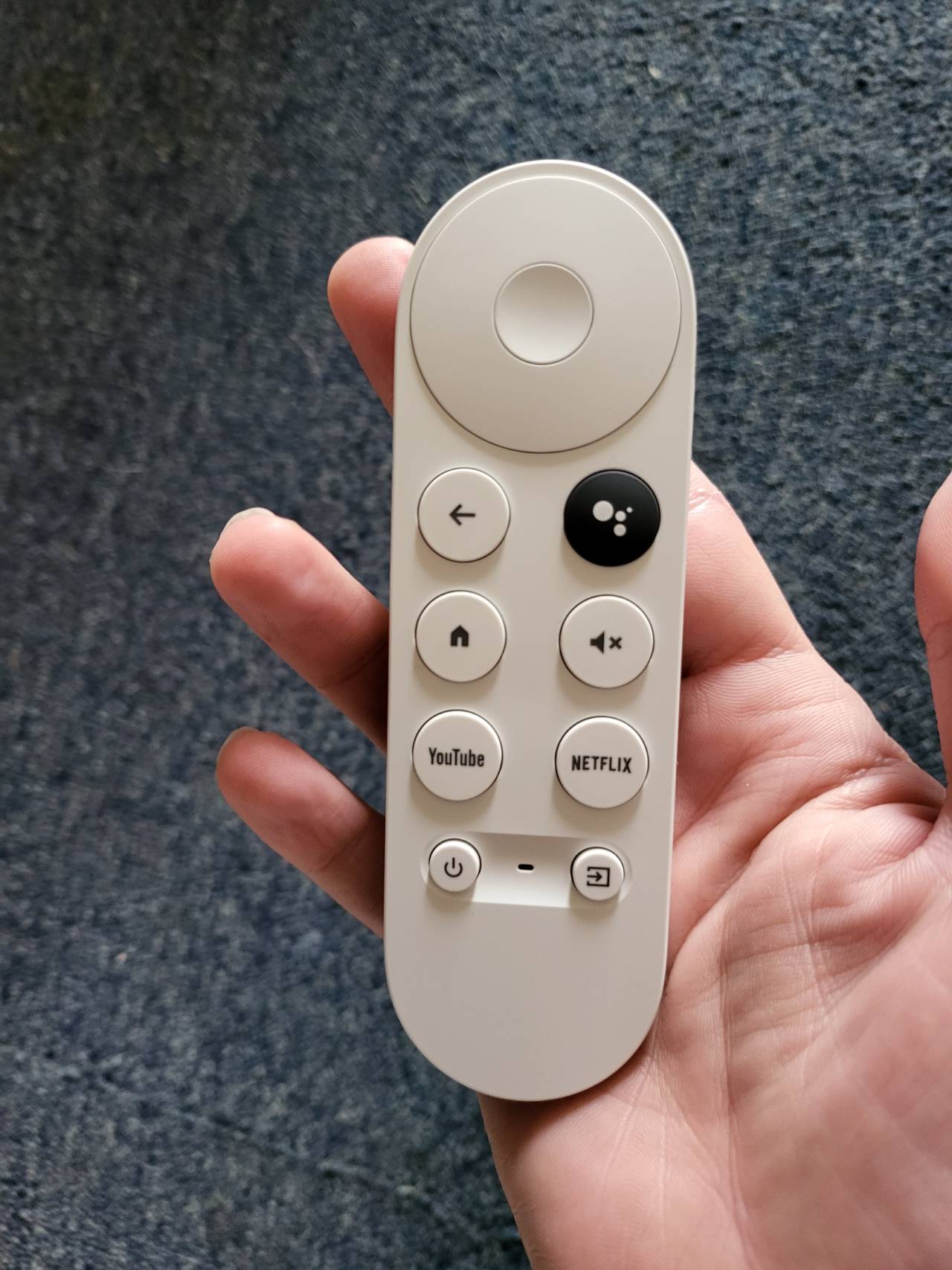 The Google Chromecast remote has voice operation via Google Assistant. I was rather impressed when I said 'Hey Google start Netflix' and boom, my older tele turned on and Netflix loaded up.
So even if you're rocking an older TV you'll likely get the full smart home, automated experience.
WebOS is essentially Android – thus you can download pretty much any entertainment app and even games that are designed to be played via a remote or smart phone as a controller.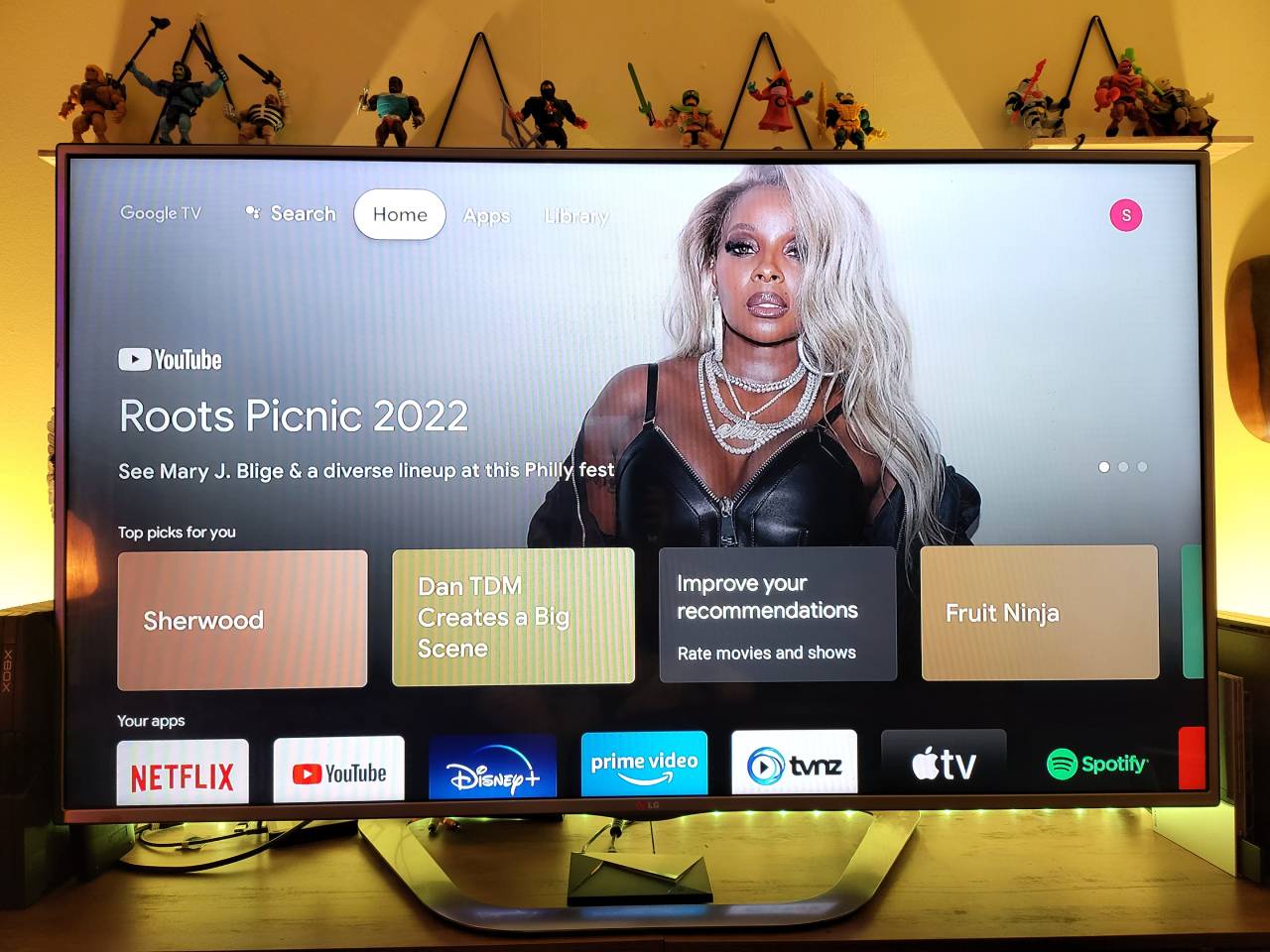 A Google Chromecast is like a set-top box, but without the 'set-top' bit. The actual device is small enough to fit in your pocket, so hides itself reducing any clutter around your screen.
If you've still got that older flat screen tele hanging in there, or even a newer one that is not webOS, for just over a $100 (NZD) you can unleash all of the streaming apps, cast media from smart devices and delve in to Google TV's offerings and suggestions in an instant and, now, in 4K.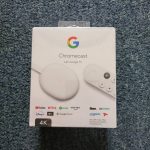 Google Chromecast 4K Review