PlayStation have always been the forerunners for social play.
Back in the PlayStation 2 days they bought us Singstar and Buzz!
Their latest offering; That's You! adapts a would be boardgame in to digital play via their Playlink service.
Playlink allows you to use Bluetooth to connect your smart device via a games' App to your PlayStation 4 console and control the game via your smart device. We have seen similar in the PS4 version of Singstar.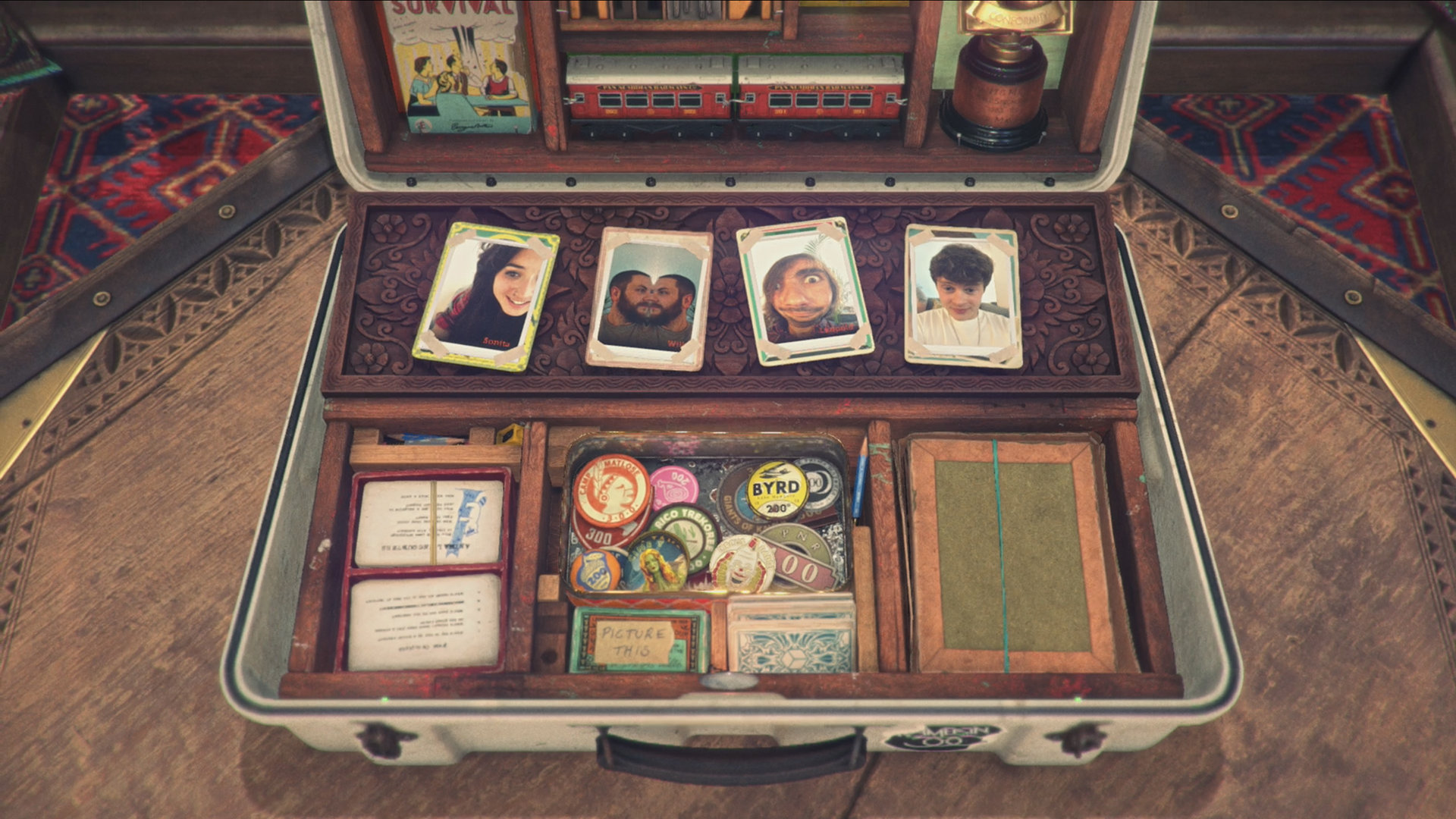 That's You! is a chill-lax game that must be played with more than one player. A minimum of two or party play with up to six in one go.
The game prompts you to pick a card from 12 available, then you are advised by the overly cheerful commentator with a Canadian accent to set up your Profile which includes a selfie.
All of this then appears on your TV screen via the game, totally seamlessly and instantly.
Once all of this is done, That's You! is a game that, well is all about YOU. But it is not yourself telling the game how wondrous you are… it is up to the other players to figure out what type of person you are by way of decisions and choices in given situations that you would make (or yourself figuring out your friends).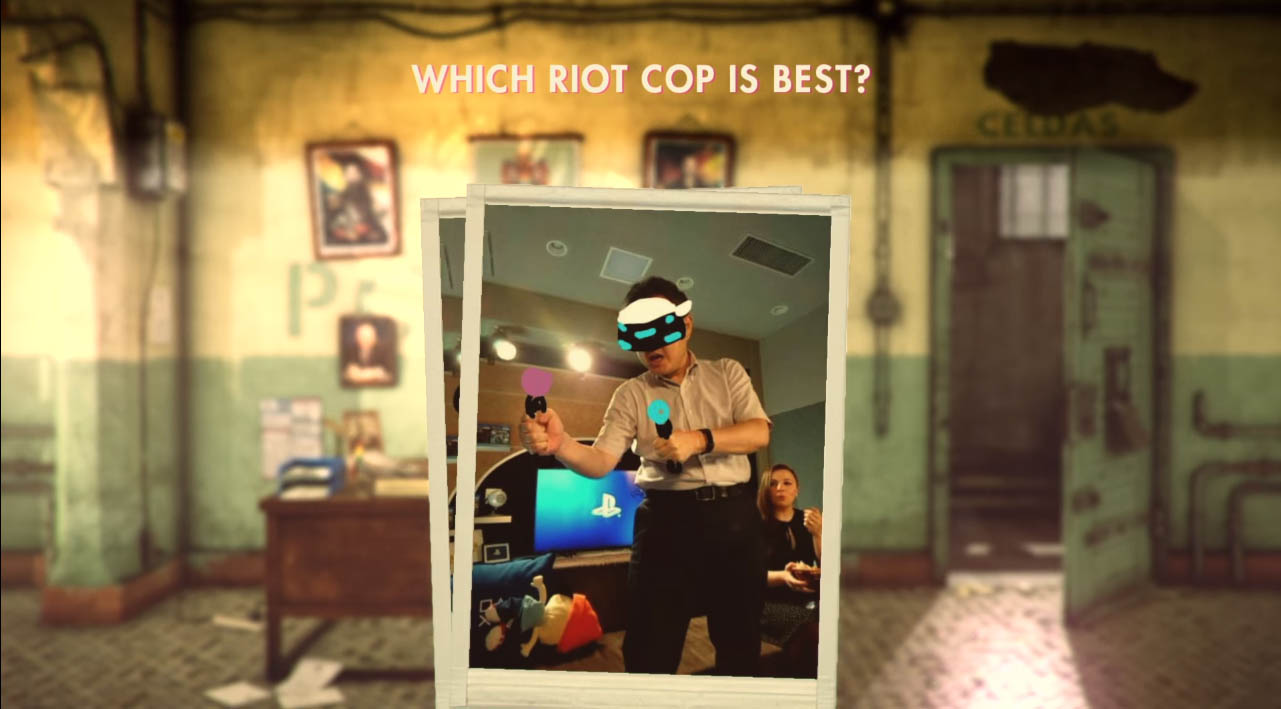 Badges worth 200 points each are awarded after each round for every matching answer. So it's like this; if YOU are being Profiled by That's You! you are asked a Question in which you respond as to how or what your decision in the given situation would be. The other players have to try and guess what your decision would be. If they get it right, they are awarded Points, wrong, they get nothing but the shame of not being the close friend they thought they were.
It's not all about Questions though. You will be tasked with drawing and mimicking other images. In these rounds Players vote for the best picture – or a picture that accurately reflects you.
Matching answers among all Players win points.
There are also Joker rounds where you can earn even more points and the Player(s) with the most points after the three rounds or so are metered on their friend level. Meaning the more that they know about you, the closer the friend they are.
I can see this being an interesting title to play on a date night.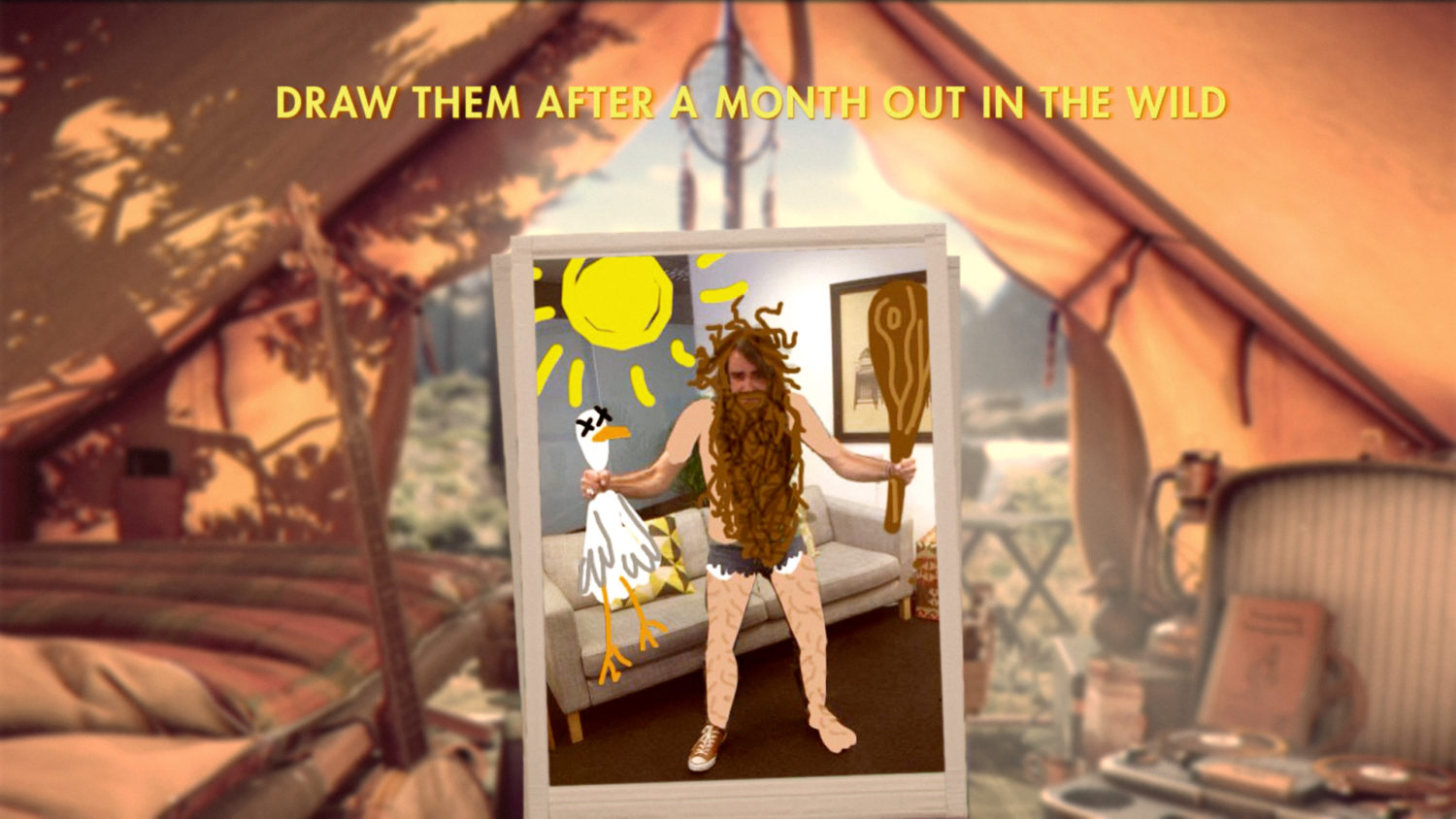 There are also further gameplay customizable options where you can opt to only play certain aspects of the game in party play or with another, focused on Drawings or tailored Questions and  an additional Mode called Pass it On.
Nonetheless, gameplay is super simple and in a group of friends it can be alot of fun.
That's You! requires the That's You! App to be installed on your Android or Apple phone. What I am super impressed with is the simplicity of Playlink.
Myself having reviewed alot of Apps and wireless peripherals over the years I always expect a bit of fussing around to get the connection setup. Playlink, exclusive to PlayStation just works. In an instant and I am hopeful that this is utilised more in future.
That's You! is not only super budgetly priced but is also a must have title during this rainy cold season. Gather a bunch of mates together, or pluck up the courage to ask that special person out on a date night and find out how well you really know eachother.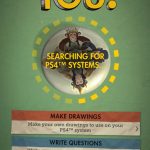 That's You! (PlayStation 4) Review
The Good
Short Rounds, high level of replayability. Fantastic social gaming. Instant and simplistic setup.
The Not So Good
Narrator can get annoyingly repetitive.