`
NOW CLOSED – Black Friday is taking place this week and in celebration of one of the biggest sales days of the year, New Zealand's biggest impartial price and product comparison site, PriceSpy, has teamed up with STG to give away what it predicts will be the top two most searched for games on the sale day.
If you're not quite lucky enough to win these two great games, you can keep a close eye on the range of Black Friday deals retailers are offering here.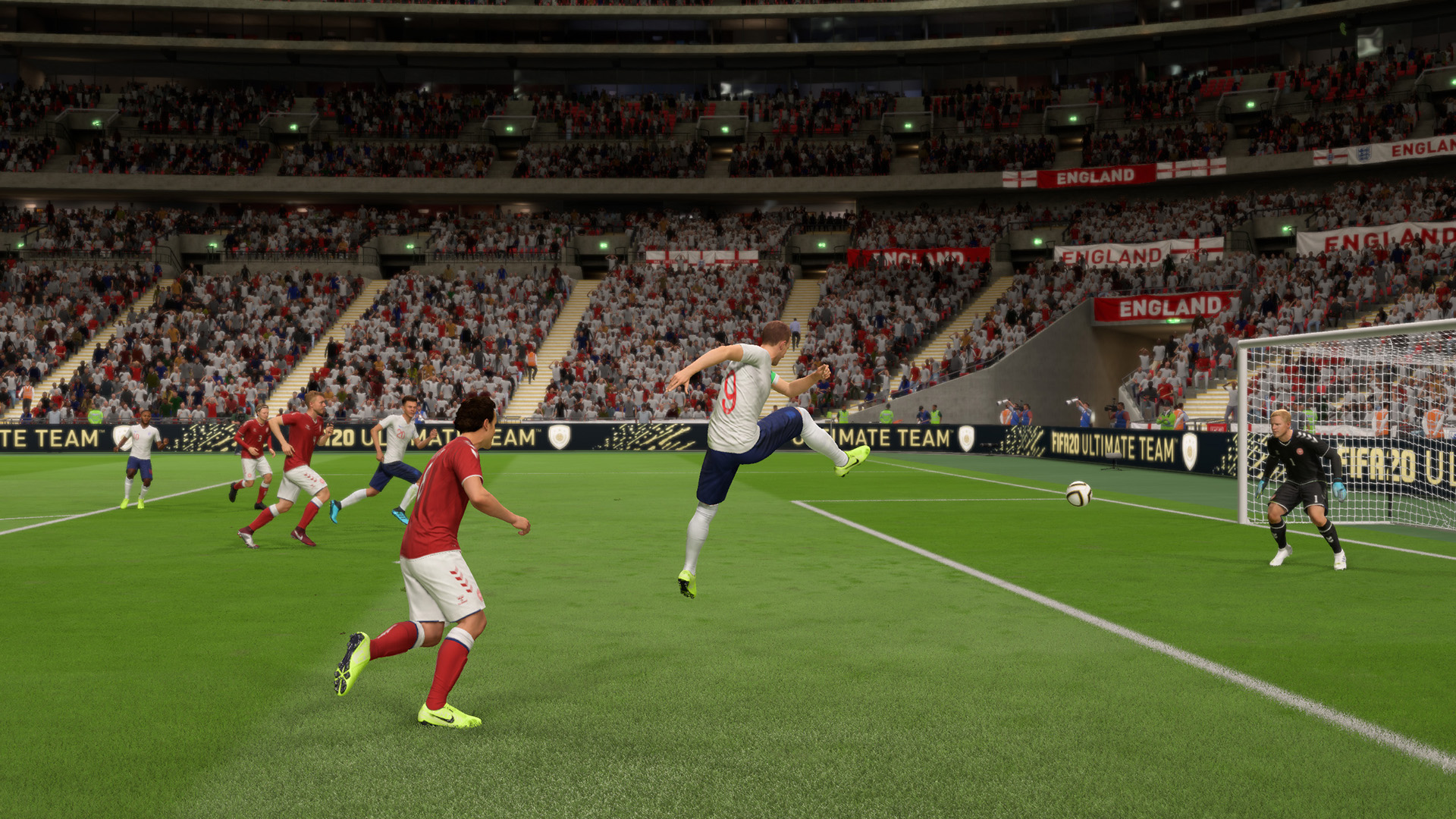 Liisa Matinvesi-Bassett, New Zealand country manager for PriceSpy, says: "Black Friday last year provided some fantastic savings for gamers searching out early Christmas gifts. PlayStation games for example appeared to provide the biggest overall number of discounts – with 54 per cent of products being lowered in price. Buyers should still however be aware, as 15 per cent of PlayStation games were also found to have increased in price on Black Friday".
2018 Black Friday discounts:
Source: PriceSpy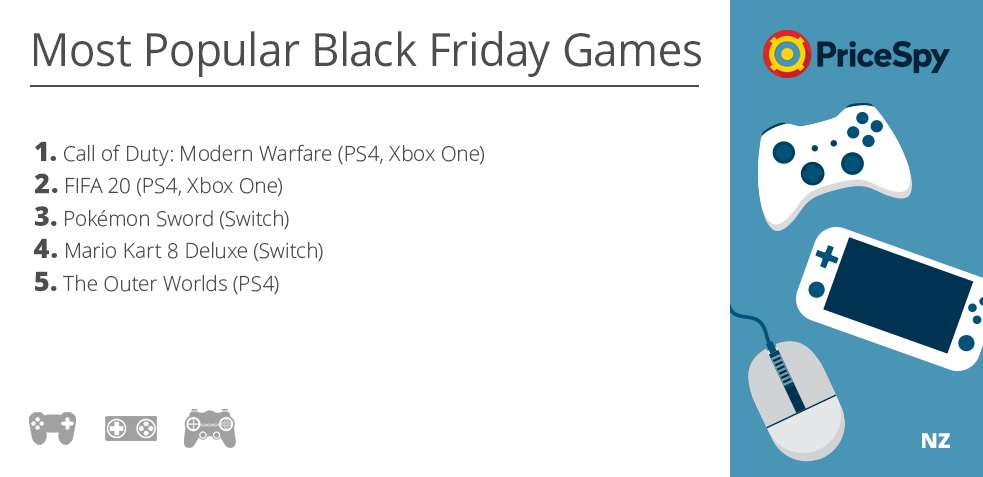 To stand a chance of winning the two most predicted games; Call of Duty: Modern Warfare and FIFA 20 on Xbox One you will need to correctly Answer this Question:
What's the WORST Black Friday item you bought because it was on sale?
There is no wrong or right answer and be as descriptive as you like (but keep it short).
You can give us your Answer by placing a Comment below, hitting us up on Facebook, Tweet to us, or Email Us.
Download the PriceSpy app here.
* Winner(s) will be randomly selected from those that Comment below / Facebook Comment / Email in accordance to the above Question.Winner(s) will receive a new retail boxed copy of Call of Duty: Modern Warfare on PlayStation 4 and FIFA 20 on PlayStation 4. Call of Duty: Modern Warfare is rated M15+ (you MUST be over the age of 15 years in order to enter this promotion) and FIFA 20 is rated PG. Competition ends on the 5th of December 2019.