Grinding Gear Games announced today to us here at STG that it will launch the next expansion to their hit ARPG, Path of Exile: Delirium on the PC at noon PST, March 13th, 2020 with the PlayStation 4 and Xbox One versions available the following week.
Since its launch in 2013, Path of Exile has been known for its exciting action combat with risk/reward tradeoffs and its incredibly deep character customization options. The Path of Exile: Delirium expansion will dramatically push the boundaries of both of these systems.
In the latest expansion, as you touch the Mirror of Delirium, reality turns to mist and your worst nightmares emerge before your eyes. Delirium introduces dozens of lethal monster modifiers, many new bosses, and horrifying demons lurking within rare and unique monsters. Encounters you once mastered can now be played under the effects of Delirium, substantially ramping up their difficulty and rewards.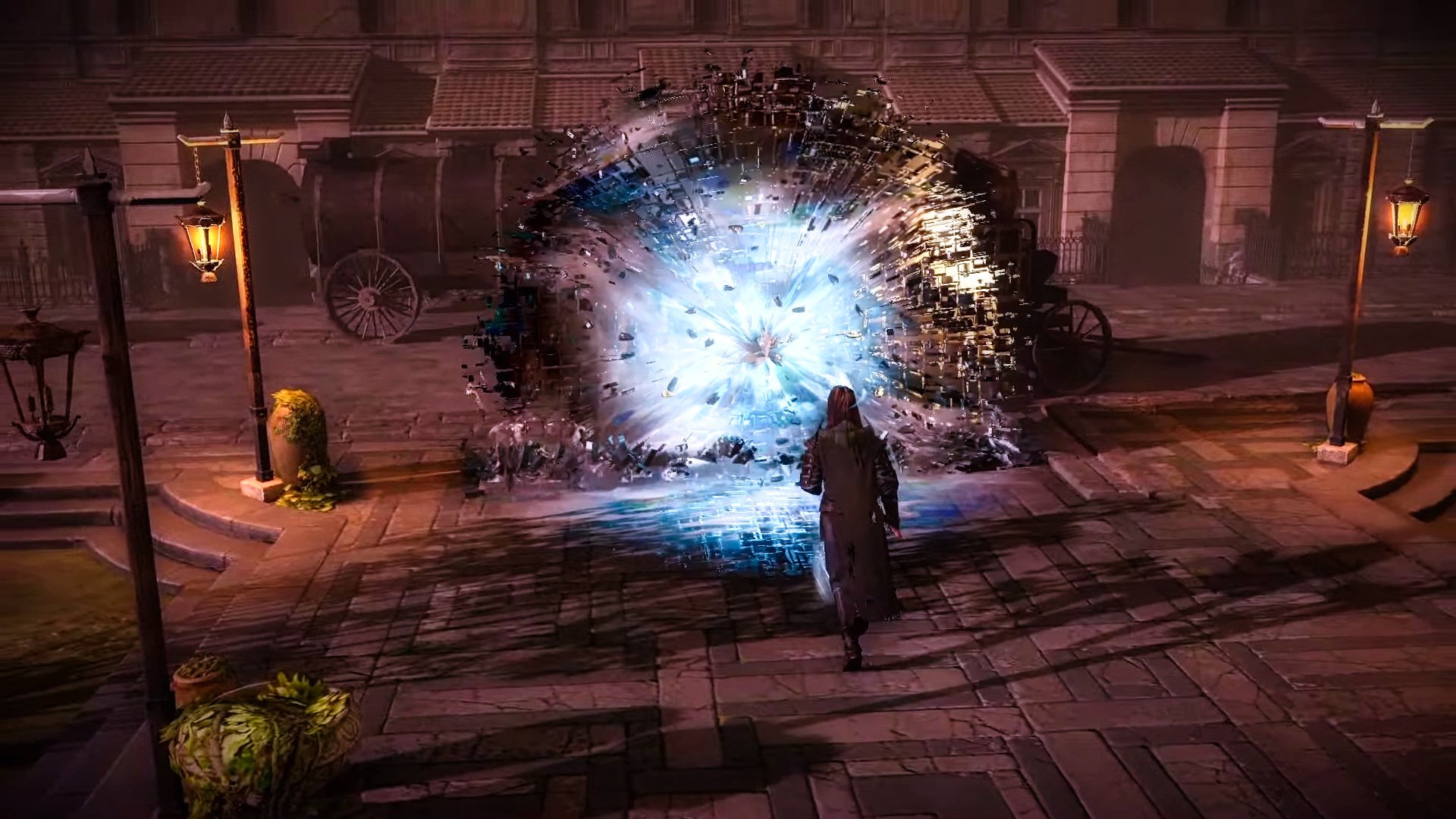 Path of Exile: Delirium is a free to play but never pay-to-win with new Delirium Cluster Jewels that let you dynamically expand your passive skill tree. Four new skills and three new support gems, including Kinetic Bolt, a new physical damage wand skill and Bladeblast, which detonates blades created by other abilities.
In addition thirteen new unique items, including a cosmetic set of equipment and many new unique jewels.
The has also been numerous improvements to the Conquerors of the Atlas endgame December's Metamorph challenge league has been integrated as core game content.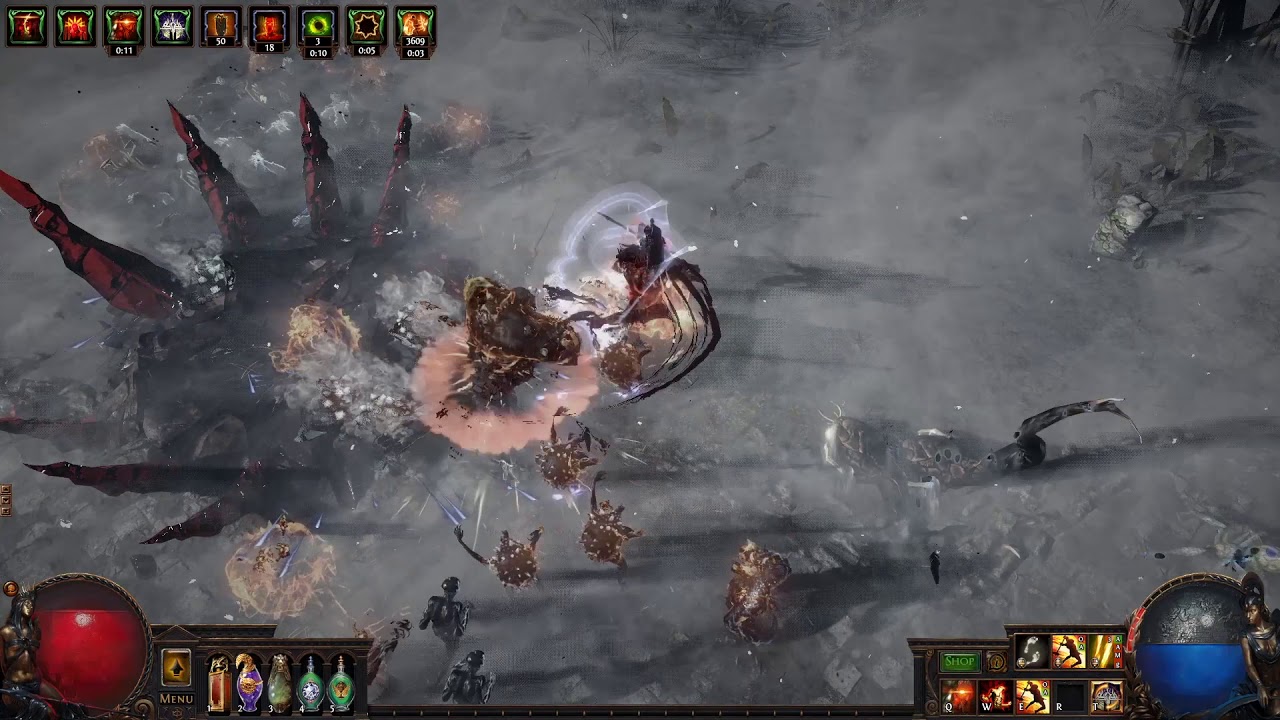 Path of Exile continues to be one of the largest online Action RPGs with continual, massive audience growth. Launches on the Xbox One and PlayStation 4 as well as in China and South Korea have almost tripled the Path of Exile player community since August 2017.
Path of Exile was released in October 2013 to critical acclaim including winning GameSpot's PC Game of the Year award. Since its launch, Path of Exile has become a global community of over 20 million players including localized versions in English, German, French, Spanish, Simplified and Traditional Chinese, Russian, Thai, Brazilian Portuguese and Korean.
In 2019, Path of Exile made Steam's "Most Played" game list for the second year in a row. In November 2019, the first Path of Exile fan convention, ExileCon, took place in Auckland, New Zealand.