Sonic and his friends bring out the reto pixels once again, building upon last years release of Sonic Mania, with 'Plus'.
Sonic Mania Plus compiles all of the classic Sonic titles from the 90's (and a bit more) onto one disc or digital download and before you can blink, our blue Hedgehog hero will be spinning about loops and twisty turns facing off with his lifelong enemy Dr. Eggman (who back in the 90's had a much cooler name of Dr. Robotnic).
Featuring Sonic 1, 2, 3, Sonic & Knuckles and Sonic The Hedgehog CD the Plus version has a new Encore mode – which gives a fresh look on the more known locations and Levels.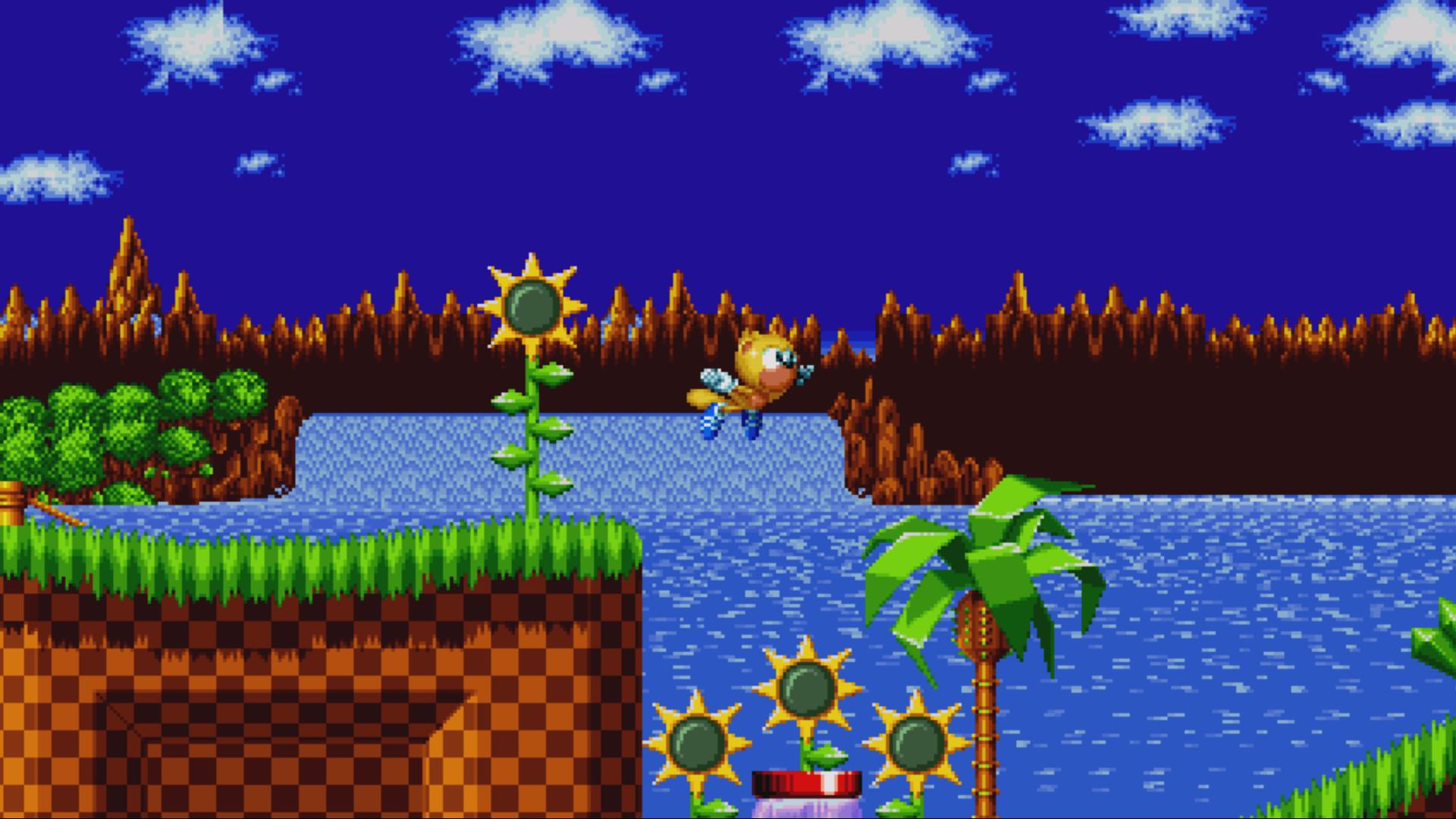 From Greenhill Zone to the Casino and more, a Competition mode has been included aswell as a few new playable characters; Mighty the Armadillo and Ray the Flying Squirrel – they join Sonic, Metal Sonic, Tails, Amy and more.
Playing through Encore Mode, I figured that my Sonic prowess from back in the day would still be with me. As I suddenly became a kid all over again, I was severely tested and lost count how many times I died.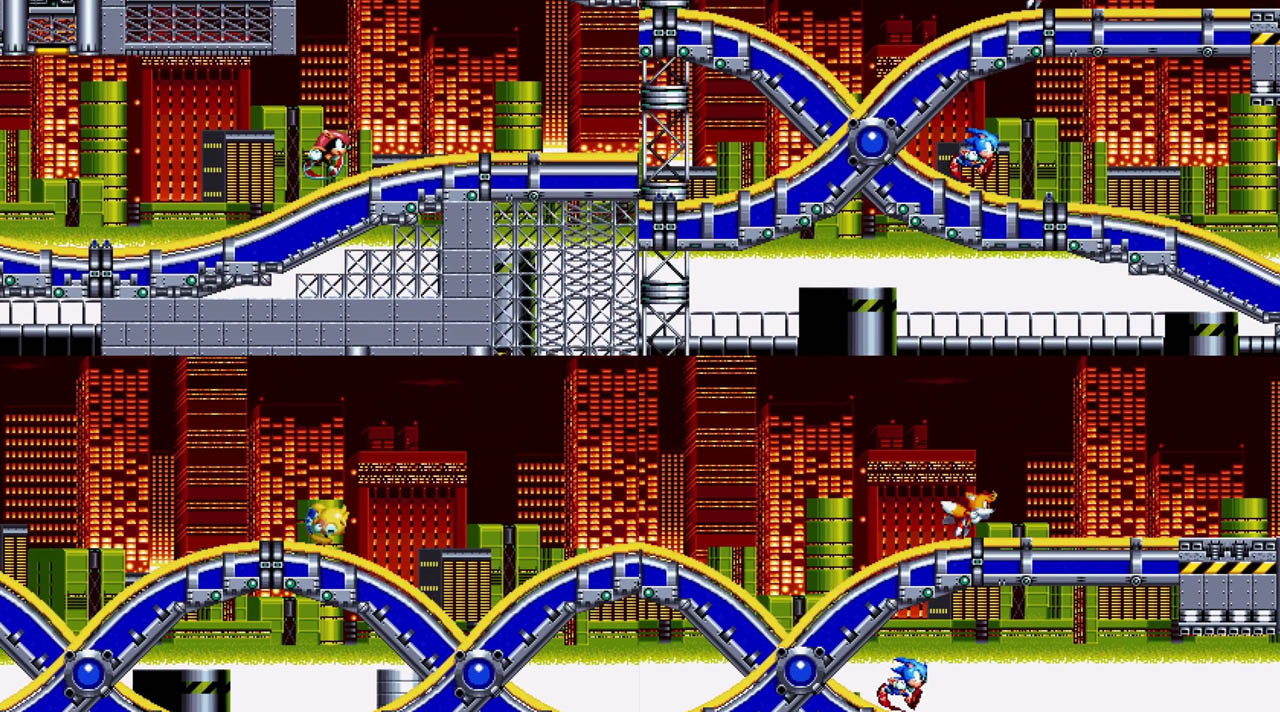 The idea behind the gameplay of Sonic was always speed – so I had a penchant for ripping through Levels, where I could. This time around though, I tried to be a bit more careful and slower, if anything to soak in the retro pixel fest of how games used to be.
If you passed by last years Sonic Mania – then Sonic Mania Plus is the one to not pass by and the one that you have been waiting for. There's enough hours and games included to give you a Sonic fix for years to come.
For us gamers who have been playing since the days of Megadrive / Genesis (and even earlier) and remember the days of cartridge based games and the permanent death is gameplay (there were no Save points back then), Sonic Mania Plus is the definitive title for the current gen for a reminiscent spin or dash down memory lane.
[rns_reactions]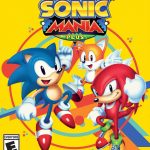 Sonic Mania Plus (PlayStation 4) Review
Game Details
Released: July 2018
Rating: PG
Platforms: PlayStation 4, (also released on Nintendo Switch and Xbox One
Genre: Action
Developer: SEGA
Publisher: SEGA</p