Battle X: Birth of the Alliance, the VR-enabled first-person shooter from the military simulation software veterans at Naviworks, has now released.
Naviworks brings an unparalleled degree of military expertise to the first-person shooter genre with Battle X by featuring authentic military gear and dynamic combat controls. Soldiers use authentic weapons, tactical gear, and vehicles in combat. A dynamic combat system uses full-body movements to take cover and perform combat maneuvers missing in other first-person shooters.
Battle X also features multiplayer options for competitive and cooperative play. Two players can work together to take down endless hordes of mutant armies in the Couple Mode. PvP multiplayer offers tactical warfare in eight-on-eight battles online. An 80-person battle royale mode debuts Q2 2019.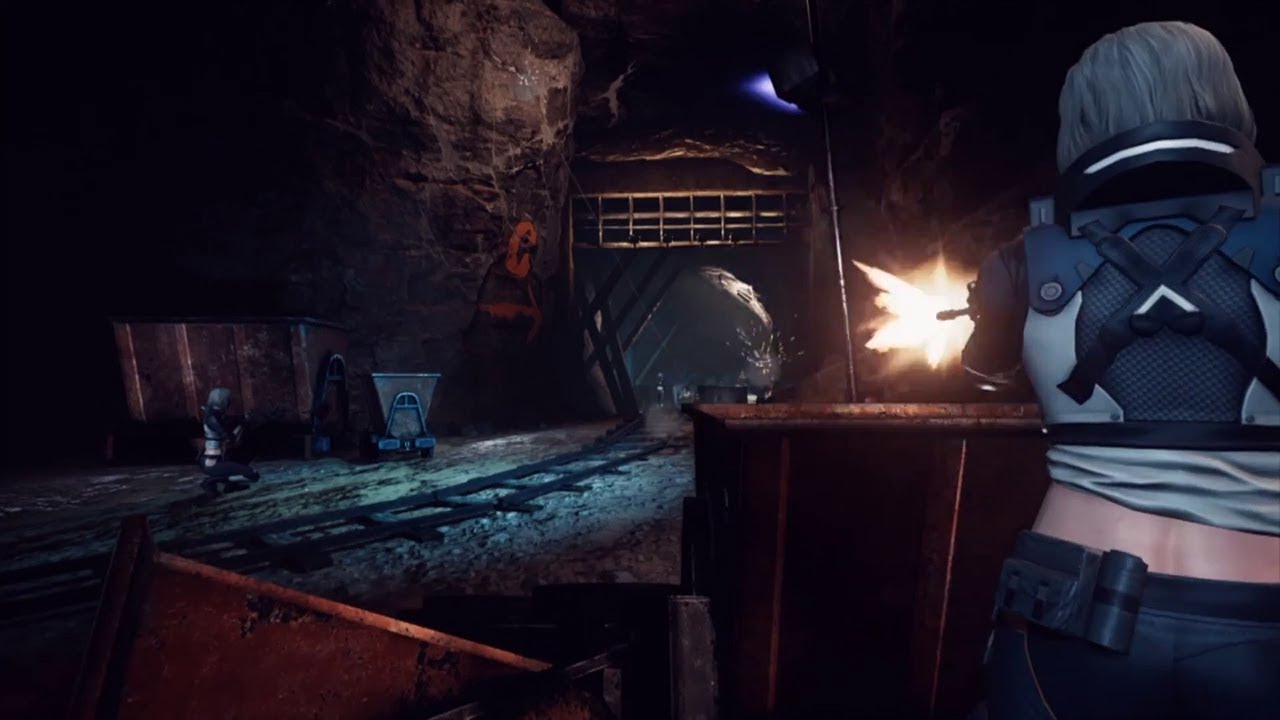 "Our experience in the military simulation field makes Battle X the most immersive first-person shooter available today," said Steve Won, Naviworks CEO. "With virtual reality support and our dynamic combat systems, our mastery over the simulated battlefield is unparalleled."
After a rogue biotech scientist tries to unleash a deadly pathogen into the world, an elite special forces unit is all that stands in between complete and utter human extinction. Private commandos and bio-hacked monstrosities fight for a ruined world, but the alliance can and will destroy them. Battle X stars Casper Van Dien of Starship Troopers fame stars in the campaign, and Susan O'Connor, known for BioShock, Tomb Raider, Far Cry 2 and Gears of War, wrote the script.
Battle X: Birth of the Alliance is out today in English, Korean, and Simplified Chinese on Steam for HTC Vive and Oculus Rift virtual reality headsets. A PSVR version is planned to release in Q1 2019.
[rns_reactions]
[Adsense-C]